Fashion Forward: How To Dress for Your Petite Body Type
In the world of fashion, it's all about embracing your body type and finding the perfect outfits that accentuate your assets. Today, we'll focus on outfits for petite women who desire to look fashion forward while embracing their unique body shape. We'll discuss how to choose the right clothes that not only flatter your frame but also make you feel confident and stylish.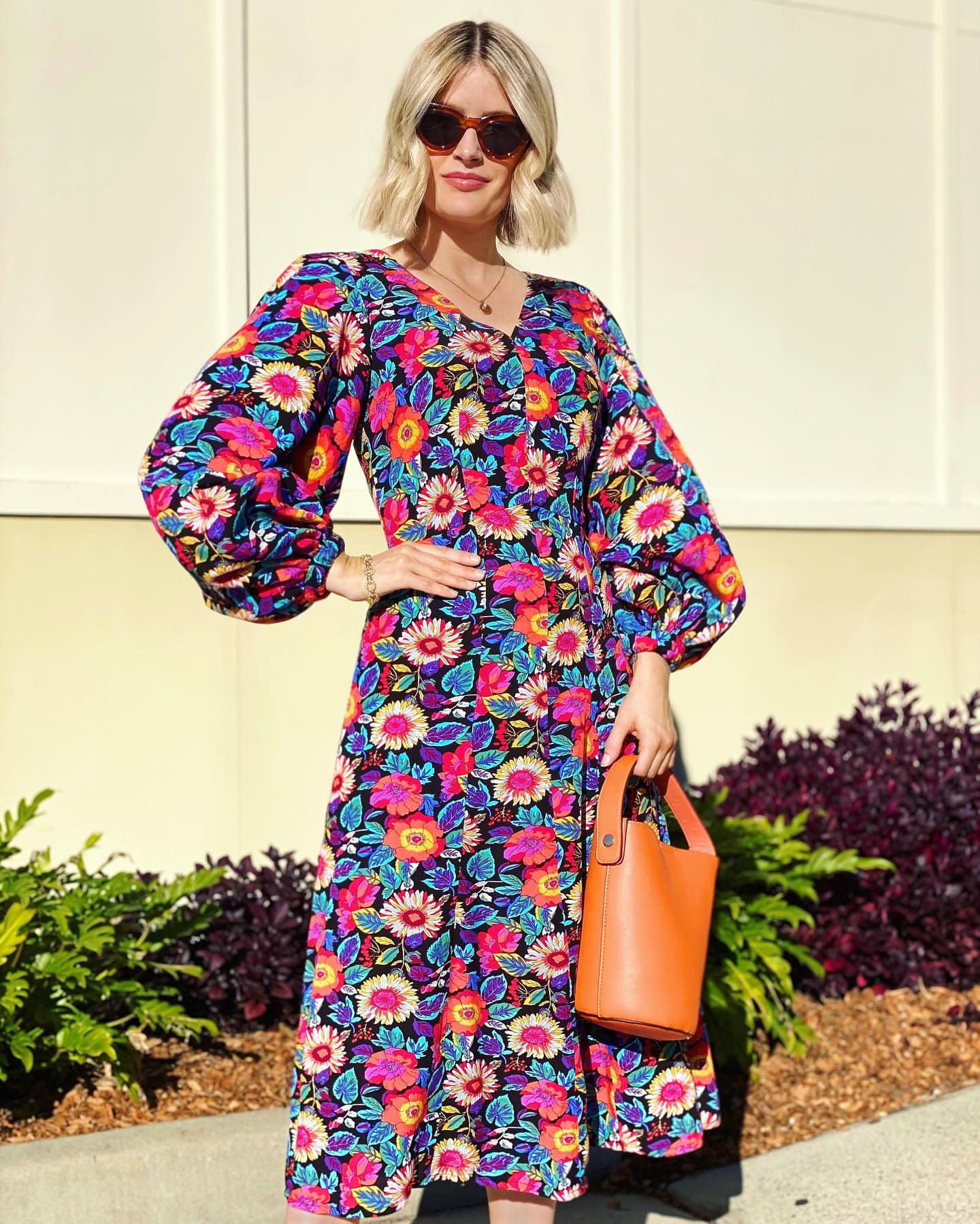 1. Proportion is Key
One of the most important factors when dressing for a petite body type is maintaining proper proportions. Opt for high-waisted skirts and pants to elongate your legs, and pair them with crop tops or tucked-in blouses to create a balanced silhouette. Avoid oversized garments, as they can overwhelm your frame and make you appear smaller.
Outfit Idea: Pair high-waisted skinny jeans with a tucked-in flowy blouse, and complete the look with a cropped denim jacket. This outfit balances proportions by emphasizing the waist and elongating the legs.
2. Flaunt Your Assets
Petite women should focus on accentuating their best features. If you have a slim waist, try belted dresses or tailored jackets to emphasize your curves. Shoulders and collarbones are also beautiful areas to showcase, so experiment with off-the-shoulder tops, boat necklines, and thin straps.
Outfit Idea: Choose a belted A-line midi dress with a halter neckline to accentuate a slim waist, toned shoulders, and collarbones. Pair it with strappy sandals for a chic and feminine look.
3. Vertical Lines are Your Friend
Vertical lines create the illusion of height, making them perfect for petite frames. Stripes, pleats, and elongating seam details can all add length to your silhouette. Avoid horizontal patterns, which may make you appear shorter and wider.
Outfit Idea: Opt for a vertically striped jumpsuit with a V-neckline and wide-legged pants. Pair it with block-heeled sandals for added height and a stylish statement.
4. Embrace Tailoring
Invest in well-tailored clothing that fits your body perfectly. Clothes that are too big or too small can make a petite frame look disproportionate. A good tailor can adjust the length of pants, skirts, and sleeves, ensuring that your outfits for petite body types look polished and flattering.
Outfit Idea: Invest in a tailored suit with cropped, fitted pants and a blazer that cinches at the waist. Wear it with a tucked-in silk blouse and pointed-toe pumps for a sophisticated, professional look.
5. Choose the Right Shoes
The right footwear can make a significant difference in your overall look. Petite women should opt for shoes with a slight heel or wedge to add height. Nude or skin-toned shoes can also create the illusion of longer legs. Avoid ankle straps, as they can make your legs look shorter.
Outfit Idea: Style a simple, knee-length sheath dress with nude pointed-toe pumps. This combination creates the illusion of longer legs while maintaining a polished appearance.
6. Accessorize Smartly
Accessories can elevate your style and flatter your petite frame when chosen wisely. Opt for delicate jewelry that complements your body size, and avoid oversized pieces that can overpower your look. When selecting handbags, choose small to medium-sized options that don't overwhelm your frame.
Outfit Idea: Wear a minimalist shift dress and accessorize it with a delicate pendant necklace, thin hoop earrings, and a small crossbody bag. Finish the look with ballet flats or ankle boots for a chic, everyday ensemble.
7. Layering Techniques
Master the art of layering to create depth and interest in your outfits. Choose lightweight fabrics and opt for monochromatic color schemes to maintain a streamlined appearance. Be mindful of the length of your layers to ensure they don't make you appear shorter.
Outfit Idea: Opt for a monochromatic layered outfit by wearing a lightweight, knee-length duster coat over a fitted turtleneck and high-waisted cropped trousers. Complete the look with ankle boots in the same color family to maintain a streamlined appearance.
Dressing for a slim and short body type presents a unique opportunity to experiment with styles and outfits that flatter your petite frame. The key is to focus on creating balance, showcasing your assets, and elongating your silhouette. Here are some essential tips and outfit ideas to help you dress confidently and stylishly as a slim and short girl.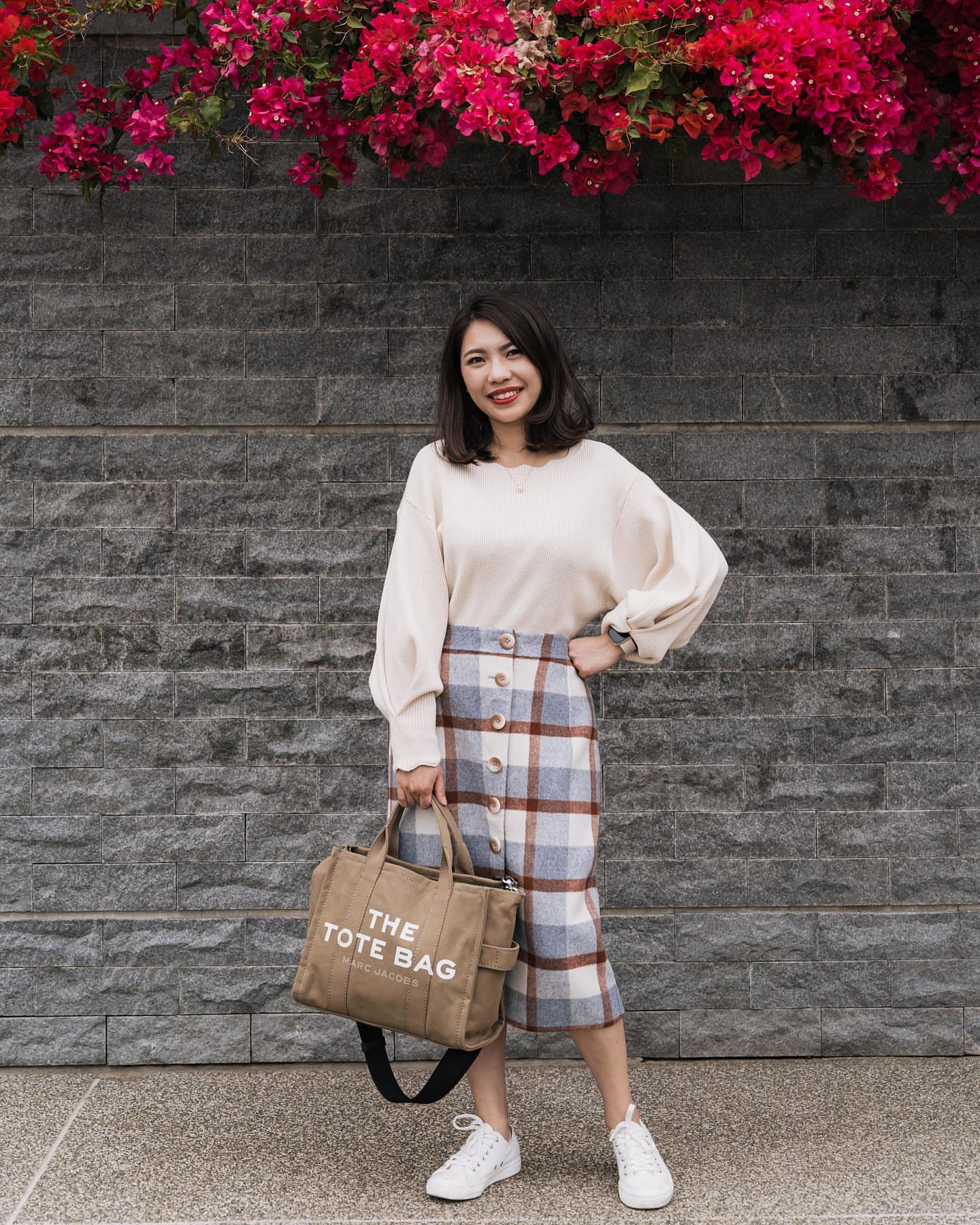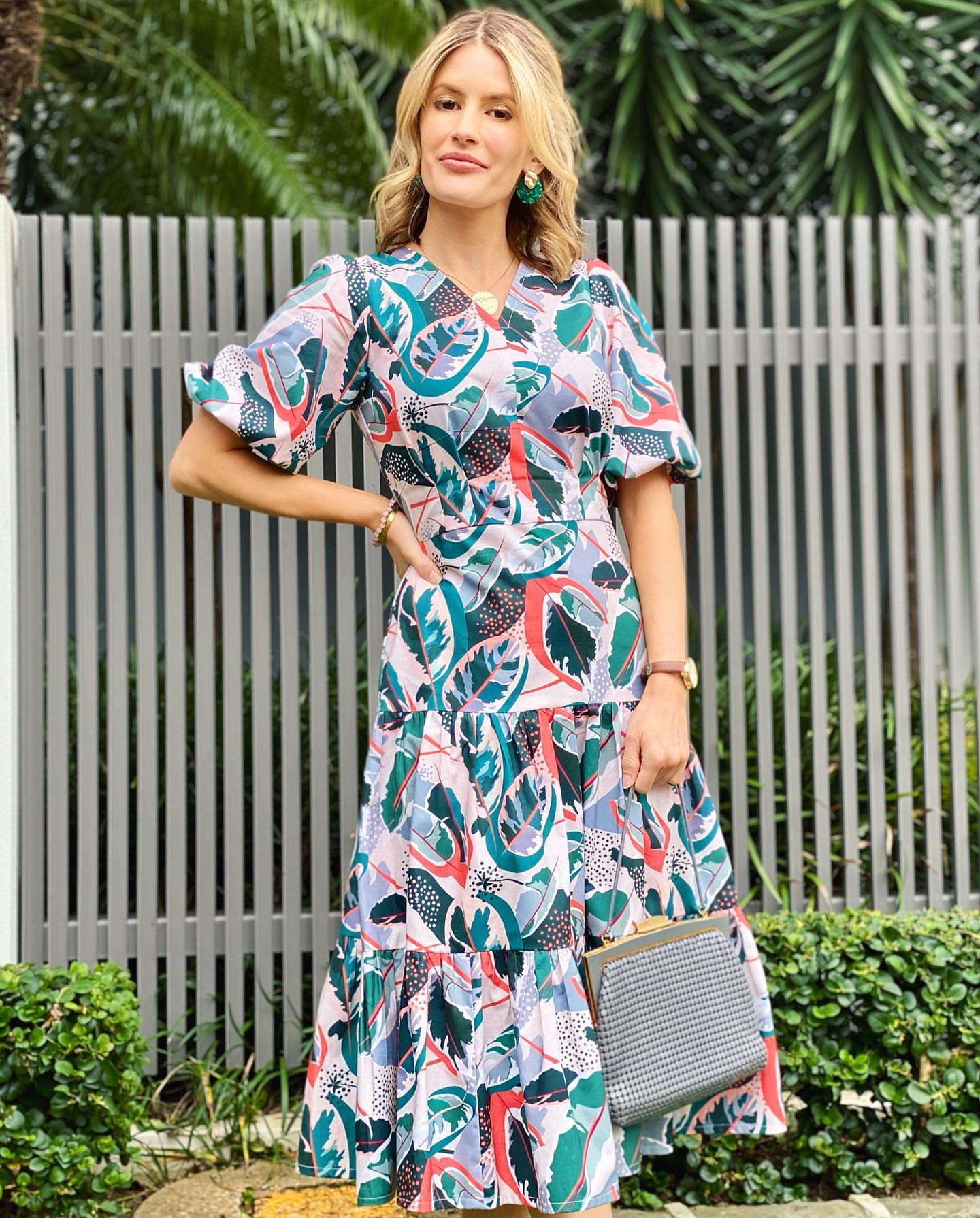 Dressing for your petite body type is all about finding the right balance and showcasing your best features. With these tips in mind, you'll have no problem putting together outfits for petite women that make you feel confident and fashion-forward. Experiment with different styles and trends to discover what works best for you and embrace your unique beauty.