18 Short, Sassy, and Stunning Bixie Cuts
In the constantly evolving world of fashion and hairstyles, it's always exciting to watch as old trends are revived and given a fresh twist. One such trend making a triumphant comeback is the Bixie Cut – a seamless blend of the bob and the pixie that's been turning heads and winning hearts.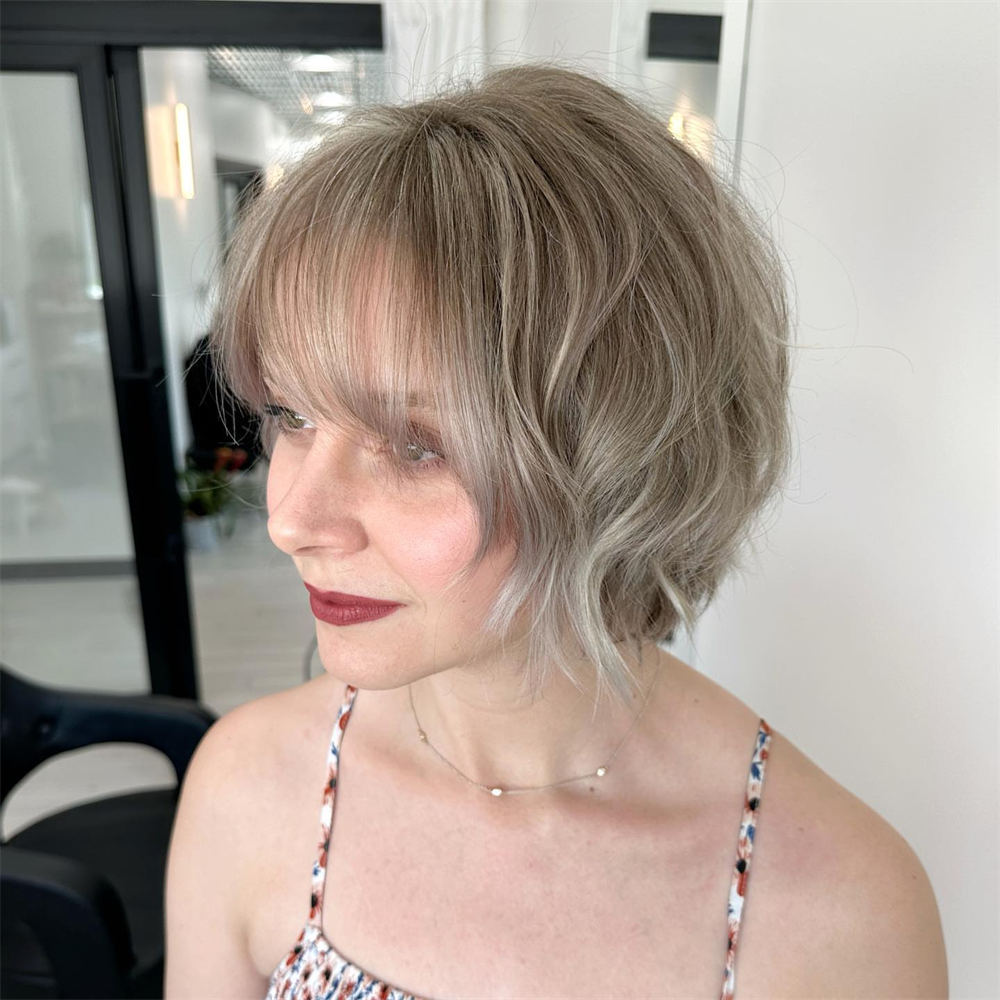 For the uninitiated, the Bixie Cut is a mid-length hairstyle that combines the chic elegance of the bob with the daring audacity of the pixie. It strikes a perfect balance, offering more versatility than a pixie and more edge than a bob. This harmonious blend is what makes the Bixie Cut so uniquely captivating and versatile.
Born in the 90s, the Bixie Cut was a style statement of many Hollywood icons of the era. Fast forward to today, and it has been reimagined and reintroduced, captivating a whole new generation. From runway models to silver screen divas, the Bixie Cut has once again become the hairstyle du jour.
What makes the Bixie Cut so appealing is its adaptability. It complements most face shapes, whether round, square, or oval, and suits a variety of hair textures. Whether your hair is straight, wavy, or curly, the Bixie Cut can work its magic. It's a hairstyle that says, "I'm here, I'm confident, and I'm ready to take on the world."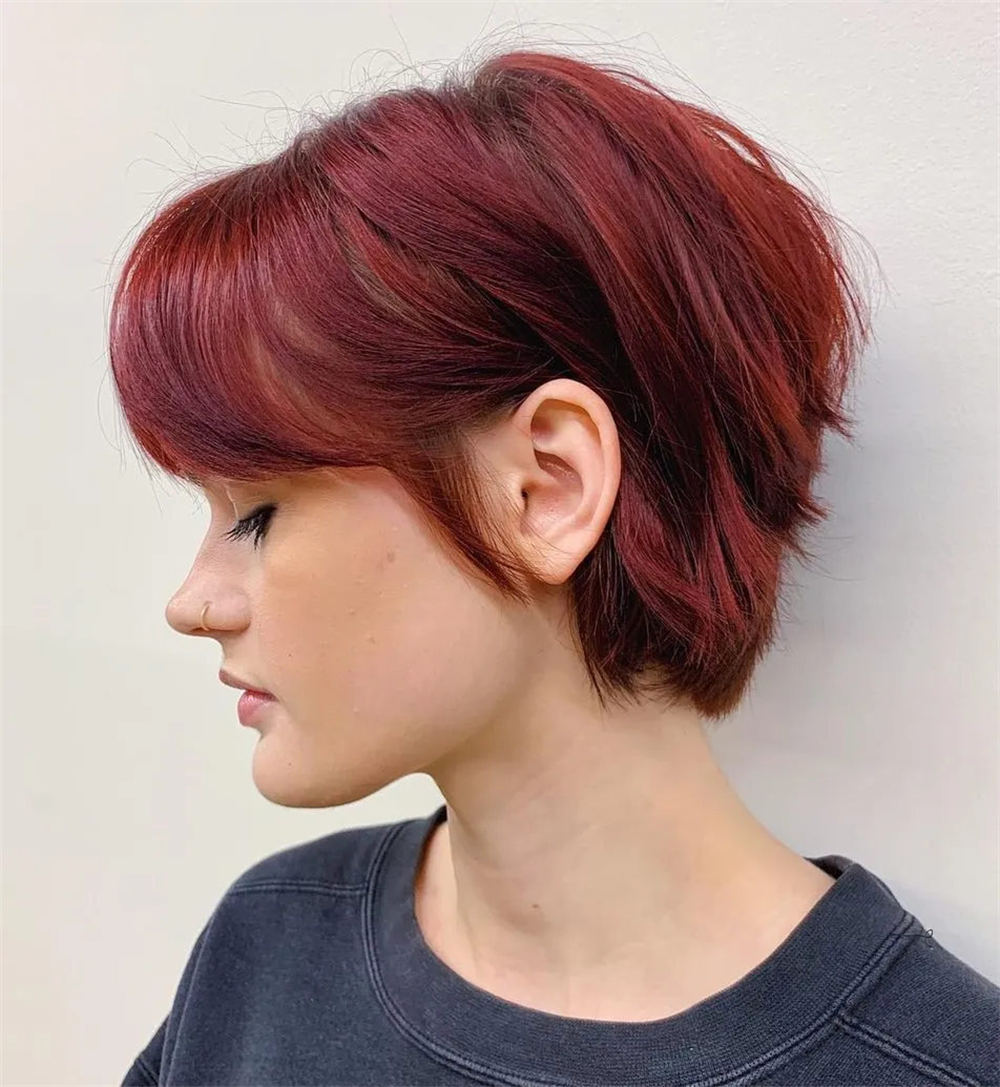 Choosing a Bixie Cut isn't just about being fashionable. It's also about embracing a style that can effortlessly transition from a day at the office to a night on the town. It's about stepping into a hairstyle that requires minimal maintenance but offers maximum impact.
As you consider this style, remember that the right cut will depend on your personal style, face shape, and hair texture. So, consult with your stylist to tailor the perfect Bixie Cut for you.
Get ready to embark on your Bixie journey. Here are some stunning Bixie Cut inspirations to get you started. Remember, your hair is your best accessory, and the Bixie Cut could be the fresh, stylish change you've been looking for. Check out the photos below, and let the power of the Bixie inspire you!