How Wall Stickers can add the Final Touches to your House and Make a Statement
We love making changes to our homes. Since most of us now spend maximum time working from home or managing children and their schedules, keeping the house looking modern and fresh is imperative. Children, senior citizens, and working adults start feeling bogged down with the constant strain and pressure of being in the same place all the time. However, with the current global situation, getting out of the house is unsafe and counterproductive to everyone's health.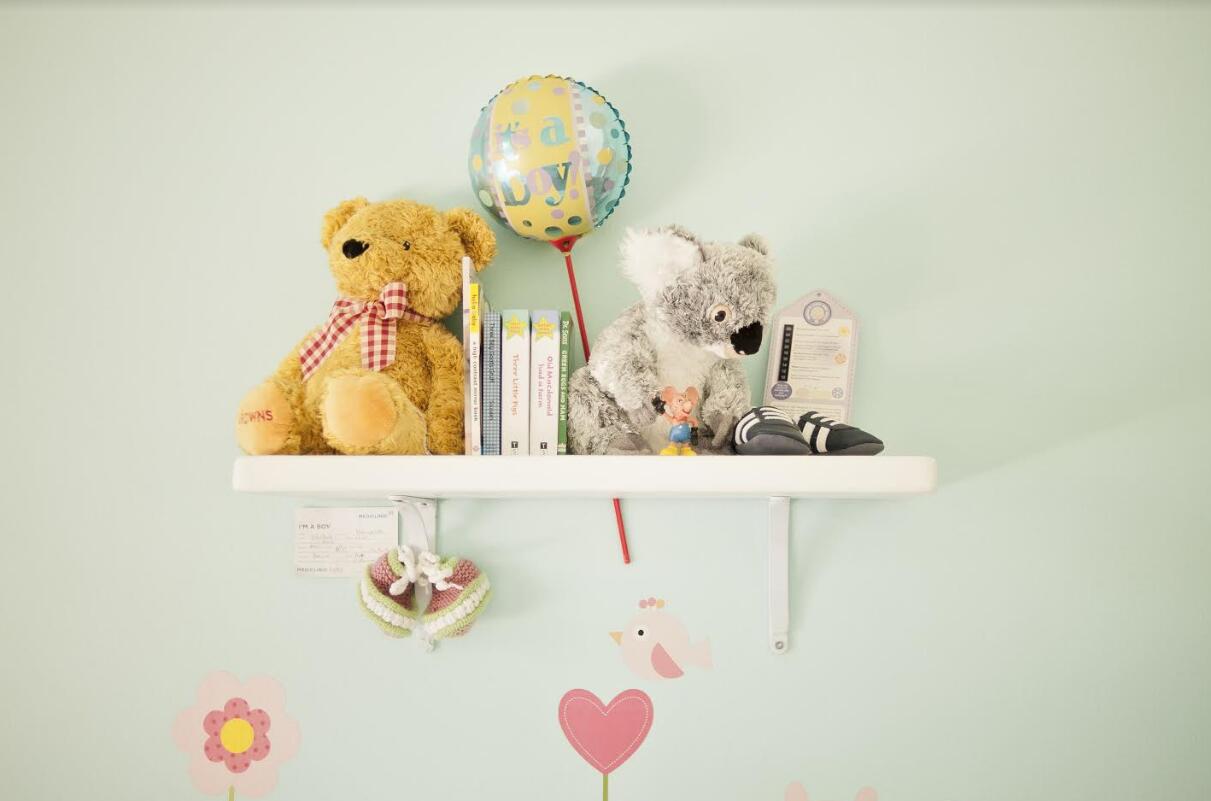 Livening up the house and making small changes that make the home look different can help make a statement and also spruce up the house immediately. Wall stickers are gaining unprecedented popularity in recent times. Most homeowners opt for personalized touches around the house that represent their tastes and personalities. Personalized wall art stickers help with this ideology. Wall stickers and decals can help spruce up the home with pictures, designs, song lyrics, characters, words, and so much more.
Let us look at how wall stickers can add the final touches to your house and make a statement.
Mood:
We all know that strategically placed art helps improve the mood and cleanses the space. Uplifting wall stickers can help add the finishing touches to meditation rooms, kids rooms, garden walls, and kitchen and bedroom spaces. If you have a home gym, you can also set the mood with some workout inspired wall stickers that can add the finishing touches to your home gym.
Inexpensive wall stickers help set the mood with colours, images, and words to create a beautiful living space for you and your family.
Wall Décor:
It is easy to buy some wall stickers and simply paste them on to the walls of your home. Doing this without any thought or consideration is a folly. Always inspect the border, colour, and texture of the paint before finalizing on a wall sticker. Some walls are grainy, and may not look good with plain stickers, while some might.
Compare the measurements of the blank wall with the ideal size of the wall sticker to get a fair idea of how the area would look. Many large wall stickers tend to dwarf the sheer size of the wall and make the room look smaller in size than it actually is. If you need to do this, then you could also opt for a large wall sticker that covers the entire wall from ceiling to floor. Getting a good idea about the wall and how the sticker would look beforehand is a great way to ensure you do not regret your decision later.
Personalized Finishing Touches:
Wall art by itself is a great conversation starter and a trendsetter. Getting it personalized from www.aspectwallart.com/personalised-wall-art-stickers/ can add tremendous depth to the wall. No wall sticker is complete without adding the unique characteristics of the owners. With customized stickers, you can get name graffiti for the children's rooms, superhero wall stickers, personalized kitchen stickers with a menu, family name stickers, and so much more.
You can also opt for a vinyl decal that looks like abstract art, and makes for great conversation pieces. White or cream coloured walls are dull and boring to look at. Adding personalized touches through wall stickers like architectural designs of rustic bricks or geometric honeycomb patterns that help connect with nature, or images from your favourite safari can all help add a greater depth to the house than just putting up pictures and paintings that do not resonate with you.
Space Cleaning:
Cleaning up space after adding the wall sticker will not help with the adhesive properties of the decal. These small finishing touches help ensure the wall art looks good and stays strong even after installation. You should clean the wall off any dirt that may be stuck on to it. Dirt and dust do not allow the adhesive on the sticker to work correctly and may cause the sticker to peel off after a while.
Use a similar cleaning structure when placing wall stickers in other places apart from bare walls like tiles in bathrooms and kitchens. Ideally, you should use a dry cloth to remove the dirt and a wet sponge to remove food stains and oil splashes from the kitchen walls and tiles. Doing this will ensure that the wall sticker adhesive gets a firm hold on the wall and does not peel off within a few days. Small finishing touches like these will help ensure the wall stickers stay for long periods.