Indulge Yourself With Refreshing Face Mists
Face Mists are one of those amazing beauty products that too often get overlooked. The mult-purpose functionality of face mists is one of the reason that an efficiency nerd like me can really get into them. They can be used to moisturize, set makeup, refresh and revive, and as a soothing indulgence. There's also something uber-luxe about refreshing in the middle of a warm day with a cool spritz of lightly fragranced mist. Sometimes I'm fancy, so I dig that! Here are my favorite face mists for this summer season.
1. Clinique Moisture Surge Face Spray Thirsty Skin Relief is no joke! Use it under or over makeup as a daily moisturizer or a makeup setter with extra moisturizing properties. This one is packed with aloe and no oil, which is perfect for sensitive skin.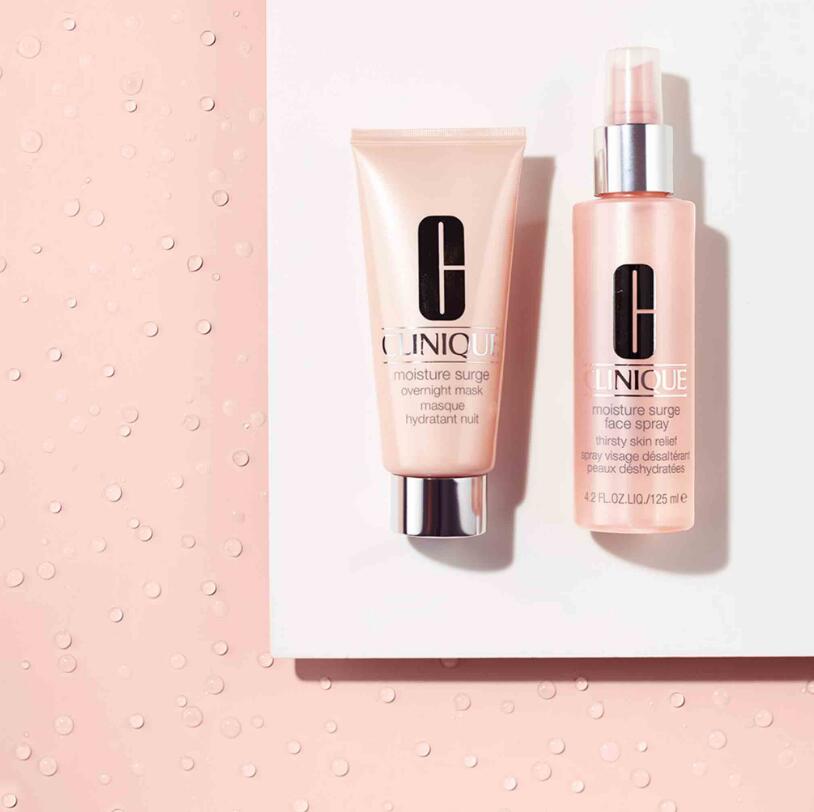 2. L'Occitane Rose 4 Reines Hydrating Face Mist is positively divine! This rose scented mist leaves skin hydrated, smooth and revived, moisturizing the upper layers of the skin and providing a light, airy scent to boot!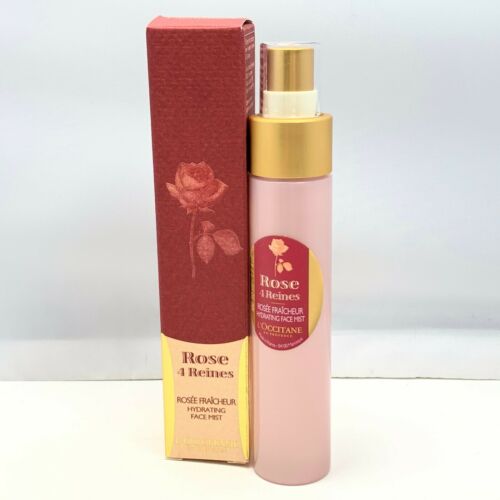 3. La Mer The Mist is perfect for men after shaving, and essential for any person wherever they are on the gender spectrum after being out in the sun or wind. This will give your skin a quick and efficient burst of hydration to get your skin awake after drying outdoor exposure.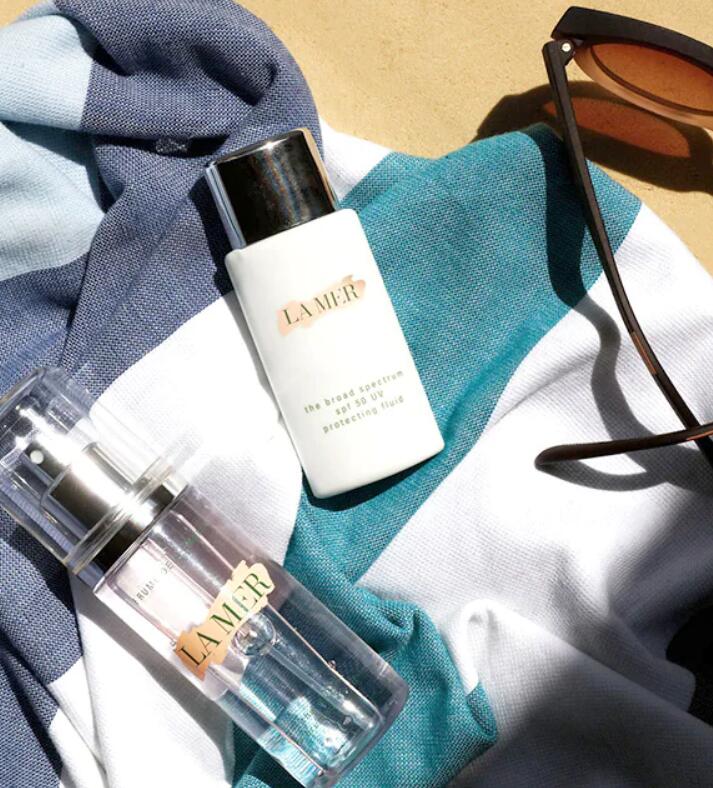 4. Hope Springs Eternal Deep Sea Hydrating Mist contains over 250 minerals to nourish and replenish your skin. This densely-packed nutrient blast gives your skin a healthy glow, instantly adding brightness and moisture.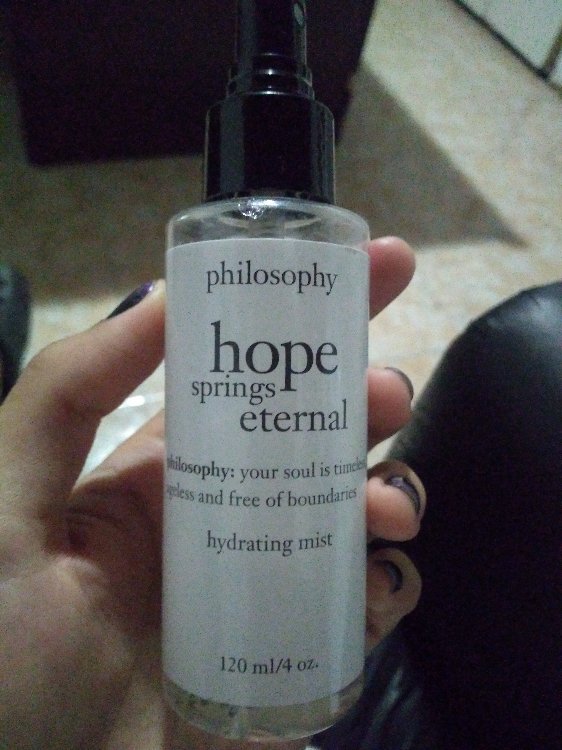 5. Juice Beauty Hydrating Mist is my absolute favorite. I keep a travel-sized version of this on me at all times, and spritz my face when I'm feeling a little tired, or like my skin is dry or I'm looking worn down. When it gets really hot out, I'll put my travel container of this one in the cooler on canoeing trips so I can pull it out and have a fresh and cool spritz while lazily drifting down the river. This smells fantastic, and I've been known to spritz some in my hair and to share with the people around me when we are chillin' at a concert. It's refreshing, invigorating, hydrating and moisturizing all at once. So good!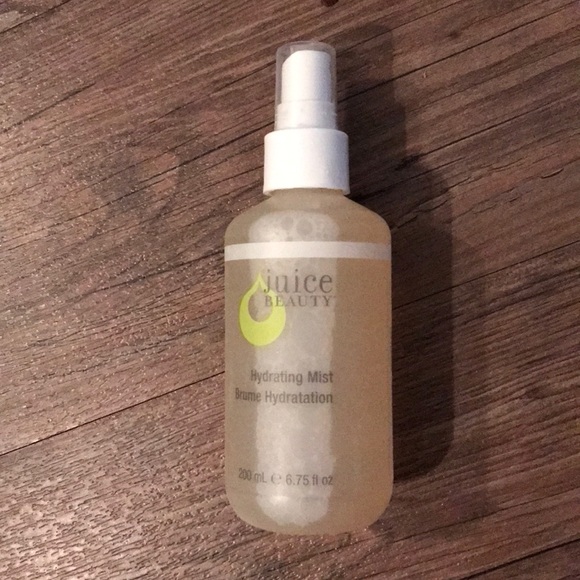 Face Mists blow my mind like Franzia wine because you can use them for so many things. They can be used as a moisturizer, to set your makeup, as an aftershave, in place of lotion, and some can be used as a serum or light perfume. You can put travel tubes of these in your fridge for hot days, or keep them in a cooler while camping, canoeing, or hanging at a sporting event or concert.
Do you have a favorite face mist? What is it? Have you never tried one before but now are thinking about it? What other beauty products do you use to stay feeling cool and hydrated during the summer? Meet me in the comments and tell me about it!