Be a Charming Lady with Lace: Feminine Lace Skirts, Dresses and Blouses
Hey, my dear! You want to be more charming? Then go for the lace trend.Lace clothing is one of the most feminie trend for women. Lace in good quality is luxurious and alluring. It merely belongs to women and women like almost everything decorated with lace. This time, get yourself a more attractive and ladylike look with the lace. You can just choose a lace skirt, dress or even a blouse, which will make your overall look stylish and sweet.
Lace is really a must-have stuff for every woman's wardrobe. They are always so beautiful and fashionable. That's simply because that lace is a classic and classy trend for women. Well, why not have a try with the lace and get a fresh look. Go through the following 16 ways to wear lace dresses, skirts and blouse. You will find that you will be trendy and charming with just a piece of lace stuff! Enjoy!
Lace Dresses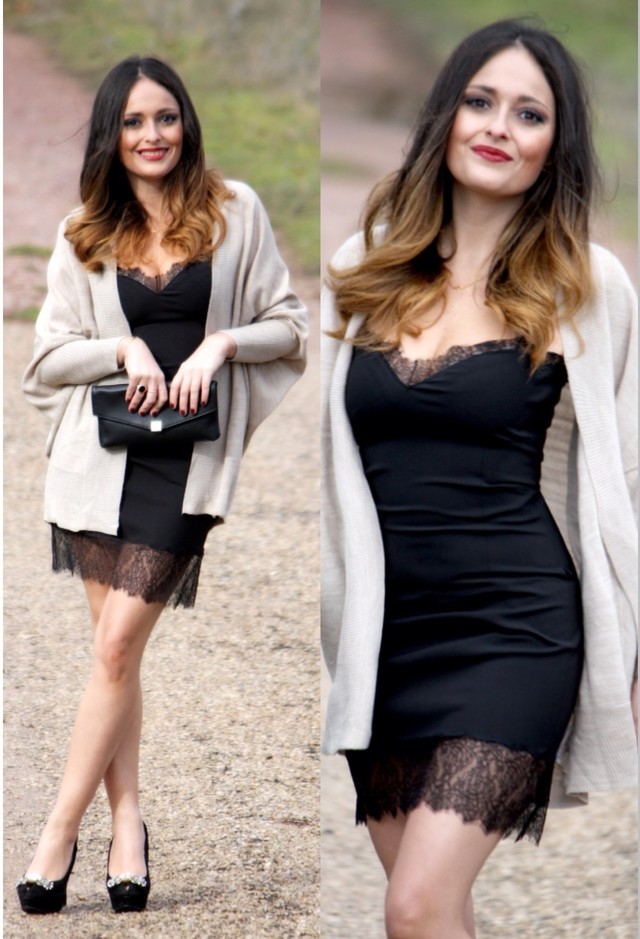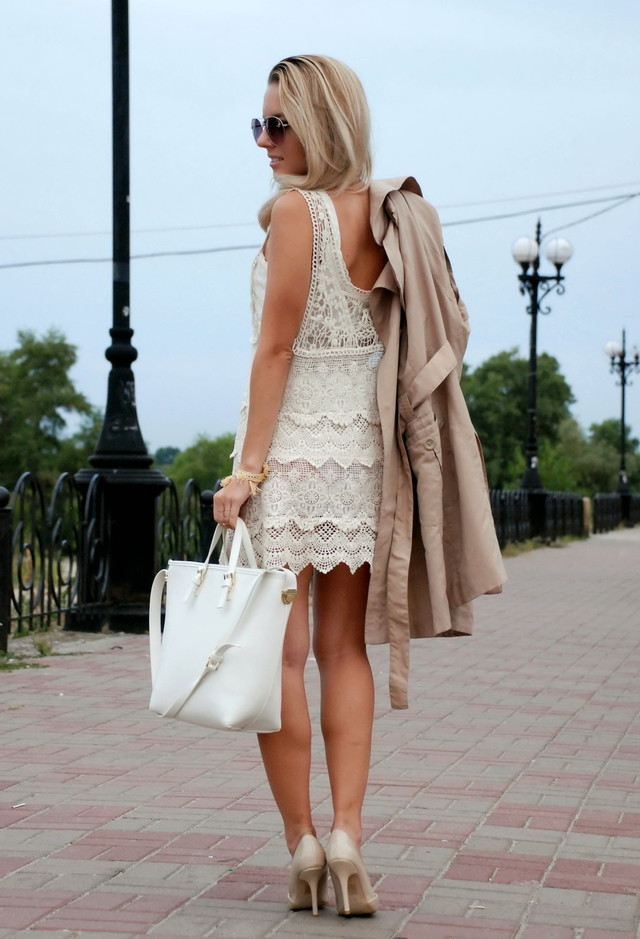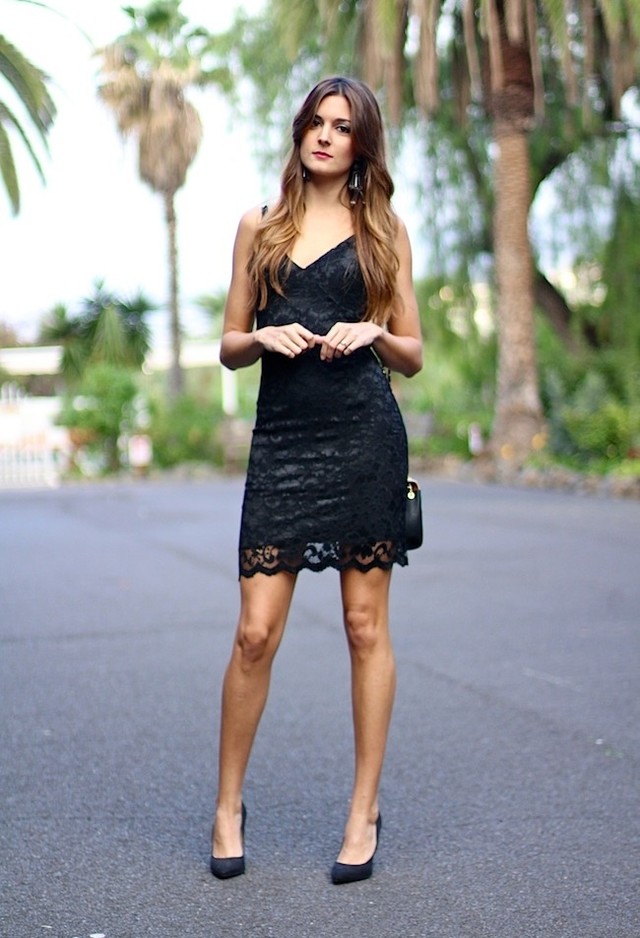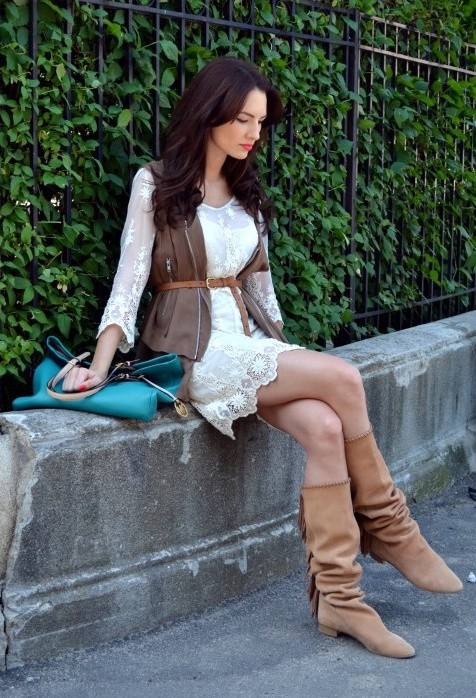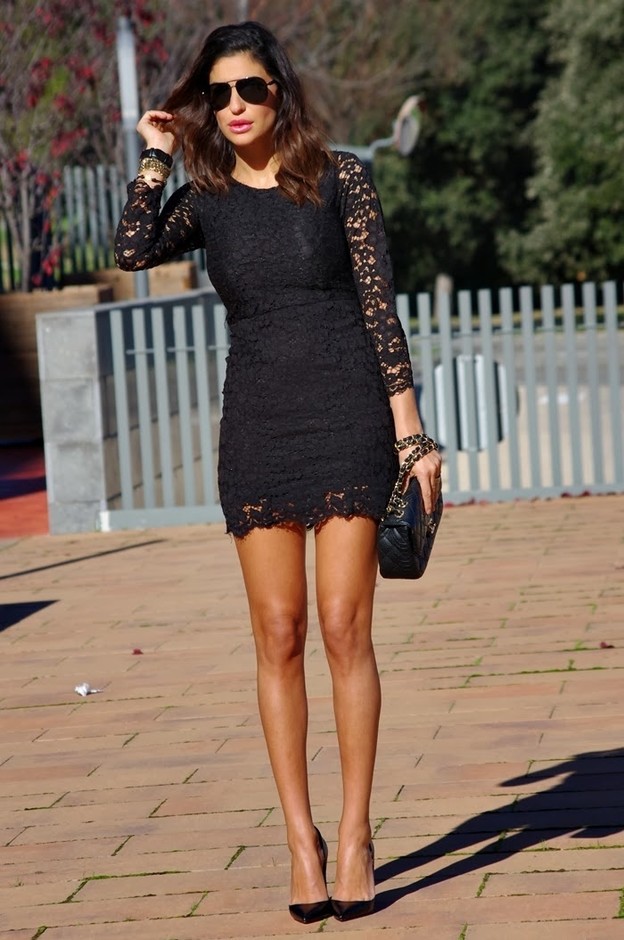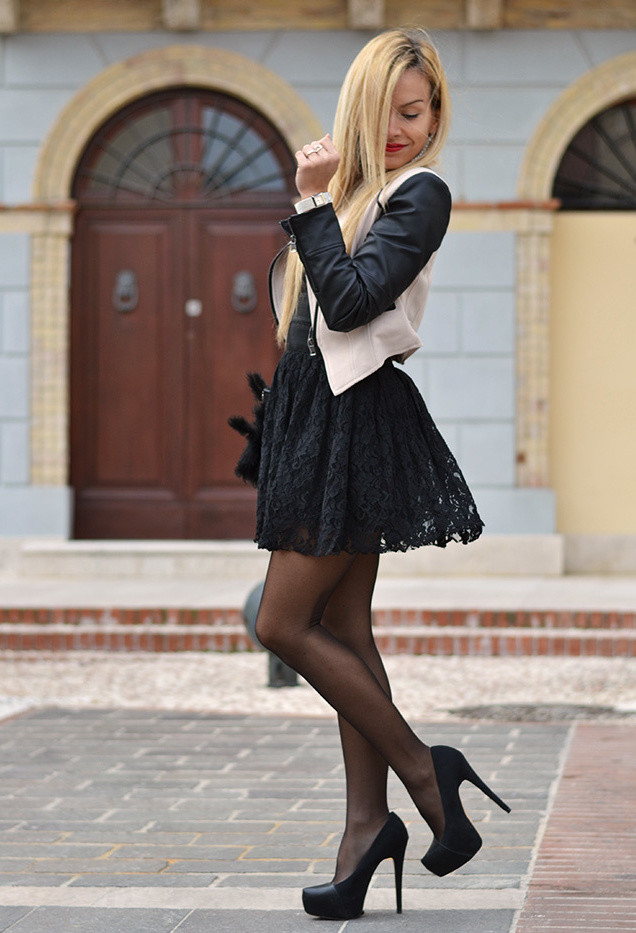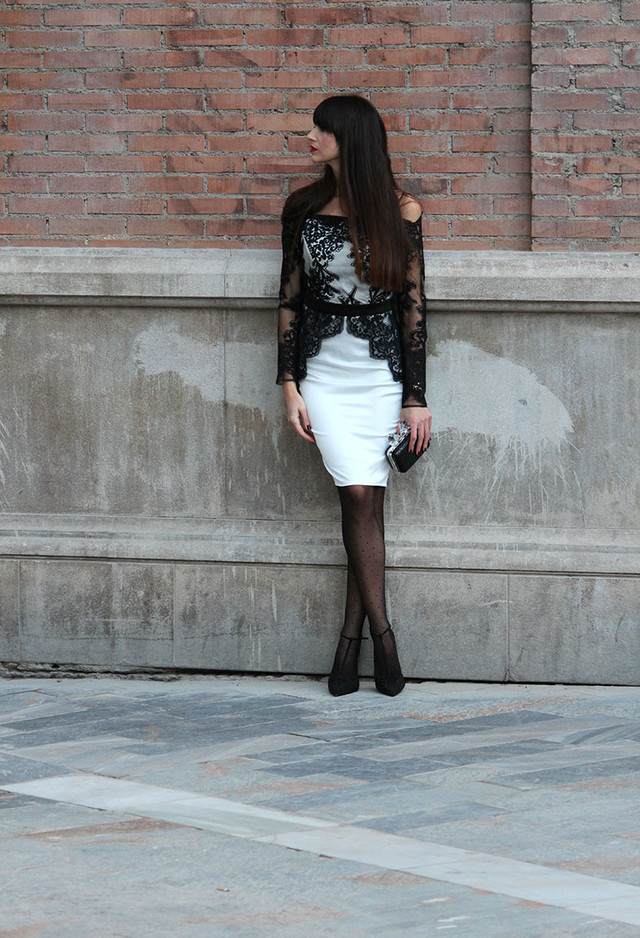 Lace Skirts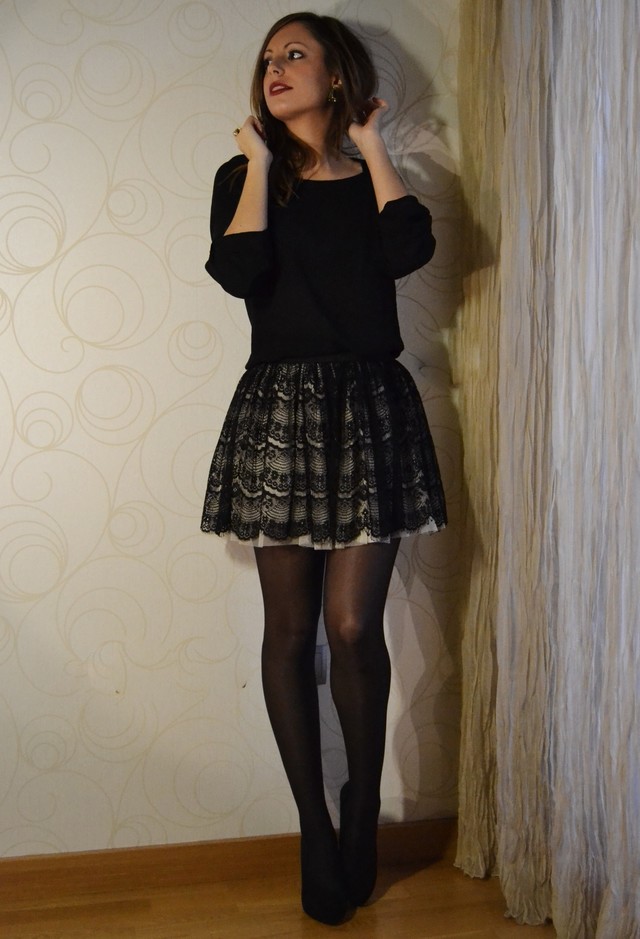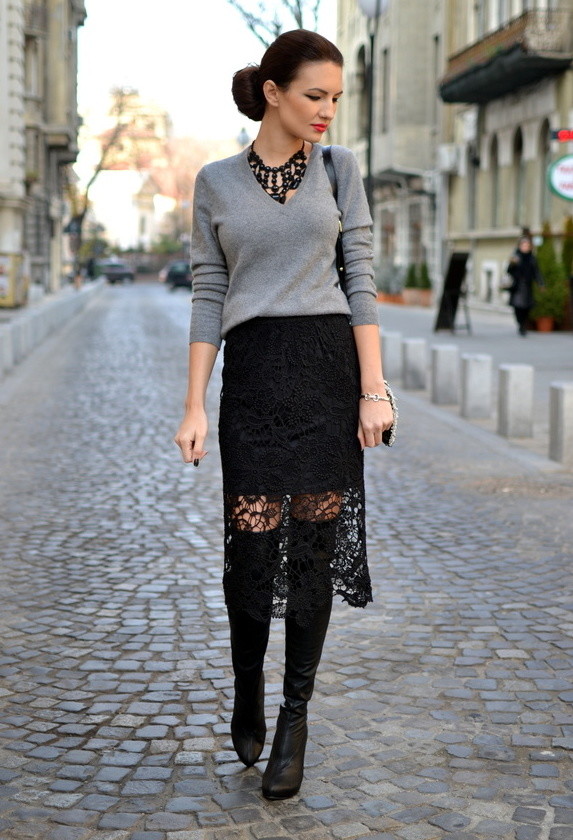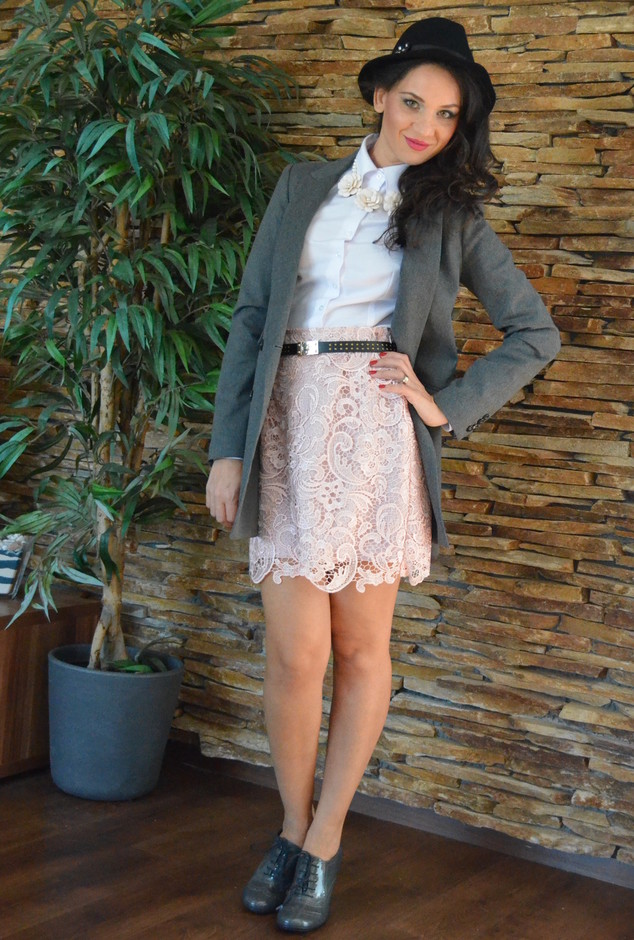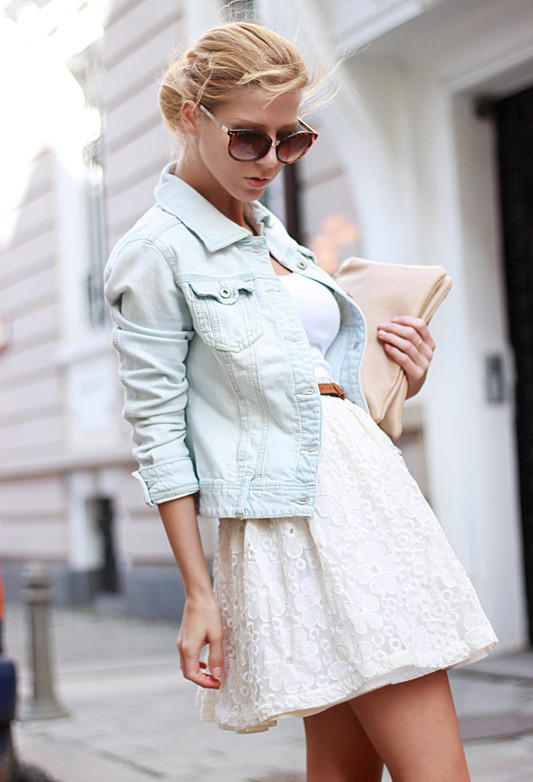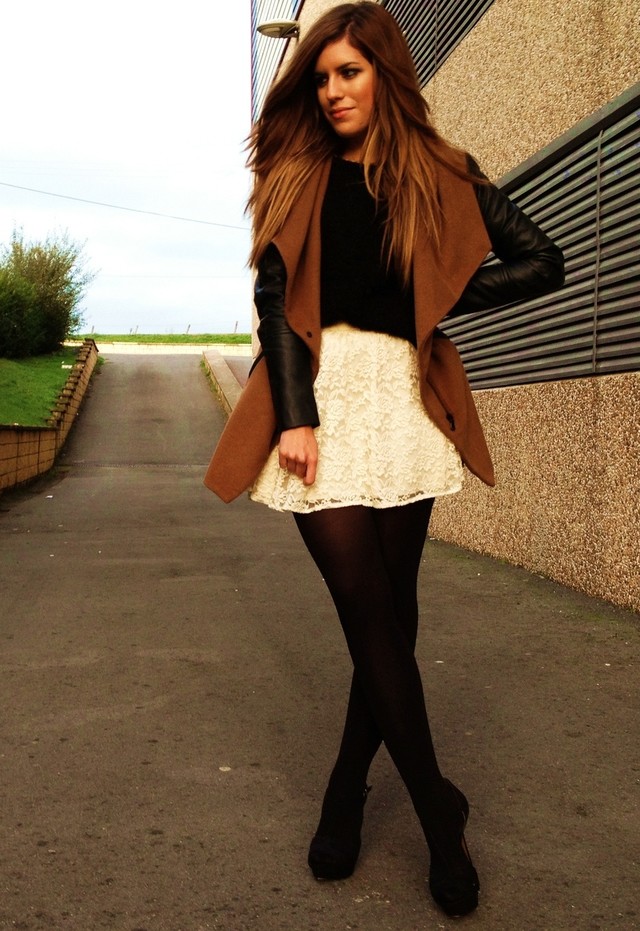 Lace Blouses