15 Beautiful Outfits Ideas for Mother's Day
Hey, fashion divas. Mother's day is just around the corner. We are here to help every mom look at their best on their holiday. Being a mom is the happiest thing in the world and it is hardest at the same time. While moms sacrifice almost all of their time to their families and children, they should really spend some time dressing themselves on their day. In this post, we present you 15 beautiful combinations for moms. They are of different styles and there must be one that is your favorite. If you are just young ladies, you can also get some ideas so that you can buy your mom the most stylish and suitable dresses or clothes for your great mom and surprise her.
All mothers are nice and they deserve better care on Mother's day. For mothers, check them out and be a gorgeous mom! For daughters, bring your mom some sweet memories with the stunning combinations!
15 Beautiful Combinations for Mother's Day: Handsome Mom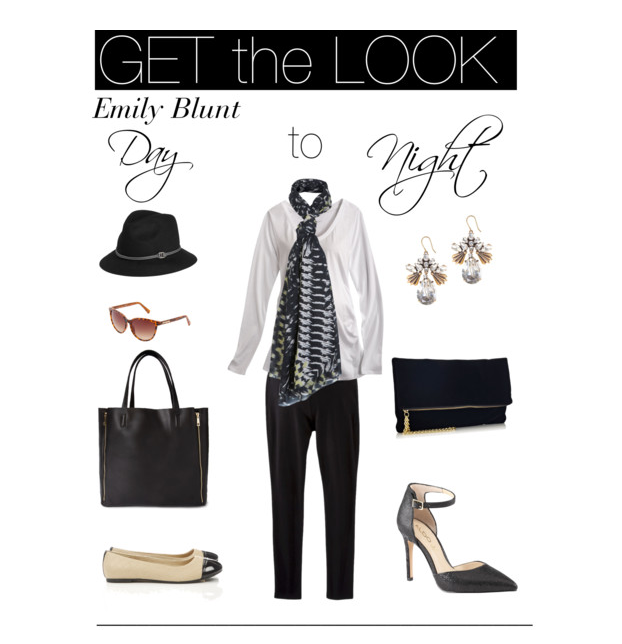 15Beautiful Combinations for Mother's Day: Lucky Mom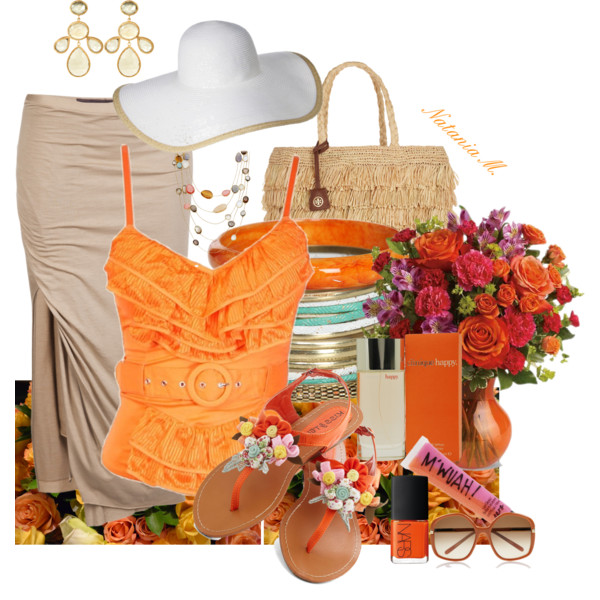 15 Beautiful Combinations for Mother's Day: Sweet Mom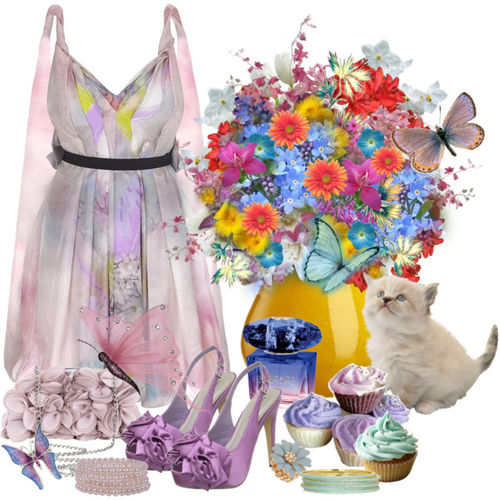 15 Beautiful Combinations for Mother's Day: Lady Mom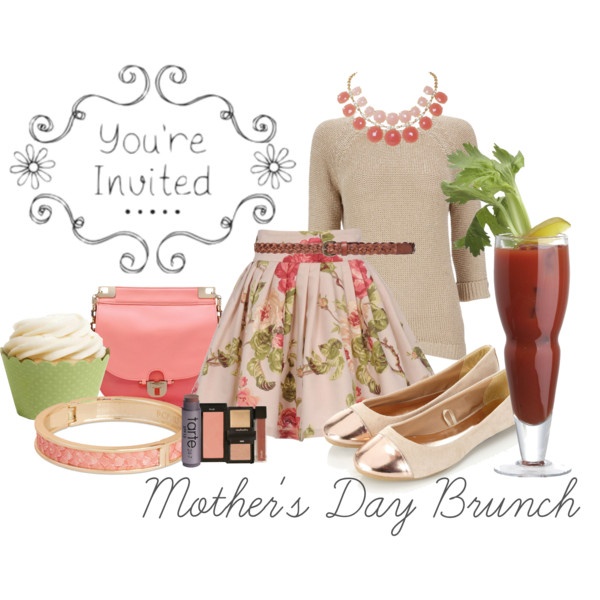 15 Beautiful Combinations for Mother's Day: Elegant Mom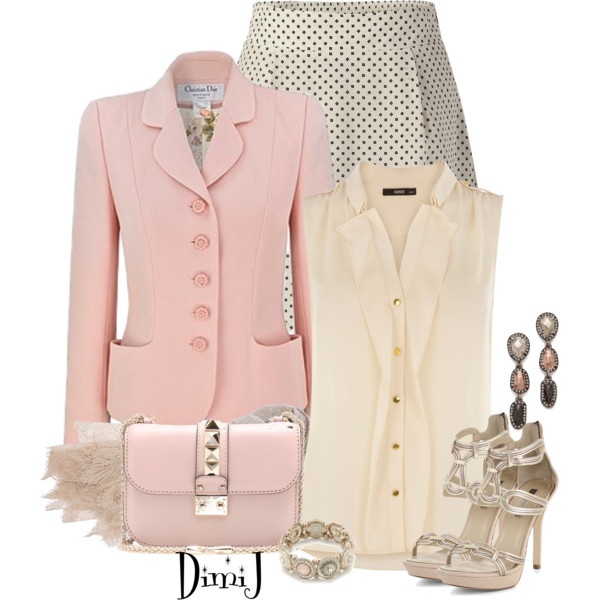 15 Beautiful Combinations for Mother's Day: Spirited Mom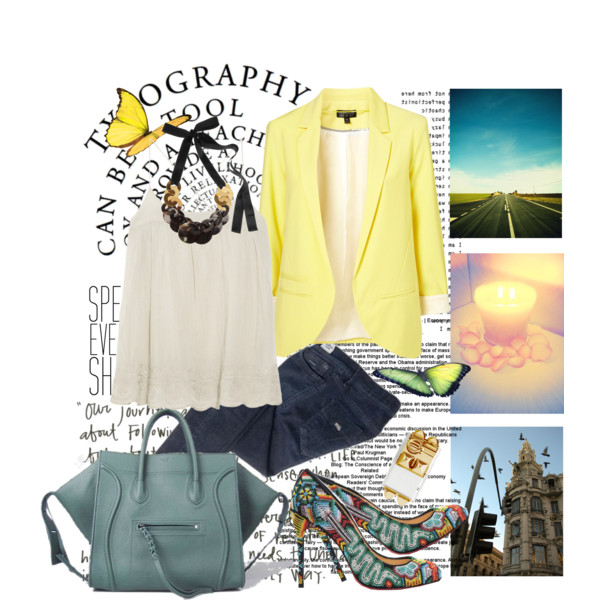 15 Beautiful Combinations for Mother's Day: Cool Mom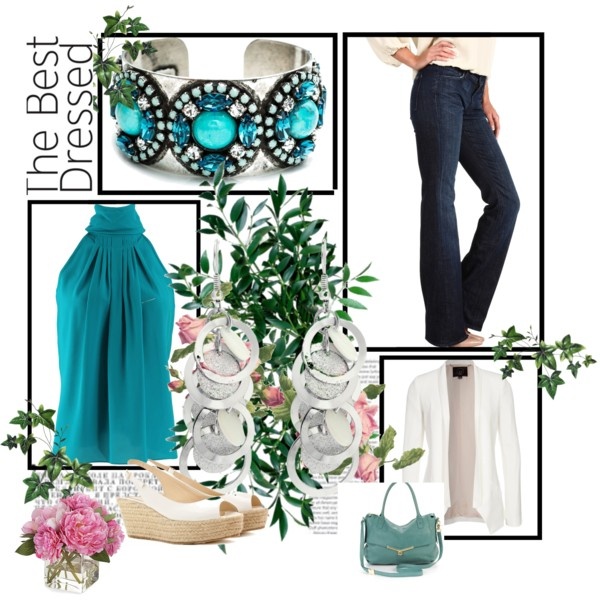 15 Beautiful Combinations for Mother's Day: Stylish Mom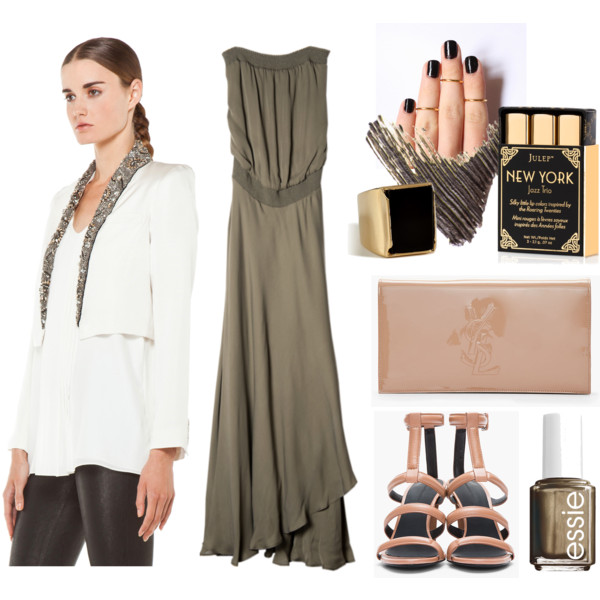 15 Beautiful Combinations for Mother's Day: Nice Mom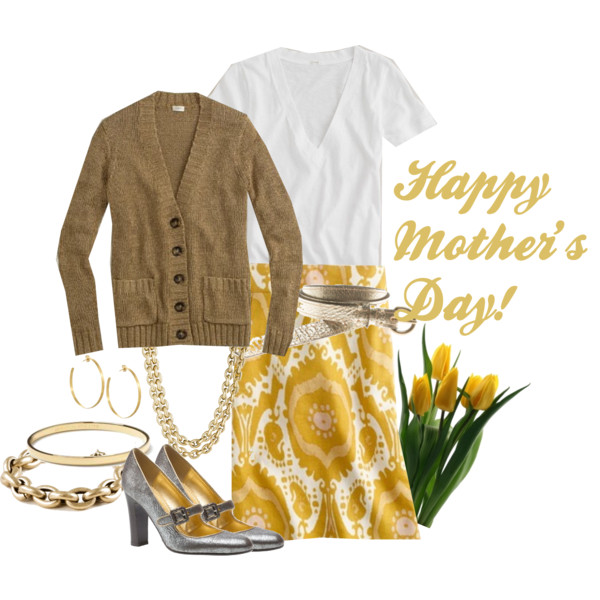 15 Beautiful Combinations for Mother's Day: Pretty Mom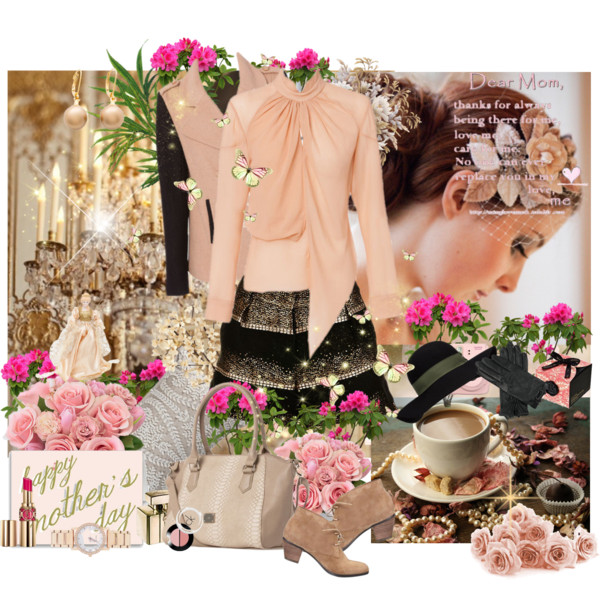 15 Beautiful Combinations for Mother's Day: Younger Mom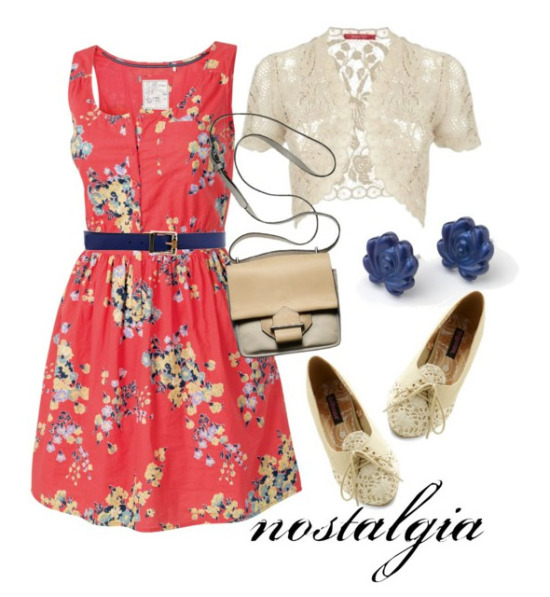 15 Beautiful Combinations for Mother's Day: Delicate Mom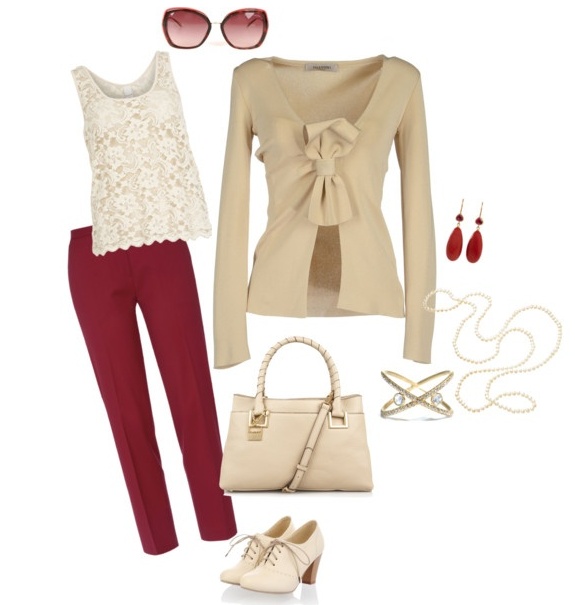 16 Beautiful Combinations for Mother's Day: Hot-honey Mom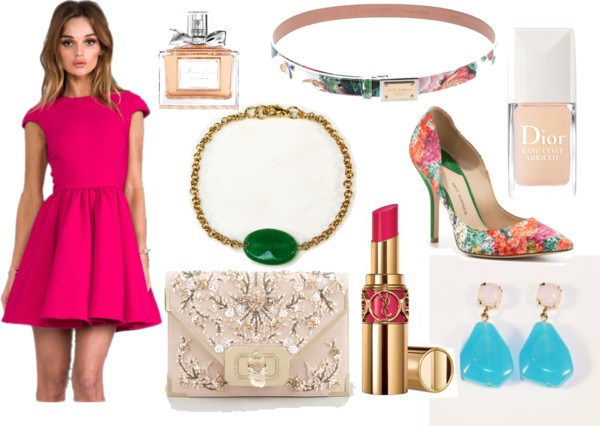 15 Beautiful Combinations for Mother's Day: Chic Mom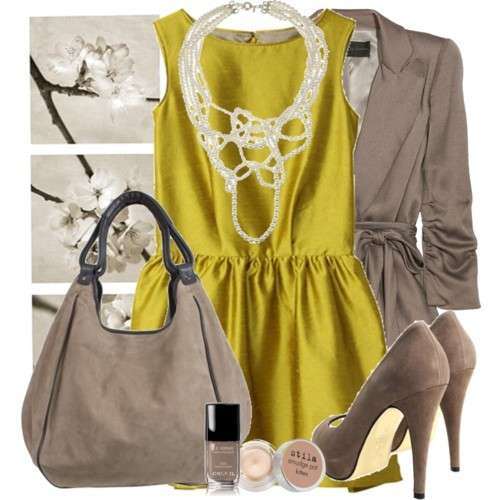 15 Beautiful Combinations for Mother's Day: Sophisticated Mom