How to Make Lace Shorts: DIY Shorts Projects
If you love lace thing and summer shorts, you won't miss today's post. Today, you will find many a  DIY project to upgrade your old shorts. Have a look at the post right away and see what you want.
In such hot summer days, shorts are must-have stuff for every girl's wardrobe. So it's necessary for every girl to have several different pairs of shorts. Here you are offered a useful DIY idea to spice up the old shorts—adding lace to the shorts. You can add the lace to the cuff and the pockets so that you can make a stylish pair of shorts.
Have no hesitation to browse through the post and do some makeovers to your shorts with lace. We are sure that you will have ultra-pretty shorts to rock the season.

Add Lace to Denim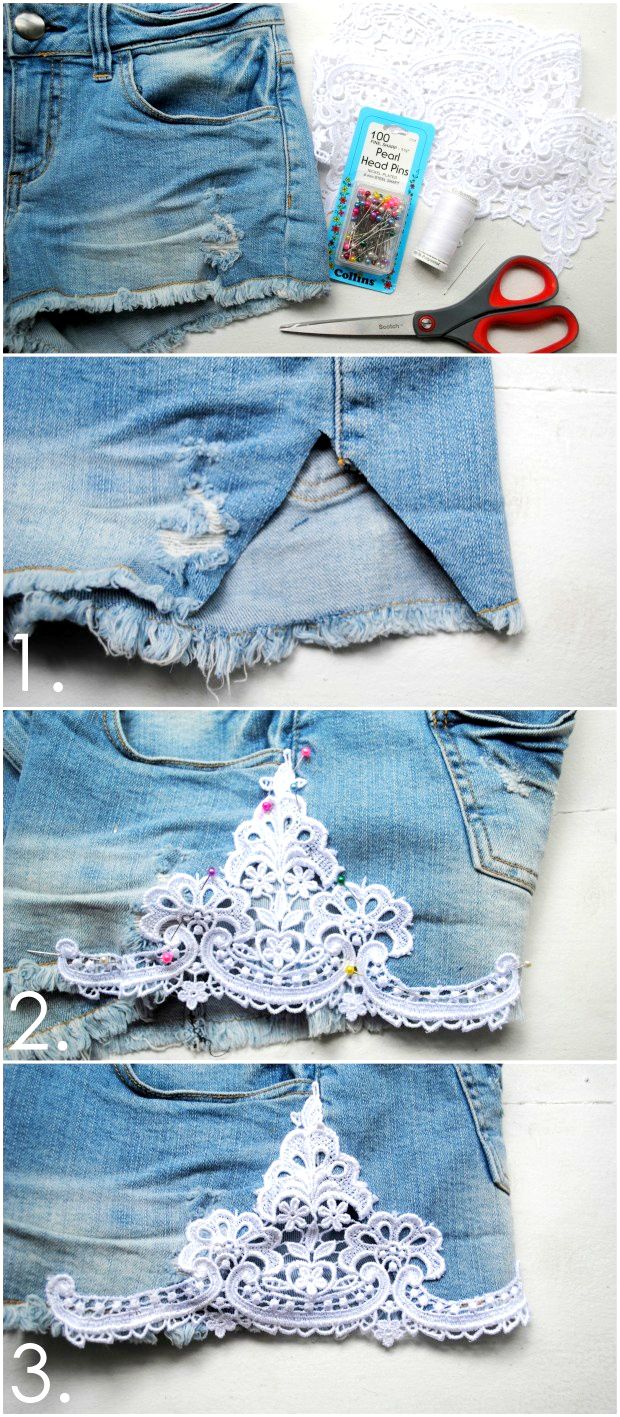 Black Lace Shorts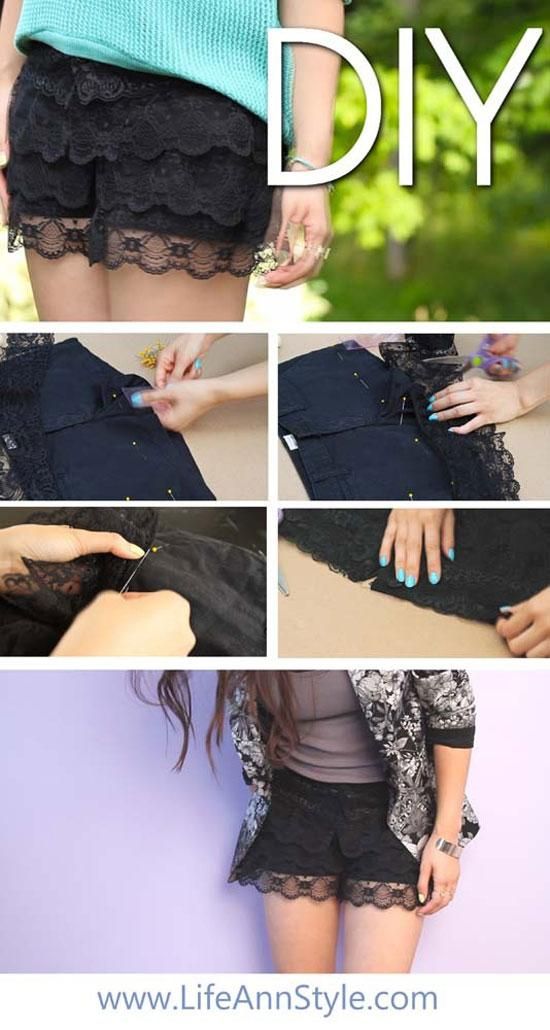 Cool Lace Shorts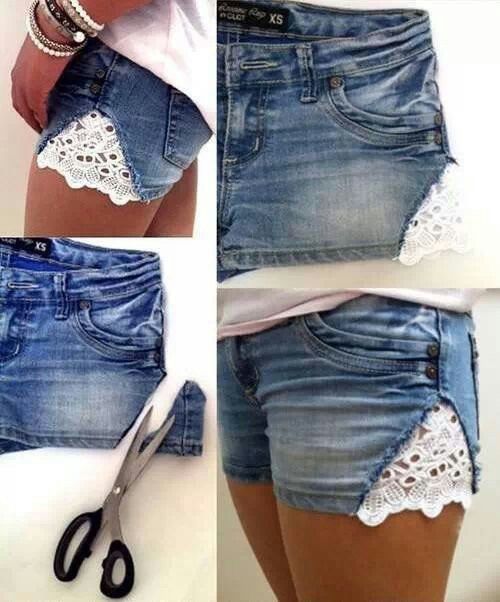 Layered Lace Shorts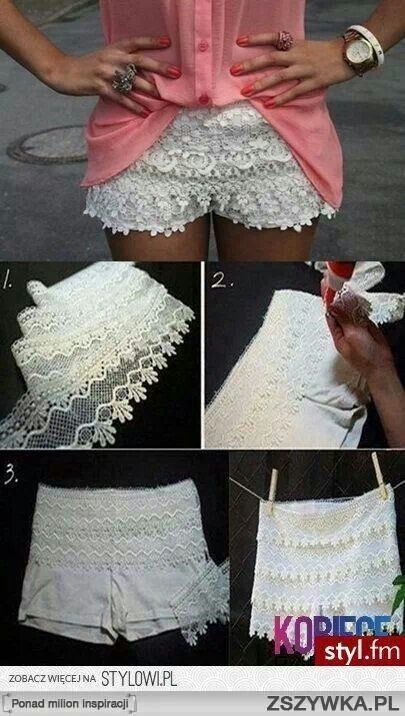 Pretty Shorts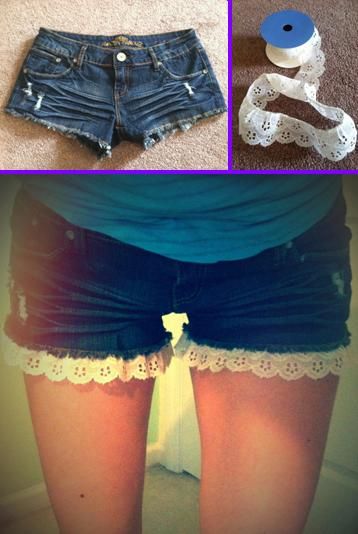 Ombre Lace Shorts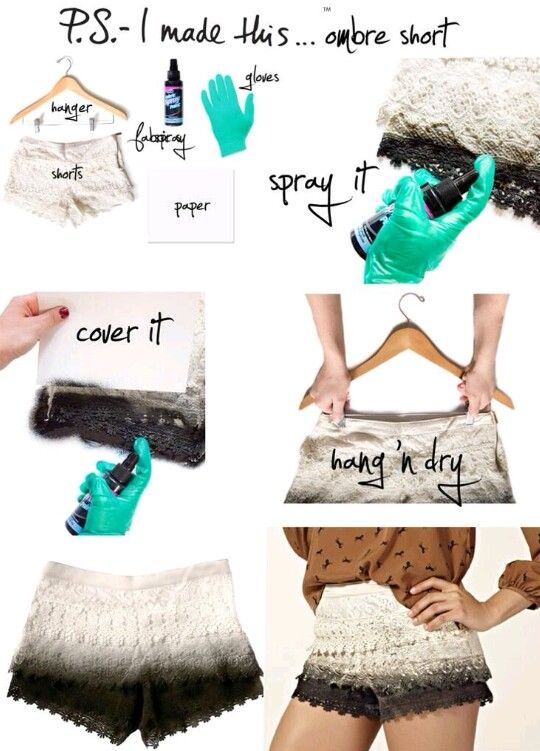 Sassy Shorts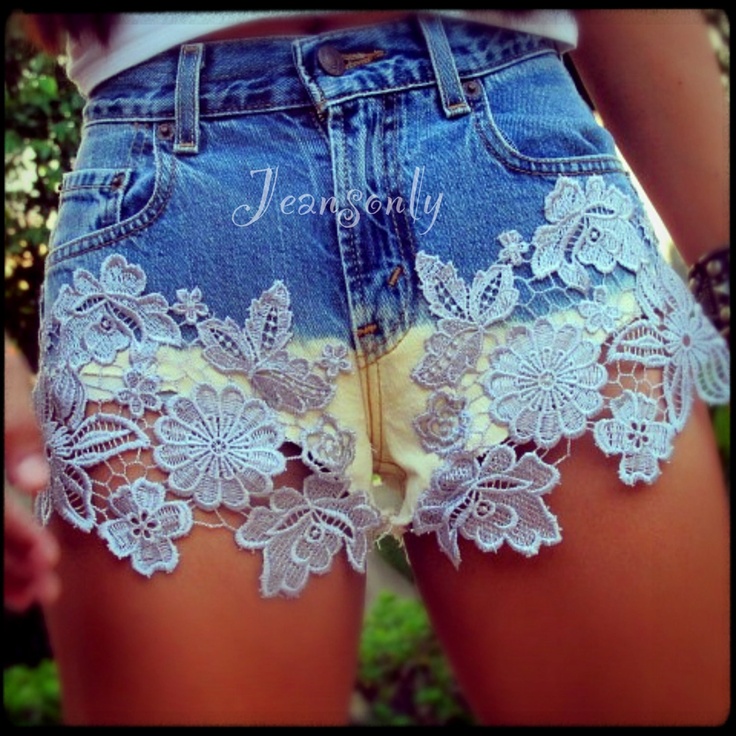 Lace Pocket

Butterfly Lace Shorts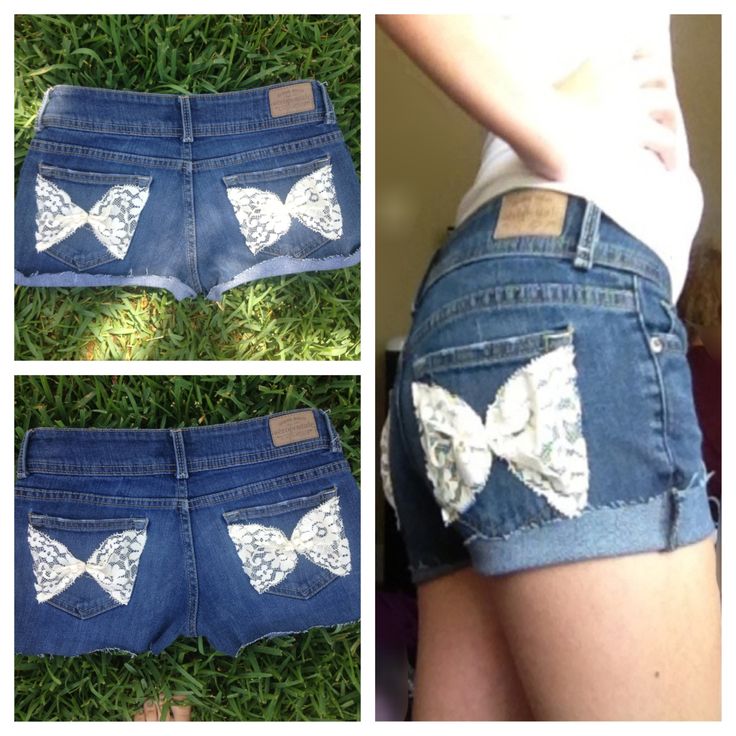 Lace Tartan Shorts

White Lace Shorts