12 Makeup Tips That Every Girl Should Know!
#1 Eye drops for mascara
We all hate it when our silky smooth expensive mascara gets clumpy. Next time this happens, instead of throwing it out, get any kind of eye drops like visine and put 2 to 3 drops in your mascara. After you do that, shake it up and boom! Silky smooth mascara again!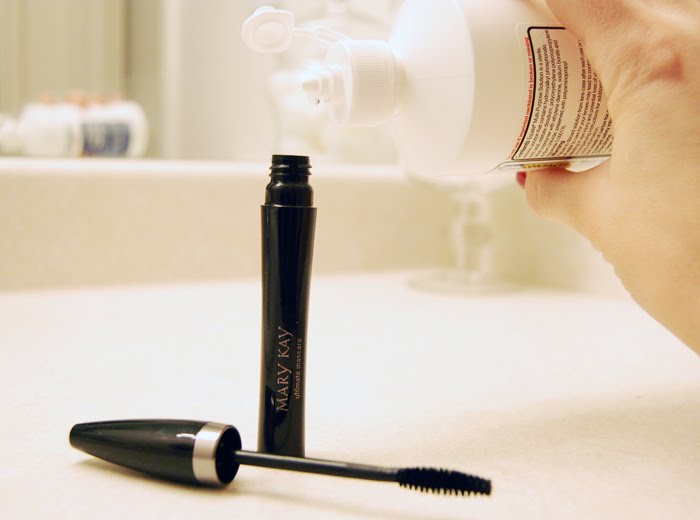 #2 Exfoliate your lips for smooth looking lipstick
No one likes those fine lines on the lips that pop up when we have lipstick on for a while. Well I have a solution! Exfoliate! Use a some of your favorite sugar, oil, and a drop of honey for your lip scrub. Afterwards, scrub it on your lips with a toothbrush, and lick it off!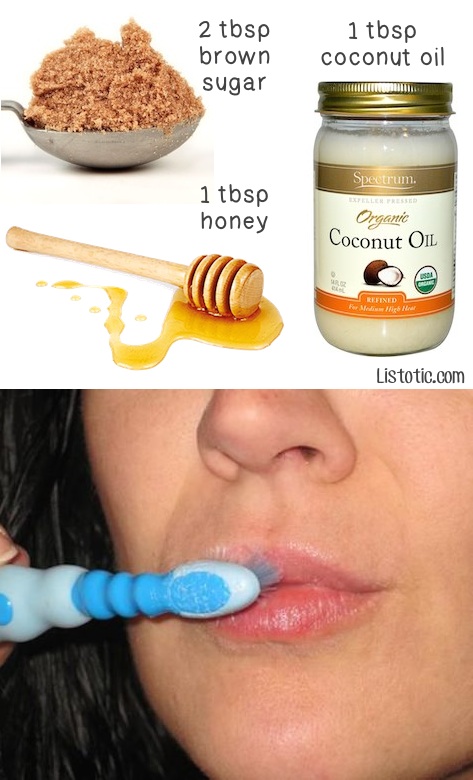 #3 The plastic spoon
Admit it. When we apply mascara, we always end up getting it somewhere on our face. Next time you apply mascara, use a plastic spoon for your lower lashes and upper lashes. Simply hold the plastic spoon under the lashes you're about to apply mascara to !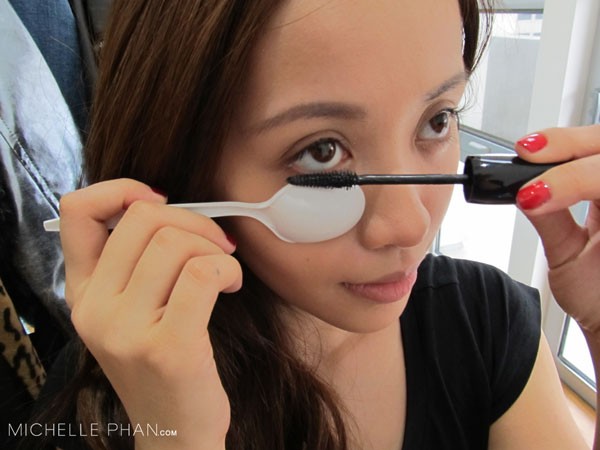 #4 The nude eyeliner
Sometimes we want to make our eyes stand out. Sadly, not all of us know how. Luckily, I know how to do just that! Invest in a white or nude eyeliner. You can buy one for a dollar at e.l.f. Line your eyes with the nude or white eyeliner for the illusion of bigger eyes. Apply a dark mascara for a more dramatic look!
#5 Bake your makeup for under $5
Not all of us can afford Bobbi Brown banana powder or other name brand setting powders. I have a simple alternative for a setting powder that makes your makeup look just as flawless! Use cornstarch! Seriously! You can find it at any supermarket or convenience store. Use it as you normally would to set your make up or 'bake' your makeup.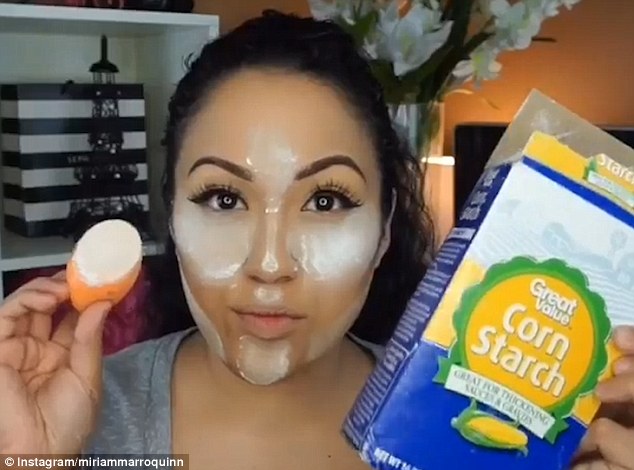 #6 The eyelash curler secret
Get the most out of your eyelash curler by pinching your lashes at the base and then lifting your curler to the inverted position. By doing this, you'll get double the curl, double the length, and it'll last double the time!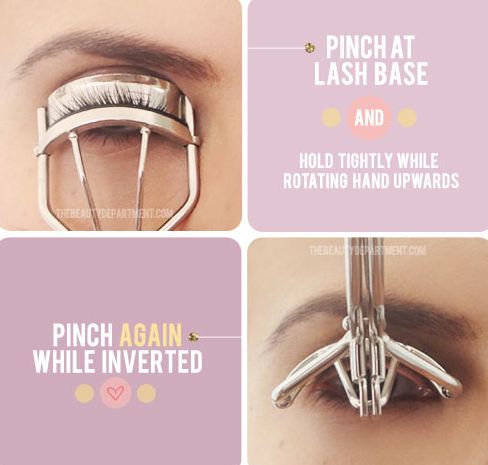 #7 The foundation secret
I know the struggle of finding a foundation that matches my skin perfectly. I have a tip that can help you do just that. Instead of matching foundation to your face, match it to your neck! I know, it's weird. But trust me, it works!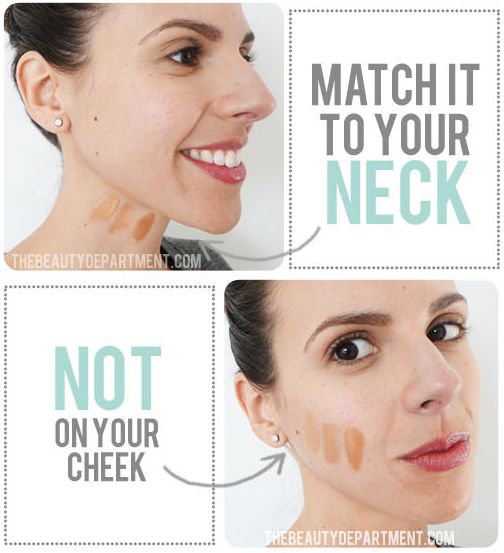 #8 The brow pop
Make your eyebrows and eyes pop by using this one tip! Apply a bright eye shadow or blend a bit of bright liner under your brow for the illusion of a higher arch and cleaner brows!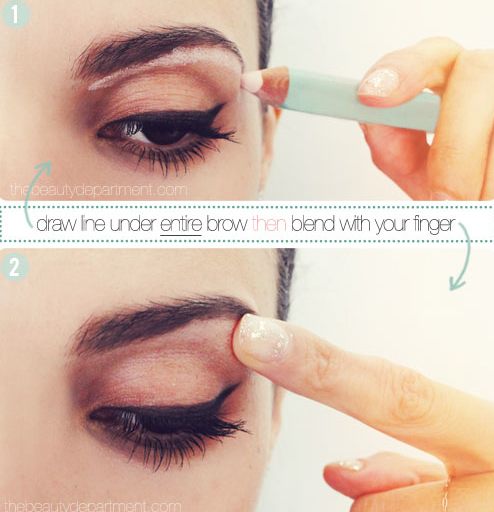 #9 Proper contouring
Most makeup guru's contour the same way. Some of them even do it wrong! Seriously. Everyone has a certain face shape. Therefore, not everyone should be contouring the same way because we all have differing face shapes. Here's a little chart that'll help. Find your face shape and contour away!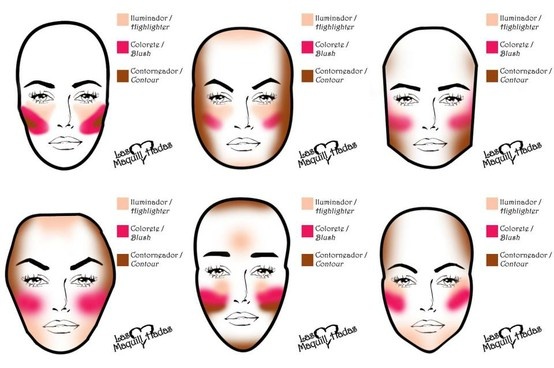 #10 Matte lips without the matte stick
Ran out of your favorite matte lipstick? That's okay! I have a solution for you. Grab a tissue and some setting powder. Now, apply your desired shade of lipstick, place the tissue lightly over your lips , and dab the powder onto your lips through the tissue. Boom! Matte lips without the matte stick!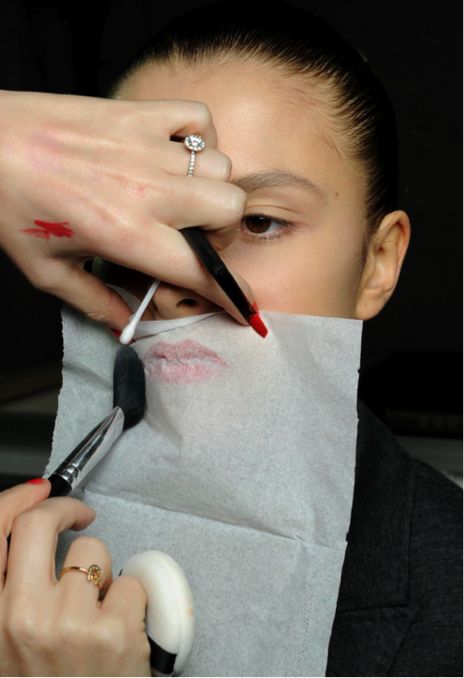 #11 Out with the old!
Ladies! Makeup isn't immortal! It expires! Seriously! But don't freak out yet. Here's a chart to help you figure out what you have to toss!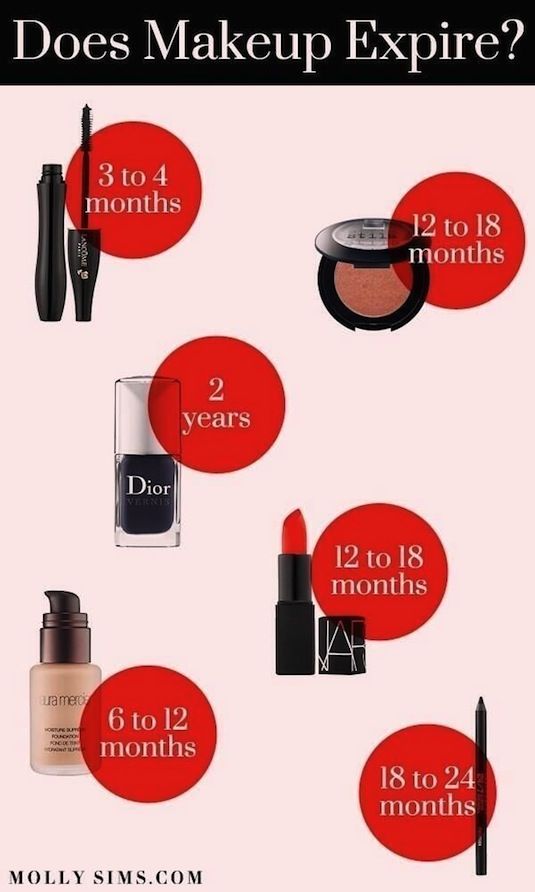 #12 The mascara wand
       Mascara wands aren't just for mascara. When your mascara runs out, save the wand and clean it to use for your eyebrows! When you want to use the wand, spray it with hairspray and brush your eyebrows to keep them in place! Or dip your wand into some brow powder for a natural filled in eyebrow look!