Manolo Blahnik Shoes 2024 – Spring/Summer Shoes 2024 Collection
Are you a fan of Manolo Blahnik shoes? Shoes are a girl's first love for sure, and none other than a designer pair can make skip a heart beat. Look at these beautiful shoes, they are not just decadent & beautiful! Manolo Blahnik relased the spring/summer 2014 collection on September.
From kitten heels, to ankle strap sandals, pumps, flat sandals, boots, and peep toes, this spring/summer collection is an exotic delight. Lace, suede, satin, embellishments adorn the designs which are truly unique and remarkable, and present the elegance, high fashion style, and quality Manolo Blahnik is known for.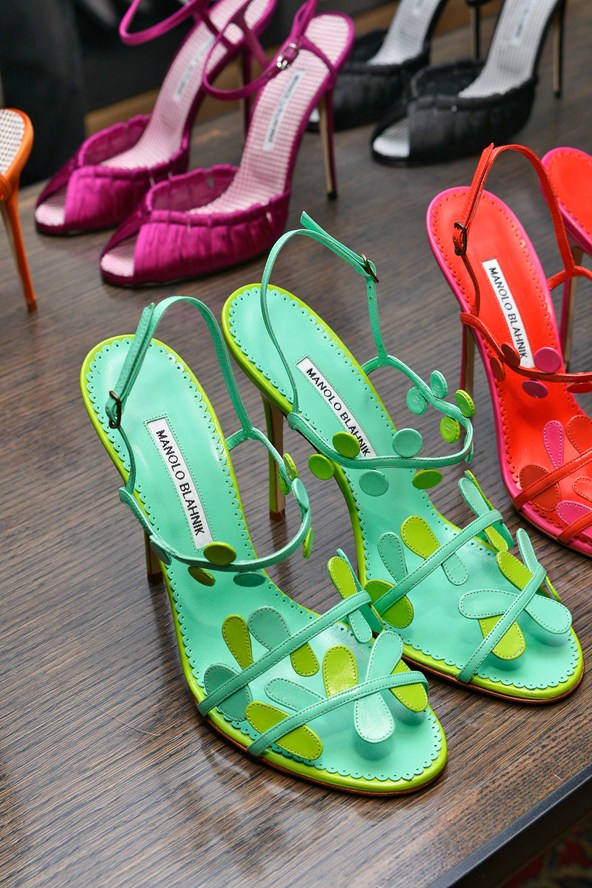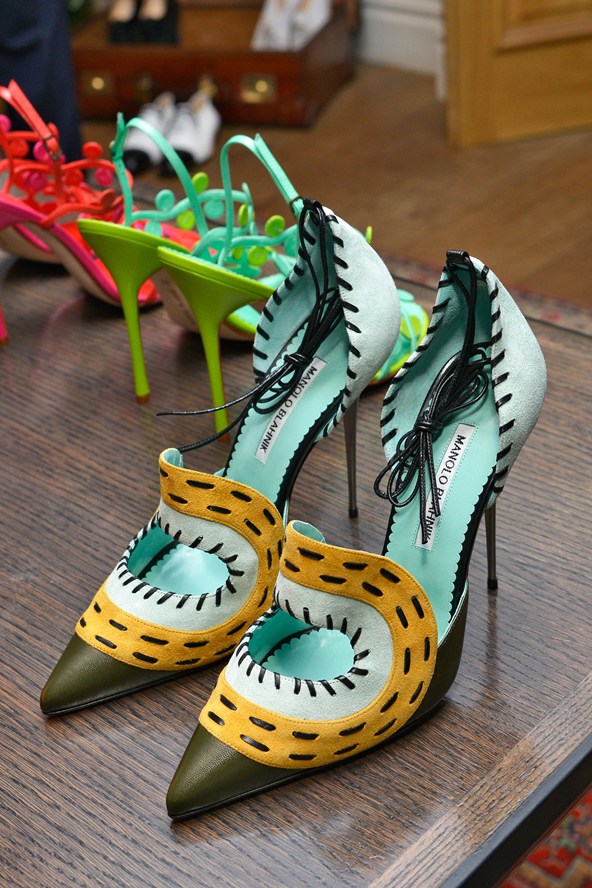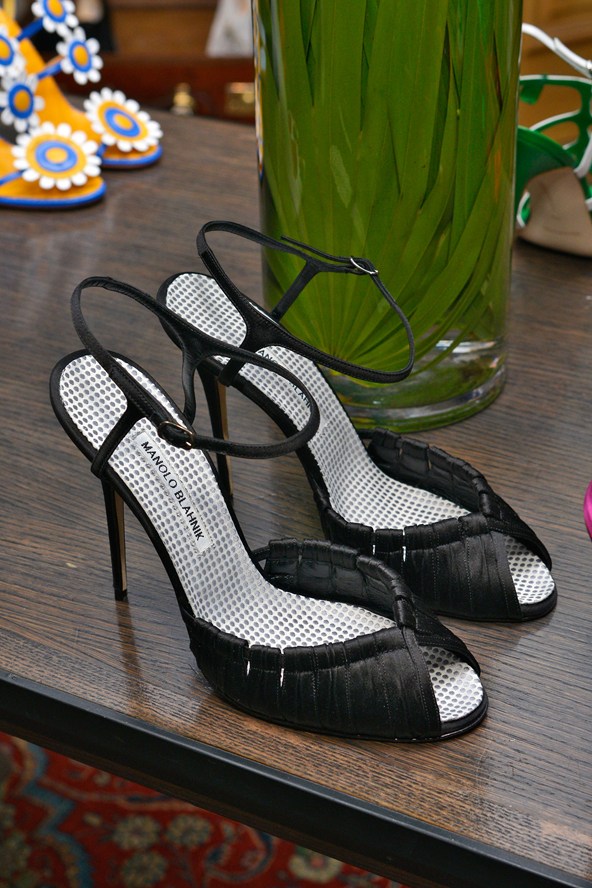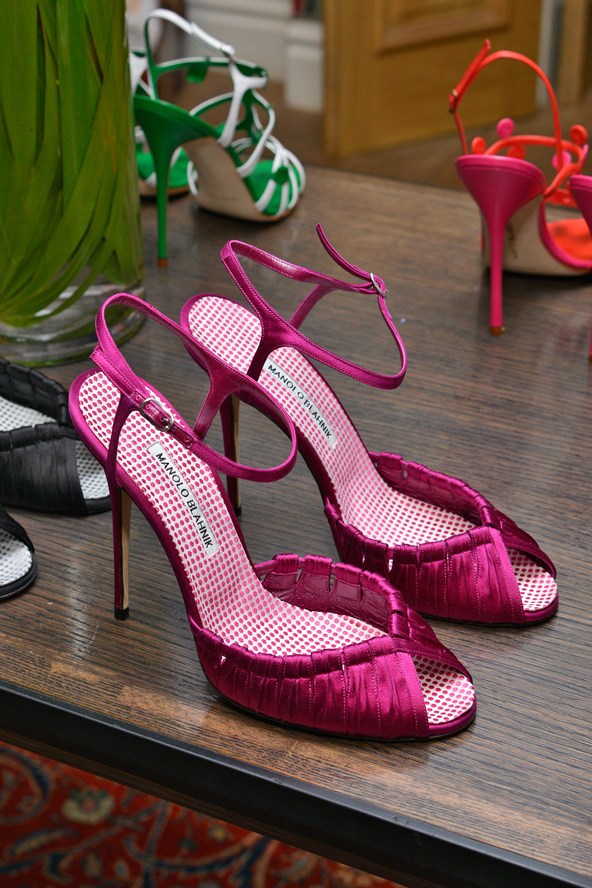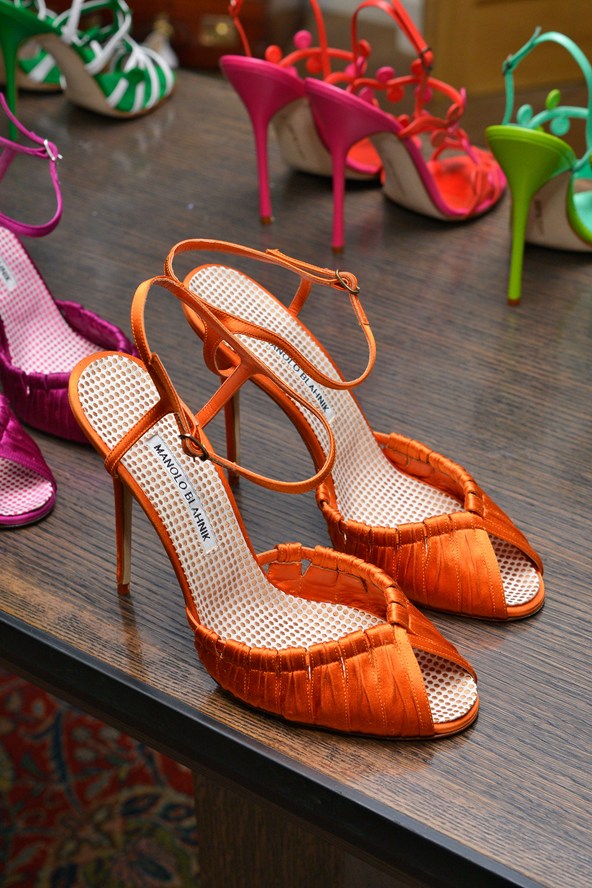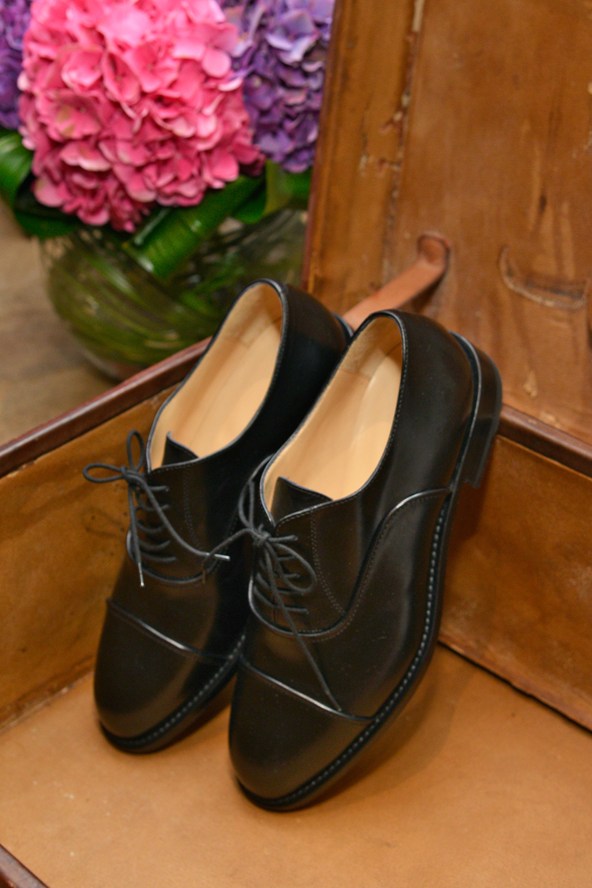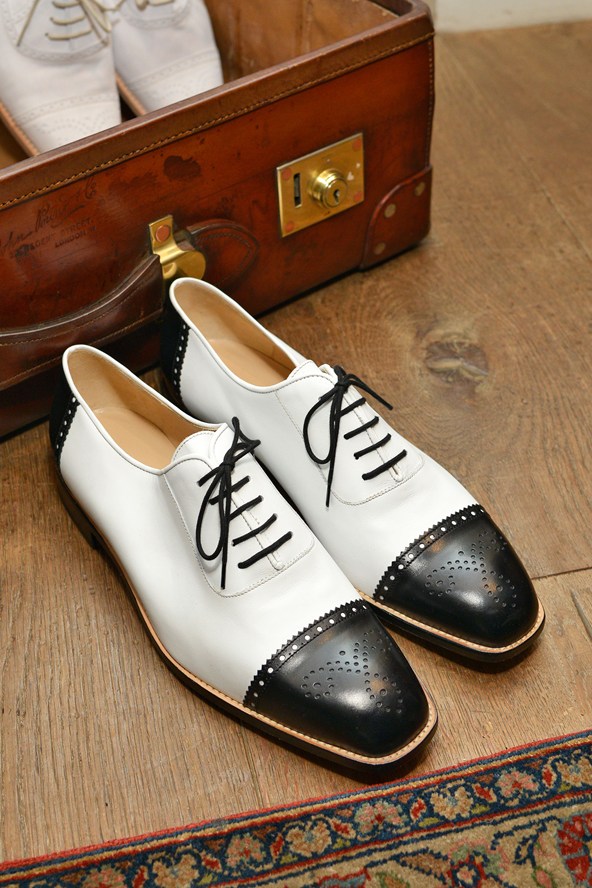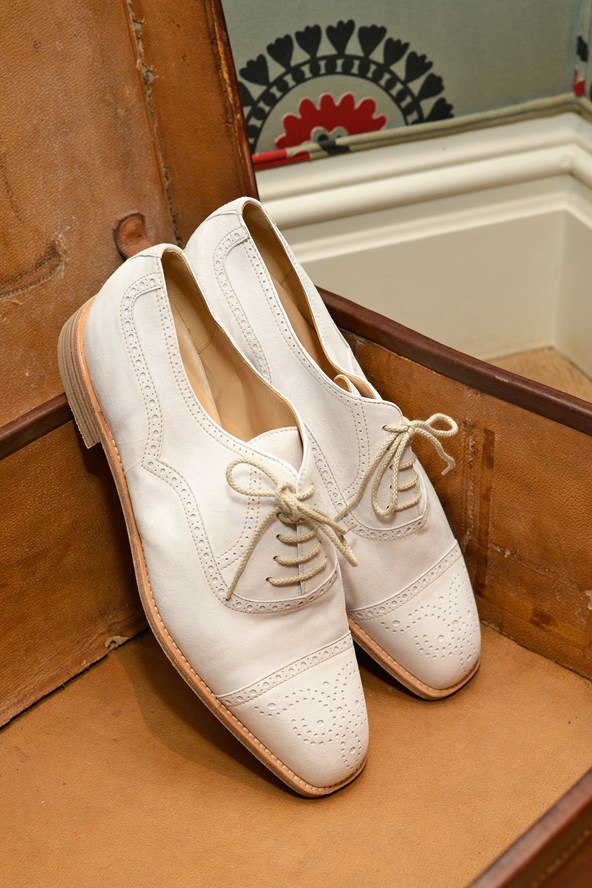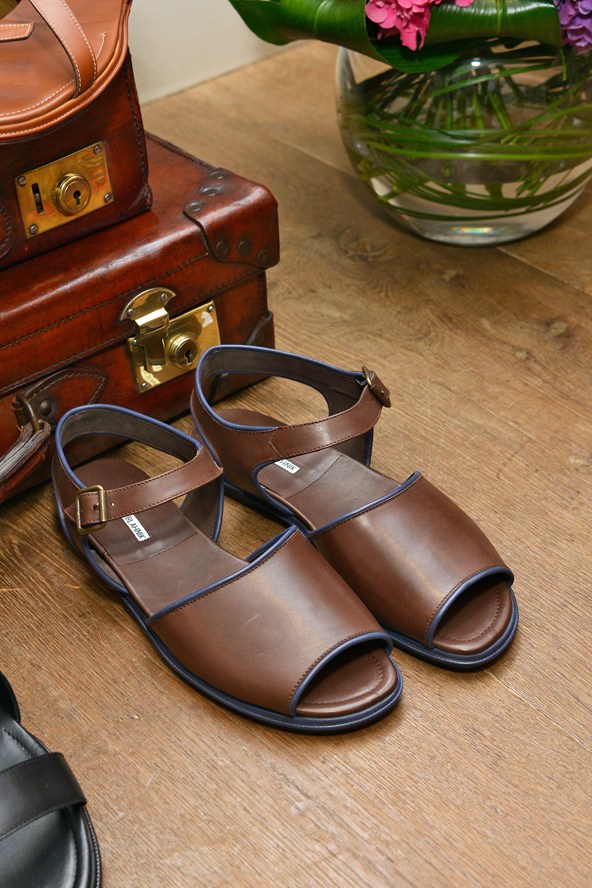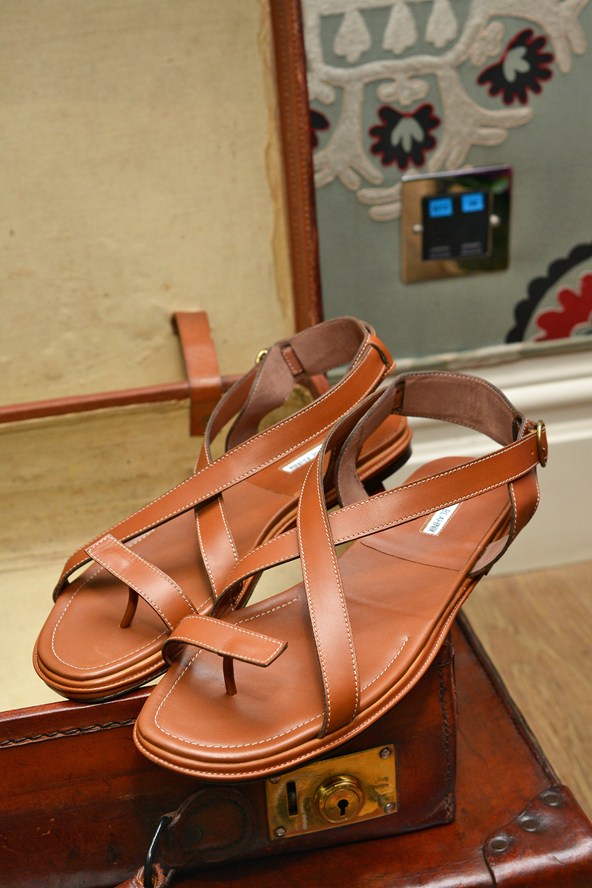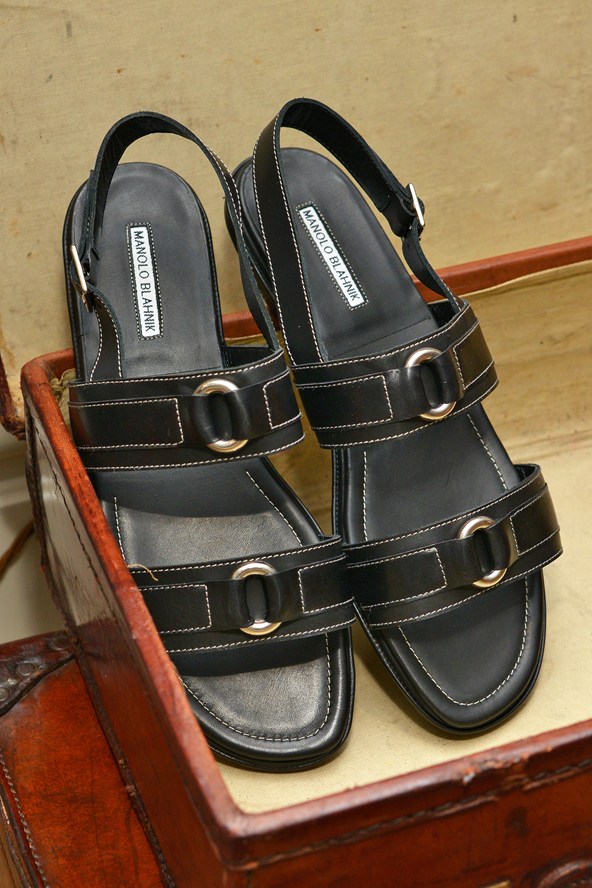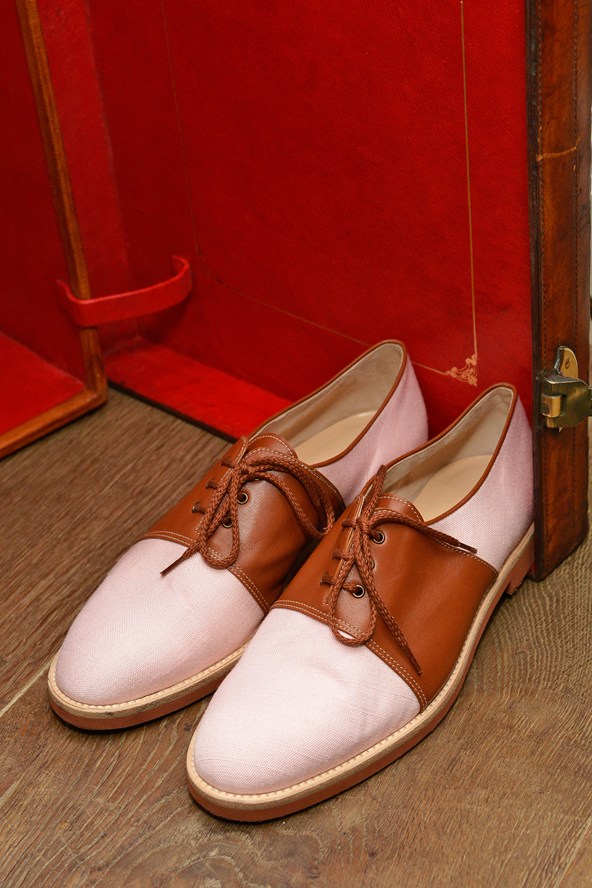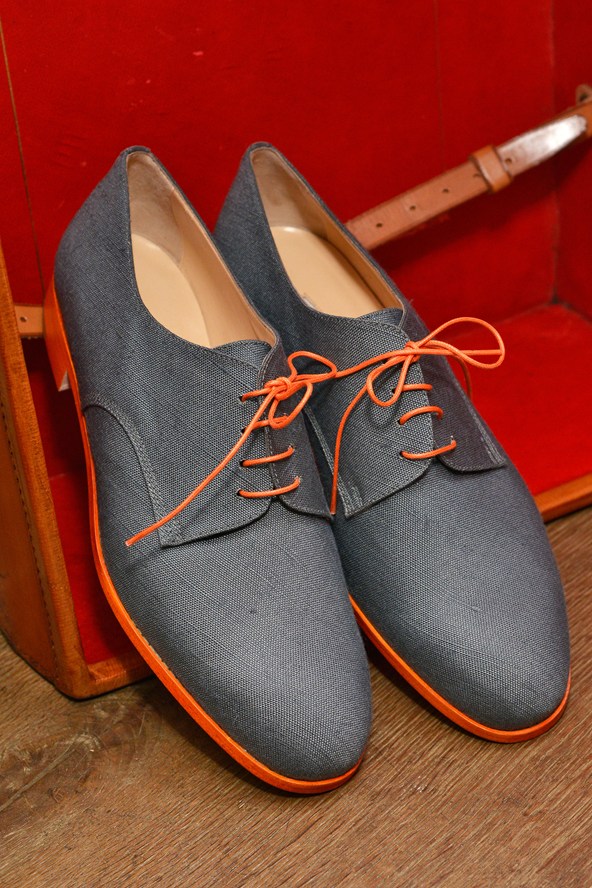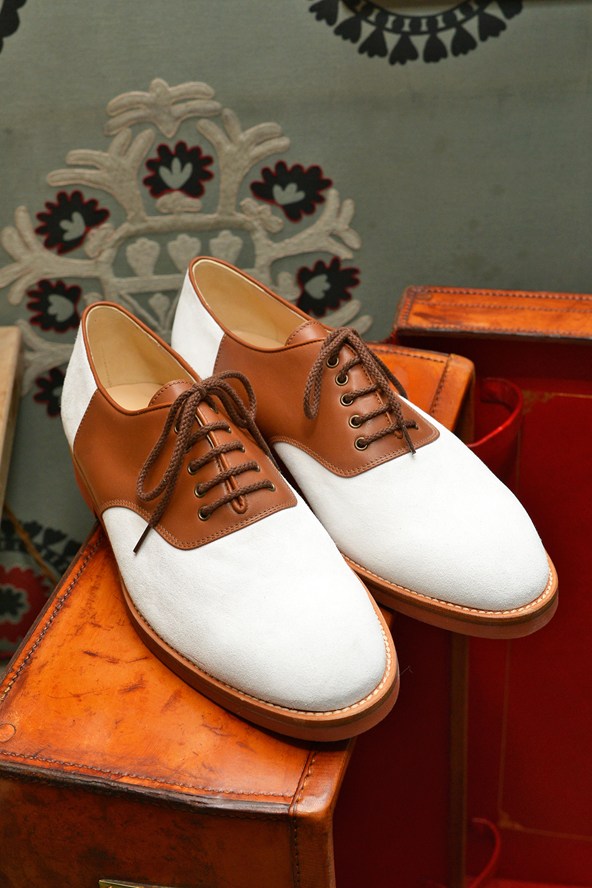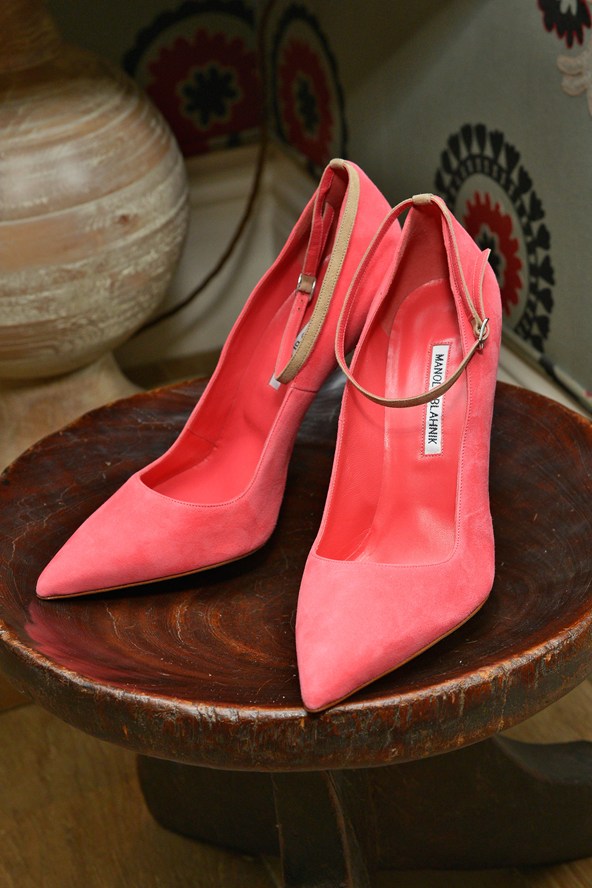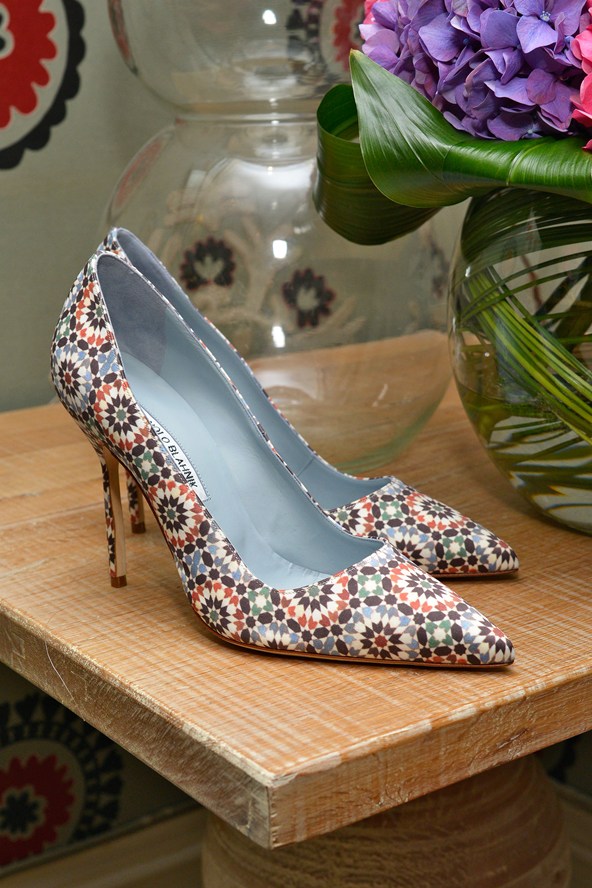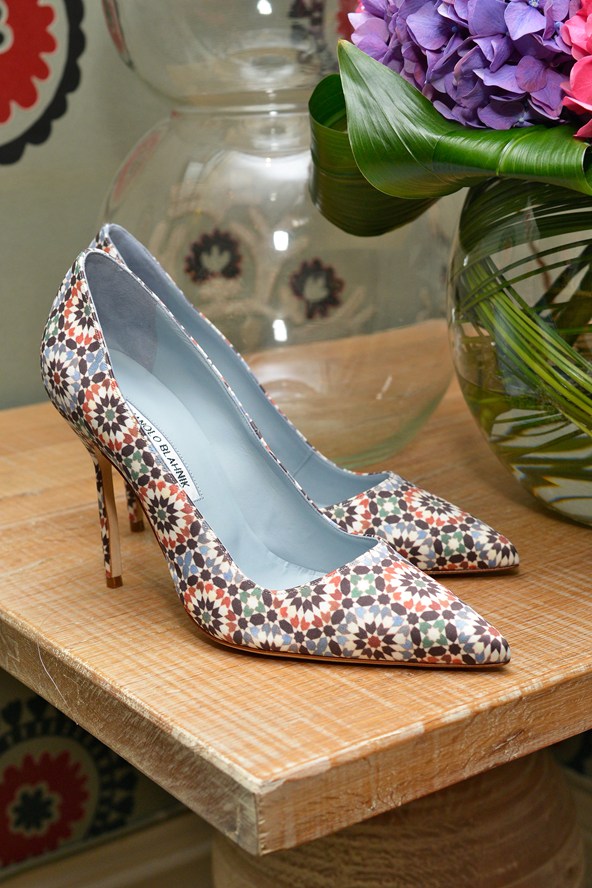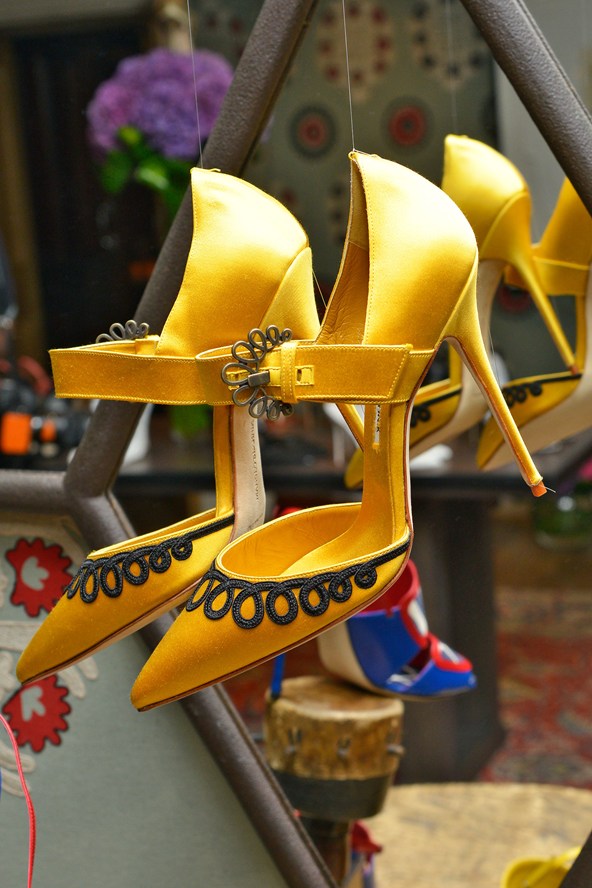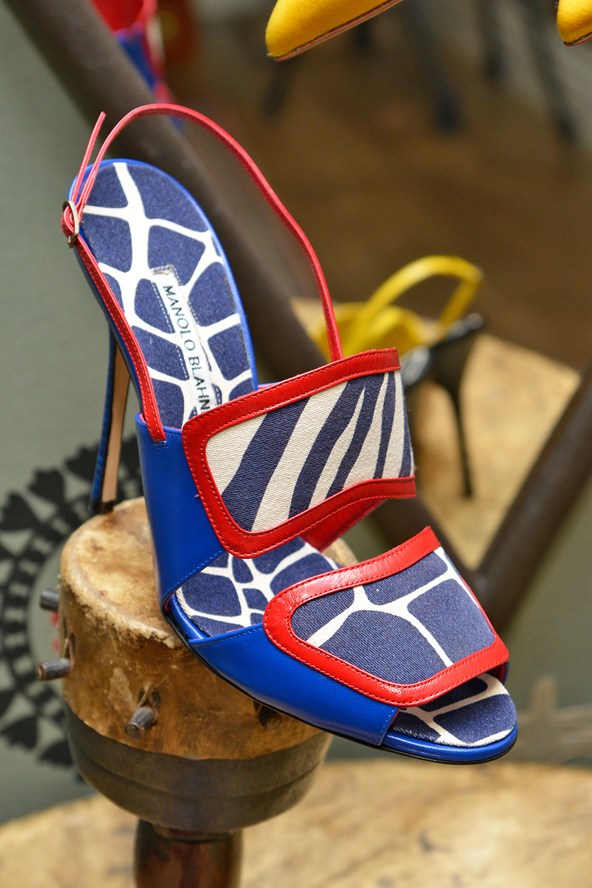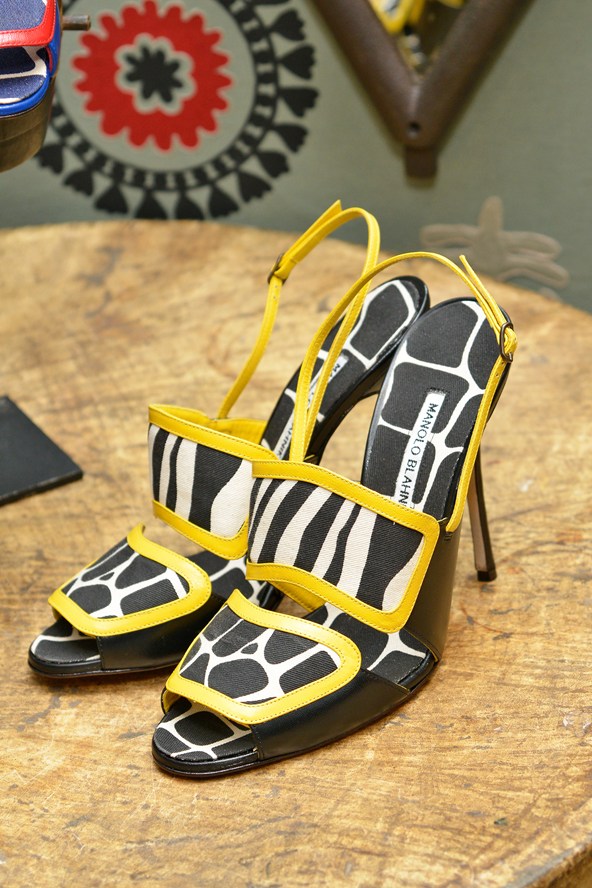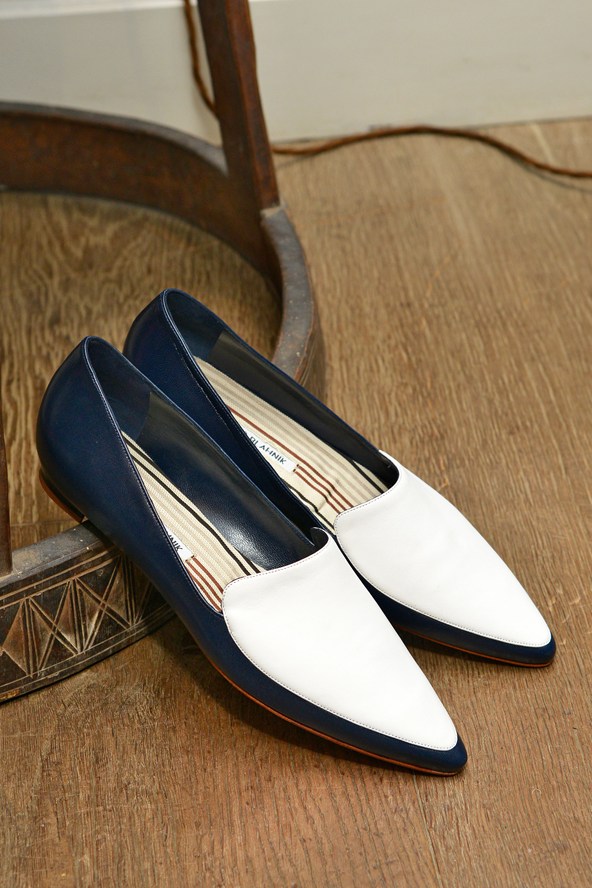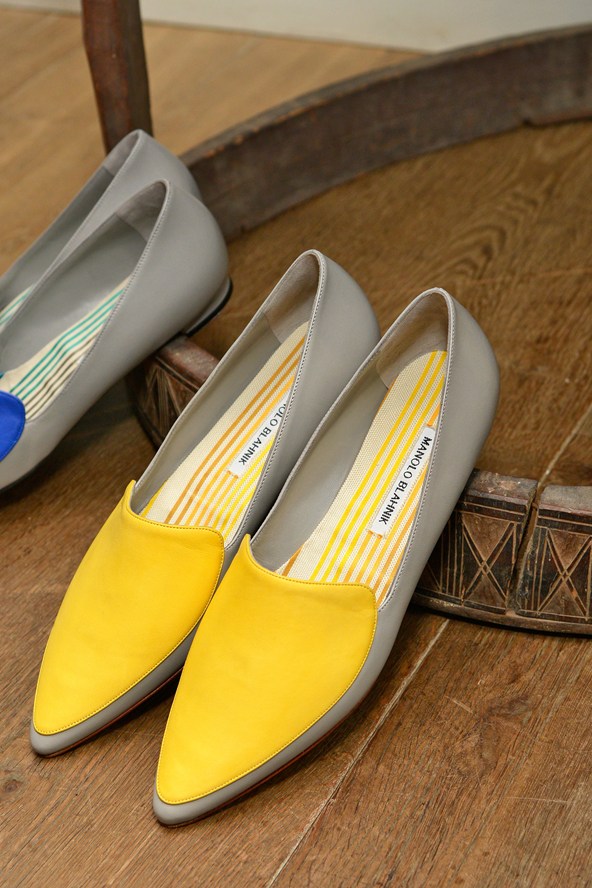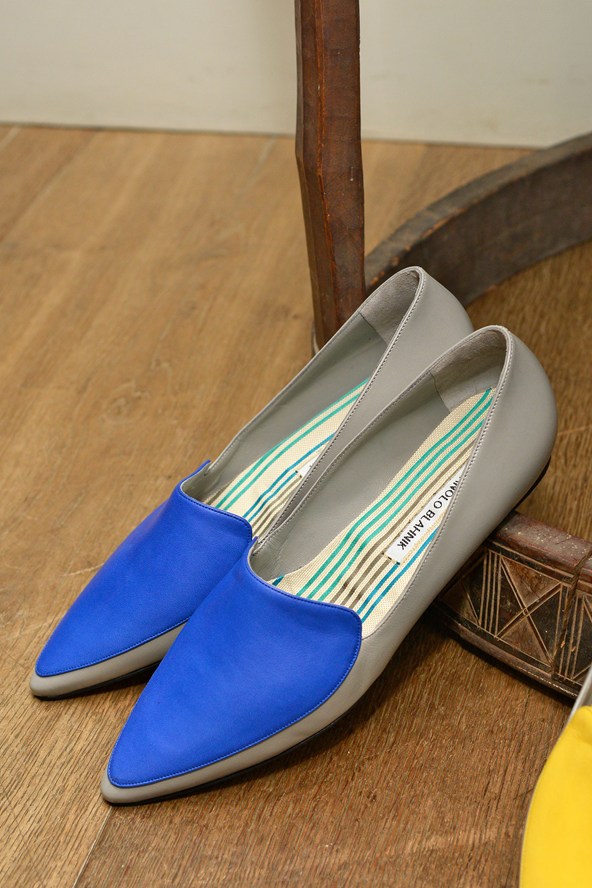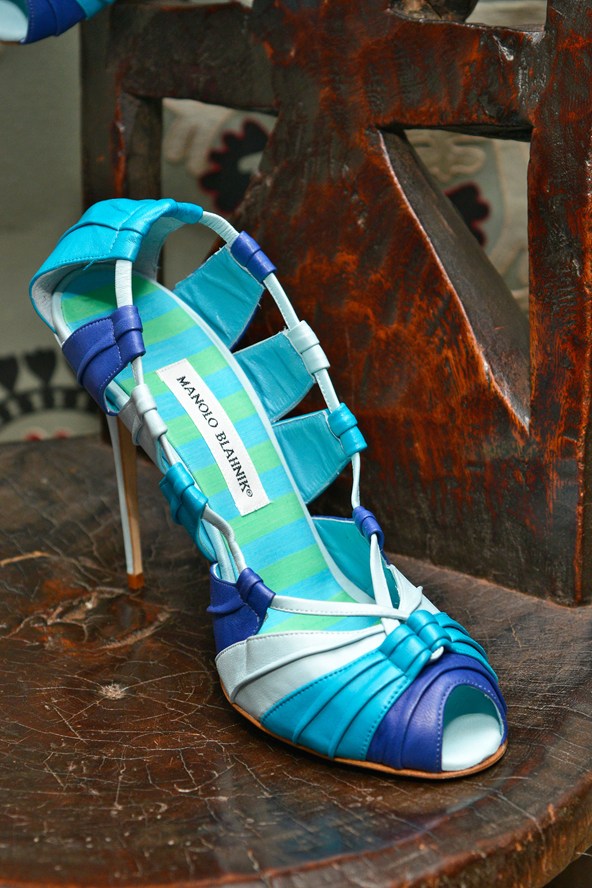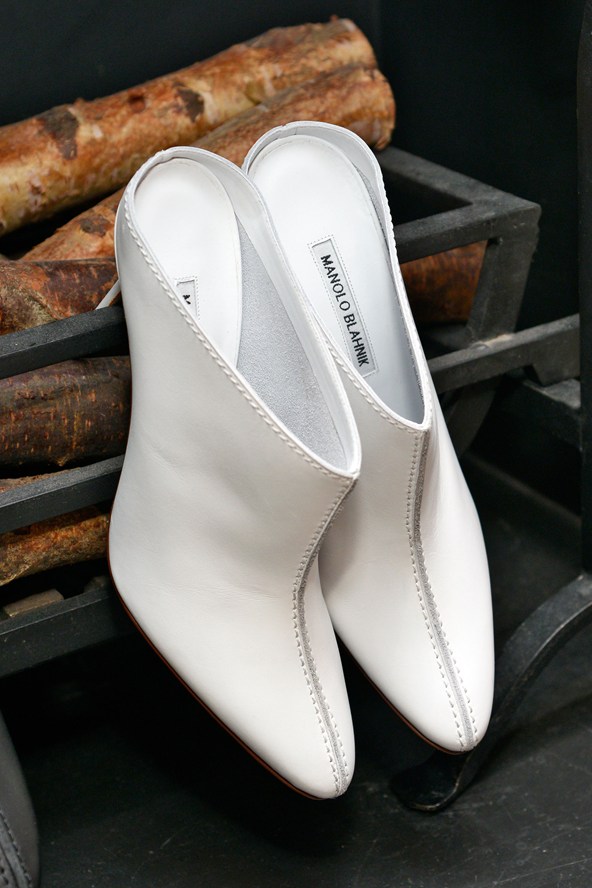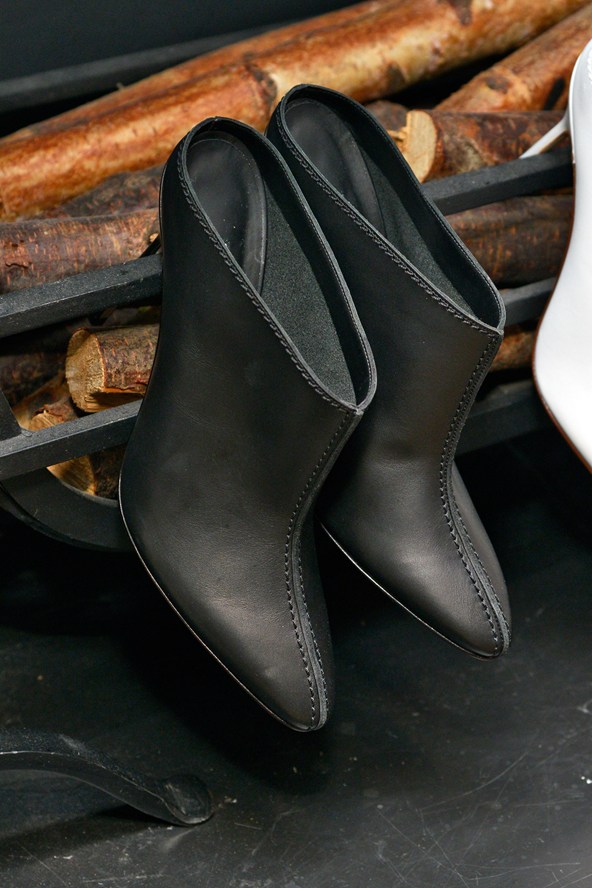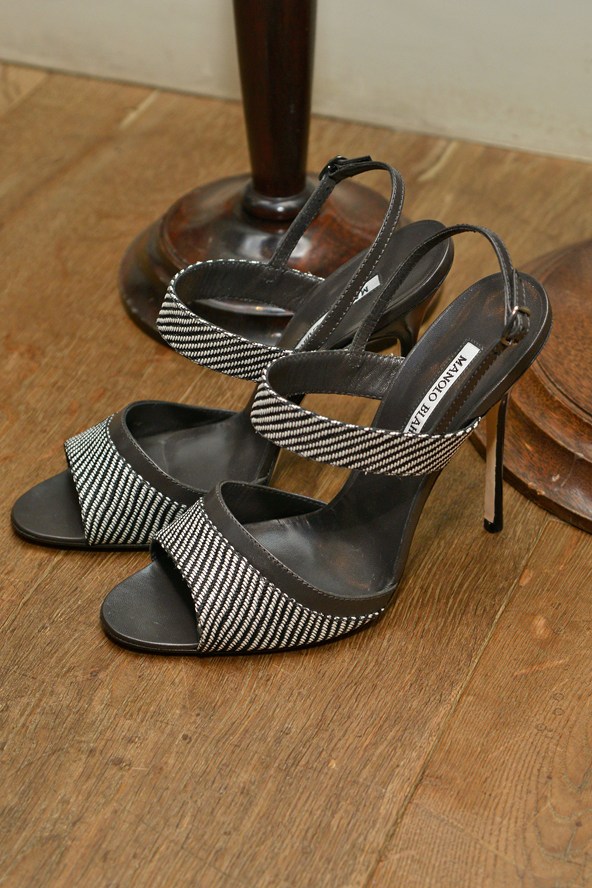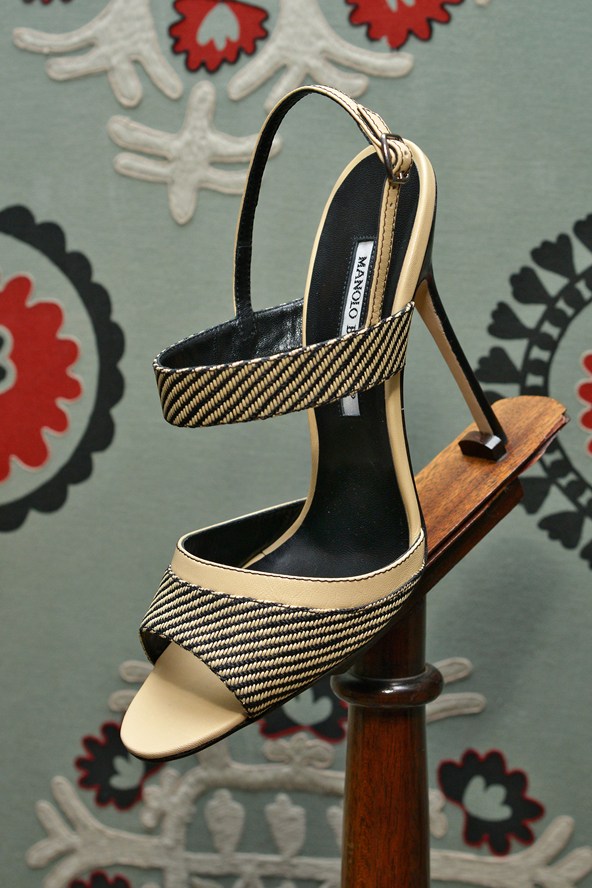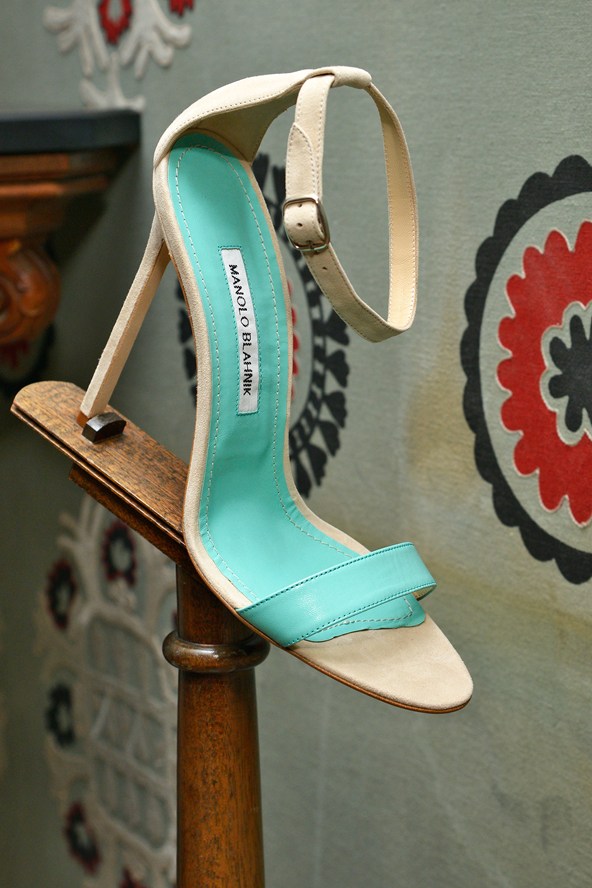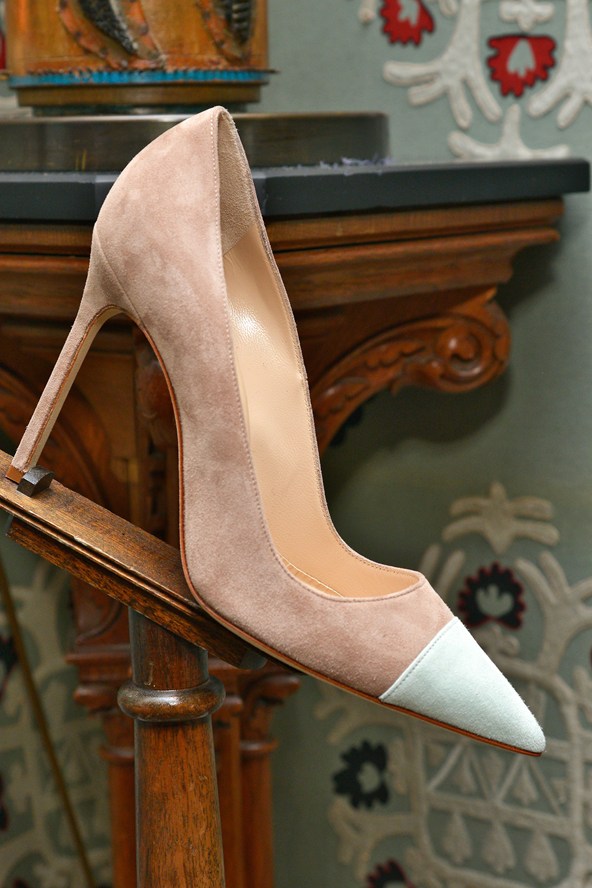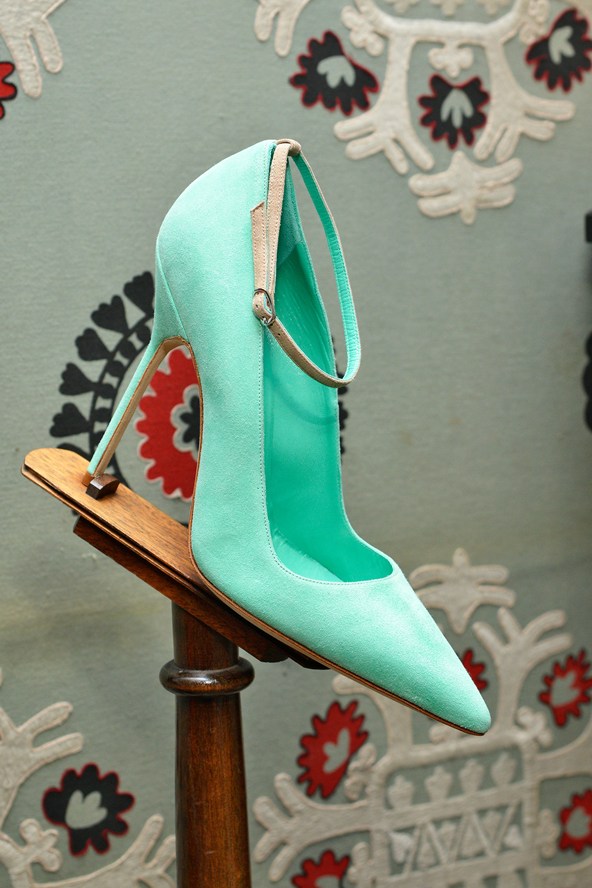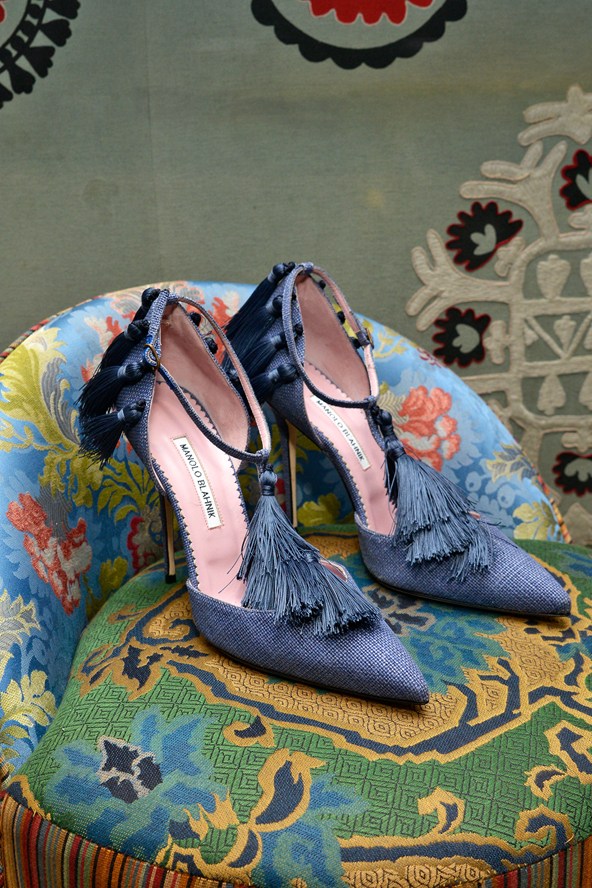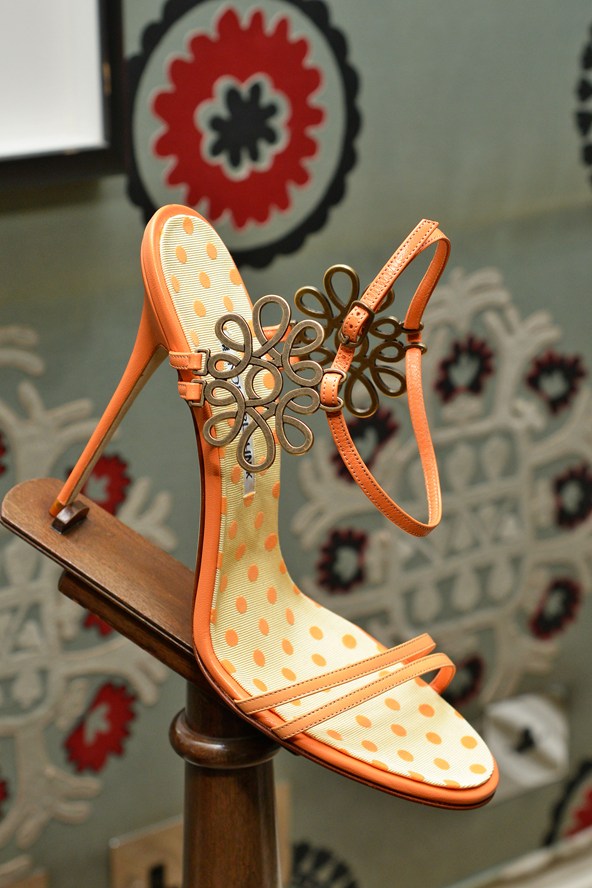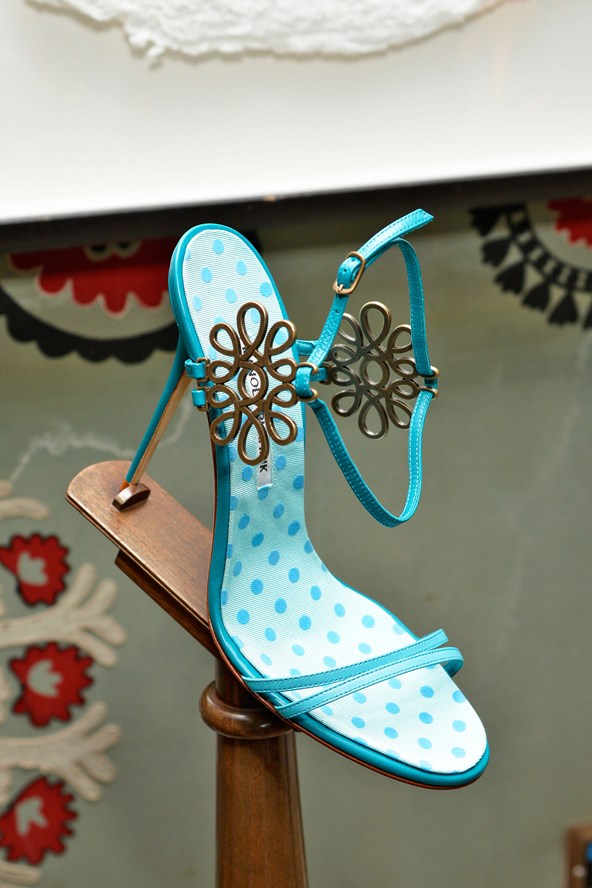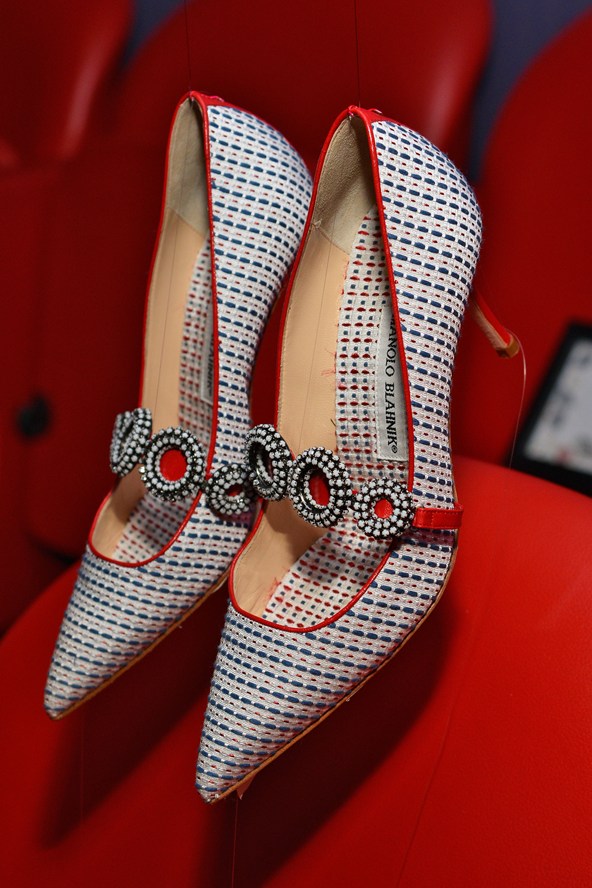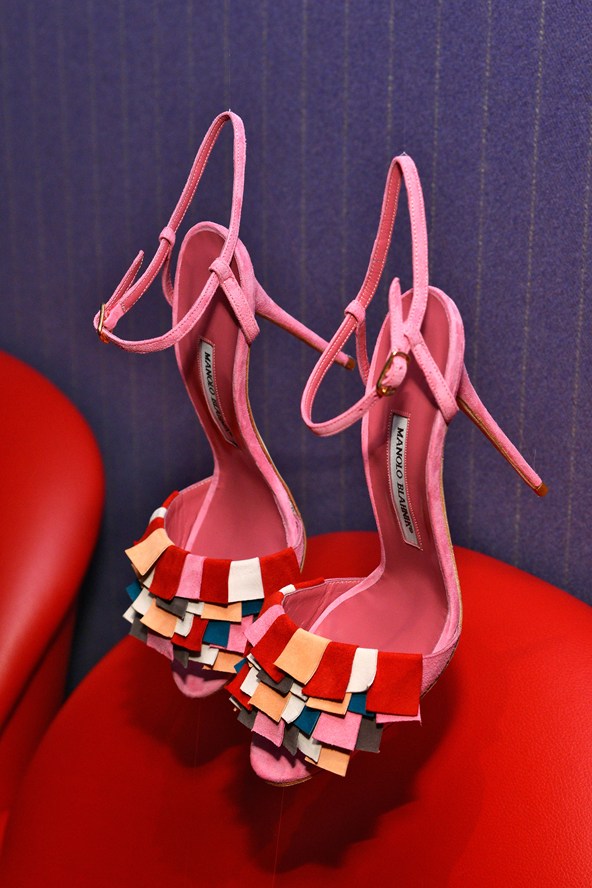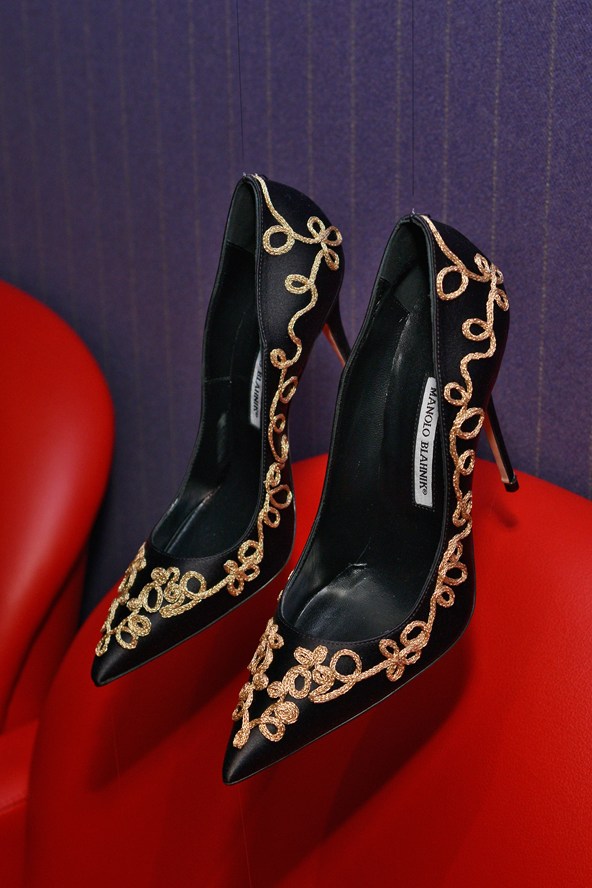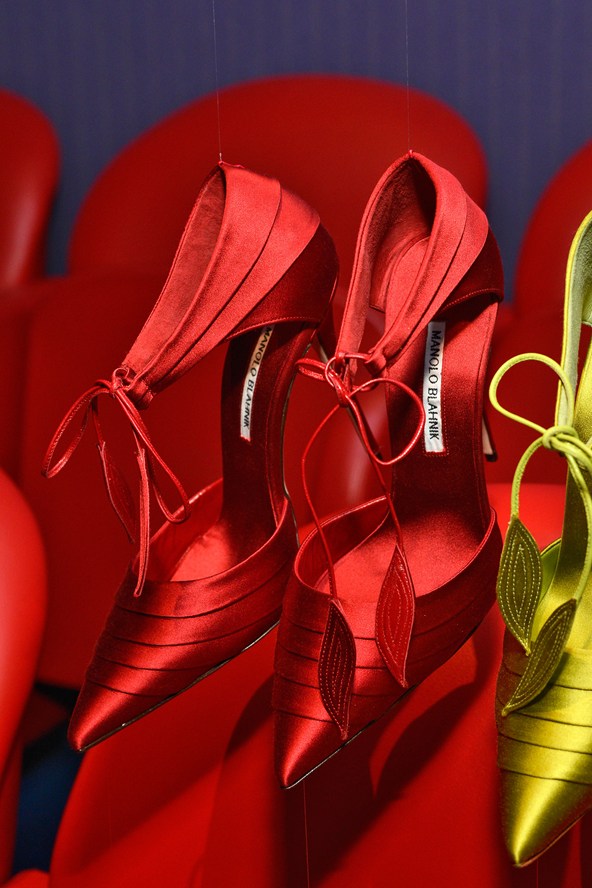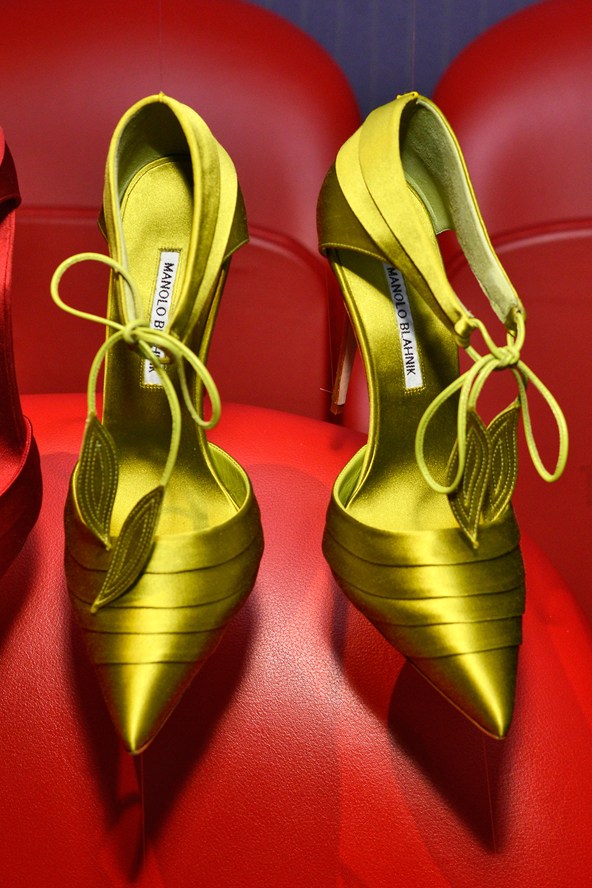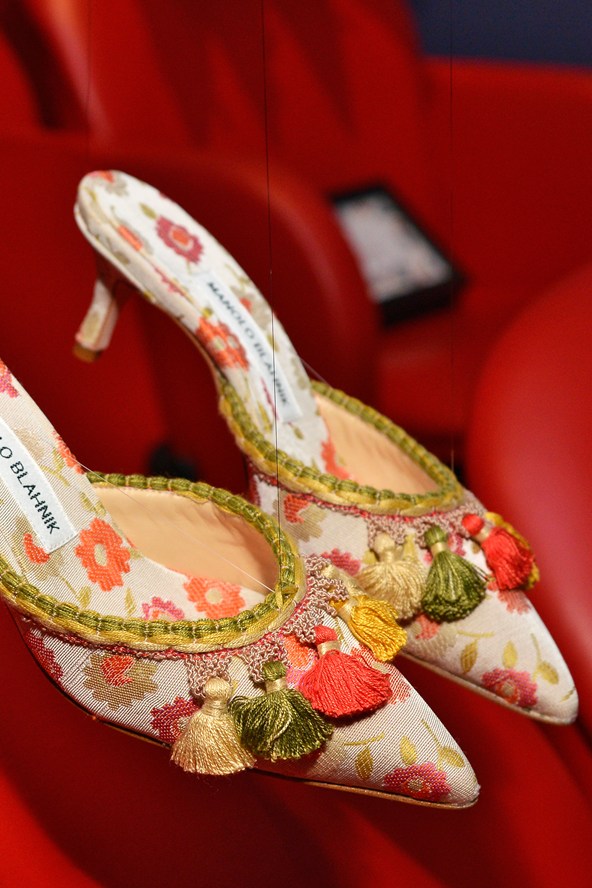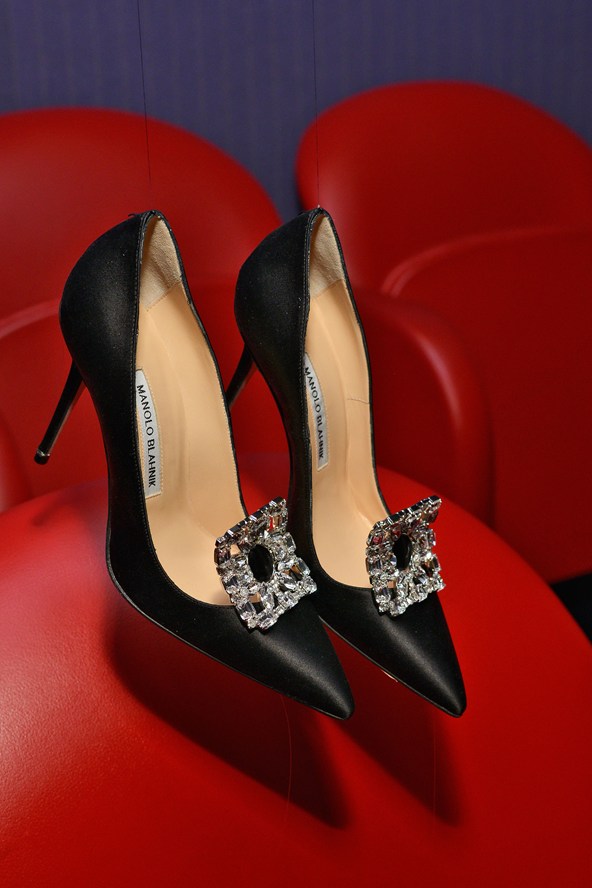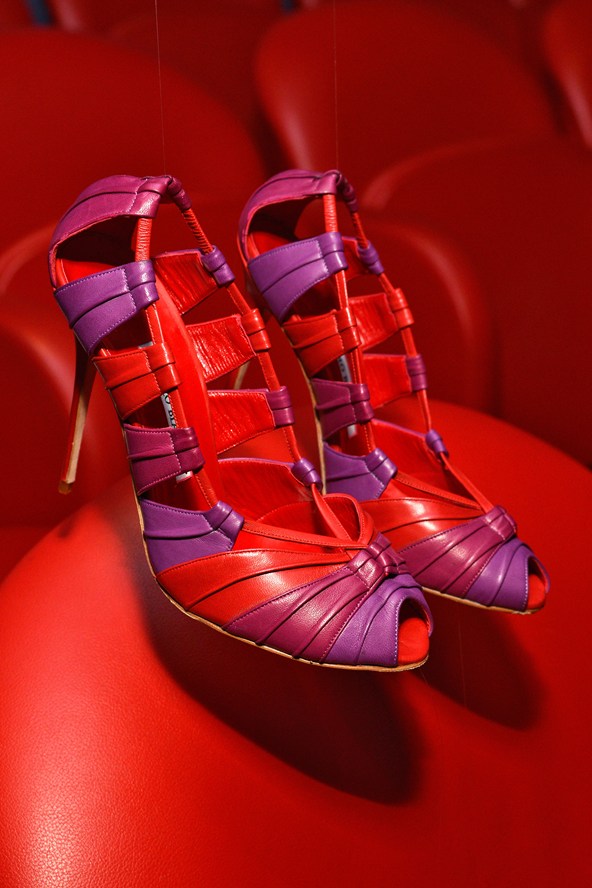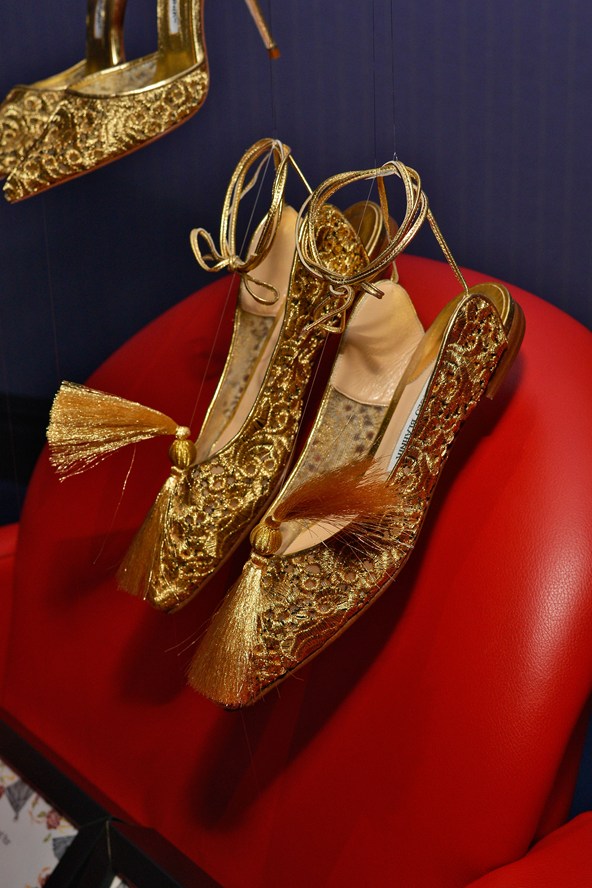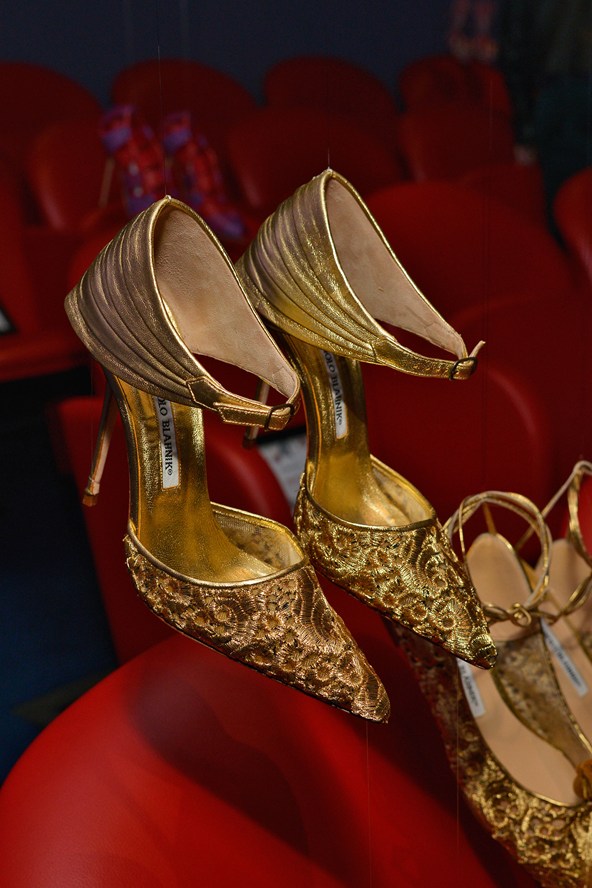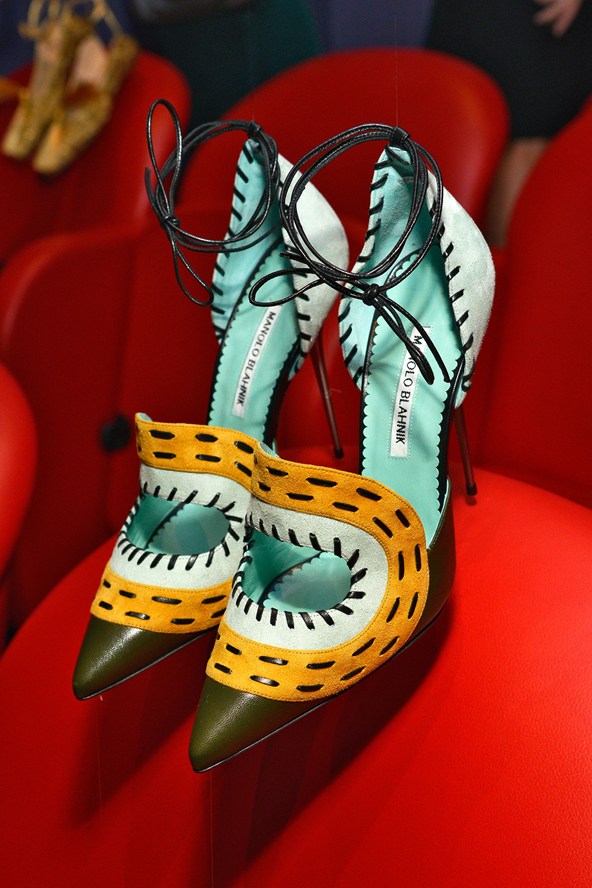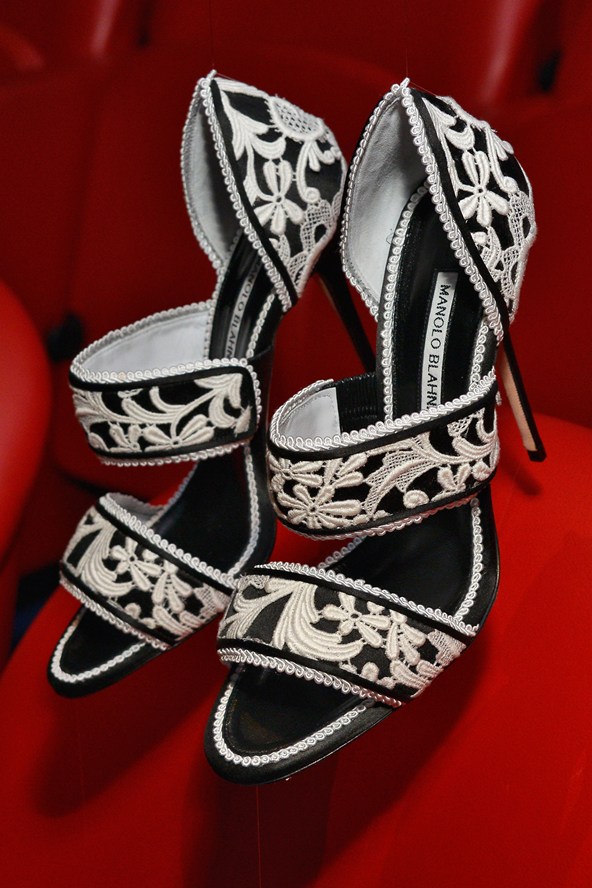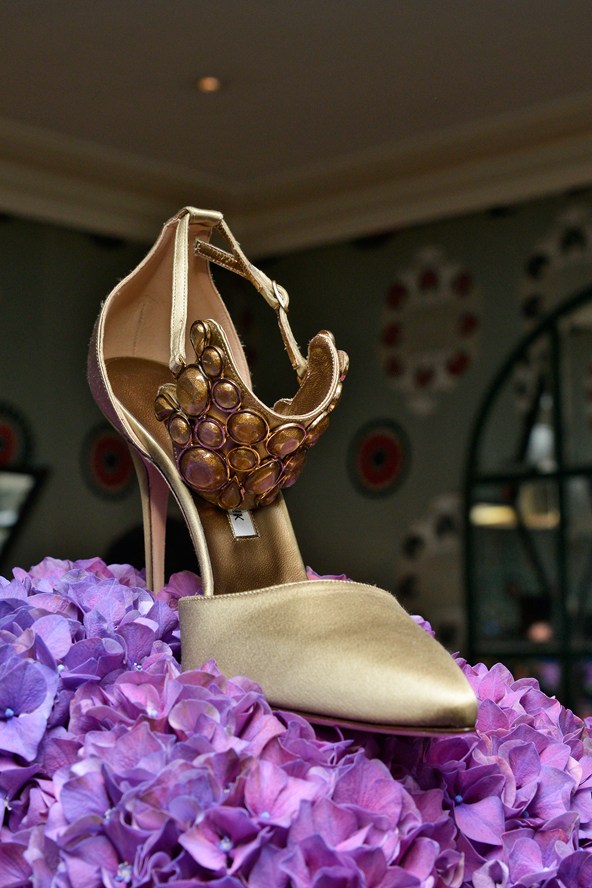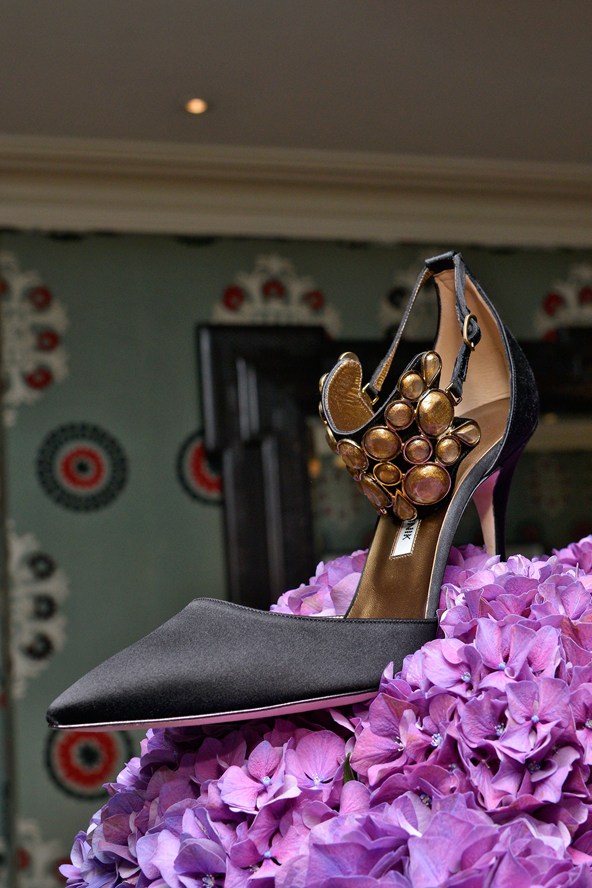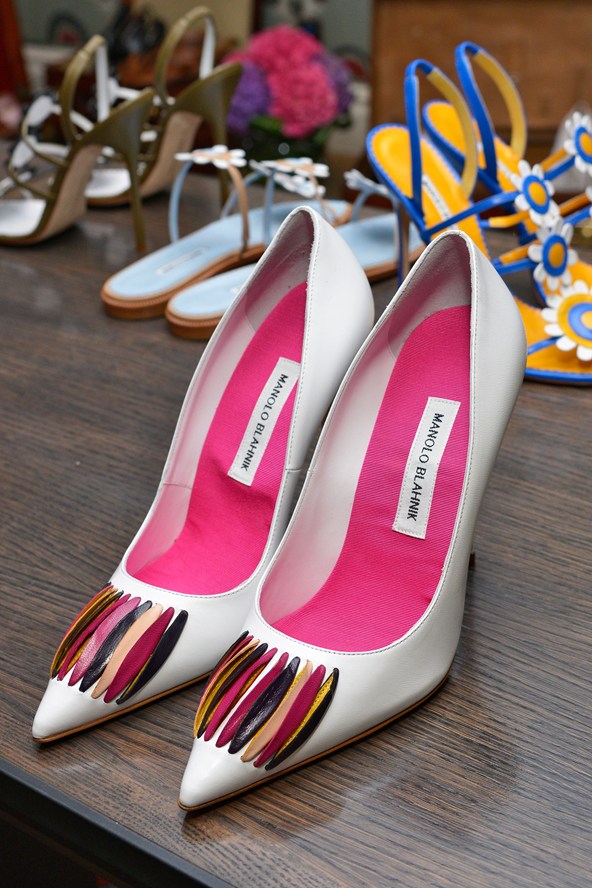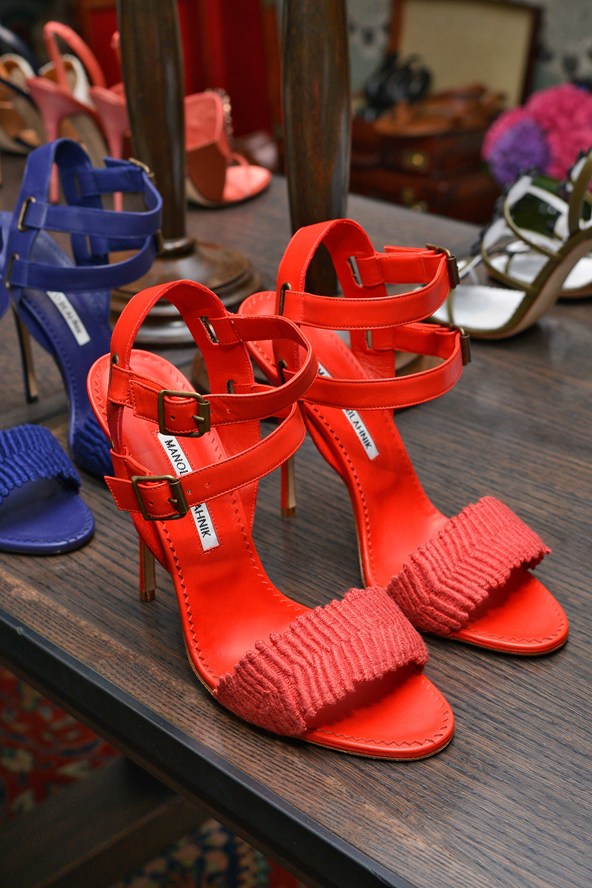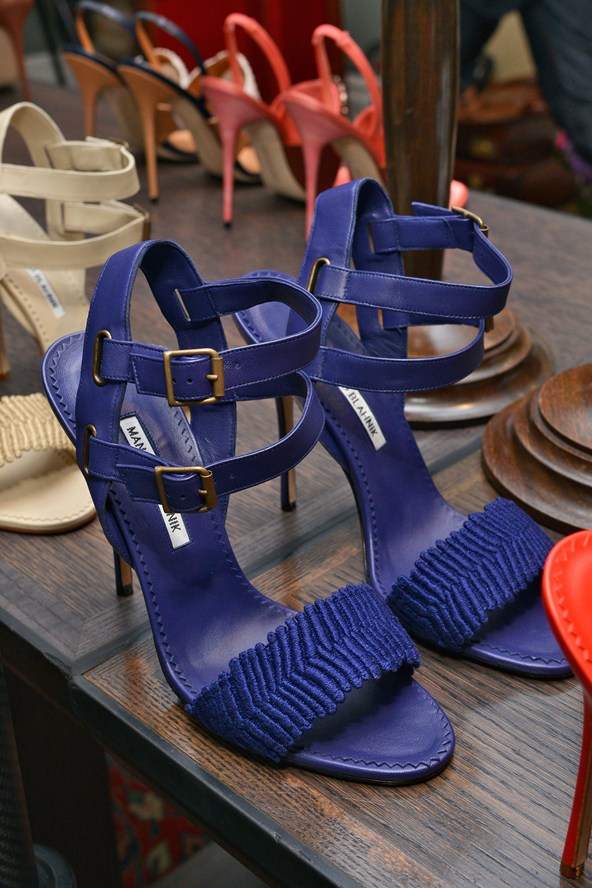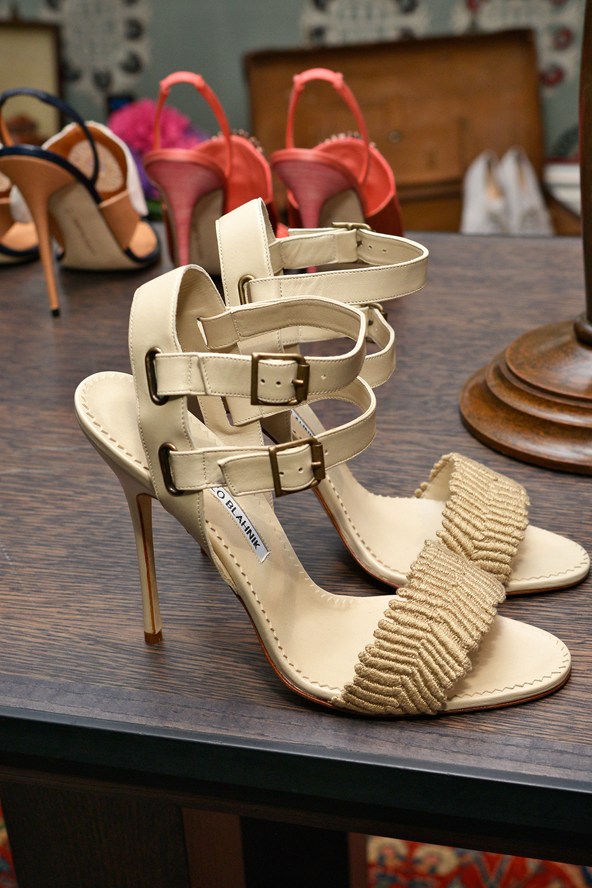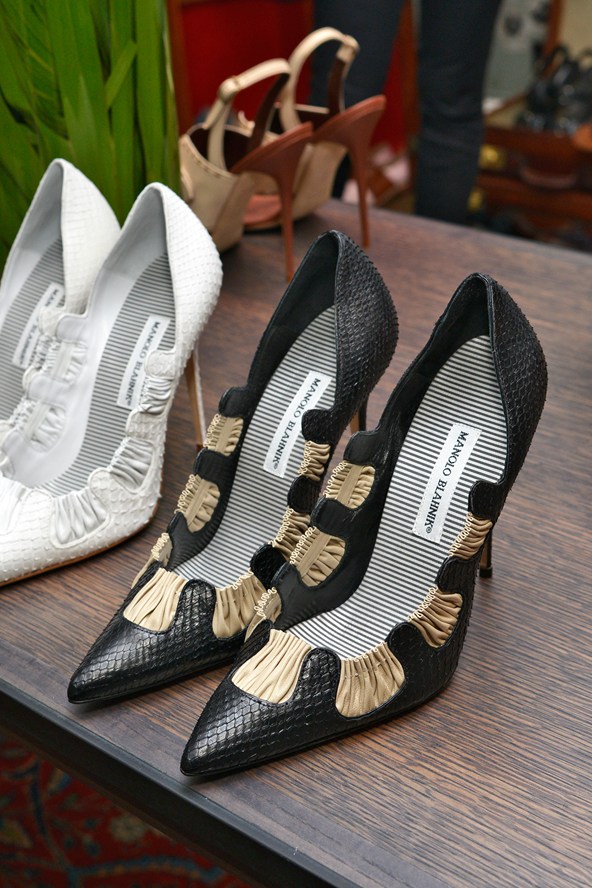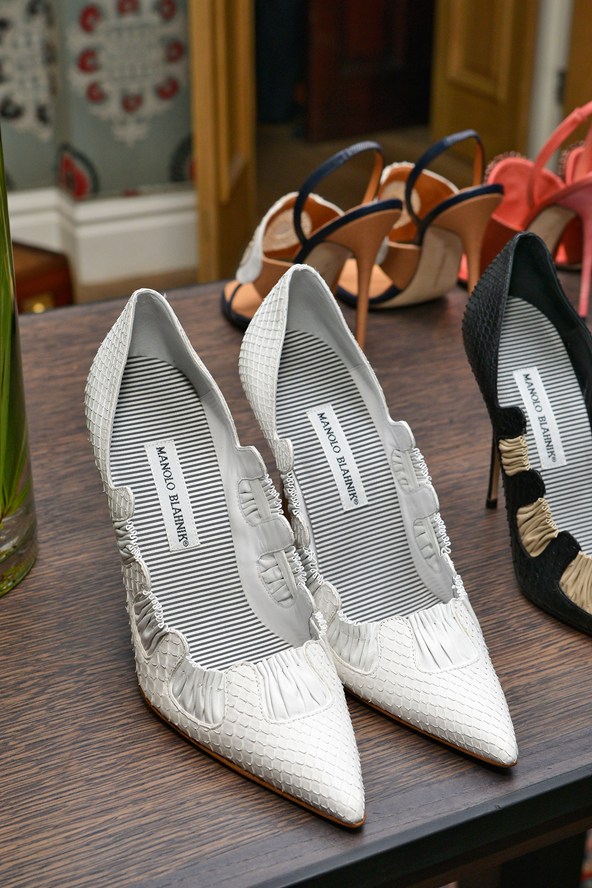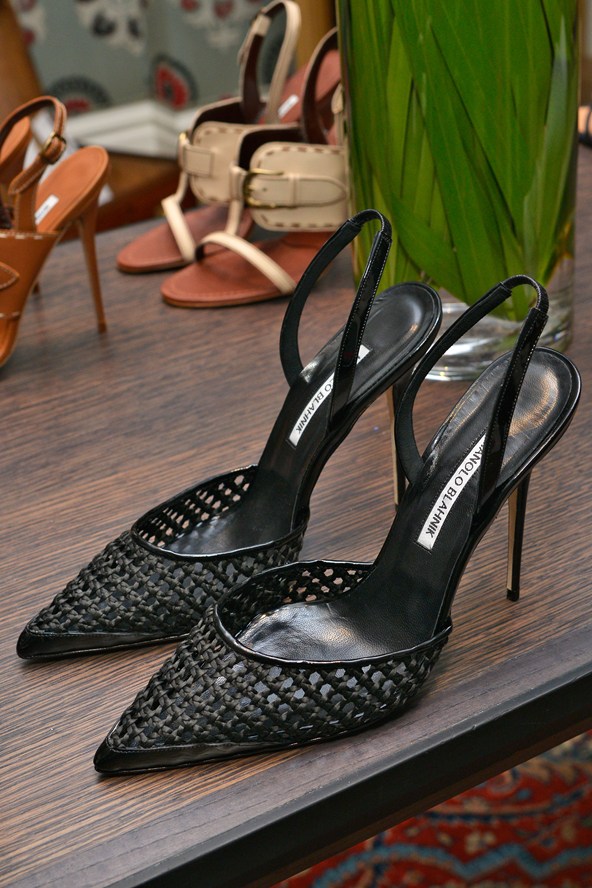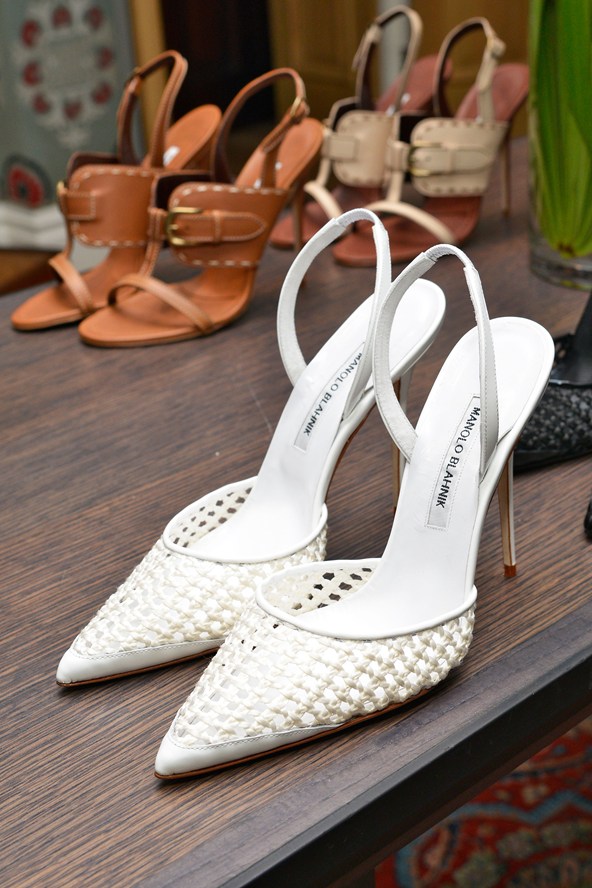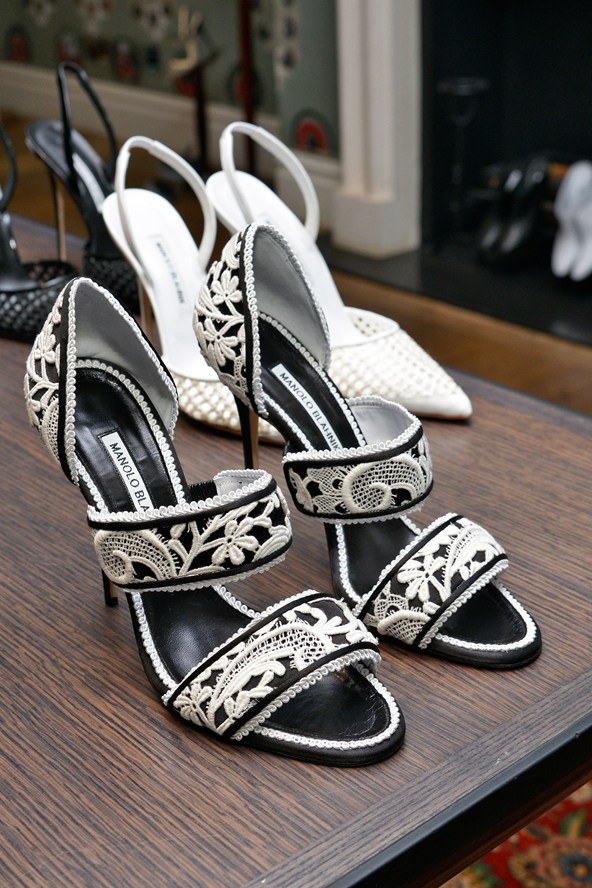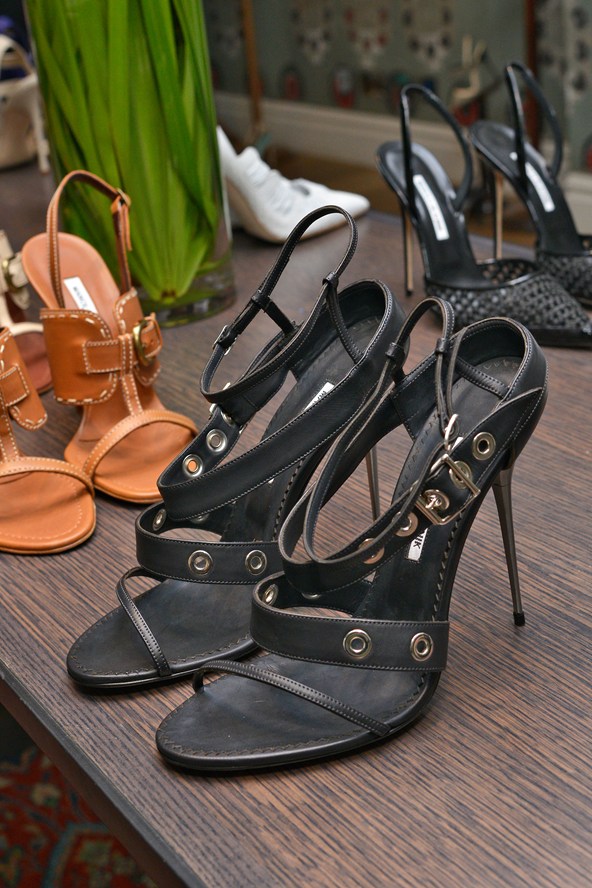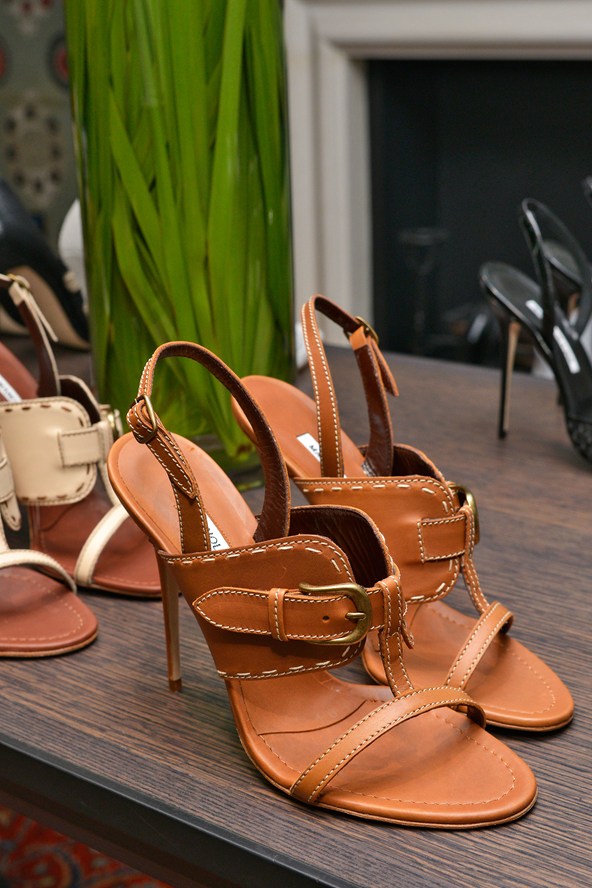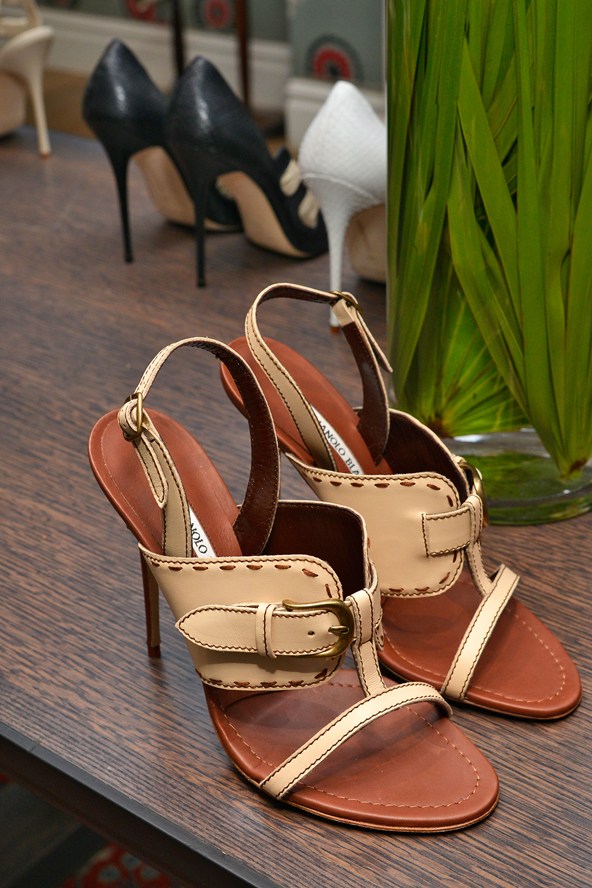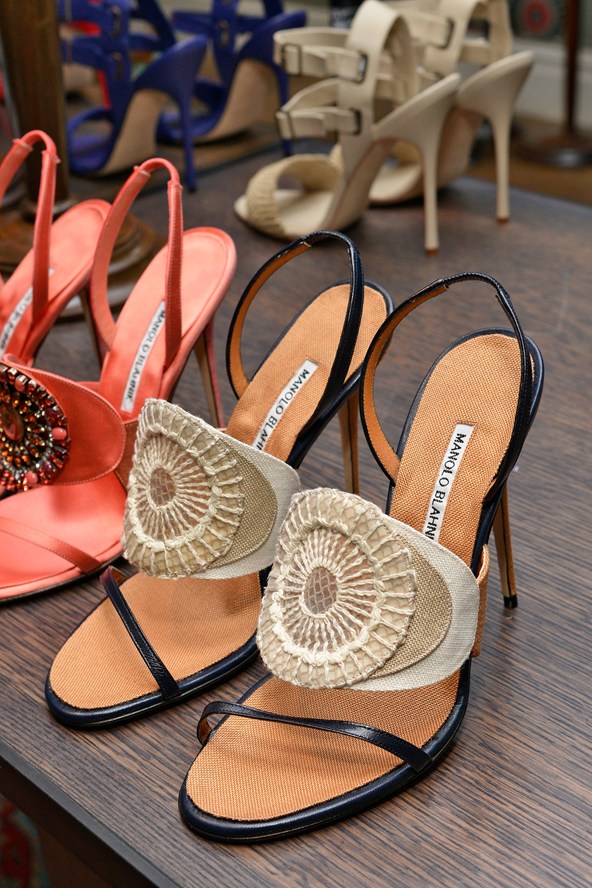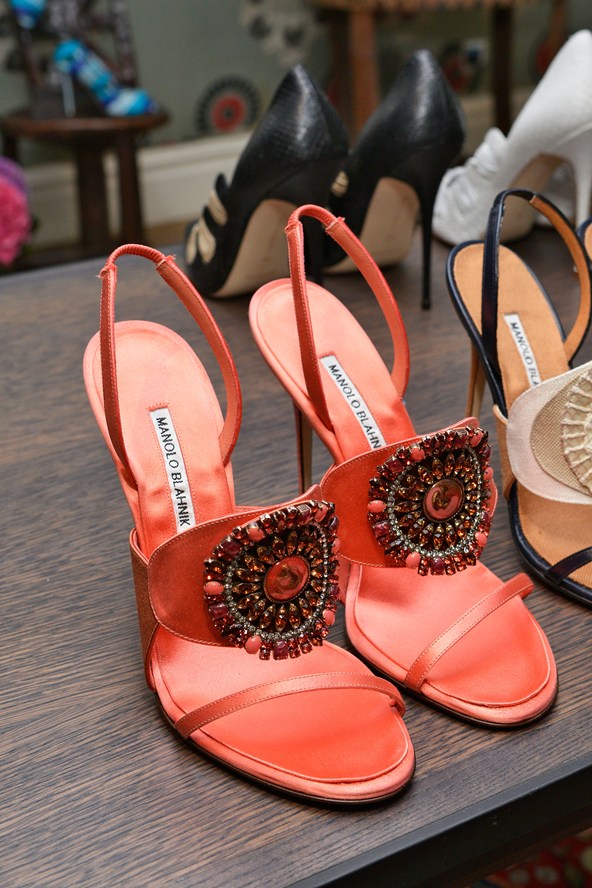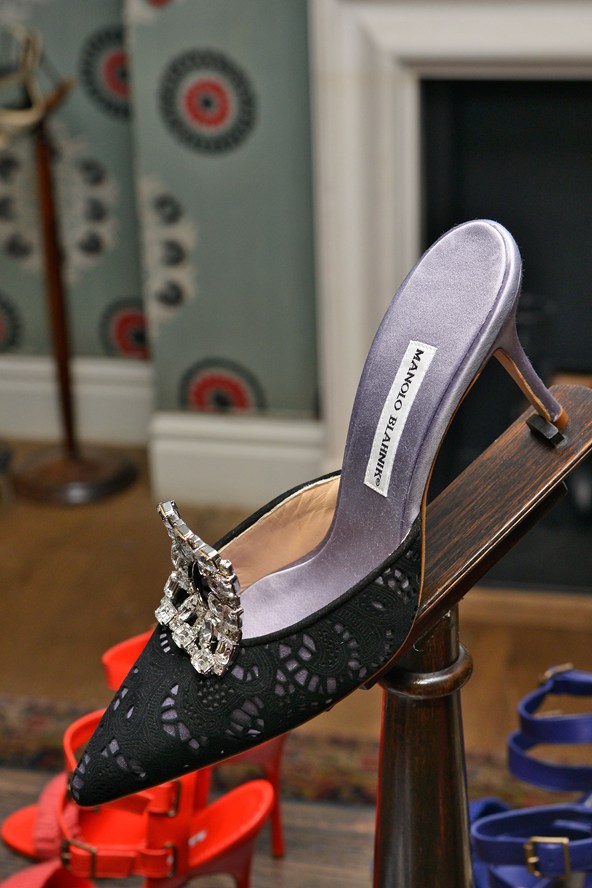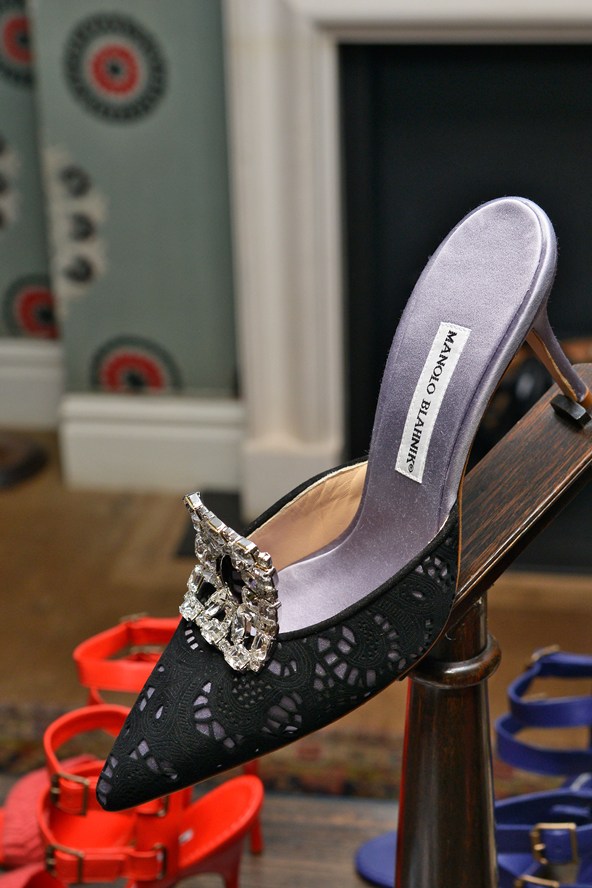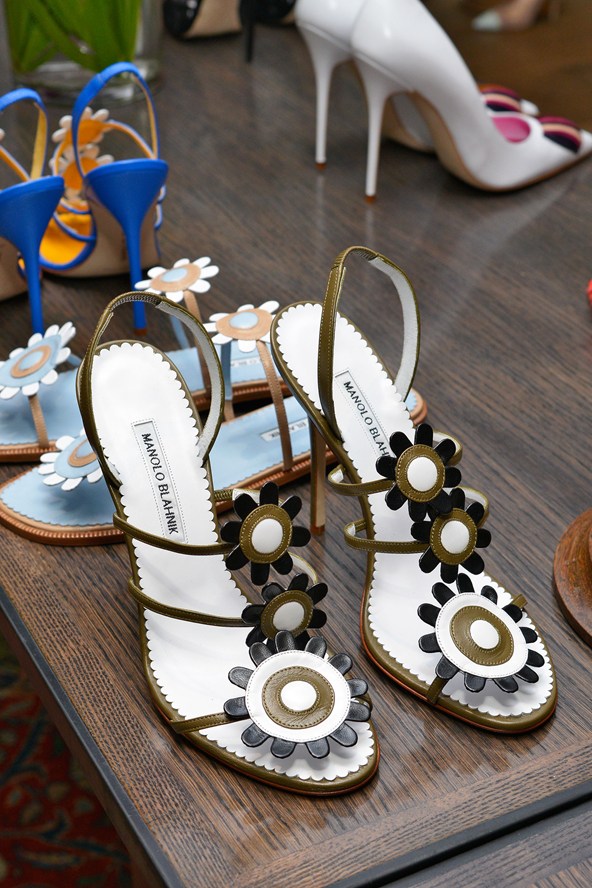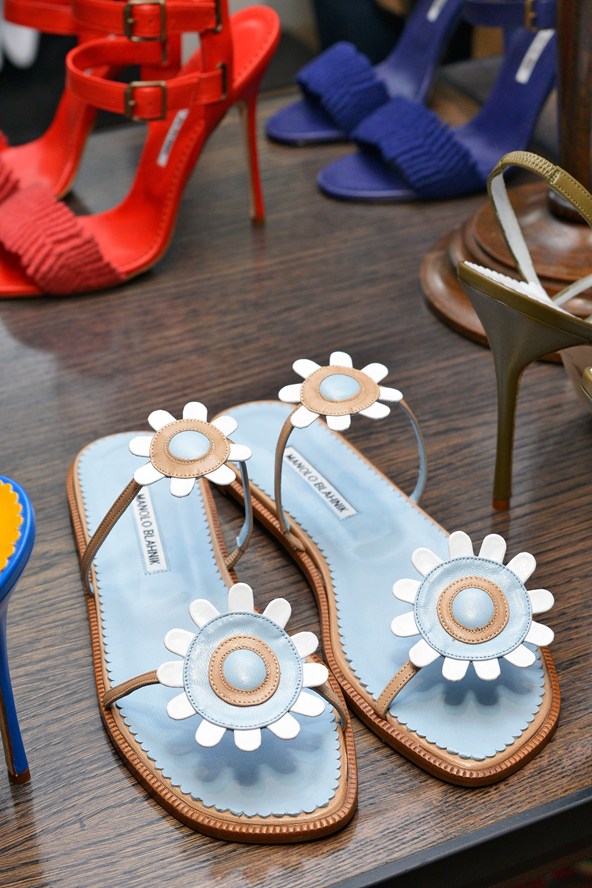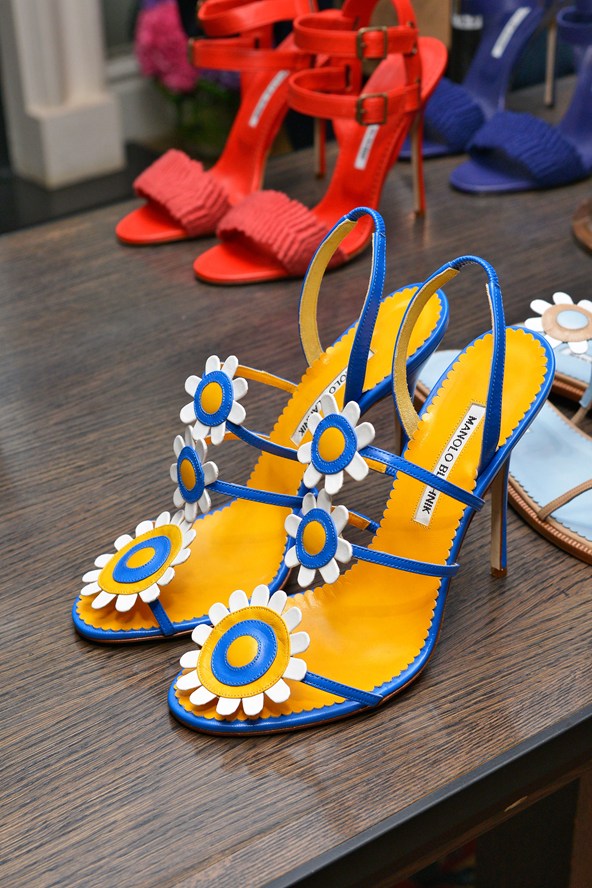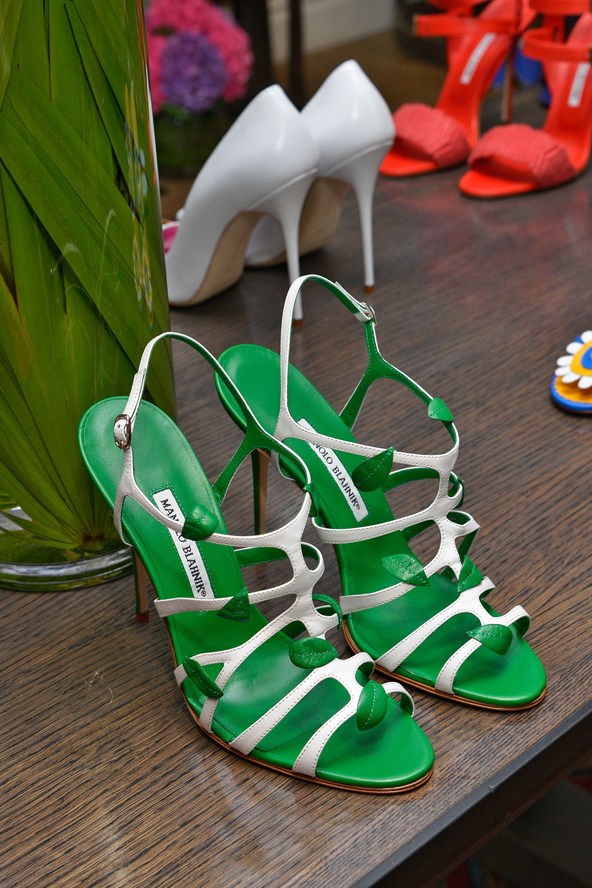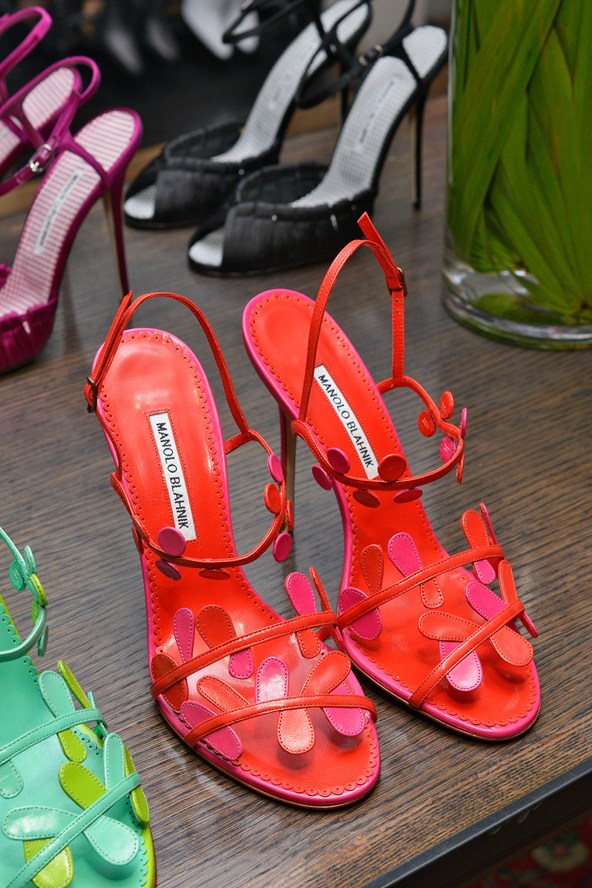 image credit: www.vogue.co.uk