7 Reasons Why You Should Drink Tea Instead of Coffee
Coffee is great at making us feel happier and more productive. For many busy people, drinking one or two (or three) cups of coffee every morning is the only way they can successfully start off their day. However, tea an be an excellent alternative to coffee. Tea is a natural drink that has been used medicinally in many different societies and cultures for many thousands of years. If you're interested in switching up your caffeine routine, keep reading to discover seven reasons why you should drink tea instead of coffee. 
1. It Helps You Avoid Cancer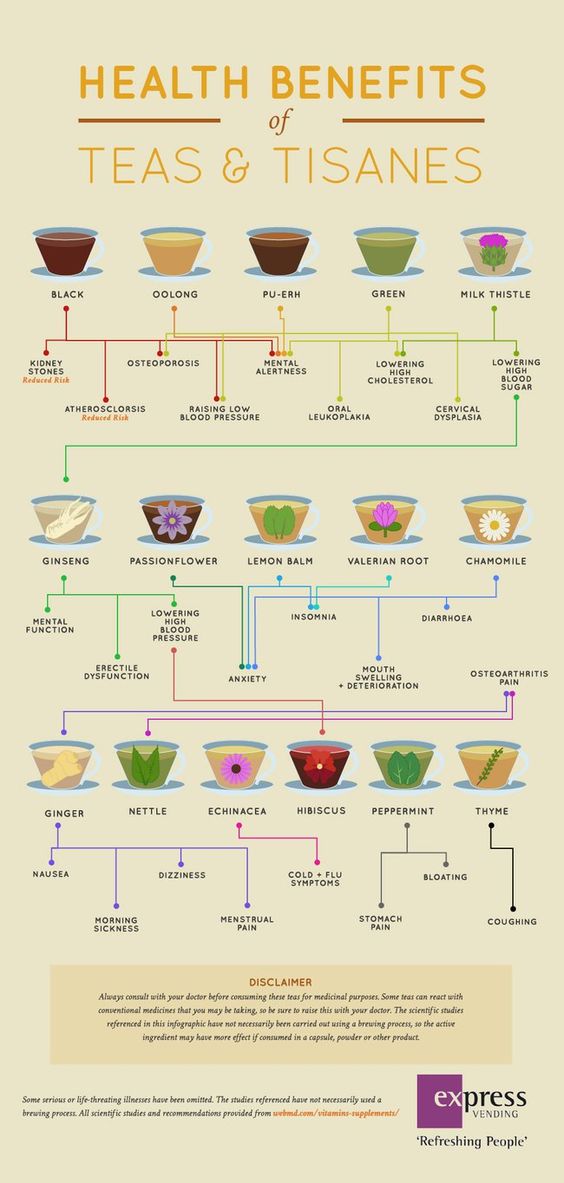 Drinking tea has shown evidence for helping you avoid developing cancer. If you drink tea regularly, you become much less likely to develop many different types of cancer as well as malignant tumors. Basically, making tea drinking a habit in your life now acts as a security measure that can help prevent you from developing cancers in the future.
2. It's Healthier

Tea has many more health benefits than coffee. For starters, it includes tons of natural antioxidants. These antioxidants can significantly increase your health and help you feel better both mentally and physically.
Another health benefit of drinking tea is that it strengthens your bones. If you make drinking tea a habit over the years, you can keep your bones strong as you grow older and avoid developing diseases like osteoporosis.
Last but not least, drinking tea regular can provide a huge boost to your immune system. Not only can it help you get over a cold or the flu more quickly and less painfully, but it can help you avoid developing new rounds of illness in the future.
3. It Helps You Lose Weight

Unlike coffee, tea has natural weight loss benefits. Drinking tea automatically jumpstarts your metabolism and helps you burn more calories throughout the day, which can help you lose pounds and fat more quickly and easily.
If you're serious about hoping to lose weight by drinking tea, try drinking green tea, which has been shown to be most effective at stimulating weight loss.
4. It Doesn't Damage Your Teeth

Coffee can be extremely damaging to your teeth, causing yellowness and stains over time. Tea, on the other hand, can actually be beneficial for your teeth. It does not cause yellowing or stains. Plus, it includes fluoride, which can help strengthen and clean your teeth more effectively.
5. It Hydrates You

Tea is an excellent hydrator. Drinking a sufficient amount of water every day is important, but it can be difficult to take in as much water as your body needs. Drinking a few cups of tea in addition to several cups of water every day can help you stay hydrated and keep your organs working efficiently.
6. It Relieves Stress

Coffee is great at increasing productivity and concentration for a short period of time, but it can also make you feel manic and overwhelmed. Although tea helps you feel more energetic and productive like coffee does, it can also relieve your stress and allow you to feel both calm and awake at the same time.
7. It's Refreshing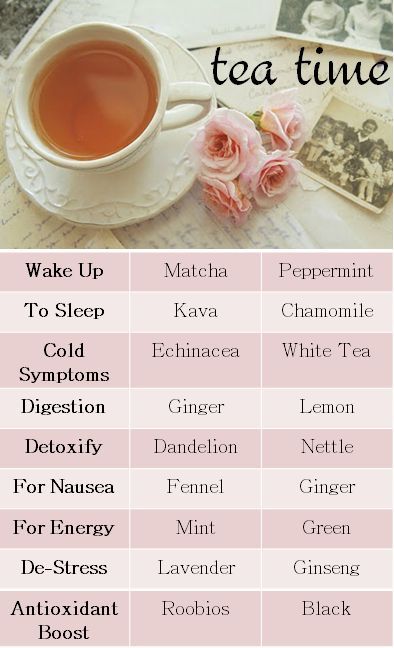 A common nasty side effect of coffee is nausea and an upset stomach. Tea is easier on your digestive system than coffee and helps you feel refreshed rather than sick and weighed down.
Drinking tea is healthy for your body, mind, and spirit. The next time you feel obliged to reach for the coffee beans on a groggy early morning, use this post to remind yourself of the seven reasons why you should drink tea instead of coffee and brew yourself a cup of tea instead.