Paige Thomas' Tattoos – Behind Ear Star Tattoo
Paige Thomas chooses a collection of star tattoo and musical note tattoos behind her left ear. The special tattoo and the cool haircut make Paige Thomas impressive and fabulous.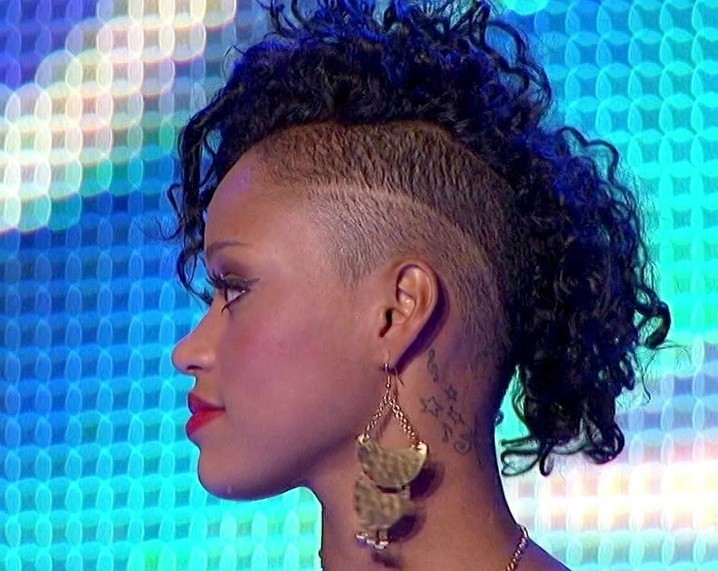 The enhancing 'nautical' star is a symbolized star connected with tattoo culture. A five-pointed star with light and dark shades can remind us a cool compass rose. The nautical star tattoos enjoy a quite long history. It is said that the nautical star tattoos were firstly donned by then sailors, which symbolized good luck. In no time soldiers began to don it and later the common people also fall in love with it.
The stunning and eye-catching Paige Thomas's cool tar tattoo and musical note tattoos can bring you much hope and courage and it can also means that you desire more achievement. So why not try out one next time?