28 Cool Pastel Hair Color Ideas for 2024
Updated: The pastel hair color ideas are not only working for spring/summer days. You can also sport one flattering shade in winter. As the silver grey played an important role for last year's hair color trend, the pale pink color is being very popular this year and it will look great on your head. Follow us with these pastel hair color ideas in this post and pick one that you like most to copy!
From metallic blue, candy pink to ash silver color, you will find one to suit perfectly to your skin tone. These lighter shades will surely soften up you whole appearance and give your image a big makeover. Besides, they can work amazingly cool on any hair length. For those girls who want to take bold try, you can also make a perfect color mix with your tresses.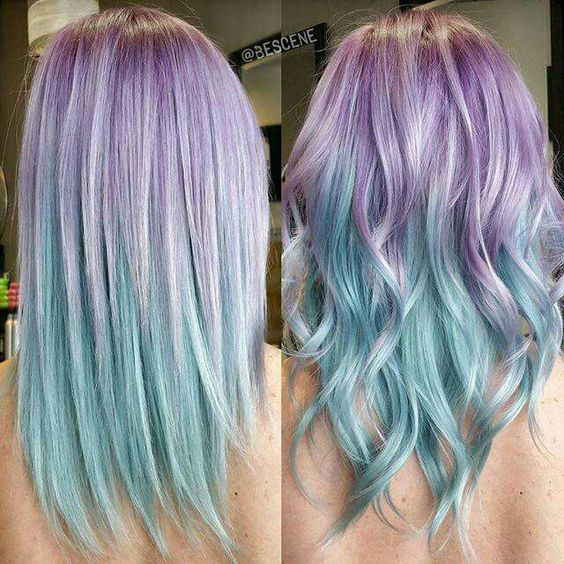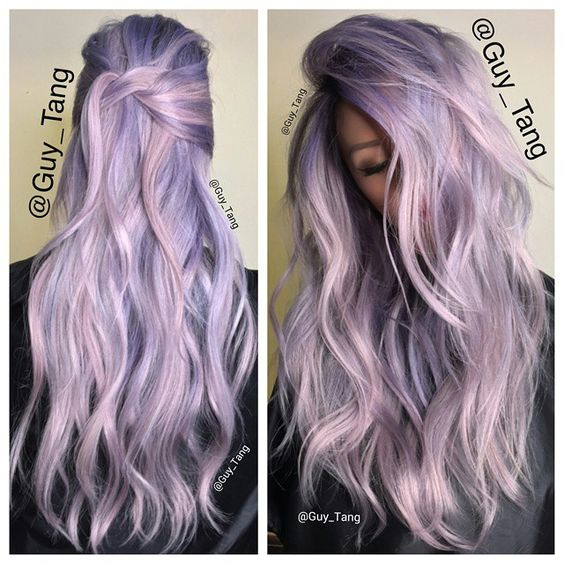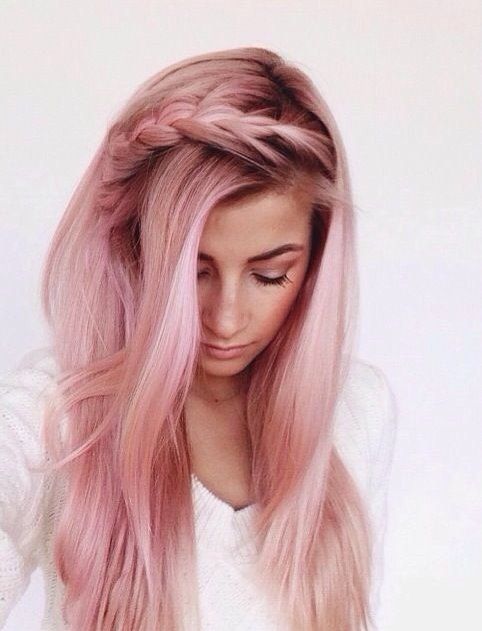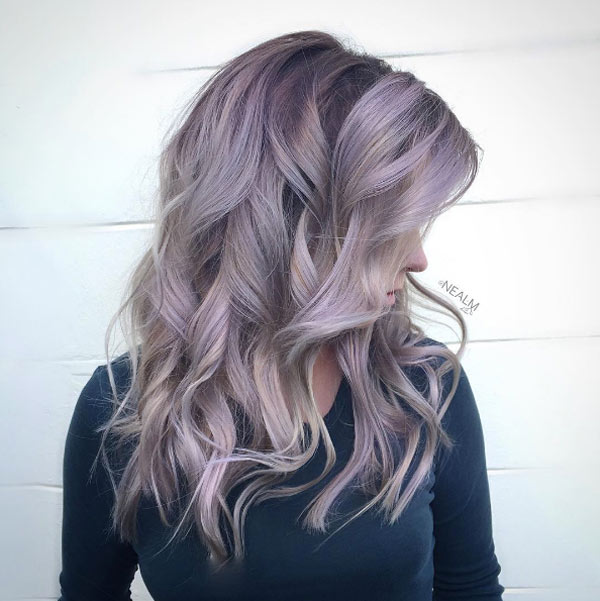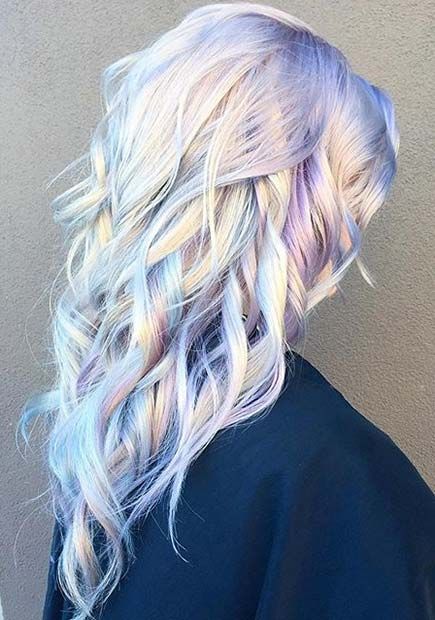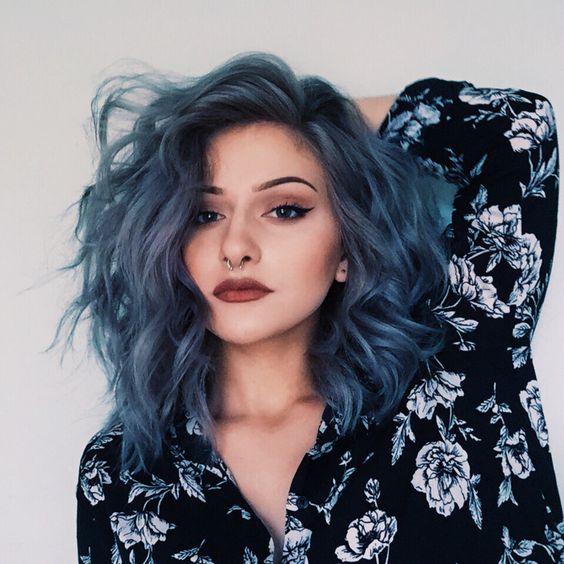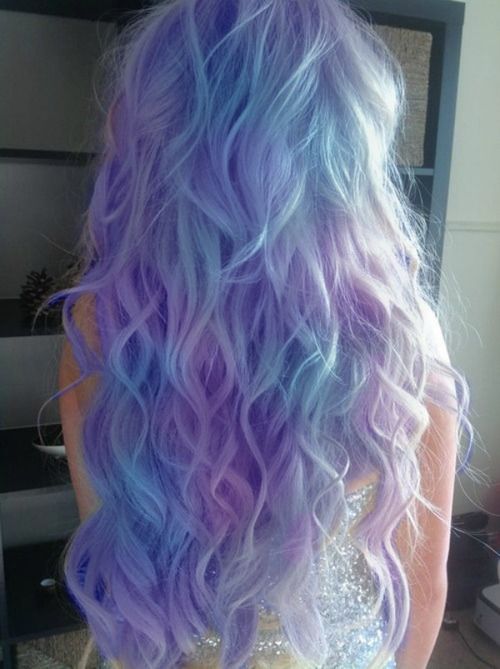 Pastel Hair Color Idea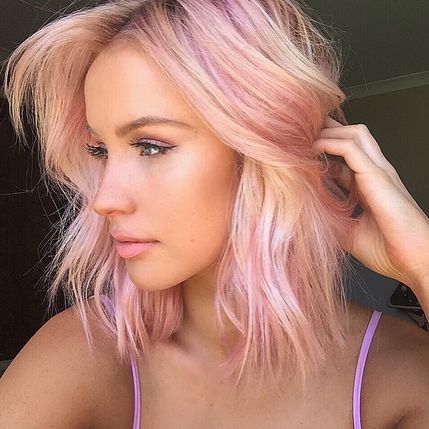 Pastel Hair Color Idea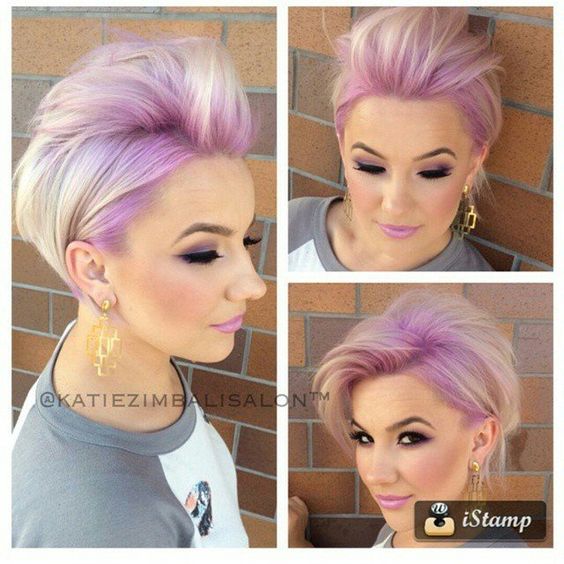 Pastel Hair Color Idea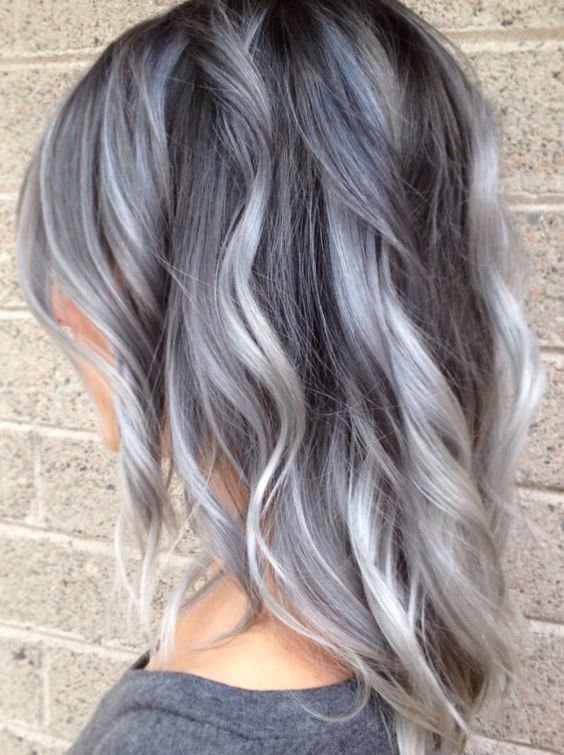 Pastel Hair Color Idea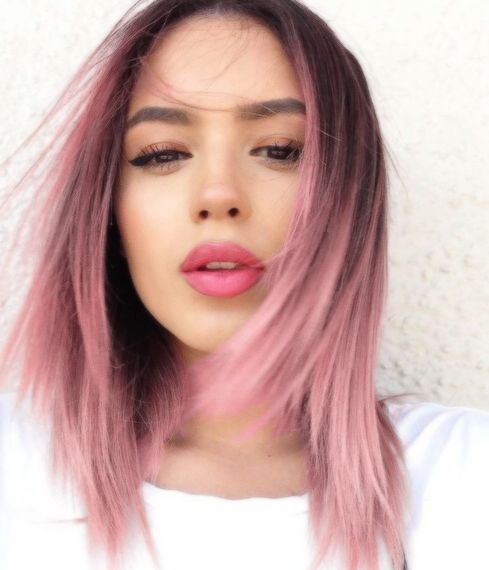 Pastel Hair Color Idea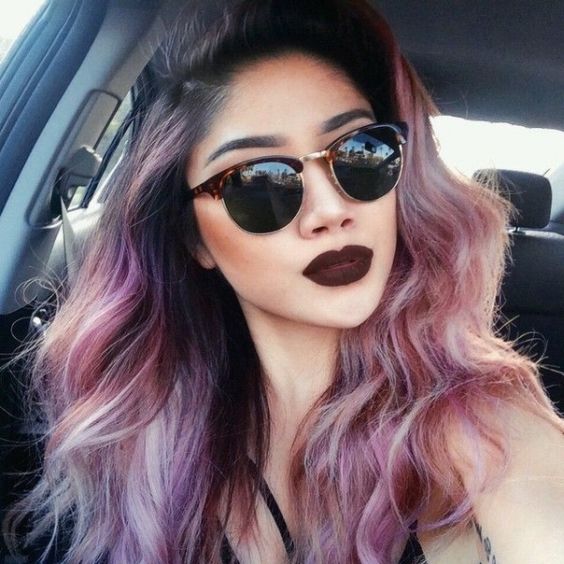 Trendy Grey Hairstyles

Pastel Hair Color Idea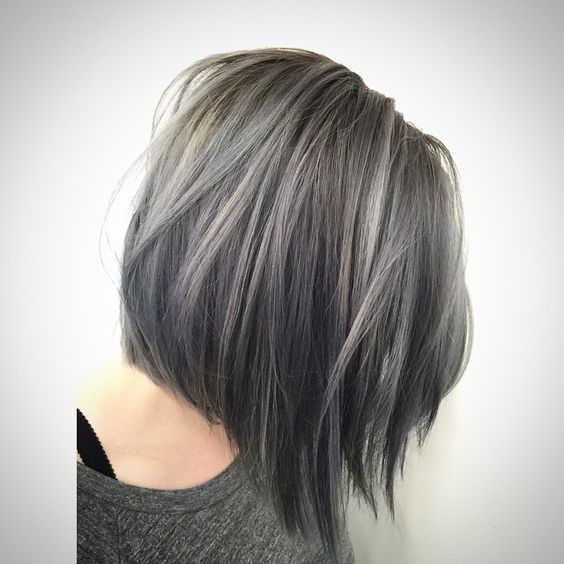 Pastel Hair Color Idea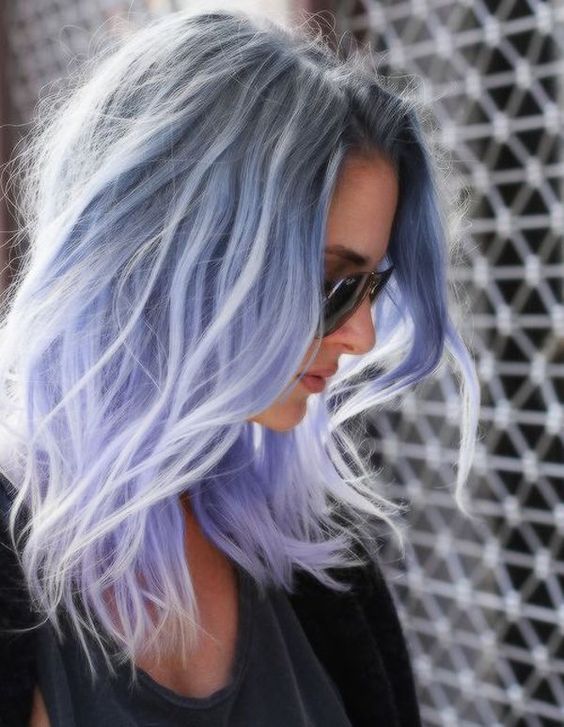 Pastel Hair Color Idea for Long Hair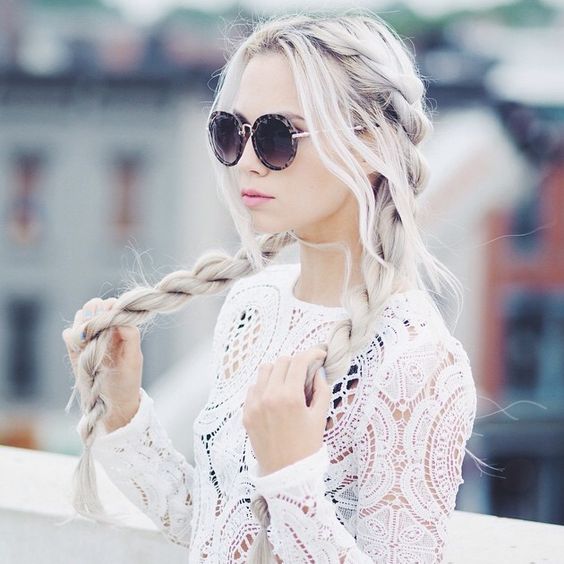 Pastel Ombre Hairstyles

Pastel Hair Color Idea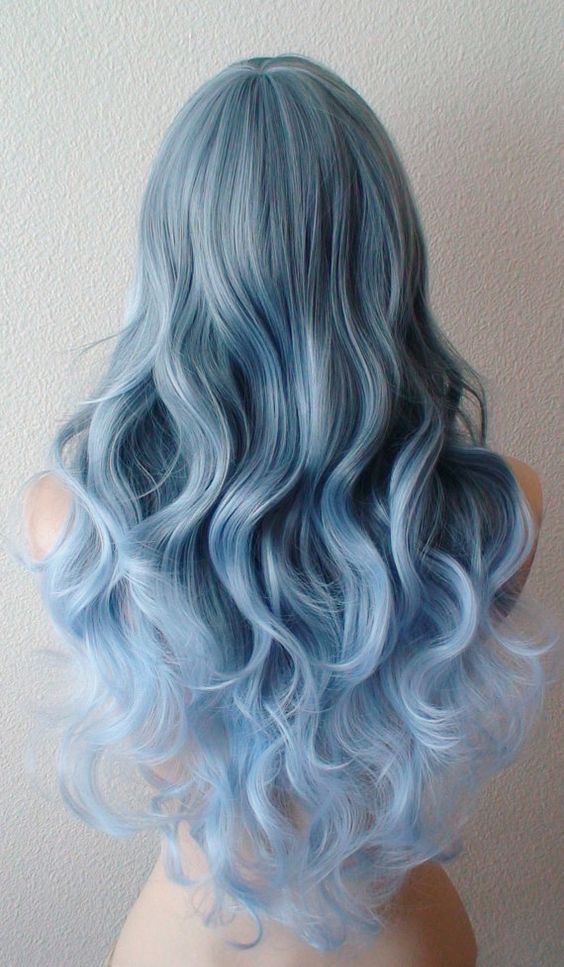 Pastel Hair Color Idea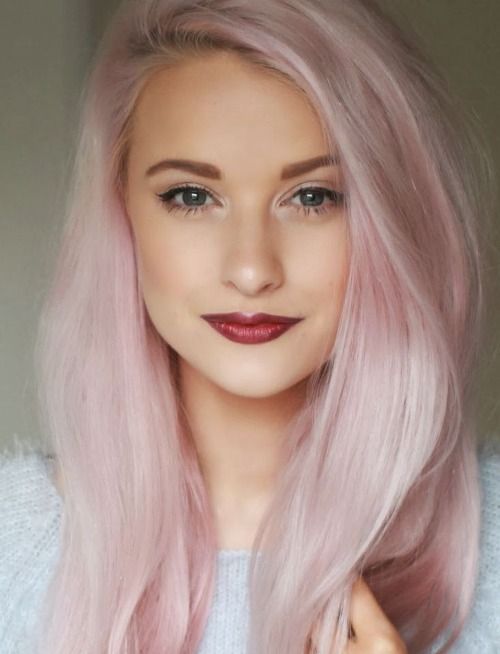 Pastel Hair Color Idea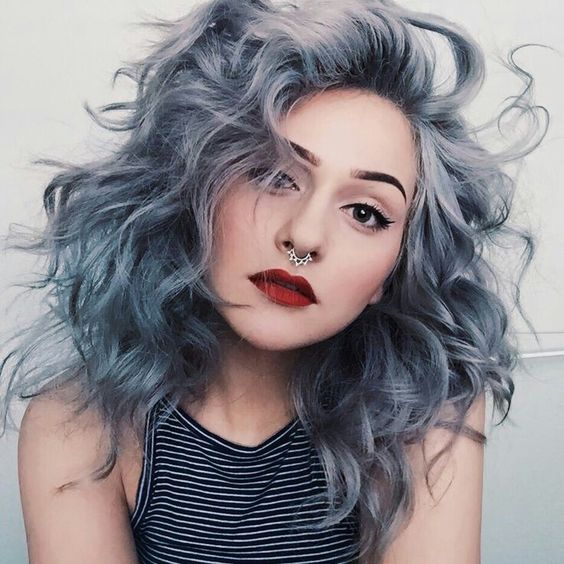 Pastel Hair Color Idea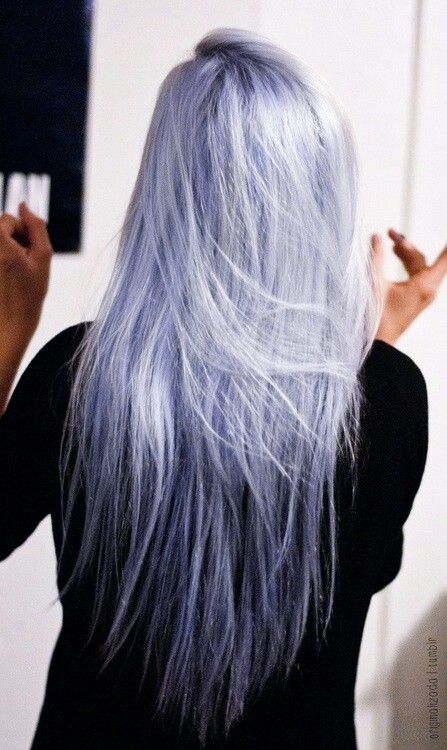 Pastel Hair Color Idea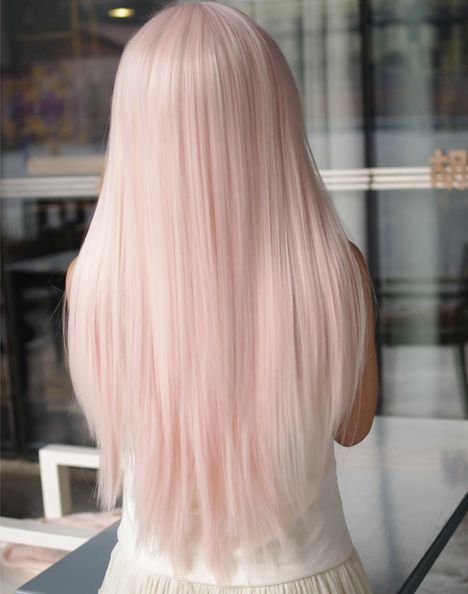 Pastel Hair Color Idea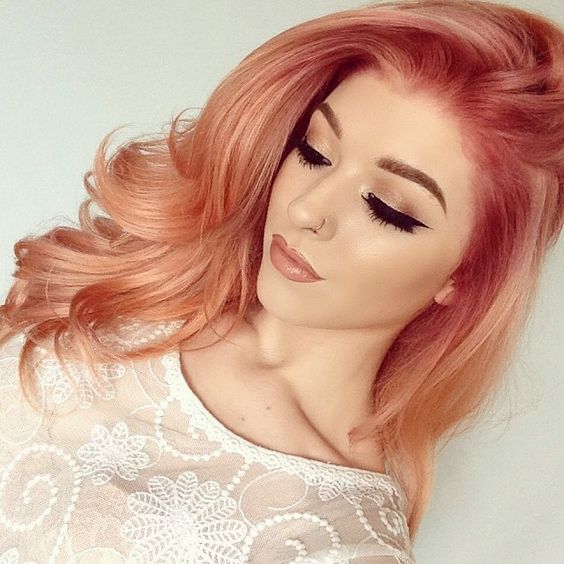 Lovely Pastel Pink Hairstyle for Asian Girls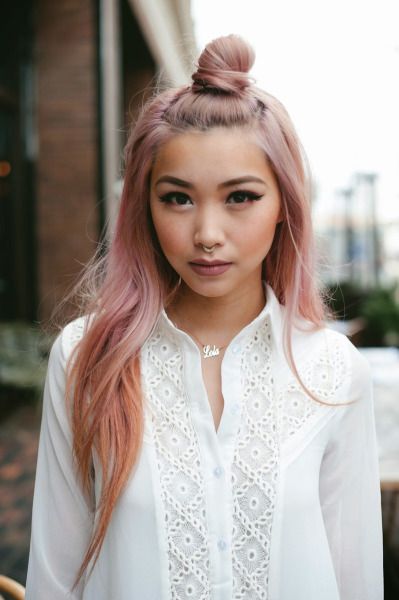 Pastel Hair Color Idea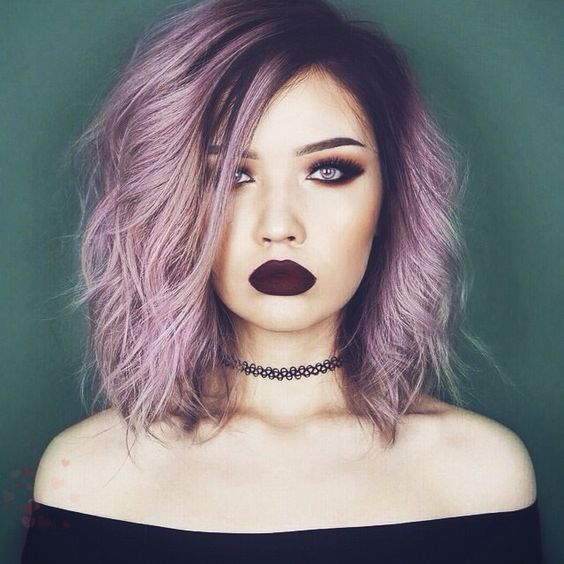 Pastel Pink Wedding Hairstyle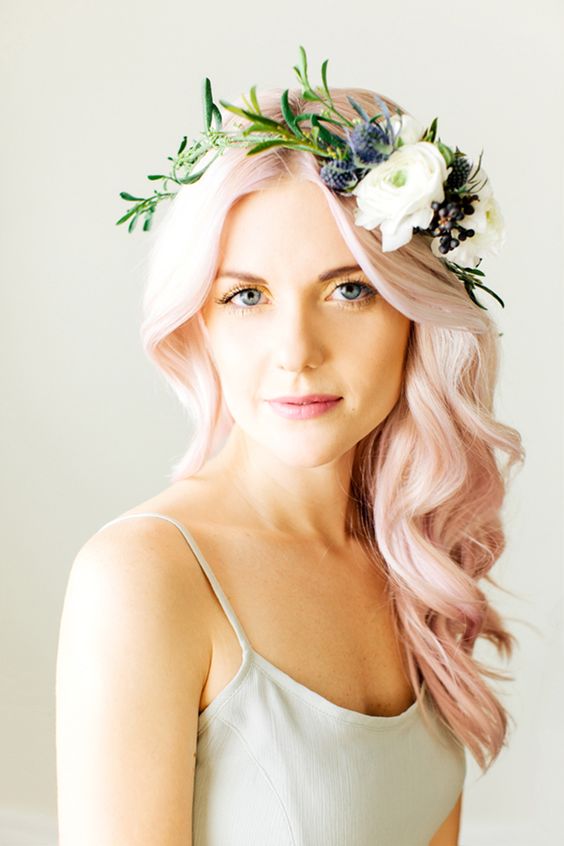 Pastel Colored Wedding Updo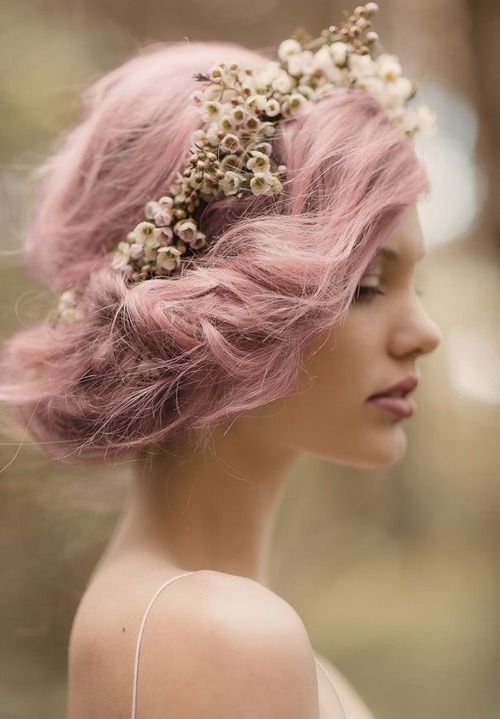 Pastel Hair Color Idea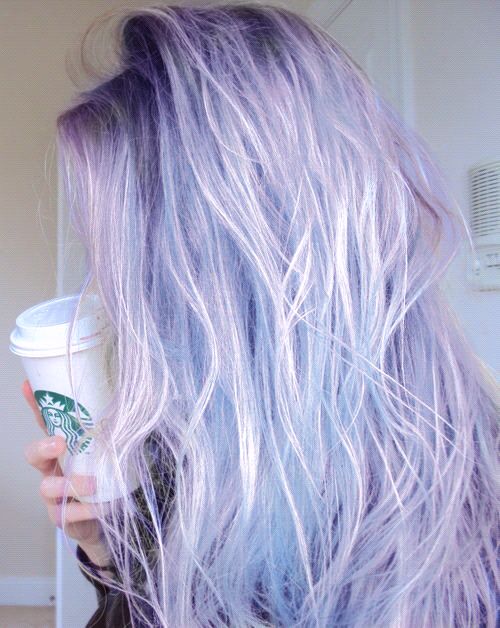 You can find more (pastel hair color ideas) on prettydesigns.com