7 Tips on How to Pick the Best Leggings
Leggings are an essential in any girl's wardrobe. They're versatile, comfortable, and super cute: basically the best of all worlds. However, the process of choosing a pair of leggings can actually be more difficult than it seems at first consideration. If you want to know how to pick the best leggings for you, keep reading to find out.
1. Consider Their Use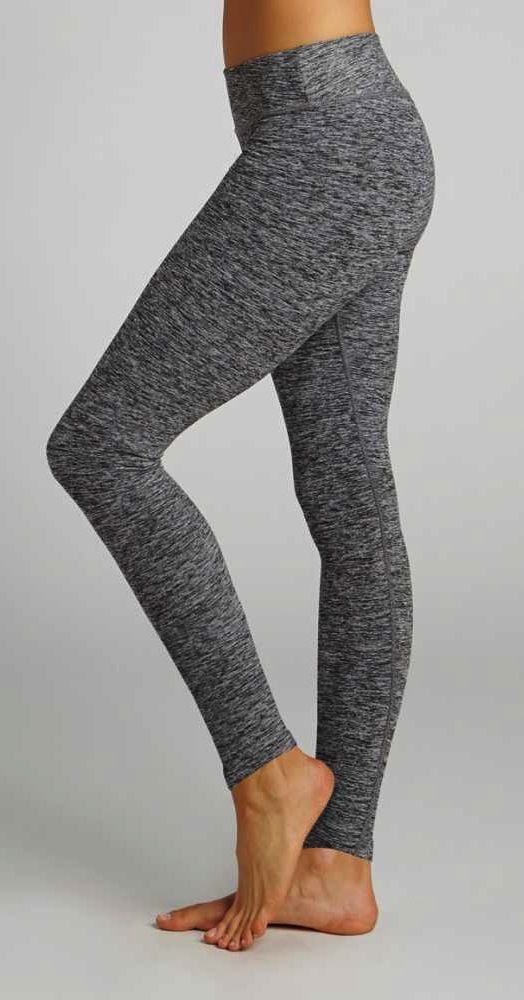 How and when you plan to wear your leggings is an important factor to consider when buying a new pair of leggings. If you want your leggings to keep you warm in the winter, try a thicker pair with fleece lining. On the other hand, if you plan to wear your leggings while you exercise, you probably want to opt for a pair in a more breathable fabric.
2. Make an Investment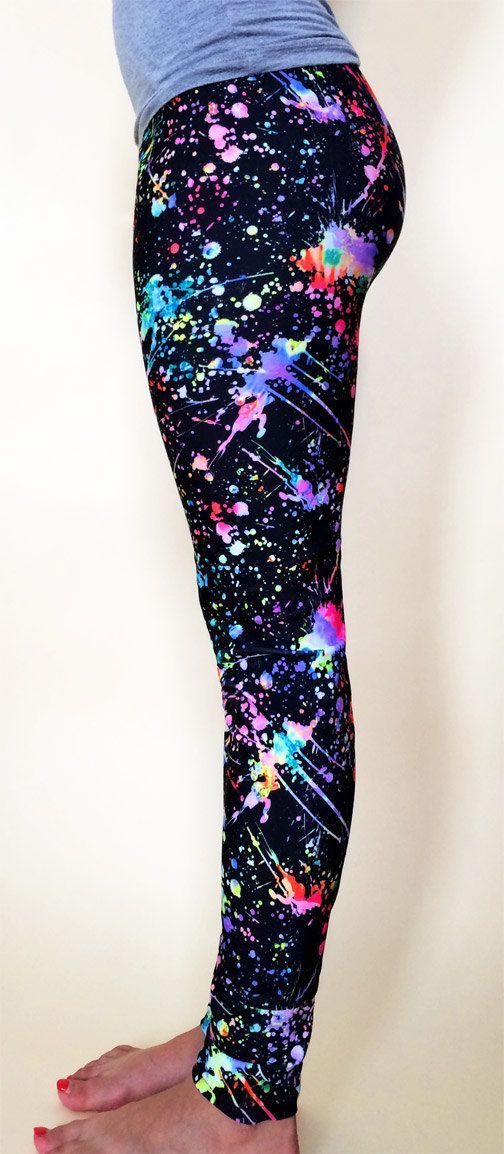 It might seem like a waste to spend a lot of money on something as simple as a pair of leggings. Cheap leggings tend to wear out and develop holes and tears extremely quickly. You'll thank yourself in the long run if you invest a bit more money in the leggings you buy in exchange for a higher quality pair. Plus, you'll probably end up saving money over time by avoiding having to buy replacement leggings every few months.
3. Buy Multiples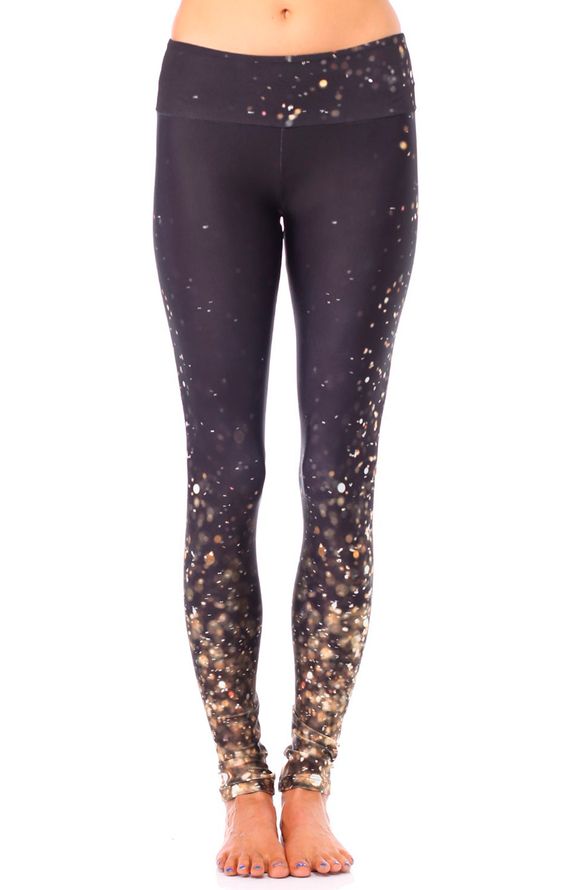 Leggings are a clothing staple and you should never feel bad about buying multiple pairs. Once you find a good pair of leggings that fit you well and are available at a fairly good price point, stock up on multiple pairs. While it might seem silly at the time, you'll thank yourself down the road when you wear out one pair and have an exact replacement readily available.
4. Test Them Out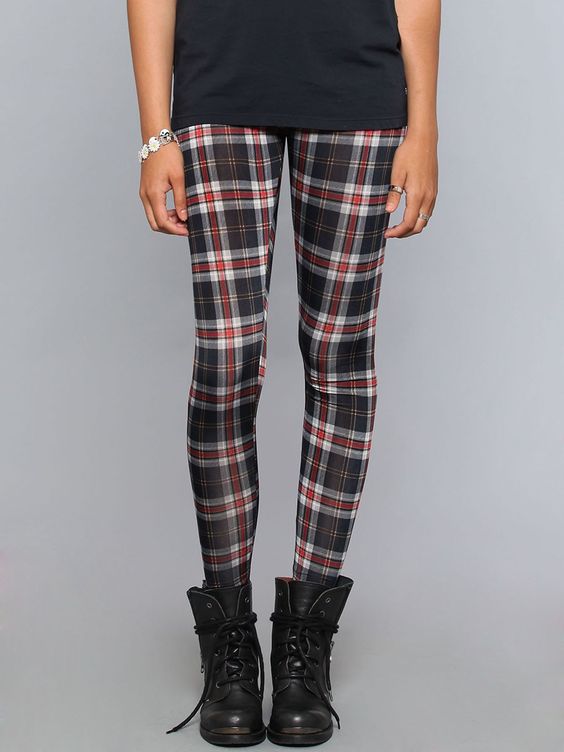 Leggings have a frustrating tendency to pretend like they fit when you first try them on and then reveal that they actually don't after it's too late for you to return them.
When you buy a new pair of leggings, keep the tags on them until you've worn them around your house for at least a few hours. This trick will help you determine if your new leggings are saggy or itchy while you can still decide to return them if needed.
5. Try Different Lengths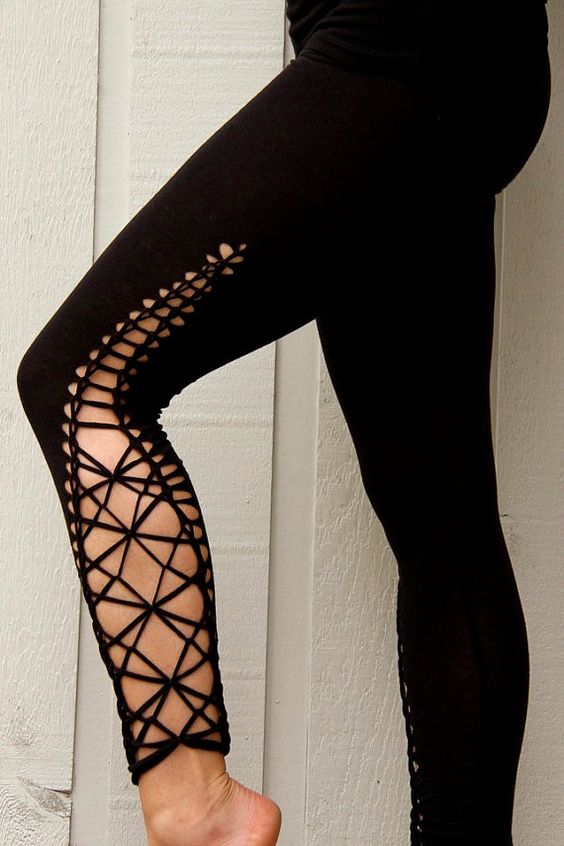 Leggings come in many different lengths. You might be tempted to opt for the classic ankle-fit leggings. However, try out different lengths of leggings, such as a capri-cut or over-the-heel leggings to see which fit you prefer.
6. Get Creative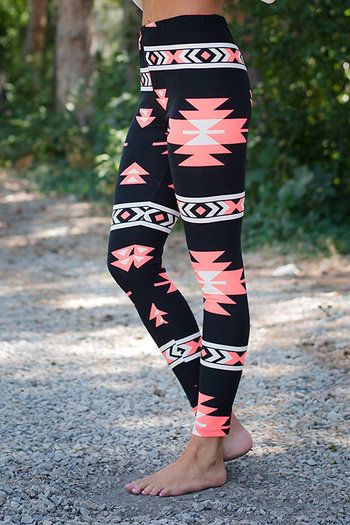 Leggings aren't only available in neutral colors like black and gray. While it's important to have at least one or two pairs of black leggings in your wardrobe collection, you shouldn't be afraid to stray out of the box and try more interesting leggings as well.
Leggings in bright colors or patterns can help you create unique outfits and creative looks that are still super comfortable.
7. Buy Stiff Rather Than Stretchy

Leggings stretch over time. This fact means that, if you opt to buy leggings that are already stretchy, you can expect them to quickly become saggy and ill-fitting. A better choice is to buy leggings that are initially a bit stiff. They will stretch out and adapt to your body shape over time without getting saggy.
Choosing a pair of leggings shouldn't be a difficult process. However, if you choose wrong, you can end up wasting money on a pair of leggings that you avoid wearing because they don't fit well or don't look how you expected. Avoid this frustrating by using the tips in this post to learn how to pick the best leggings for you the first time around.