Planning A Birthday Party? How To Make The Best Giveaways
Giveaways are part of events. Guests expect them, and as the host, you want to deliver. It's a great way to connect with your guests and make them feel appreciated for coming to your birthday party.
The best giveaways can also be your guarantee that your guests will come to your next birthday because they'll look forward to celebrating with you and receiving your giveaway. Imagine having your special day marked in the calendars of your loved ones and friends because they know they'll have a fantastic time at your party.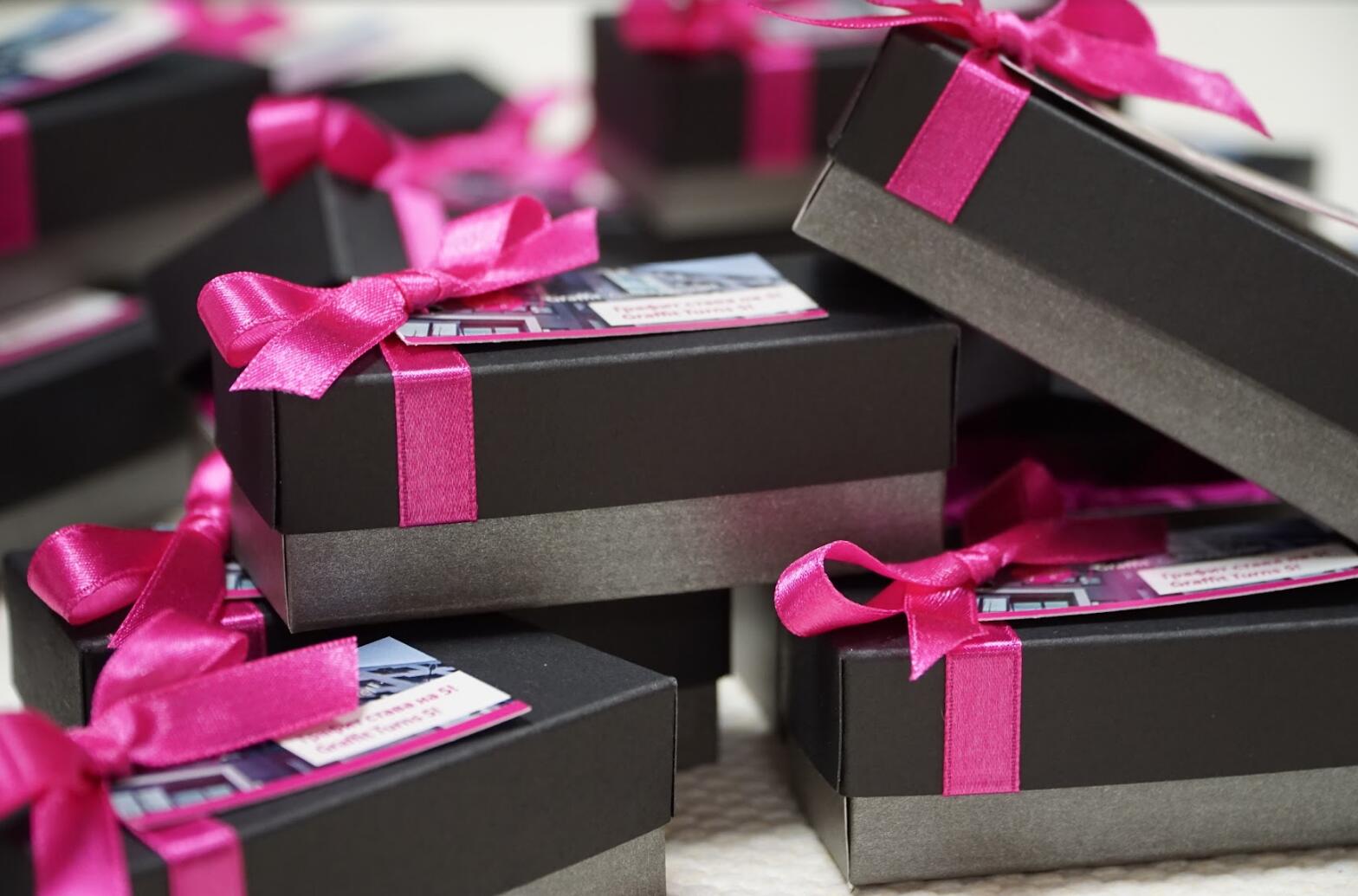 You can make the best giveaways for your birthday party by following these eleven tips:
1. Spend Time Brainstorming Ideas
Awesome ideas don't usually come out of the blue. Set aside time to brainstorm ideas on what items you want to give away. Also, gauge guests' interest in them so you can decide how many you should prepare.
When brainstorming for giveaways, think about how much time you have to prepare for them. The timeline should be from making designs or logos to wrapping up the items or putting them into boxes or bags. Essentially, at this stage, plan for every detail related to the giveaways.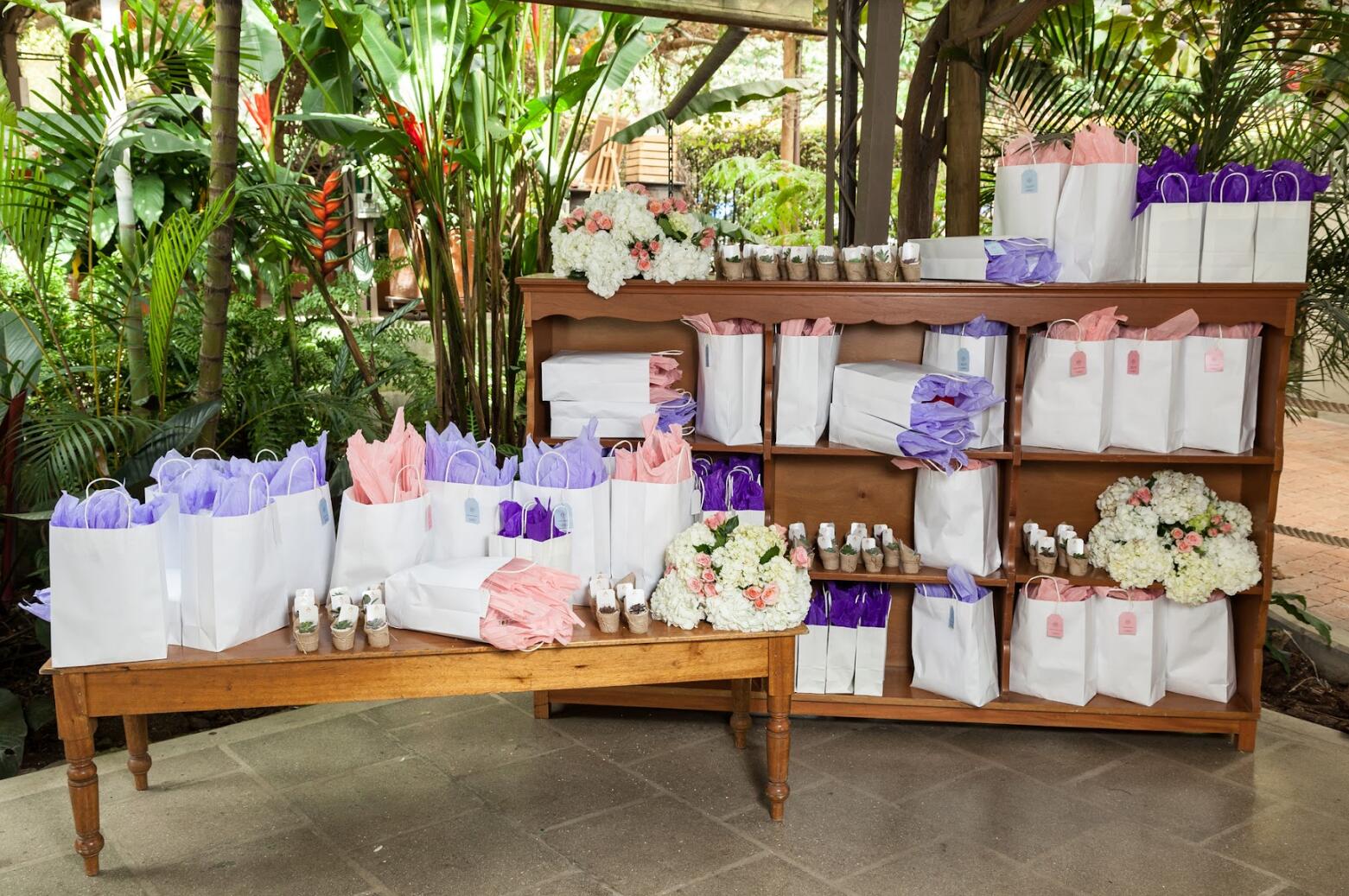 For example, knowing that most people love wearing shirts, you can't go wrong with screen-printed t-shirts. Consider services from Shop Strange screen printing in Boise Idaho or other nearby locations so you can customize the shirts with your name, your age, and the date of the event. Check how much time will be needed to print around 50 to 100 shirts. Decide whether you should wrap the shirts or have guests wear them at the party.
2. Check Your Budget
The best giveaways are not necessarily the most expensive ones. You don't need to break the bank. Before actually buying giveaways, check your budget and ensure you have enough money for other expenses like venue, decorations, and entertainment.
You can do this by creating a list of possible items for giveaways. For example, if you are curating a gift box, check the prices of each item. If five items make you go over your budget, then maybe stick to just three items. See if you can keep the cost at a minimum if you buy in bulk. Maybe you can strike a deal with a local business, and they can offer you a discount if you let them advertise their products by including a business card or maybe a catalog in the gift box.
3. Consider The Number Of Guests
You should consider the number of guests. You don't want anyone feeling left out. Prepare enough giveaways to ensure that everyone will receive an item that will remind them of your party for a long time.
For example, instead of a giant cake, go for cupcakes that can be distributed to everyone. They can be eaten right away, so they may not be seen as a giveaway. Nevertheless, by handing out the cupcakes in cute reusable boxes, you'll be sure that everyone gets a piece from your party.
If you have so many guests, consider giving out smaller gifts to those who attended your birthday party but left early. That way, they could still bring home something.
4. Give Away Age-Appropriate Items
The age group of your guests is also an essential factor to account for when making giveaways. You should give suitable items according to their age.
For instance, if your birthday party includes toddlers, don't give away toys or games. They may be the default choice of many, but children may break them immediately. These giveaways may also be harmful and unsafe for them.
Instead, you can give them books with plenty of illustrations and made of sturdy material, something that cannot be easily torn. They require less space, and small kids can easily handle them. They can play with these items without worrying about breaking them or hurting themselves.
On the other hand, if you're hosting a birthday party solely for adults, you can include items like a mini liquor, a makeup kit, or a gift card to a restaurant.
5. Focus On The Value Of The Giveaway
As you think about the best giveaways for your birthday celebration, you might want to prioritize the value of the items but not in terms of monetary cost. This means you should consider what your guests will get from the giveaway rather than how much it will cost to buy them.
Consider giving away tickets to a local event rather than a display or an ornament. Sometimes, gifting an experience can be more memorable.
6. Choose Giveaways That Will Make People Recall You
You can set up a photo booth where guests get their pictures taken and printed. They can have a picture placed in a personalized photo frame with your iconic expression or most used emojis along with the party details. This will help them remember you, your party, and how much fun they had.
Another way to do this is by curating a gift box. The box may contain items that will remind people of you, like your go-to snack, preferred ball pen, or favorite book.
7. Include Multiple Items
People are likely to remember your event if they have something tangible to bring home with them. But thinking of items that will be valuable and fun for everyone can be challenging. You may not know exactly what your guests' preferences are. By having an assortment of items they can choose from, you'll be sure that they'll be using what you're giving away.
For example, if your party is centered around food and drinks, give away mason jars or customized spoons. Let your guests choose which one they'd like to receive as a gift.
By letting them choose, you'll be sure that they will use the item instead of just keeping it in a closet or, worse, giving it away as soon as they have the chance.
8. Go For Something Easy To Carry Around
Put yourself in your guests' shoes. You don't want to carry around something heavy after the party, especially if you have to walk home or have somewhere else to be. So, give away something easy to carry around. You don't want to burden your guest, literally and figuratively.
Prepare easy-to-carry containers. You may use paper bags, plastic bags, and even boxes for this purpose. You can even make the containers the actual giveaways. Customize an eco-bag with the party details or theme.
On the topic of something easy to carry around, although not exactly giveaways, you may want to distribute items like candies or nuts from the grazing table. This way, you won't be stuck with any leftover items that would go to waste after the party.
9. Use Creative Ways Of Wrapping Up Your Giveaways
Don't forget the packaging. Use creative ways of wrapping up your giveaways for your birthday party. This way, you can boost the excitement of your guests before they even get to the items.
You can recycle paper bags from luxury brands to heighten your guests' expectations. You can wrap them in newspapers or old magazines, something that completely covers the item to keep them guessing.
Consider creating an element of surprise for your guests by throwing confetti at the end of the party. It can serve as a signal for them to get their giveaways; they can also feel like they've won something special for attending your party.
10. Keep Up With The Party Theme
The theme of your birthday party can be a deciding factor for your giveaways. For example, if you are having a wizard-themed party, you can use famous fictional wizards for your giveaways. You may give away items like a wand, so the guests can play around and perform magic. You can also give away comic books which feature wizards.
Keeping up with the party theme makes your guests easily relive the fun they had. Whenever they see the wand or the comic book, they'll remember you and your party.
11. Make Sure That All Items Are Unopened
Your birthday party guests will expect you to distribute new and unopened giveaways. If they receive opened ones, they may be disappointed and leave the bags in the event's location. You'll end up wasting your money and giving a poor experience to your guests.
So, before distributing your party giveaways, check if the bags are open. This is also your opportunity to assess if the items are damaged so you can replace them immediately.
Key Takeaway
A party becomes enjoyable and memorable because of the guests. No matter how pretty the venue is or how delicious the foods are, if no one shows up for the event, then it's no use. Your birthday party will be something to remember, but not in a positive light.
Giveaways reflect your gratitude to your guests for making time for you. That's why when planning your birthday party, you have to think of giveaways as well. These items must be handy, fun, unique, and portable. This may seem like a tall order, but with the tips discussed in this article, you'll be able to come up with the best giveaways.