25 Fantastic Easy Medium Haircuts 2024 – Shoulder Length Hairstyles for Women
Updated: Do you want to get a fresh and trendy hair look for the new season? I bet the shoulder length hairstyles will be your ideal option with their versatile shapes and styles. They are becoming more and more popular among women theses years. Their particular look and style can make you stand out in the crowd. Today, let's take a look at these fantastic medium haircuts with our great photos below!
The medium length haircuts can show more flattering and trendy for women when compared with other hairstyles. If you want a funky look, you can go for a choppy layered haircut. Its stylish layers of different lengths can also help to frame the both sides of your face at the same time. For those girls who prefer the slight style and newness, it will be a great idea to cut some modest layers over your fabulous mid-length tresses.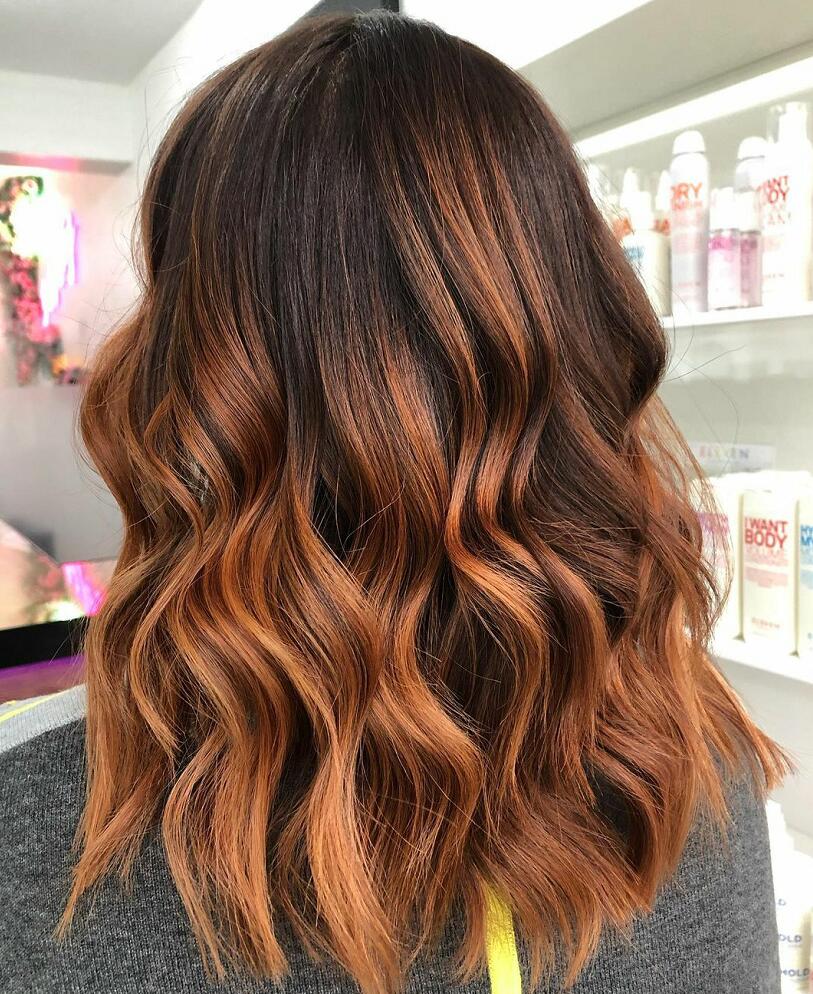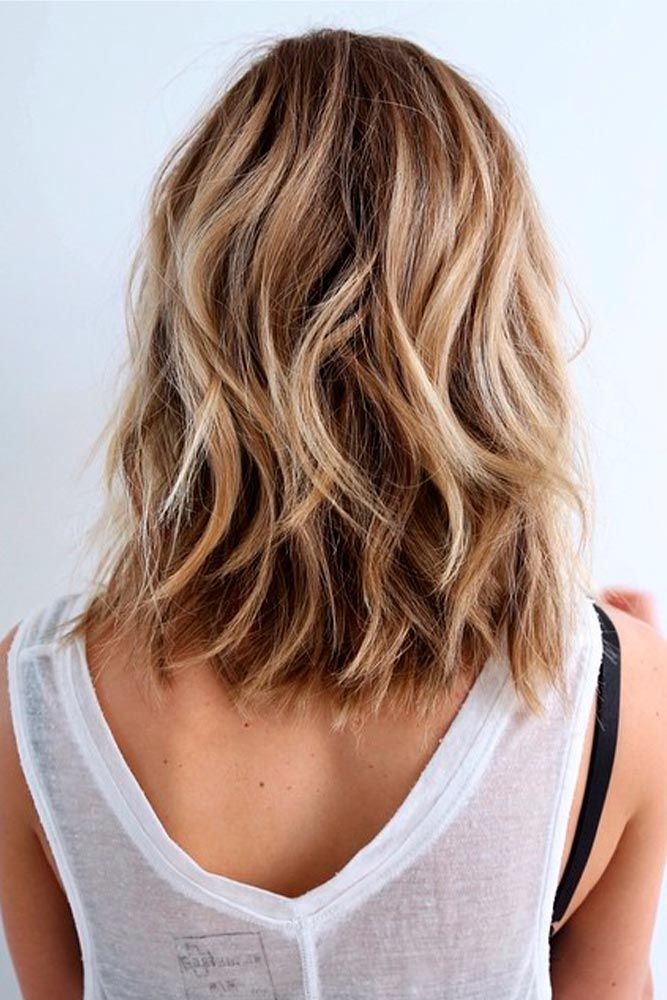 Layered shaggy and choppy medium haircuts
The emphasis on asymmetry has gone further, and unconventional medium haircuts for women are getting very exciting and sexy. Waves are top of the pops and for thick or coarse hair types, the shaggy haircuts are a great way to get some flattering shape and a casual vibe.
For something completely new, which has never been a mainstream fashion before, you must try one of the Boho choppy medium haircuts!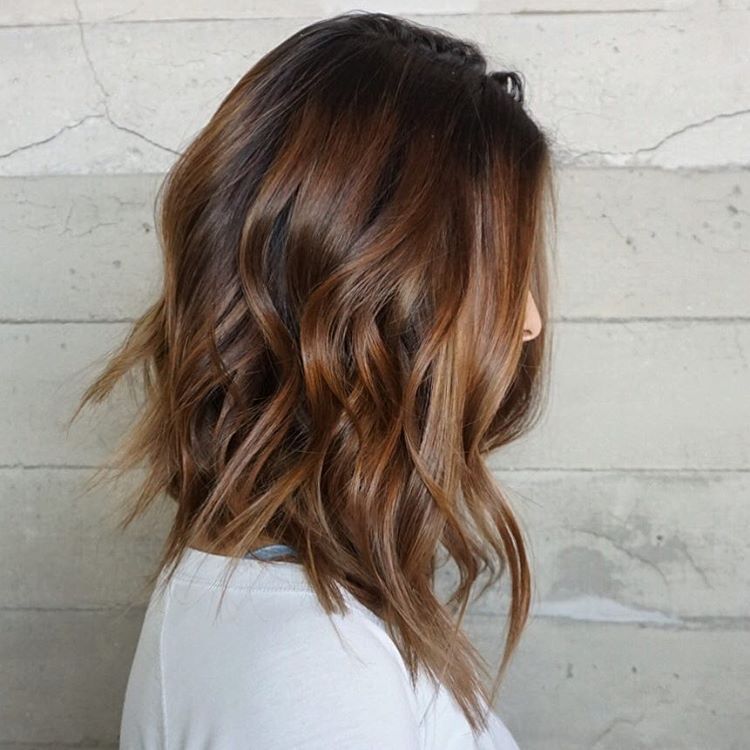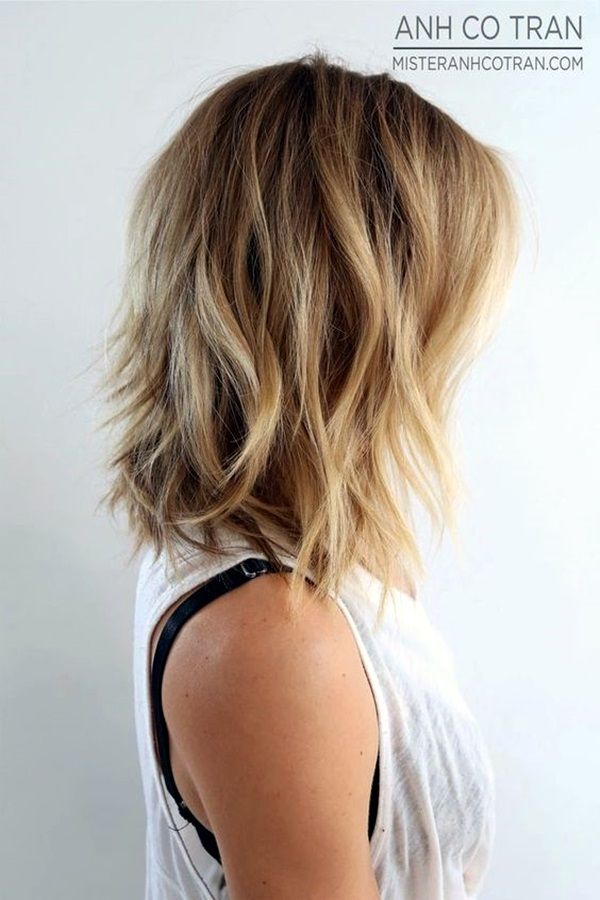 Face-flattering medium haircuts for women
One of the biggest changes in styling, (and there have been so many in the last 2 years!) is the move away from a one-style-suits-all-mentality.
Instead of everyone you meet having the same stick-straight medium or long hair, at last we've caught on that the purpose of good hairstyling is to make your face look its best.
So before choosing your favourite new medium haircut, make sure you know what your face-shape is, because medium haircuts for women with a narrow, long face simply don't work on round faces and vice-versa.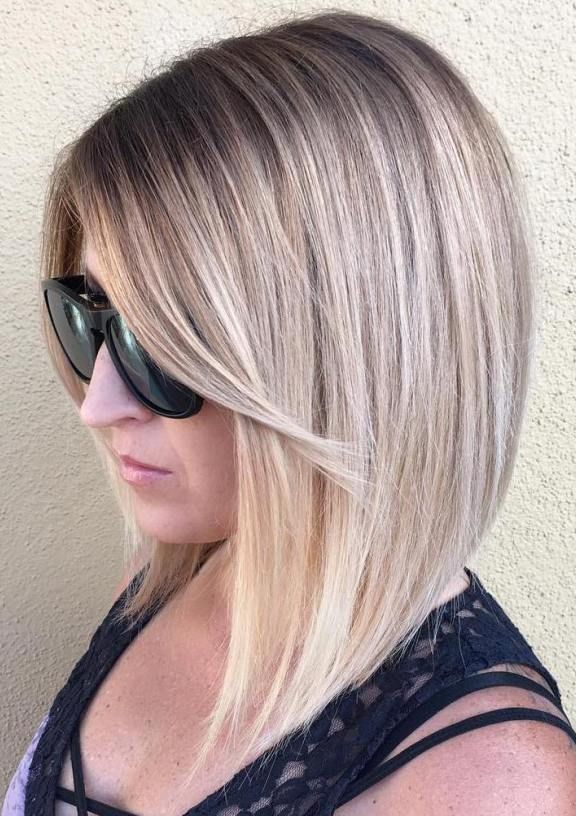 Layered balayage bob hairstyle for women – easy daily medium length haircut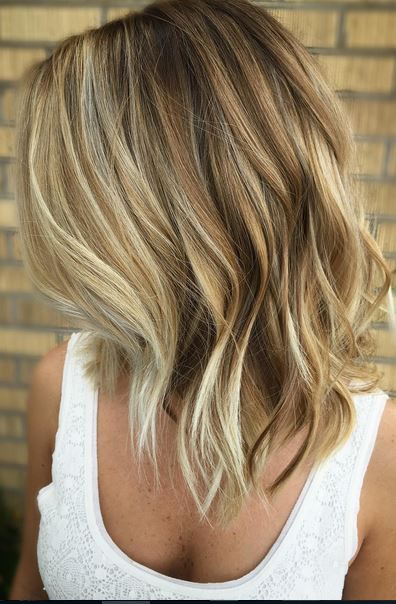 Side view of layered shoulder length balayage bob hairstyle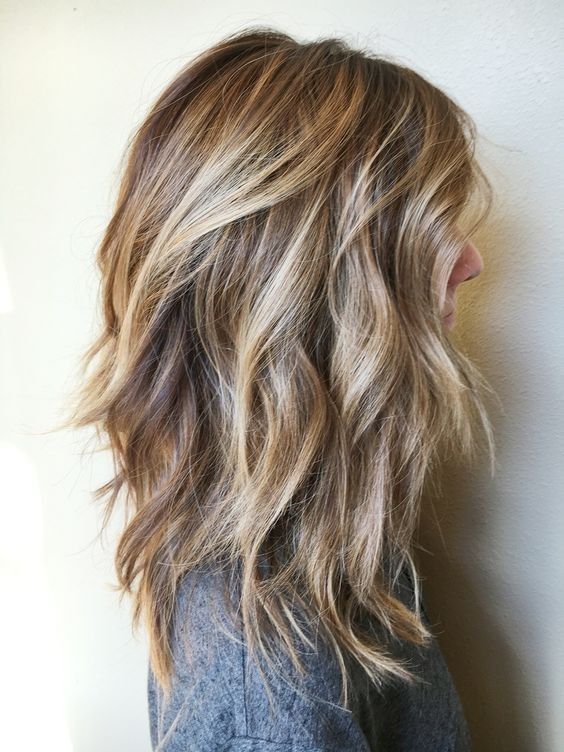 Straight lob hairstyle for women – shoulder length bob haircut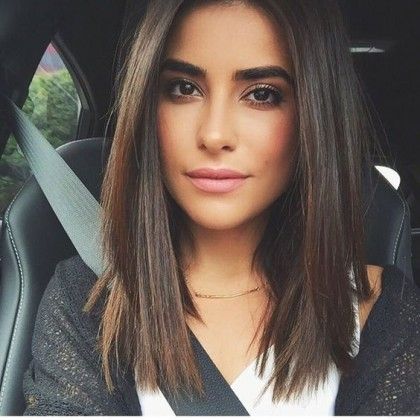 Trendy Dark red shoulder length hairstyle for thick hair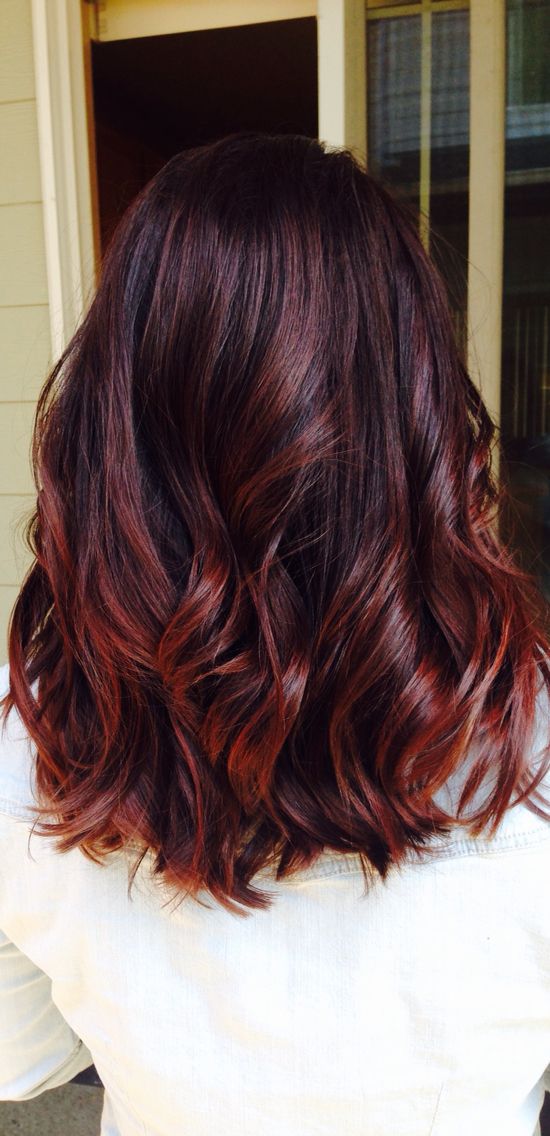 Brunette to blonde medium length balayage hairstyle for girls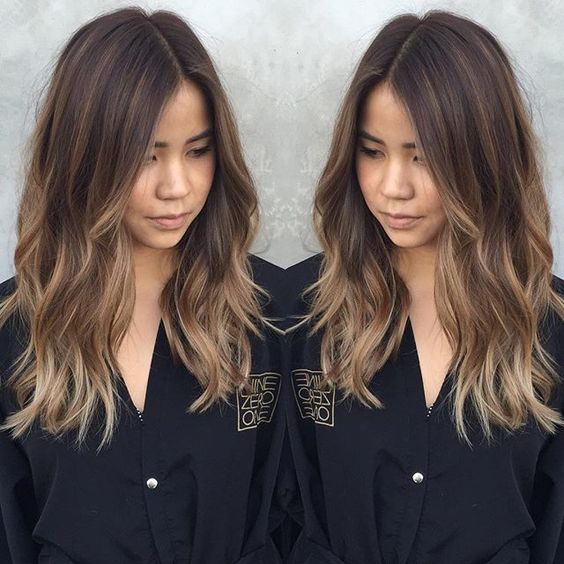 Trendy balayage wavy lob hairstyle for women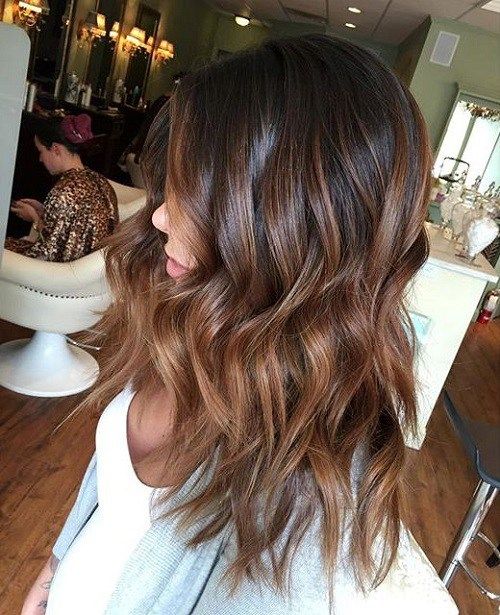 Layered messy long bob hairstyle for women – balayage bob haircut for thick hair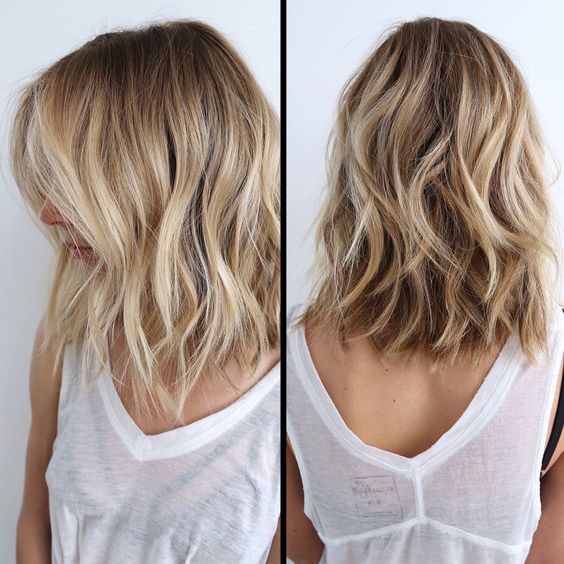 And you can find more cool lobs for women here.