Tips on How to Rock Chunky Jewelry
Chunky jewelry can add an eye-catching statement to any outfit. However, if worn incorrectly, it can also make your outfit appear excessively crowded and busy. If you want to wear non-delicate jewelry without letting it overpower your entire look, keep reading to learn how to rock chunky jewelry every time.
1. Keep It Loose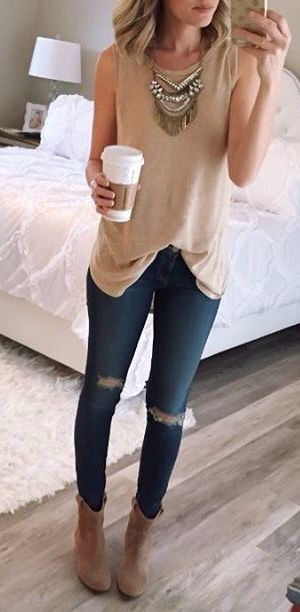 You don't always have to get dressed up when you want to wear a statement necklace or a chunky bracelet. A great way to pair chunky jewelry with a casual outfit is to wear a loose and flowing top or T-shirt dress. The jewelry paired with the loose clothing will create a harmonious balance that helps you maintain the casual look of your outfit while still attracting attention.
2. Pick One Piece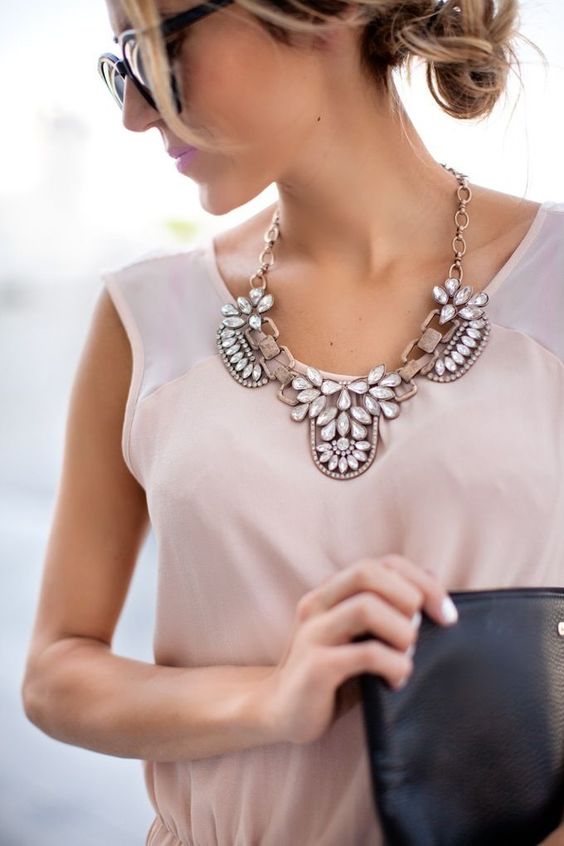 You should never try to pair multiple pieces of chunky jewelry together, even if they seem like they would look great together. Instead, stick with one piece and keep the rest of your jewelry either nonexistent or very delicate to avoid an overpowering finish.
3. Wear Neutrals

Bold-patterned clothing doesn't pair well with statement jewelry. You should always try to wear solid-colored clothes when introducing a piece of chunky jewelry into your look.
If you're wearing a colorful piece of statement jewelry, like a beaded necklace, try to match your clothing to one color in the jewelry. On the other hand, if your chunky jewelry is gold or silver, stick with an outfit in neutral colors.
4. Choose Necklines Carefully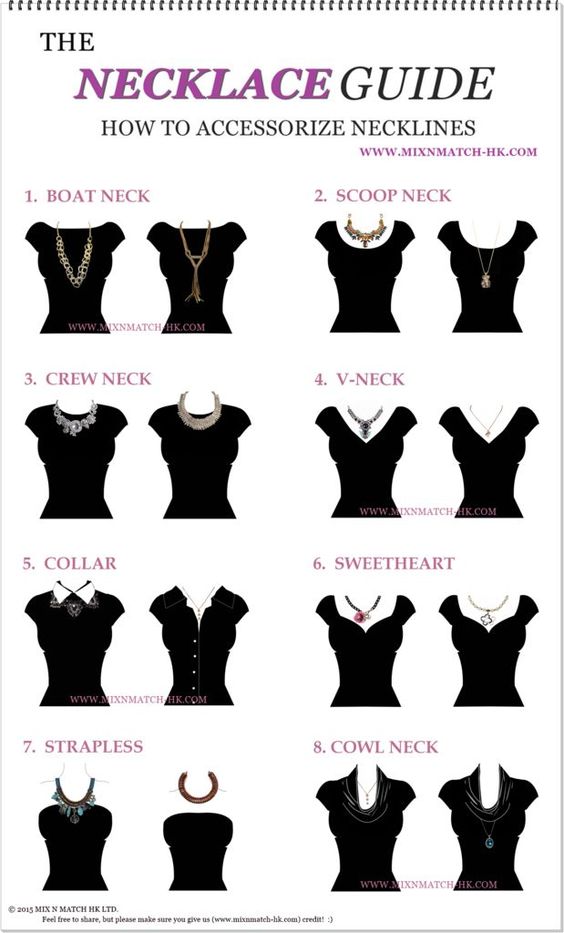 When you wear a chunky necklace, your neckline can make or break your look. A statement necklace should be paired with either a very high neckline or a very low neckline; chunky necklaces look off-balance when combined with mid necklines. Also, always stay away from busy necklines, such as halter tops or collared shirts, which are almost certain to overcrowd your look.
5. Tone Down Your Hair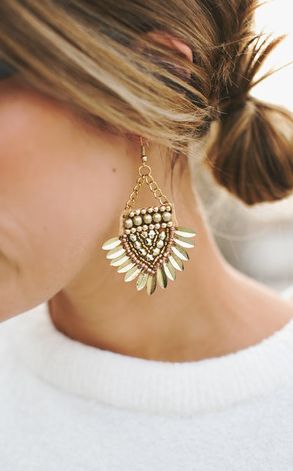 Statement earrings can be a gorgeous addition to any outfit. However, if you want to wear statement earrings, it is important to keep your hairstyle simple. Don't try to pair chandelier earrings with ringlet curls.
Instead, keep your hair straight or slicked back into an updo. Keeping your hairstyle simple helps your earrings stand out and prevents them from getting lost in a jumble of wild curls or overpowered by your complex hairstyle.
6. Do Your Nails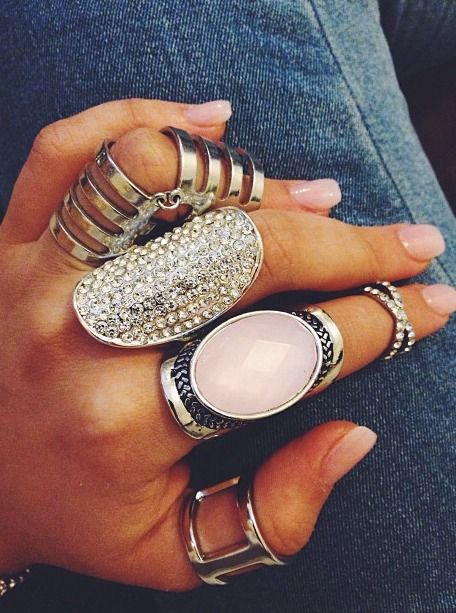 Never wear a chunky ring if your nails are not groomed. You don't need to get acrylics every time you want to wear a statement ring, but make sure that your nails are clean, clipped, and polished. Large rings bring attention to your hands, so make sure that they look presentable.
Once you're confident with the way your hands and nails look, you can go all out with a statement ring. Make it as big and as bright as you want, but nix the other jewelry and keep your outfit fairly simple.
7. Pair Your Statement With Your Style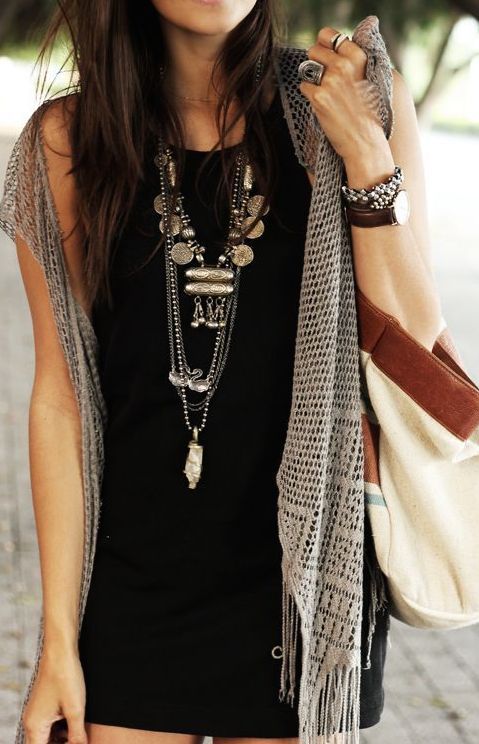 There are many different types of chunky statement jewelry. Boho beaded necklaces, feminine floral bracelets, and large vintage rings are all great options. However, it's important to always match your statement jewelry with your style that you've already developed. Pick chunky jewelry pieces that complement your existing style in order to present a fluid appearance that doesn't look off-balanced or out of sync.
It's important to remember that the chunky jewelry you wear will undoubtedly attract attention; that's one of the best things about statement pieces. Use the tips in this post to learn how to rock chunky jewelry so that you can be sure the attention your jewelry attracts is positive.