How to Rock Matte Eyeshadow for Beginners
Matte eyeshadow can be a great way to make a gorgeous, dramatic statement with your eye makeup look. However, it can also be difficult to use correctly. Keep reading to learn how to rock matte eyeshadow with seven easy tips.
1. Start Light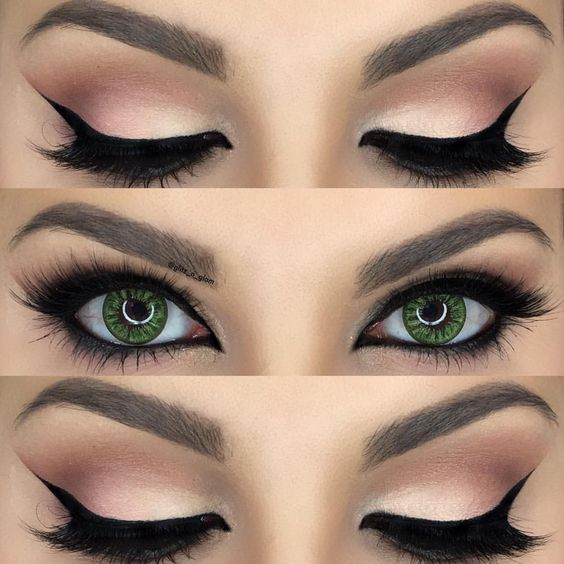 If you use extremely dark colors when applying matte eyeshadow, you will likely end up looking gothic or like you've just walked out of the sixth grade.
When you first start experimenting with matte eyeshadows, try a blend of complementary lighter colors. Light colors are more forgiving than bright or darker shades, so you don't have to be a pro right away for them to look good.
2. Blend Up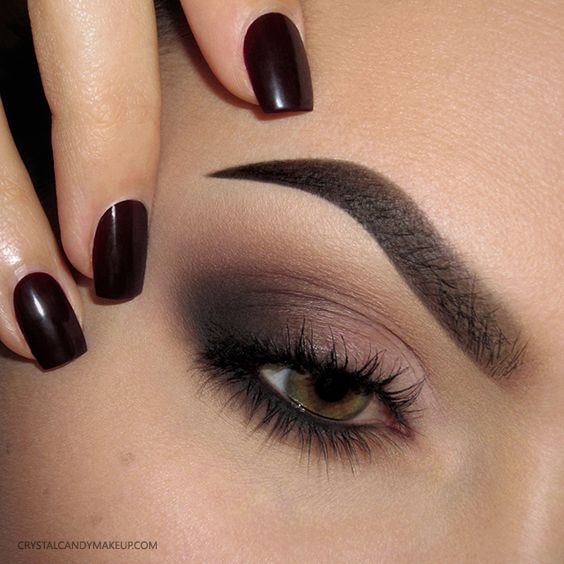 Never apply matte eyeshadow only to the bottom part of your lid. It's important to blend the matte product up your entire lid until you reach the area just underneath your brow bone.
Go lighter as you blend upward. Put the darkest matte color in your crease and use a lighter shade to blend up to your brow bone to get the best results.
3. Use Nude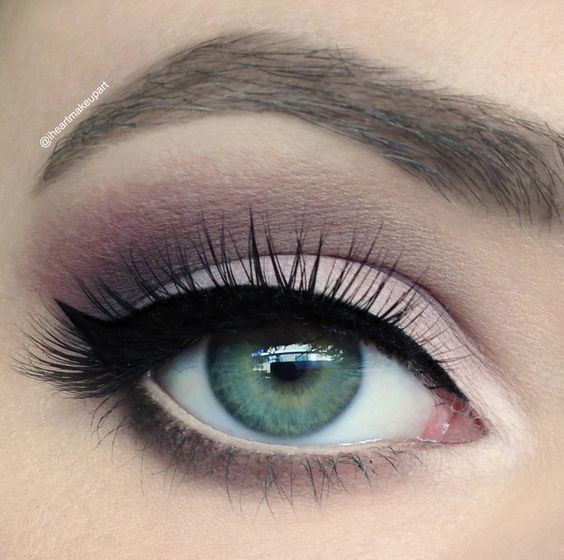 Nude matte eyeshadow can brighten up your eyes and provide a beautiful, natural makeup look. Experiment with different nude eyeshadow shades with a matte finish to see what works for you.
Nudes are extremely versatile and depend on your skin tone; what looks nude on someone else might look too light or dark on you. If you're going for a nude matte eyeshadow look, try using shades that are one to two shades lighter or darker than your natural skin tone.
4. Try a Pop of Color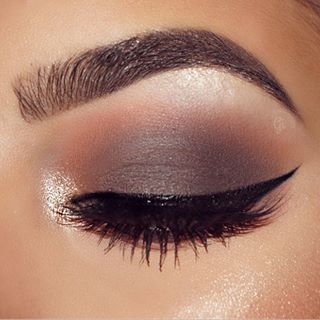 Matte eyeshadows in extremely bright colors can look beautiful or horrible, depending on how you apply them. Pick colors that complement your skin tone and eye color and stick with a blend of two to three colors for best results.
Colorful matte eyeshadows are more intense than colorful eyeshadow with a creamy or shimmer finish. Don't forget to blend to ensure a smooth and even look.
5. Prep Your Lids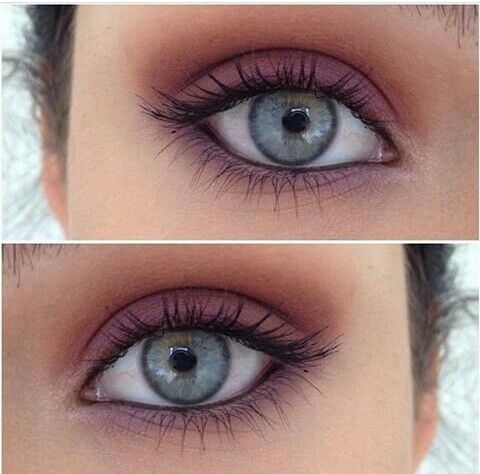 If your matte eyeshadow creases or fades throughout the day, it will be much more obvious than it is with eyeshadows that have a shimmery finish.
Make sure your matte eyeshadow stays put all day long by preparing your eyelids sufficiently before you apply it. Use a matte eyeshadow primer to lock the matte eyeshadow onto your eyelid and ensure its longevity.
6. Avoid Fallout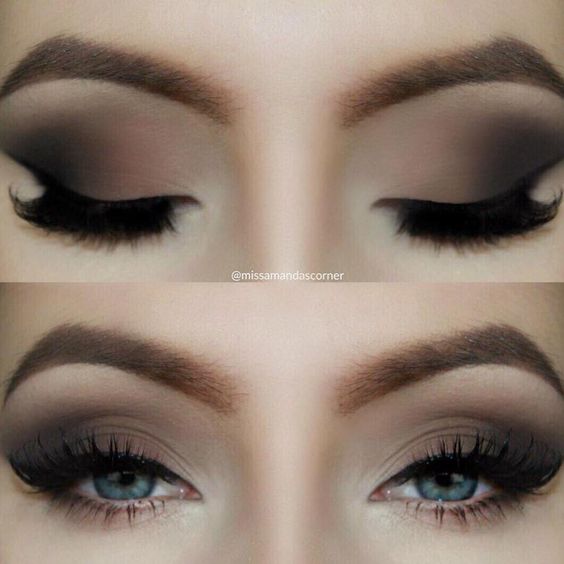 If flakes of your matte eyeshadow fall below your eyes onto your cheeks, it can streak the makeup on your face and ruin your look.
In order to prevent fallout during your eyeshadow application, place a tissue underneath your eyes and hold it there while you apply the eyeshadow to ensure that no powder gets onto your skin.
7. Pat, Don't Brush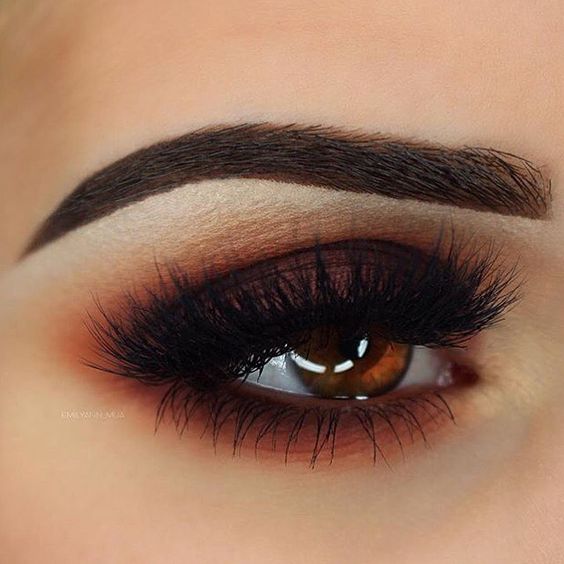 A good technique to remember when applying matte eyeshadow is that you should pat the product onto the skin of your eyelid; don't use sweeping motions to brush it onto your lid.
Patting the eyeshadow onto your eyelids helps ensure an even, smooth, and pigmented distribution of the product for a more beautiful finish.
If you want to switch up your eye makeup look, try matte eyeshadow. Use the tips in this post to learn how to rock matte eyeshadow without a struggle or frustration.