Shaking Up Your Beauty Routine This Year
Shaking up your beauty routine is a great goal that will not only help you look great, but feel great. Remember, confidence and good metal health is just as important as physical health.
Wash your hair well.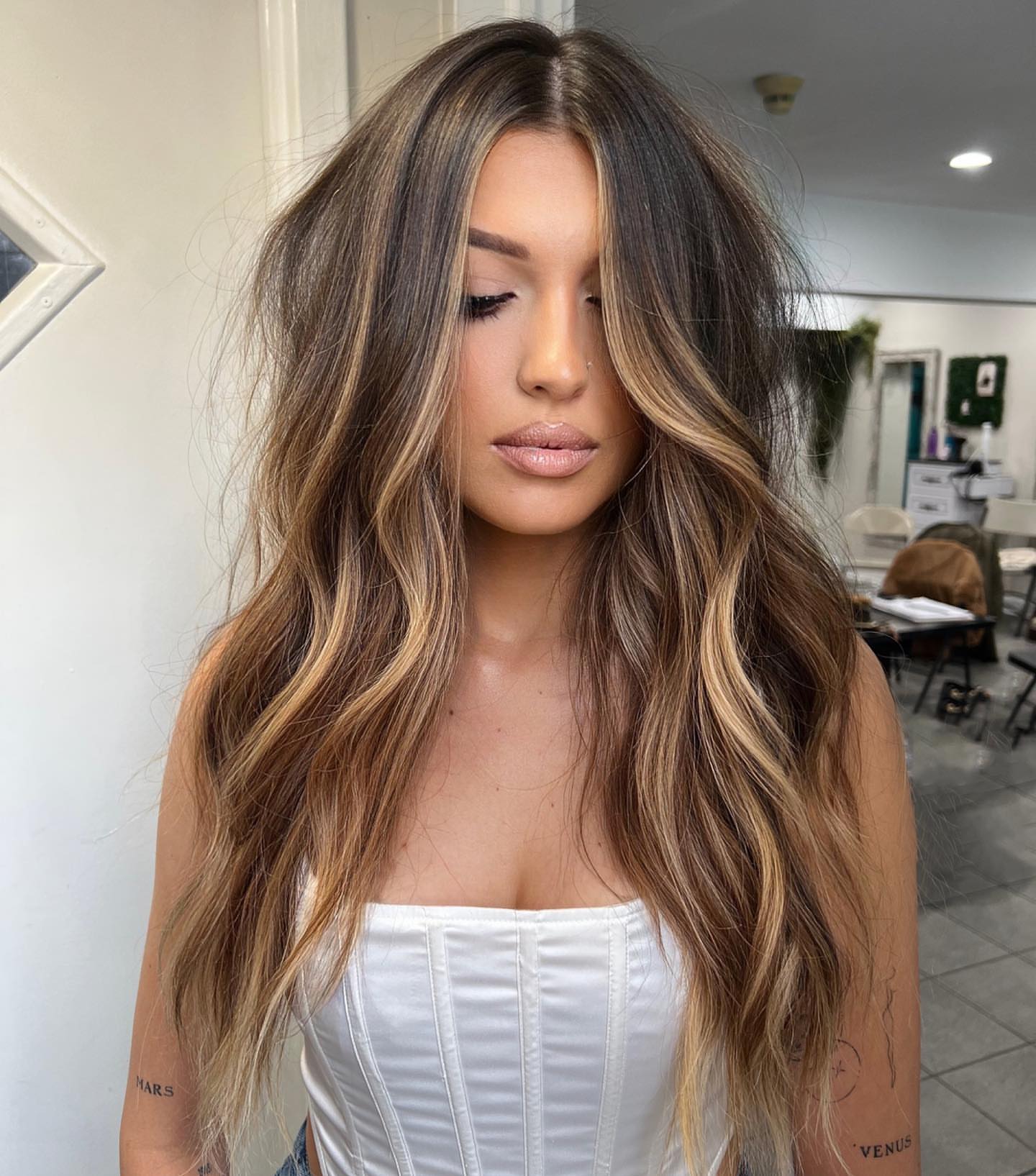 If you tend to use styling products and heat tools a lot, you'll be more prone to hair damage. And if you have scalp issues, overuse of product can worsen things. Avoid damage by not shampooing everyday. "The natural oils are the body's defense to protect it from damage," says stylist Mindy Stegall. Massage your scalp, and rinse thoroughly to ensure all product has been removed. If you have scalp issues, Nioxin products are a great option to help fix them. And if you just can't go without shampooing your hair daily, start using a dry shampoo like Indie Hair Dry Shampoo #comeclean in between washes. Comb the natural oils through your hair, and spray your dry shampoo at roots to refresh. Trust us- it's magic.
Clean out old beauty products.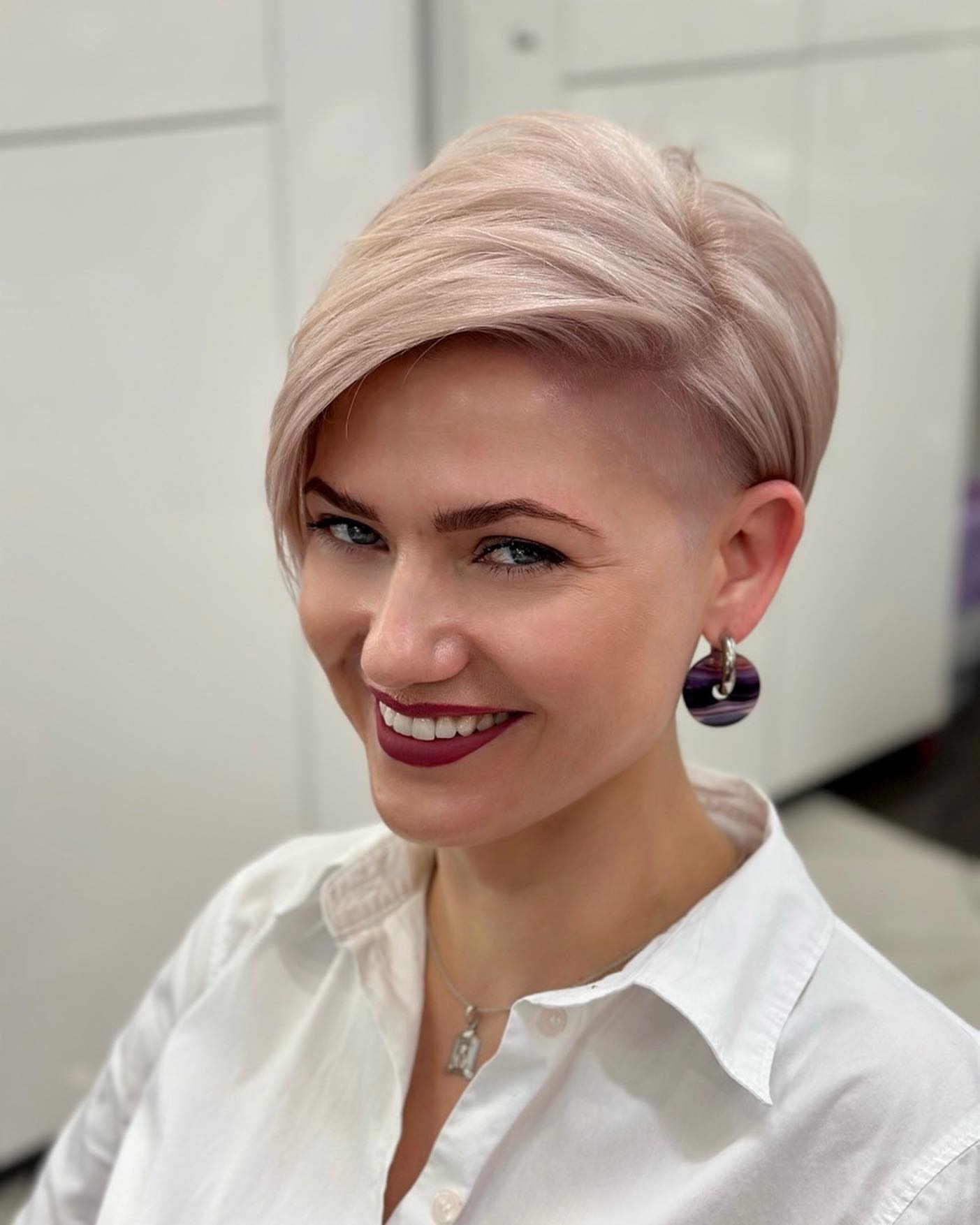 Expired products can not only be a breading ground for bacteria, but are less effective the older they are. Keeping these items can cause skin irritations and infections. Check out our guide on ditching old beauty products here.
Start cleaning your makeup brushes.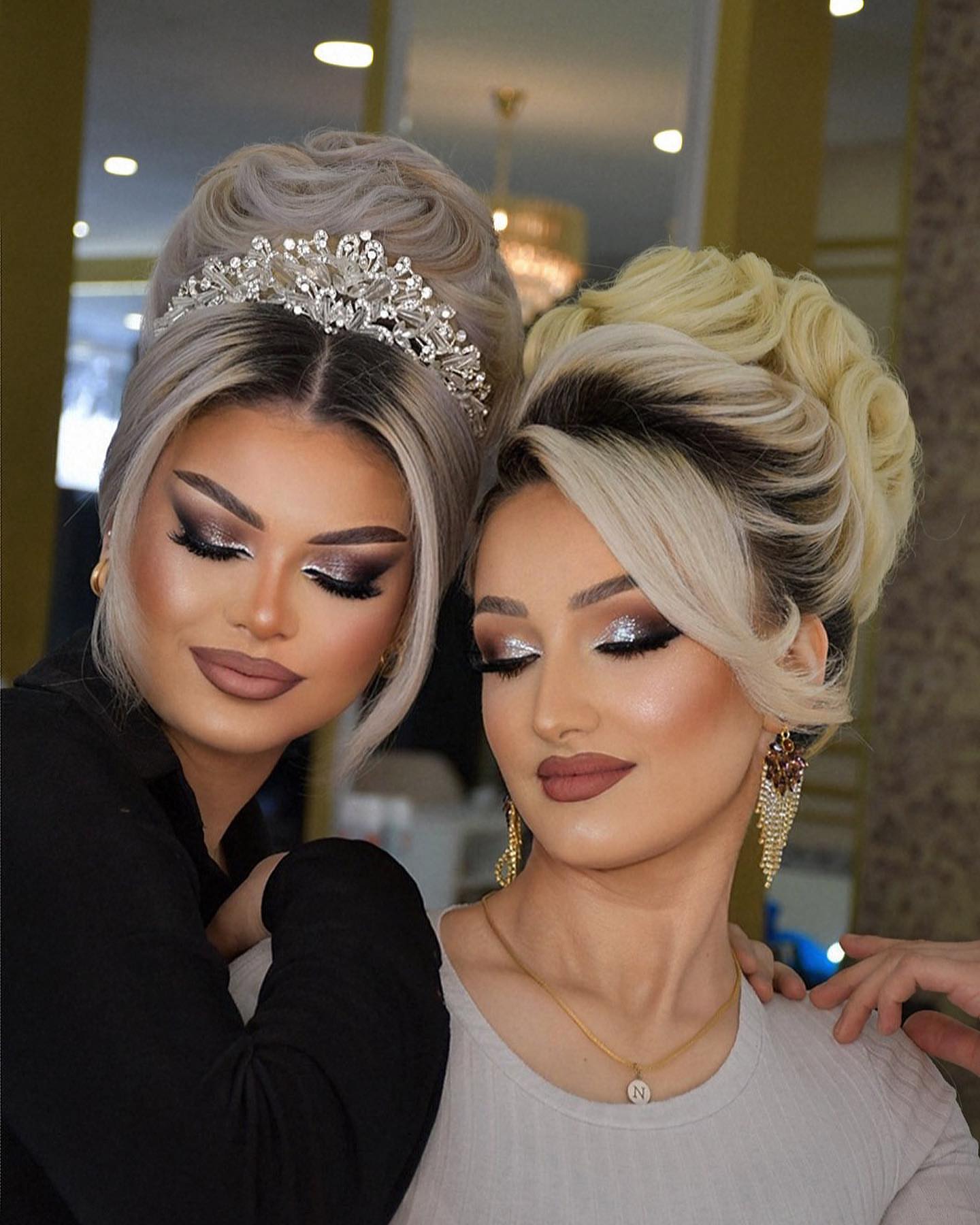 Not cleaning brushes after several months of usage can cause a build up of all of the makeup you've used. This in turn causes a build up of bacteria, which can lead to breakouts and poor makeup application. For the new year make sure to clean makeup brushes at least once a month. You can do this by combining one cup of of warm water with one tablespoon of gentle baby shampoo in a small bowl with a sprinkle of baking soda. Mix well. Swirl your brushes in the solution, rinse under warm water, and set on a clean towel to dry.
Remove your makeup at the end of the day.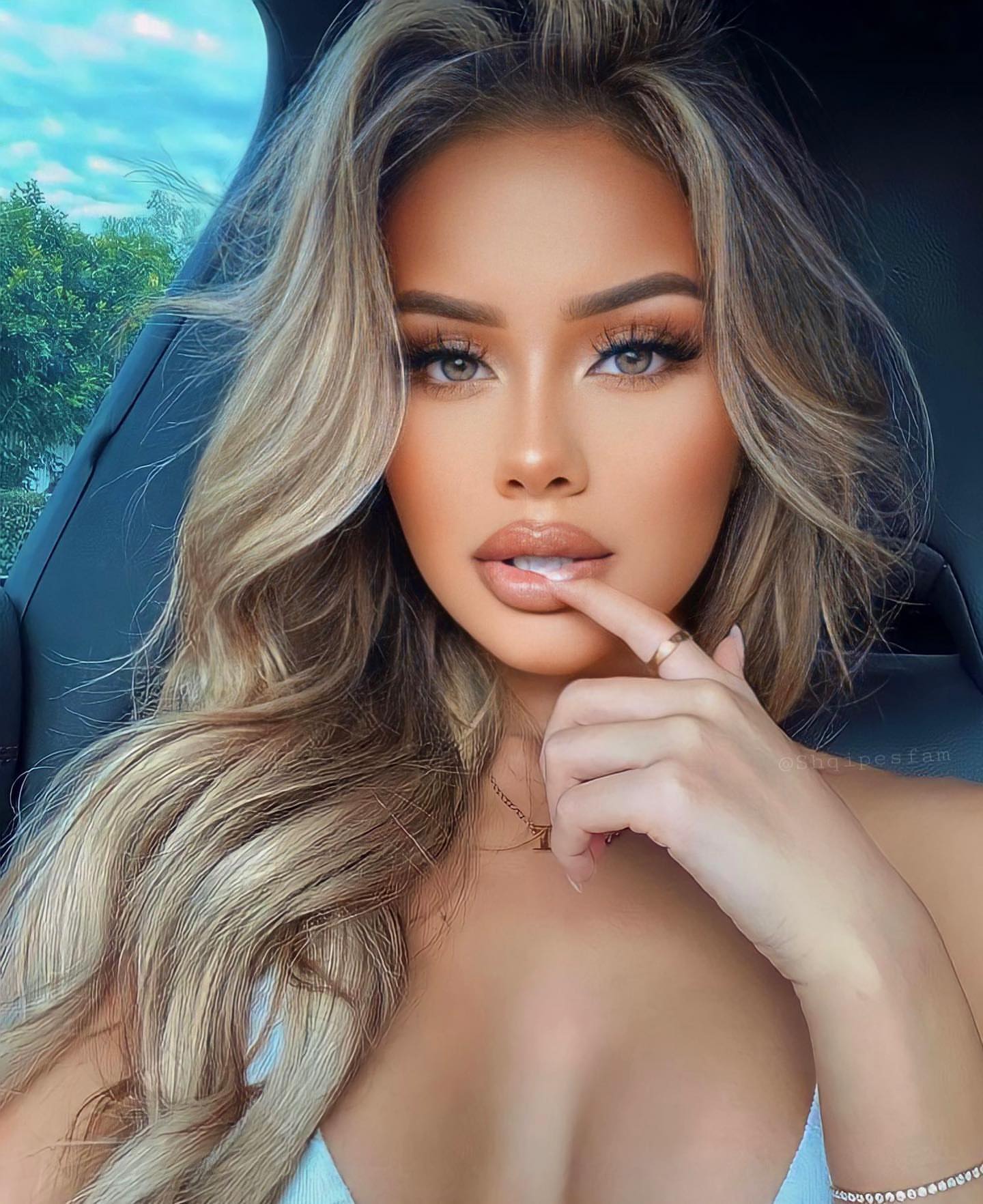 We know it's be beaten into your brains repeatedly, but some of you still refuse to listen. Always wash your skin before hitting the sheets. Leaving makeup and dirt on your skin at night can lead to breakouts and early aging. Try a makeup remover such as Sorme's Clean & Gentle Oil-Free Makeup Remover, and follow up with a gentle facial cleanser.
Wear sunscreen.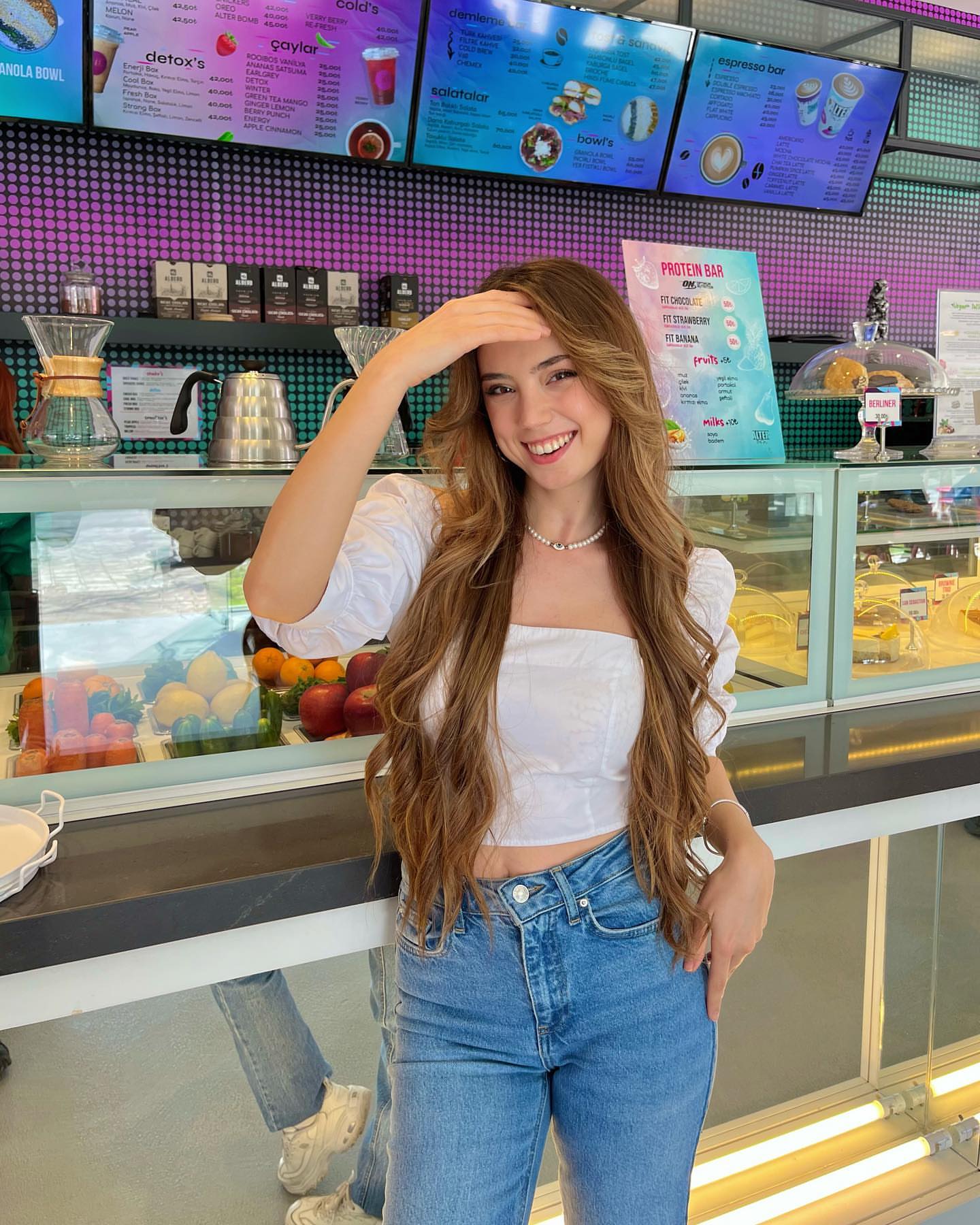 Protect your skin from the sun's harmful rays by always wearing a moisturizer with SPF. Having a moisturizer that has added SPF benefits will make it easy to always have sunscreen on. We love theBalm's BalmShelter Tinted Moisturizers which offer an SPF of 18. Plus, you get a moisturizer, SPF and foundation all in one!
Start the new year out right with a new beauty routine that will make you feel better and healthier!