A Simple Collection of Salvatore Ferragamo Fall 2023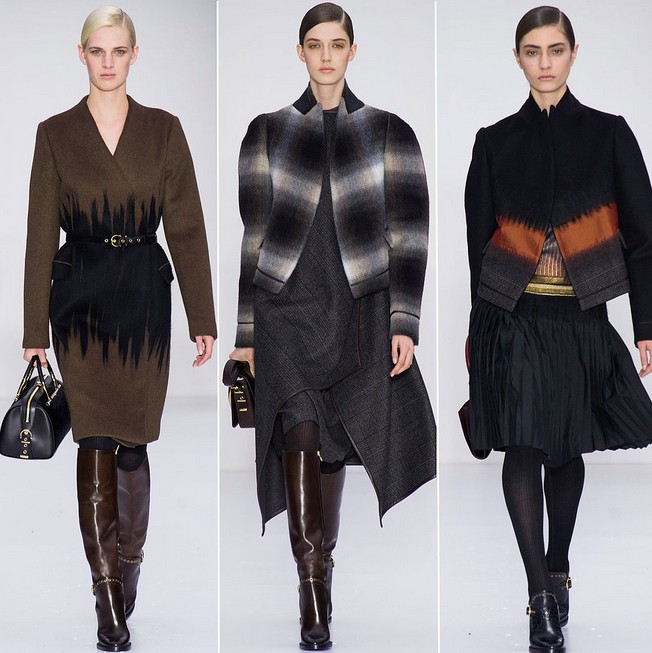 Is there something in your mind that is being able to make you miss the cold weather? I think maybe the Salvatore Ferragamo could be one of the reasons. If you don't believe this, follow us with these good-looking photos of its simple collection for fall 2014 below!
You will find black-and-white plaid, ponchos, fuzzy sweaters, and a whole lot of turtlenecks here with this collection. They are so comfortable to wear for a casual weekend outing in early autumn. For those office ladies, all those tailored coats and jackets can definitely make you look polished and appropriate in formal occasions too.