14 Simple Hairstyle Tutorials for Summer
We don't feel so comfortable with such scorching summer heat during the hot days. Sometimes, we may be so impatient and cut our beautiful long tresses impulsively and then regret painfully. Actually, you don't need to cut your hair and your long hair can be stylish within 5 minutes. How? Stay here, we've found a collection of 14 simple hairstyle tutorial.
All of these 14 hairstyles are quite beautiful and they give your hair an arranged look all day long. You want to be cooler? Try the braided crown. You want to be cute? The braided banana clip hairstyle is a great choice. For a graceful look, you may go for a tucked-up low bun. For a casual and romantic look, a braided bun or a side chignon are quite wonderful!
Now, scroll down and take a look at these 14 fantastic summer hairstyles. The step by step tutorials make it easier for you to get the exact hair look. Let's spend this summer with simple and sassy long hairstyles! Check them out and Enjoy!
Boho Braided Hairstyle Tutorial

 Braided Hairstyle for Short Hair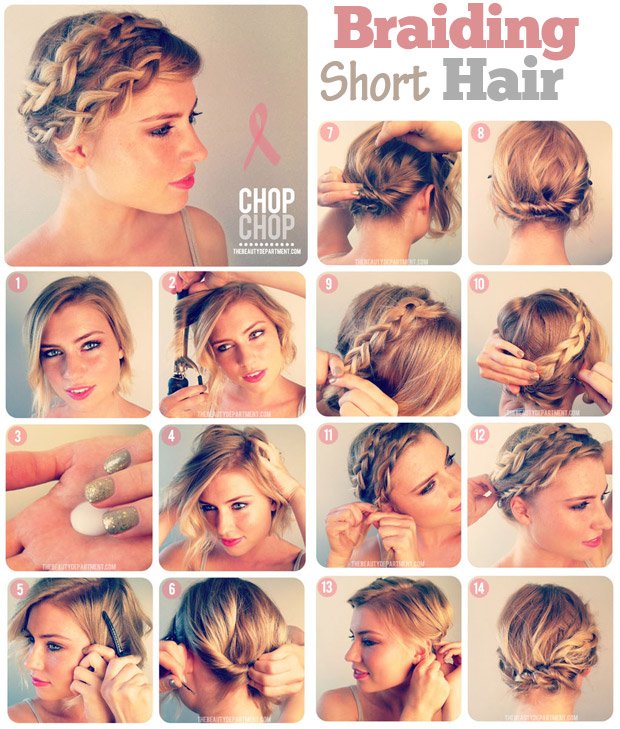 Loose Braided Crown Hairstyle Tutorial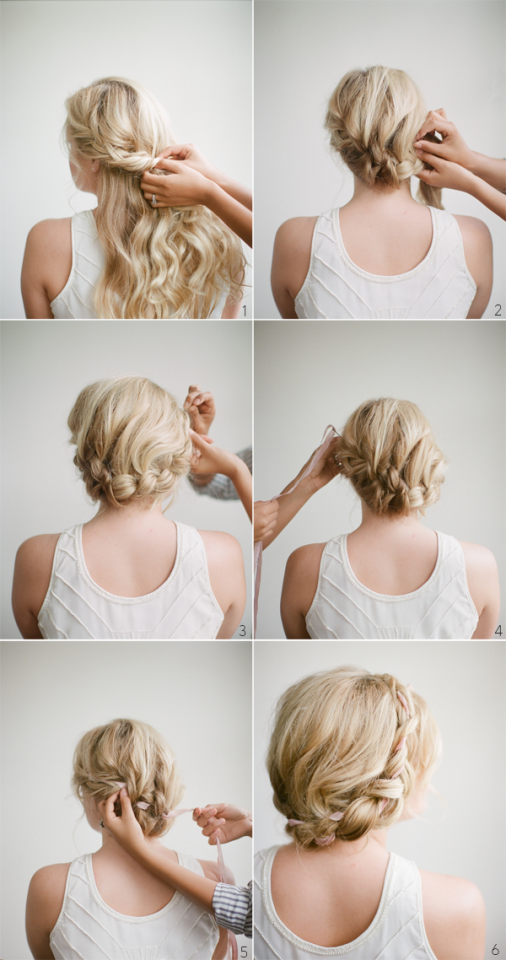 Braided Banana Clip Hairstyle Tutorial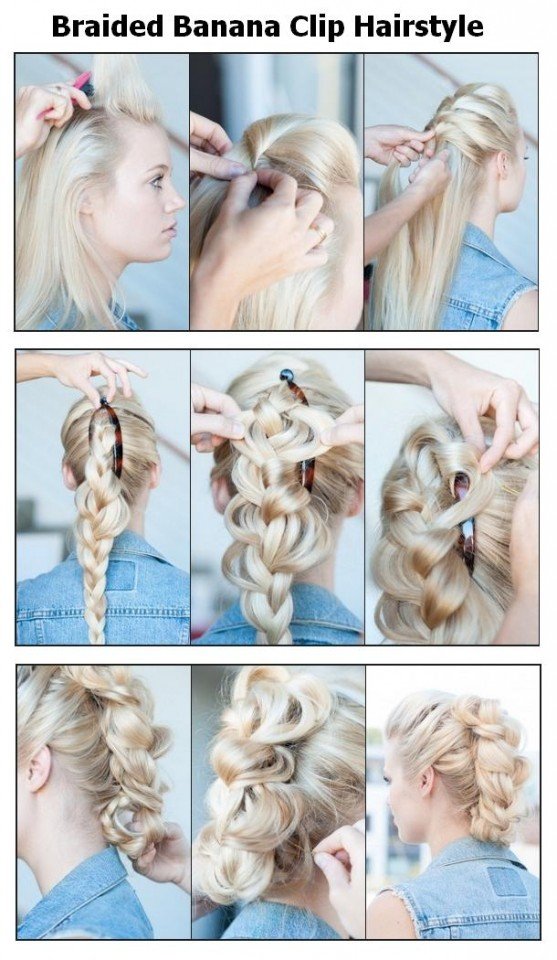 Graceful Lower Updo Hairstyle

 Lovely Braided Ponytail Tutorial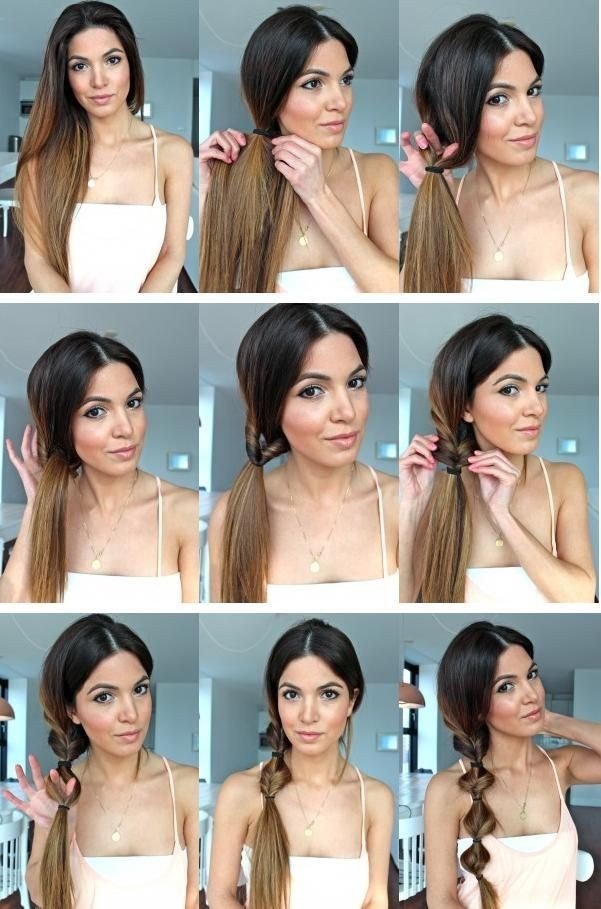 Romantic French Twist Hairstyle Tutorial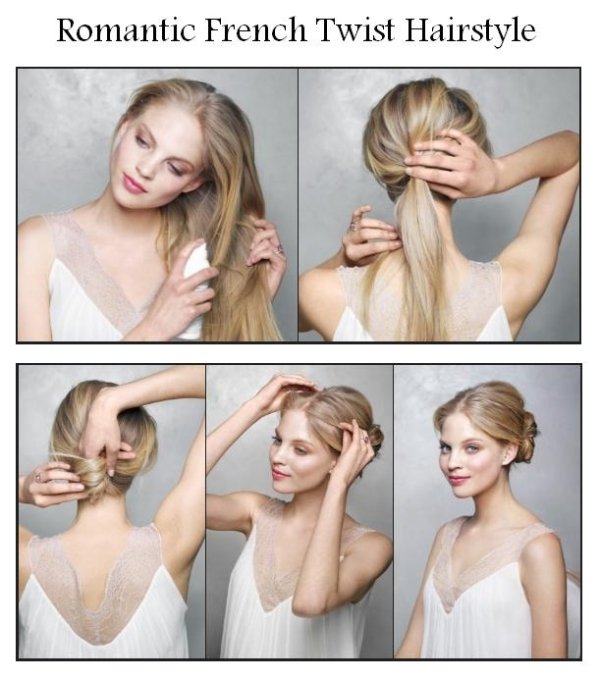 Cute Braided Bun Hairstyle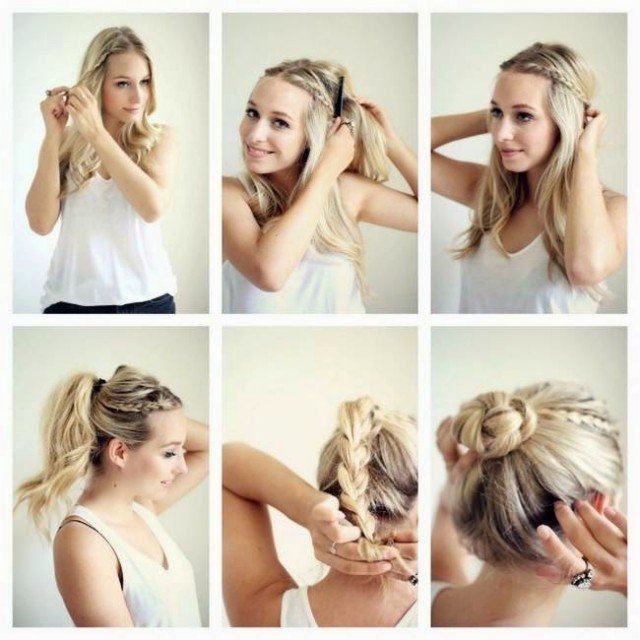 Twisted Updo Hairstyle Tutorial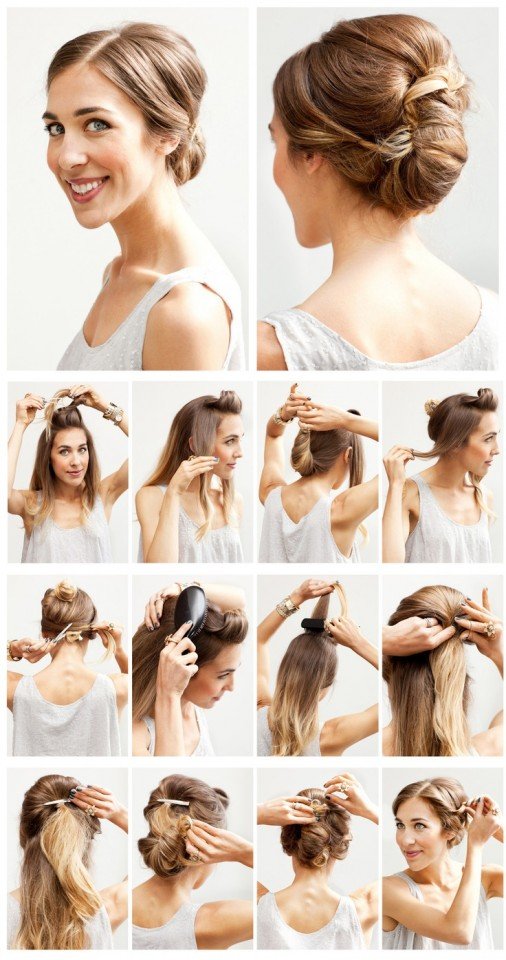 Four-Strand Hairstyle Tutorial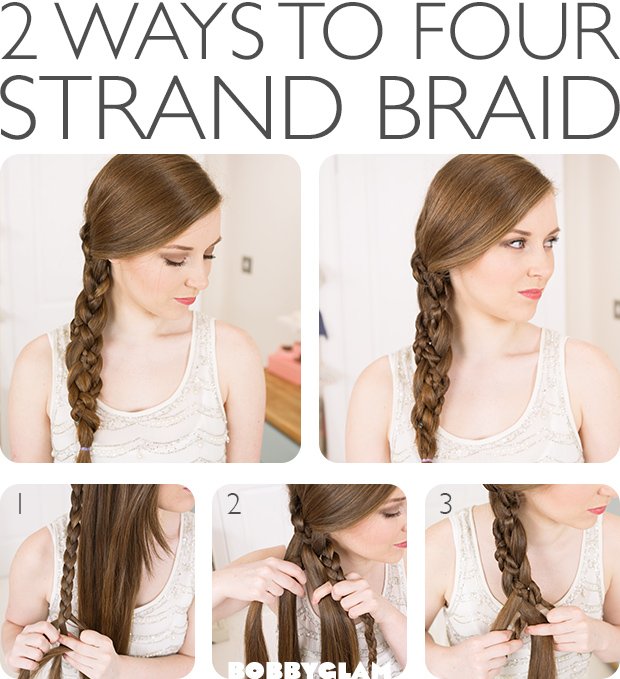 Half Braided Hairstyle Tutorial

 Braided Updo Hairstyle Tutorial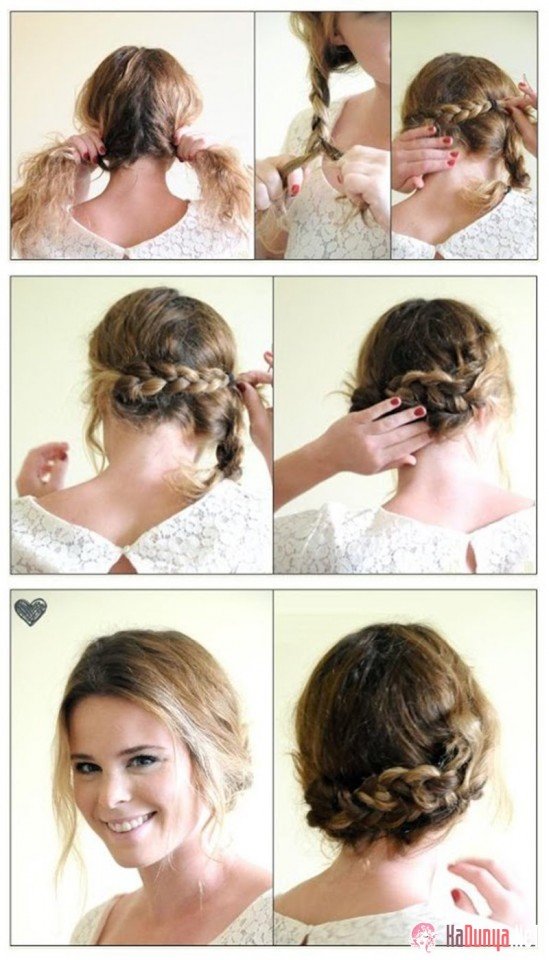 Simple Headband Hairstyle Tutorial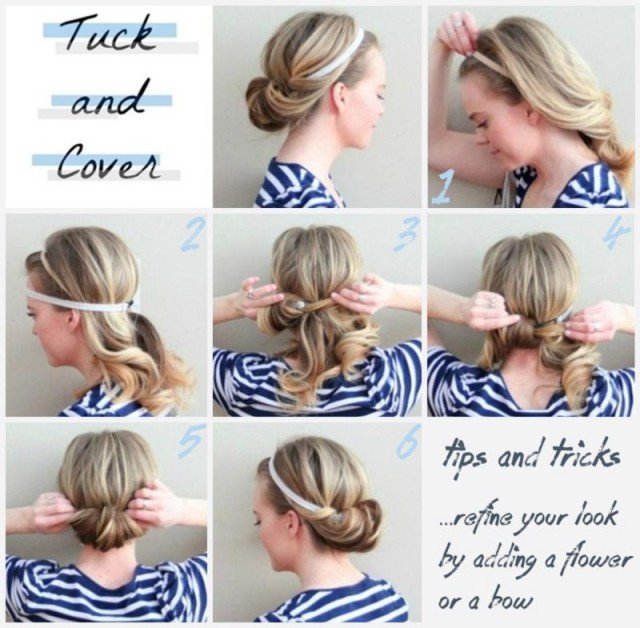 Romantic Side Bun Hairstyle Tutorial