Best Ways to Spice Up a Boring Outfit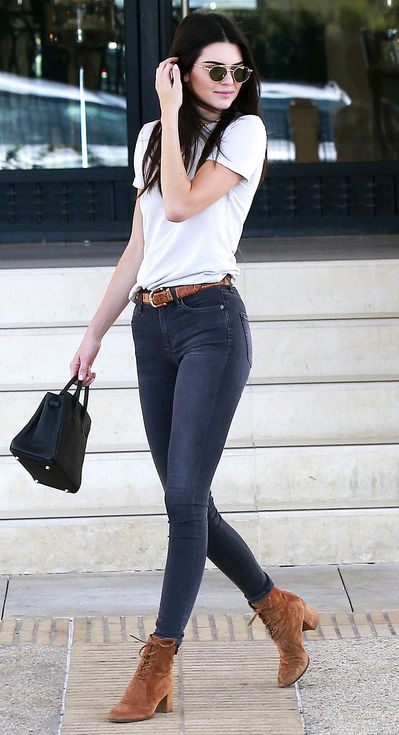 Just because you have some outfits in your wardrobe that don't have as much interest and pizzazz as you would like doesn't mean you should throw them away. There are many ways to add fashion and focal points to a boring outfit in order to help it look more interesting and trendy. Keep reading to learn how to spice up a boring outfit in seven different ways.
1. Add Body Jewelry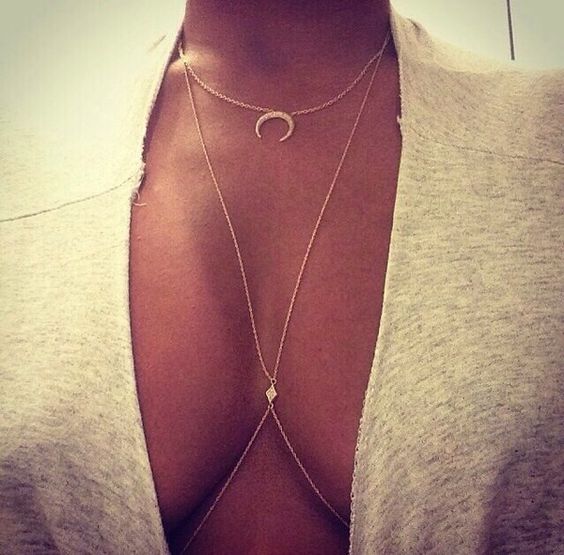 Body jewelry is a fun new trend that can be paired with plain clothing staples to make them look more interesting. The great thing about body jewelry is that different pieces can be worn anywhere on your body, from your feet to your chest.
You can use body jewelry to adorn a plain T-shirt or solid, shapeless dress. You can also wear body jewelry around your feet or ankles to add a point of interest to the lower part of your body.
2. Try Colored Jeans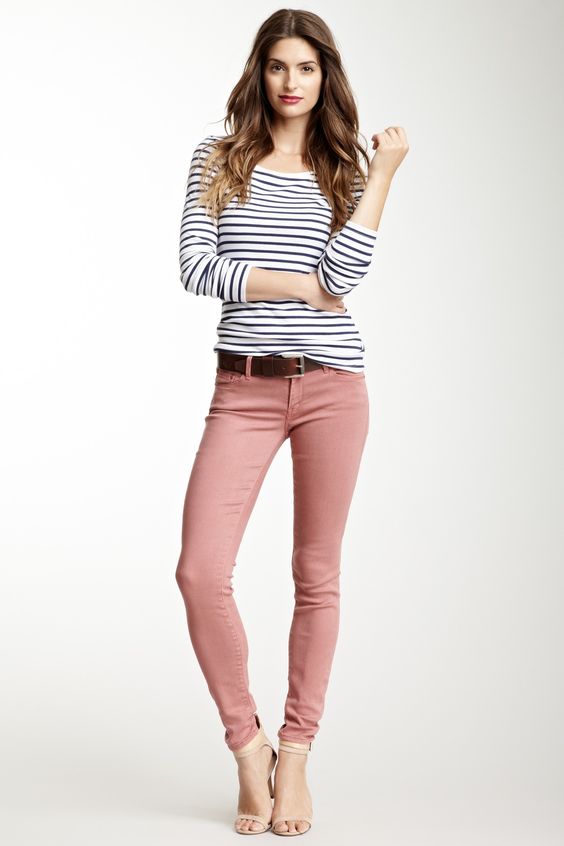 Jeans paired with a plain T-shirt or tanktop is a timeless wardrobe staple. It's comfortable and it's perfect for a casual day out. However, the jeans and T-shirt combo can get really tired, really fast. To spice it up, try switching out your boring blue jeans for a pair that's washed in a more interesting hue, such as red, pink, or green.
3. Don't Underestimate a Jacket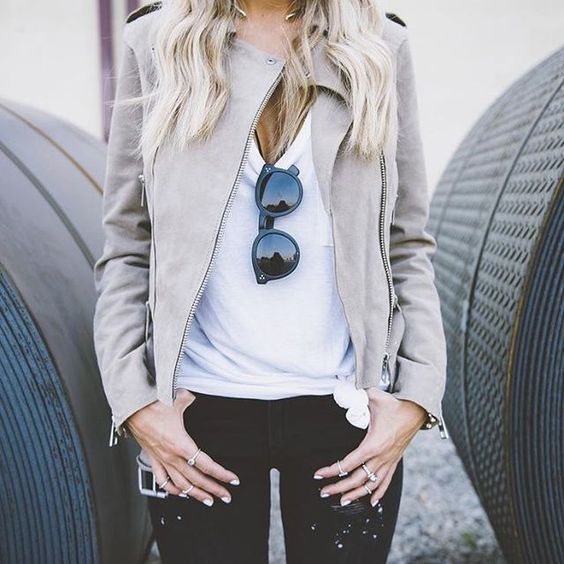 Jackets, cardigans, vests, and other outerwear that you can layer over your outfit can do wonders to spice up your look. If you feel like you look too dressed-down in your blouse and pants, try adding a complementary outerwear piece.
Denim jackets look great with solid dresses that need a focal point. Leather jackets are the perfect companion to jeans and a T-shirt. In warmer weather, light cardigans can be worn over a blouse and leggings to add interest and balance to your look.
4. Rock a Pattern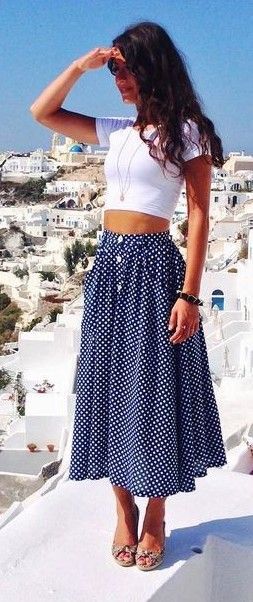 Patterns can make a huge difference when it comes to the interest of an outfit. A patterned T-shirt in the same exact style as a T-shirt in a solid color can stand alone much more successfully than the solid-colored tee.
Many people are afraid of wearing patterns on their clothing, but you shouldn't be. Step out of your comfort zone and go for the polka dots or stripes. Chances are, you won't regret it.
5. Work the Denim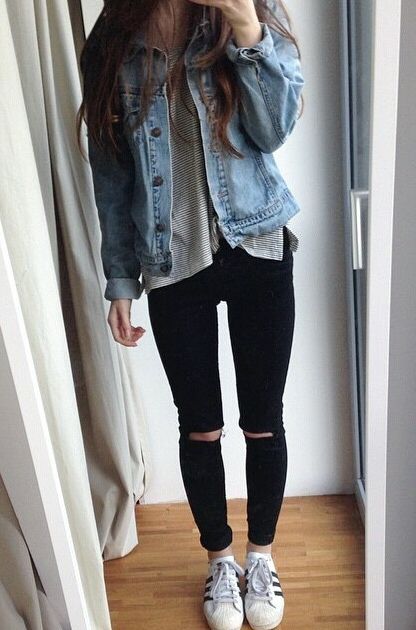 Denim is a timeless wardrobe staple that might seem plain or boring at first glance. However, it can be much more interesting than it seems if you wear it the right way.
Step out of the box of blue jeans and try adding some more unique denim accents to your look. Wear a denim jacket, shirt, or dress to show that denim can be much more than what it seems.
6. Wear a Scarf

Scarves have the ability to add an interesting and beautiful focal point to any outfit. They aren't aren't only just for keeping your neck warm during the winter. Thin, fabric scarves in fun patterns and colors can be worn with a dress or jeans and a T-shirt during the summertime to complete any plain outfit.
7. Style Your Hair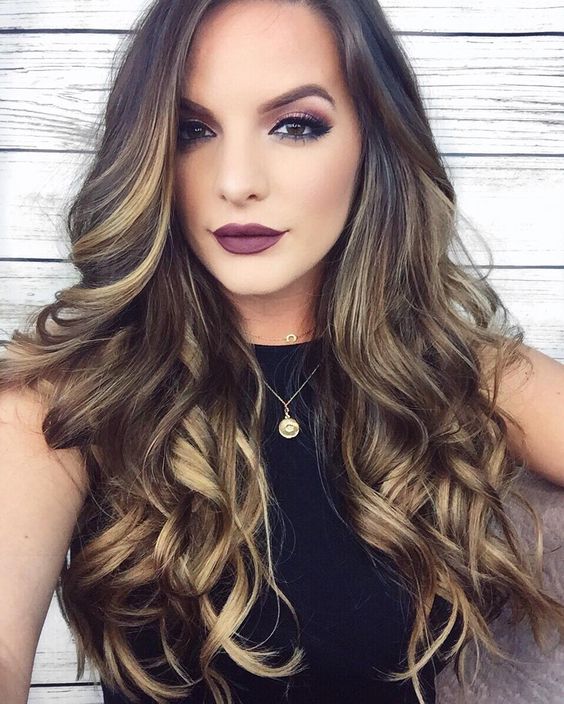 Your hairstyle can significantly affect how your outfit looks. If you feel as though your outfit is looking a little plain, try adding interest to your hairstyle by curling or braiding your hair. Even the plainest outfit can easily be made more interesting with a pretty hairstyle.
Plain, boring clothes don't have to be fodder for your donation pile. The next time you're feeling discouraged over a ho-hum outfit, use this post to learn how to spice up a boring outfit quickly at a minimal cost.