3 Stunning Bun Hairstyles
The cute bun hairstyles always look great with their adorable and versatile shapes. They are being able to give us an appropriate appearance in any occasion. Thus, it is so important for us to be informed with the latest bun hairstyles for this season.
Let's check out some amazing bun hairstyles right now!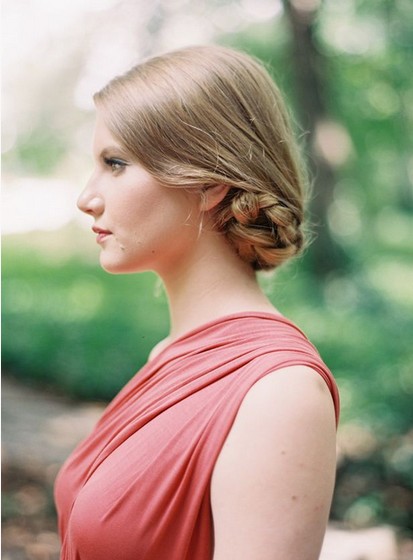 This sleek low bun hairstyle looks so simple yet elegant for its exquisite shape. The top part is styled into sleek and luscious effect, which gave out a strong elegant and high-fashion sense for this demure lady.
While the bottom of this bun hairstyle is made into the delicate braids, they are twisted in a cute bun that being able to enhance the very feminine and romantic sense for the overall effect. Besides, its modest light brown color flattered her pale skin tone perfectly too.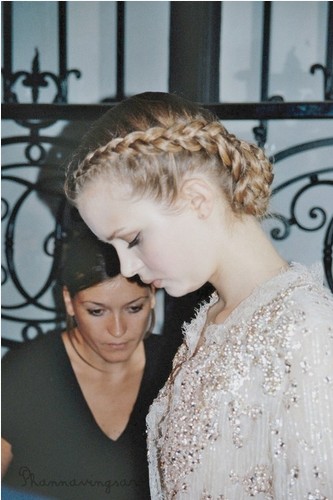 This exquisite braided back bun hairstyle is so cute on this sweet girl. She braided all her hair into the lovely plait over the side and then joined them into an adorable bun at the nape of her neck. This graceful braided bun hairstyle allows showing off her smooth forehead and delicate features. It also creates an overall soft line with its beautiful strands.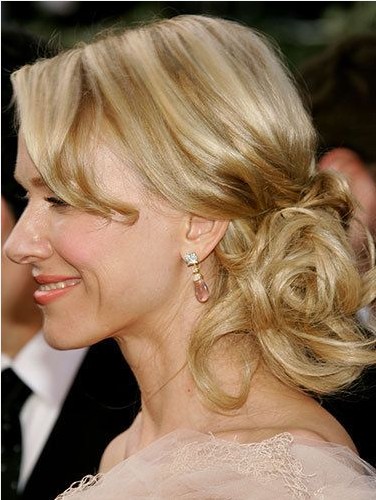 This messy low bun hairstyle made an ultra-comfy and casual feel for any wearer. We can tell the place of the loosely fastened knot. All those twisted tresses are flipped out in the air with a strong flirty touch, as well as the long side swept bangs. The whole hair looks so gorgeous with this charming lady with her blond hair and sweet smiles.