Super Easy T-shirt DIY Projects
Prepare brand new t-shirts to welcome the warm season! They are not in your budget? Don't worry. There are solutions to help you out. Yes. They are DIY projects which can save your money and bring you many a new stuff.
Today's post will offer you some T-shirt makeover ideas. You don't need to buy a new one and just pull out the old t-shirts to begin your project. To give your old T-shirts a new look, you can play some DIY tricks to them. Cut some of your old t-shirts in a short style or just paint something cool on them.
More DIY T-shirt Ideas can be found in the post below. Get inspired!
Embellished T-shirt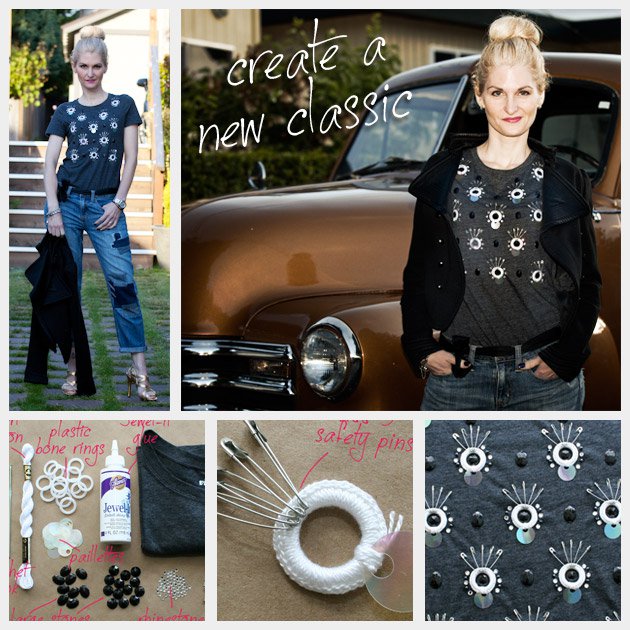 Painted T-shirt

DIY Graphic Word T-shirt

Ombre T-shirt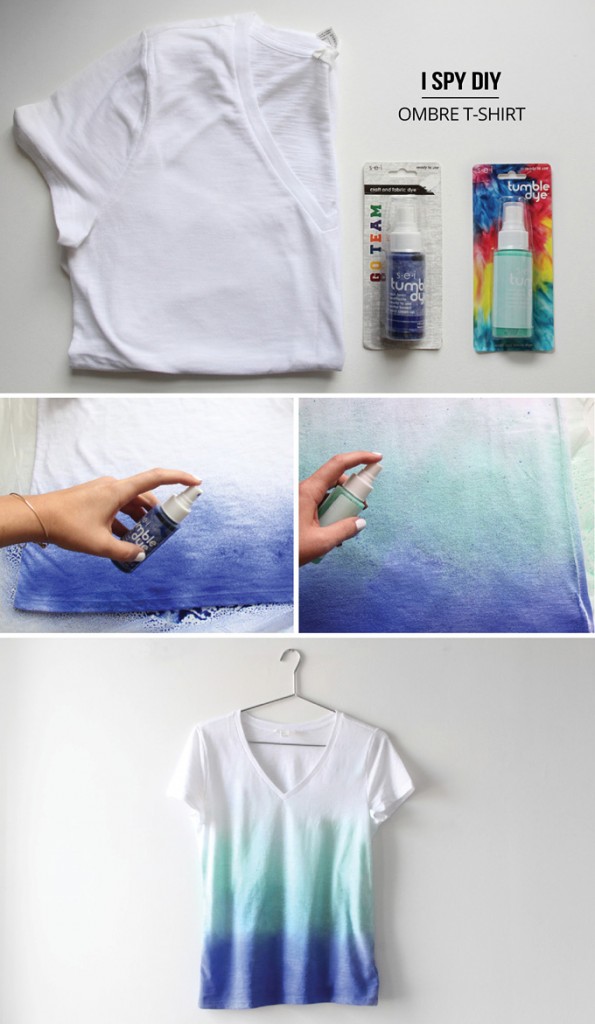 DIY T-shirt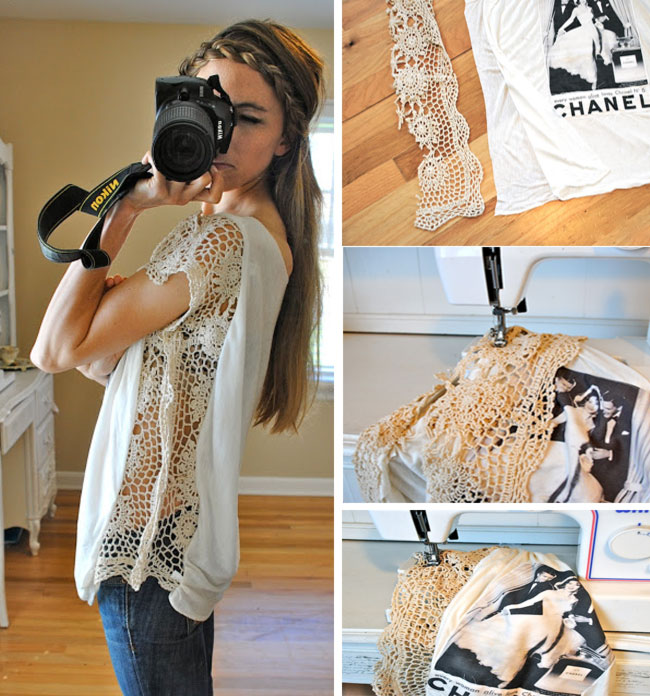 T-shirt with Leather Patches

DIY Stripy T-shirt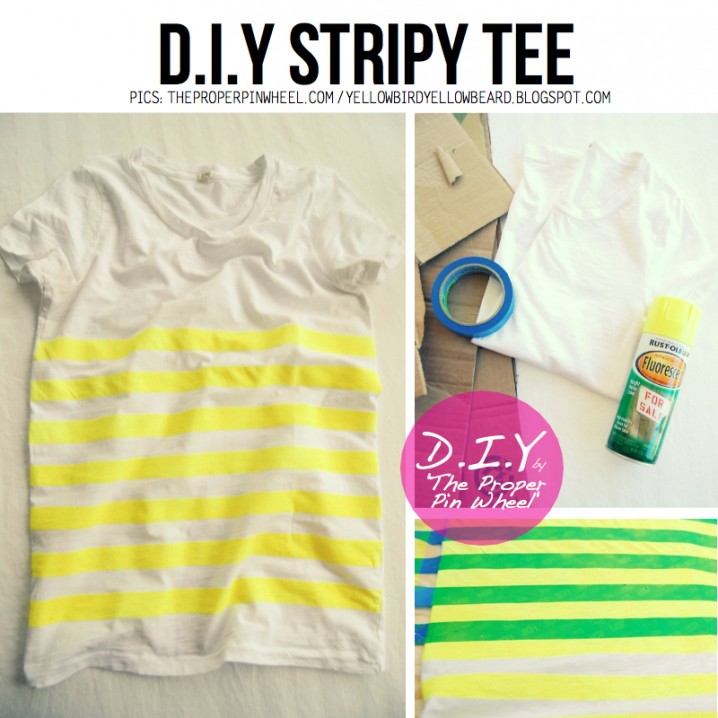 Lace Fabric T-shirt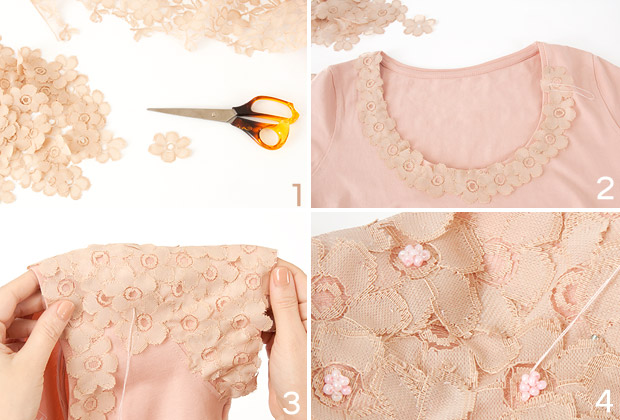 Neon Buttoned T-shirt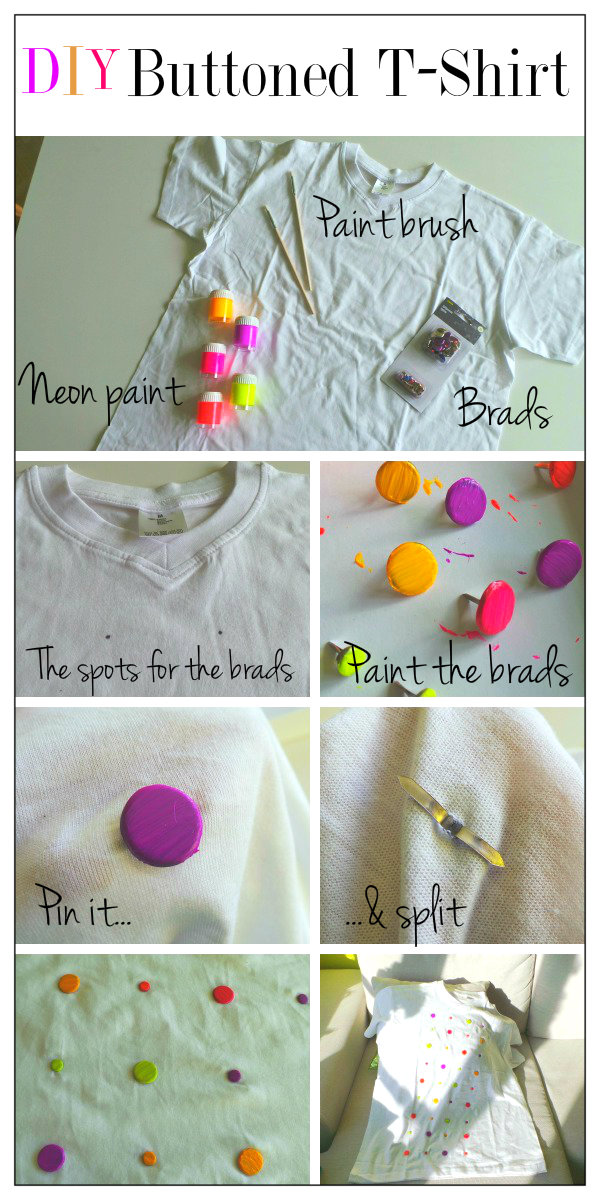 Painted Necklace T-shirt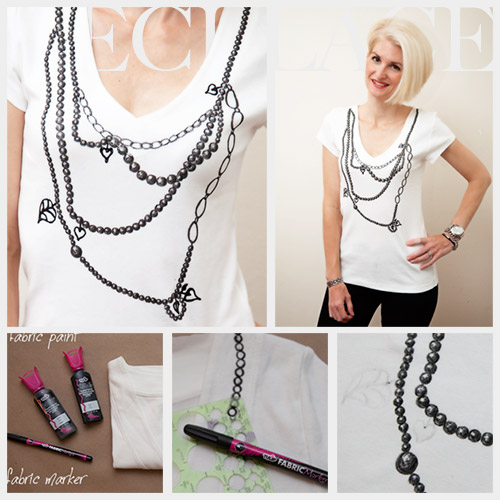 Gold Cord Love T-shirt