4 Tips to Make Special Occasion Packages Work For Your Clients
Weddings. Holiday parties. Black tie soirees. The everyday makeover. At some point in time your clients are going to want the special treatment, and you should be the first person they call to achieve the look they want. No matter the occasion, be sure to pull out all the stops to market yourself as not just a hairstylist, but a trusty consultant who wants their client to look and feel their best.
We've got some tips to help you market special occasion packages fit for a queen (or king):
Seasonal Packages
Some seasons are clear and easy to push- wedding season, prom time, Christmas & New Years'. But consider other marketing opportunities with the seasons that make even small things feel like big events. Back-to-school, girls' night, date night and spring break can all be marketed as special occasions.
Men Need Pampering Too
Salons and stylists tend to forget that men like pampering too. Groomsmen specials are an easy way to connect to those special occasion needs, but consider creative ways to loop them into the salon on a regular basis. Think pre-interview spruce ups, date night looks and popping the question packages.
Be a Trendsetter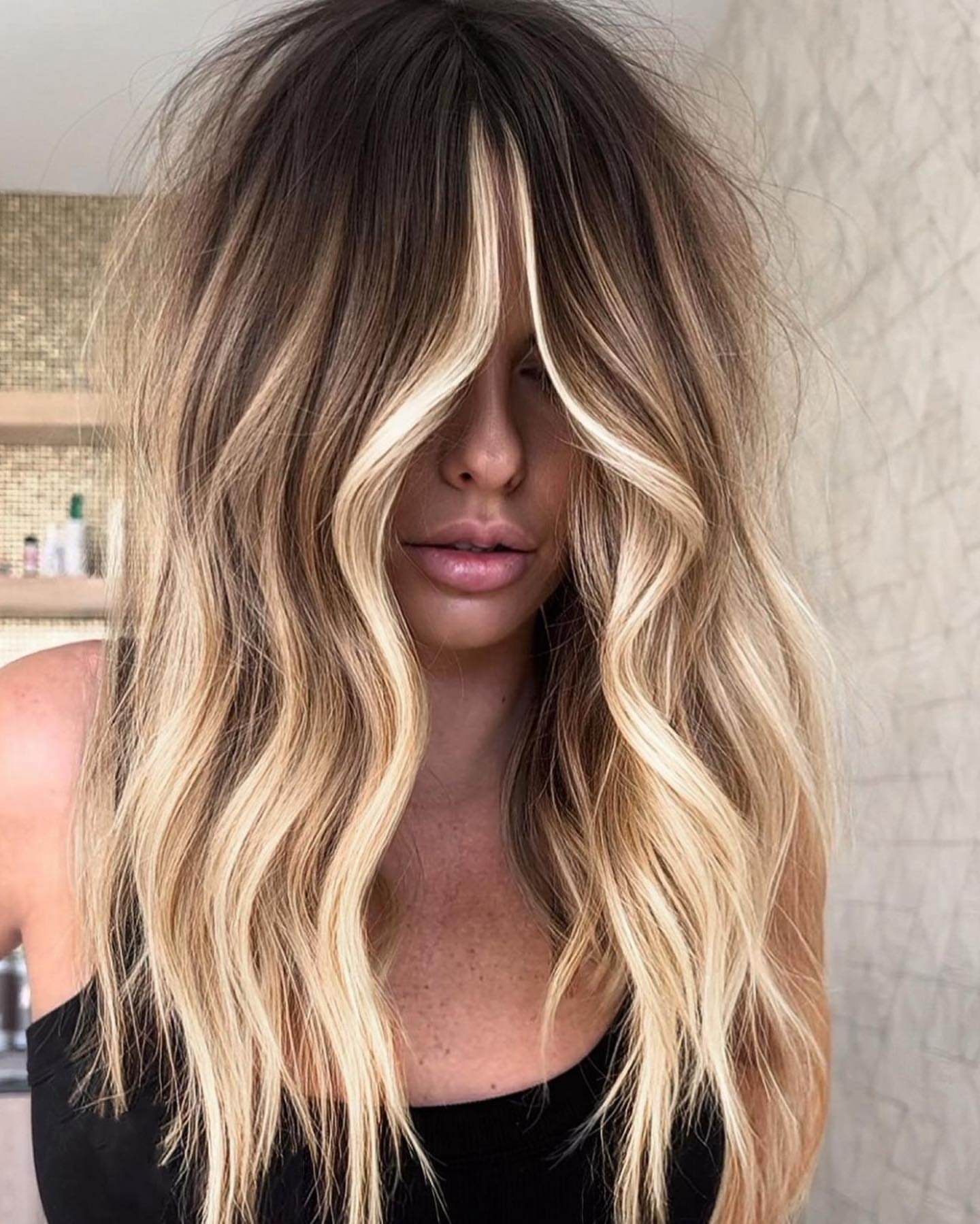 Educate yourself on the latest hair colors, nail polish shades and of-the-moment products (like Joico Flip Turn Volumizing Finishing Spray) that will get clients the popular looks from the pages of their favorite magazines. Clients, especially your younger ones, are going to be much more likely to put their trust in your hands if they can rely on you for what's hot. Consider packages that allow clients to feel like stars.
Signature Looks
If you've got a hot technique, show it off. Your clients will spread the word and you'll be the hottest stylist in town once your promote yourself and your awesome technique.
Don't forget to include your special packages in large scale plans, including email marketing and social media. In no time your chair will turn into the ultimate pit stop for your clients when life calls for something fancy.