Combating Winter Dryness: From Scalp To Skin
The winter season can be summed up in one single word: dry. The cool temperatures outside can cause your scalp to be flaky, your hair to become limp and damaged, and your skin to feel tight and uncomfortable. Follow our tips and get ready to ditch the dry from scalp to skin.
Combating Dry Hair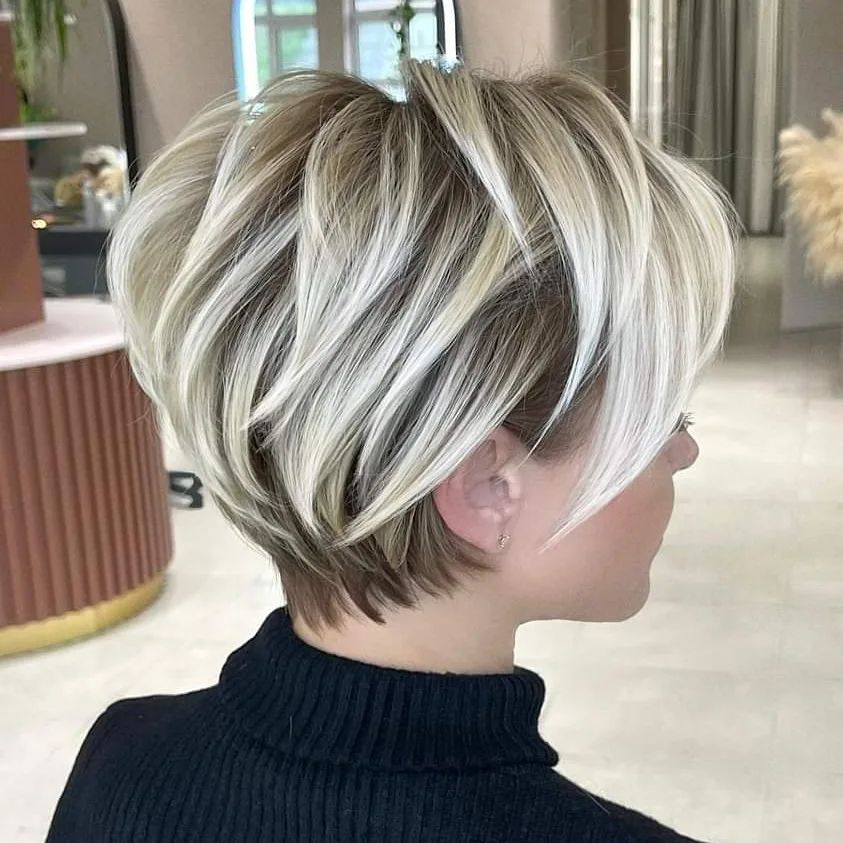 Now to tackle another serious beauty issue: dry hair. Just like your scalp, the rest of your hair needs a little extra love and attention during this time of year. Between the cold winds and dry air, your hair can be prone to breakage, dryness, and a raft of other hair care issues. You want picture perfect hair this holiday season…so, to make it happen, focus on the products you use and how often you use them.
Using moisturizing products is a must. And don't skip the conditioner! This can help your hair look and feel healthier. Moisturizing products will also allow your hair to retain more moisture in the future. It's also a good idea to apply a hair mask, like the AG Hair Reconstruct Intense Anti-Breakage Mask. This should be worked into your hair care routine once or twice a week if your hair is really damaged.
Still looking for ways to combat dry hair? Cut back on how often you wash it. Washing your hair too much can really dry out your hair, even if you're using moisturizing products. If you are washing your hair every day, opt for every other day instead. In between washing, you can use a dry shampoo like Bed Head Rockaholic Dirty Secret Dry Shampoo. However, you want to be careful to avoid spraying it right at the roots. That can cause your scalp to dry out. "Always brush through your hair before using a dry shampoo. This will bring your natural oils throughout your hair for added moisture and protection," says Stegall.
Combating a Dry Scalp
Let's start at the top…literally. During the winter months, a lot of men and women deal with an itchy scalp. This can lead to unsightly white flakes all over your favorite cozy sweater. Unfortunately, many of us actually make our dry scalp problem worse. How? The moment we see flakes, our first instinct is to grab a dandruff shampoo. This is a common mistake. While these shampoos are fantastic at treating dandruff, they should not be used to deal with a dry scalp. They can actually dry out your scalp even more. That makes it a no-no!
The best solution is to use products that provide moisture – and lots of it! "We condition our hair on a daily basis but treatments, once a week, can solve problems that normal conditioners can't- scalp being one of them," says stylist Mindy Stegall. Schwarzkopf's Bonacure Oil Potion Light Finishing Treatment is perfect for this time of year. You want to apply a small amount of oil to the scalp and let it sit for 5 to 10 minutes. Then, grab a shower and use a gentle moisturizing shampoo and conditioner (we like the Bain de Terre Jasmine Moisturizing Shampoo and Conditioner Duo.) Another way that you can combat a dry scalp? Limit heat styling unless it's absolutely necessary. Too much dry heat can cause your scalp to feel itchy or become flaky.
Combating Dry Skin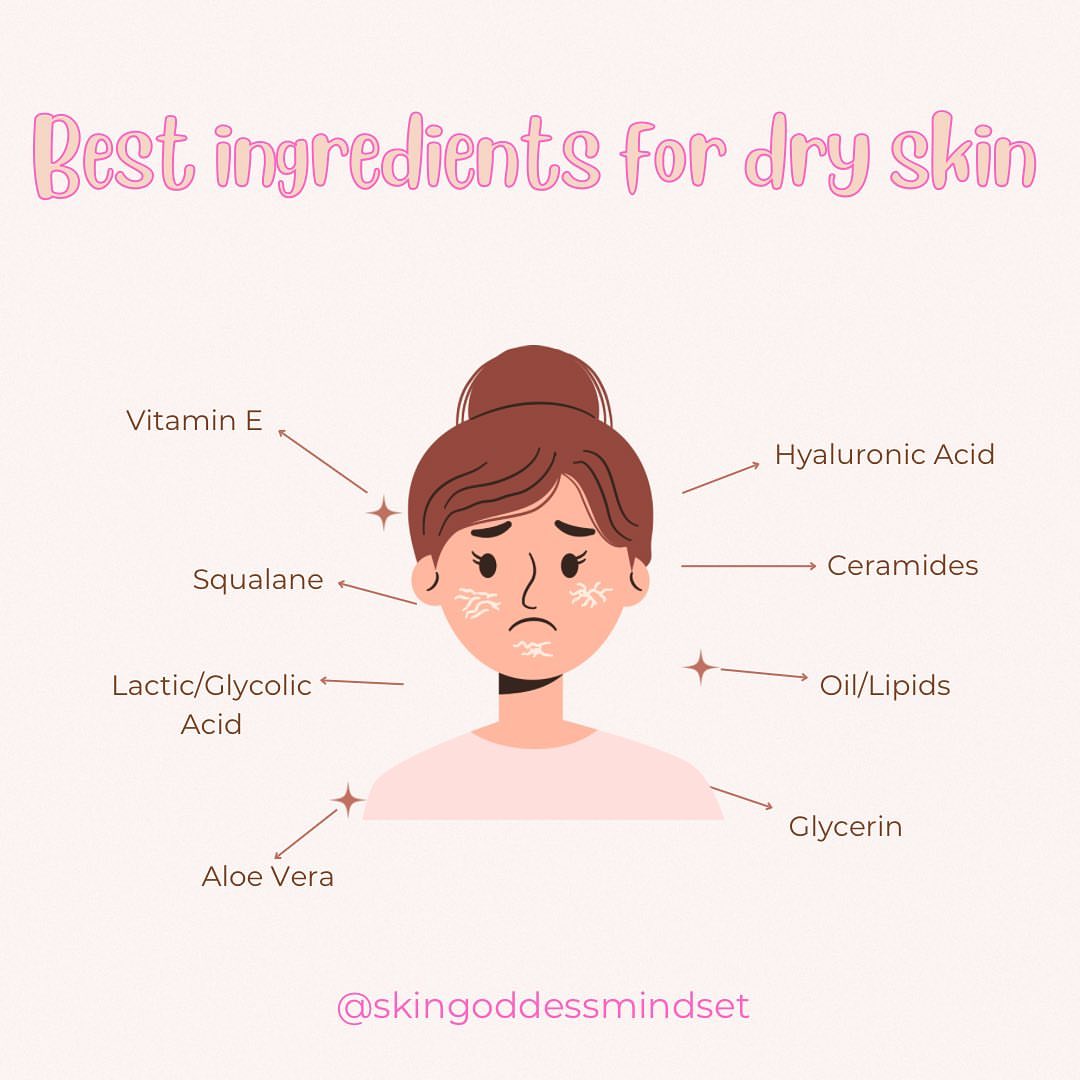 We've all been there before. One minute our skin is fine and the next it feels tight, itchy, and our makeup isn't setting quite right. This is winter dryness at work! When the skin is exposed to chilly temperatures it can tighten or lose moisture too quickly. The result? A very long winter. Thankfully, there are plenty of great products that work to keep dry skin to a minimum.
Moisturizer is key. Make sure you are applying moisturizer before you apply your foundation in the morning. You may also want to use a foundation with a dewy finish rather than a matte finish to avoid flakes or dryness from looking obvious. Another great option is a tinted moisturizer that works as a moisturizer and foundation. We love BalmShelter Tinted Moisturizer from theBalm.
Before bed, use a thicker moisturizer, such as Sorme's Firming Mineral Moisture Cream. This will settle into your skin overnight, leaving you with gorgeous skin by morning! Other ways to combat dry skin? Exfoliate once a week and use gentle cleansers on your skin.
Dryness happens…. but it doesn't have to. Not with these tips at your disposal! This season, use the right products and have a moisture-intensive beauty routine in place. Before you know it, you'll have forgotten all about your dry scalp, hair, and skin.