Top 12 Romantic Hairstyles for Summer
Lots of girls consider their hairstyles as their flesh and blood. It sounds a little bit crazy, but it's true. Girls always pay attention to their hairstyle for seasons and they care more about their hair look which can pair many outfits. Also, they want vivid hairstyles to complete their beauty.
A good hairstyle is a hair look that can fit you very well. You feel comfortable as well as confident in the hair. Today prettydesigns will offer you top 12 romantic hairstyles to rock the hot days.
Stay with us and check them out.
Braided Bun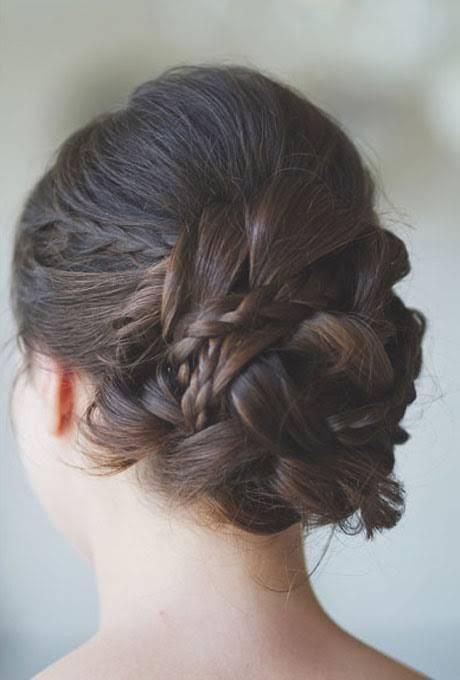 How can you miss this messy low bun for this summer? It's great for you to style such a braided hair do to struggle the heat.
Curly Bun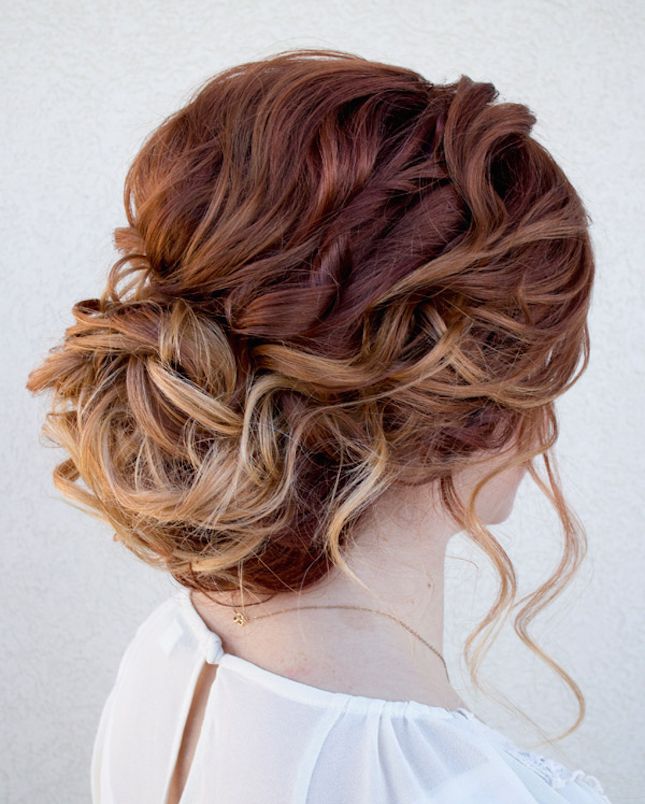 Curly hairstyles can always show the romantic vibe. Though the hair looks a little messy, it show its beauty with its romantic color and style.
Crown Braid Hair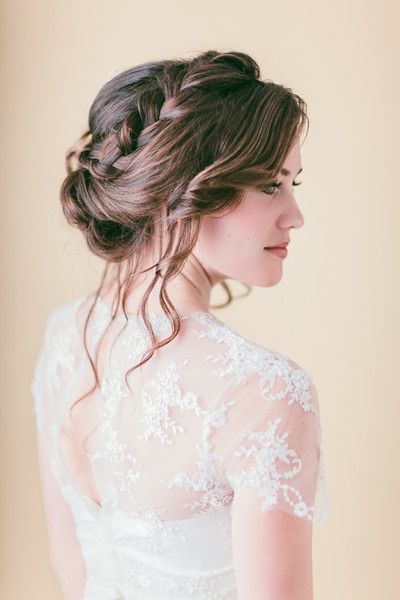 Crown braids brings not only a romantic feel, but also an elegant silhouette to the whole look. This look combines the crown braid with the twists in order to create a more elegant look for female.
Low Bun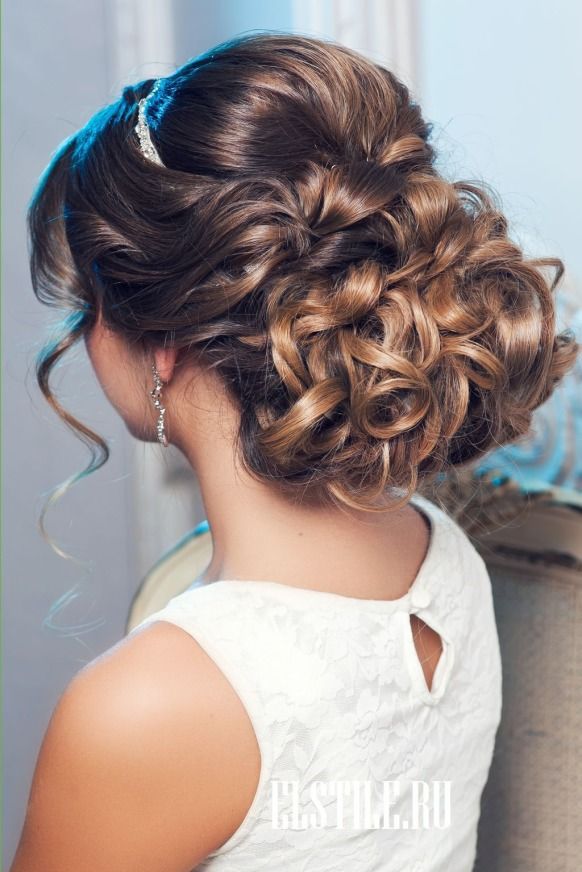 Voluminous hair is pinned up at the neck. It looks pretty as well as elegant.
Tucked Hair Bun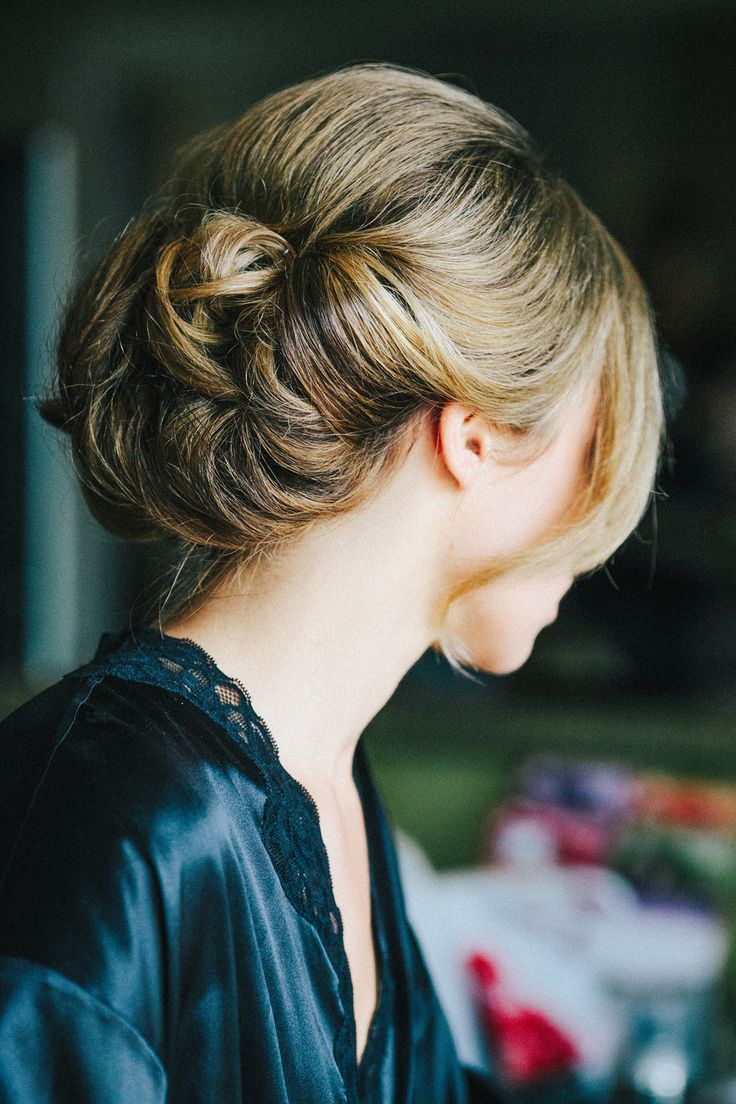 I am sure that this tucked hair bun can wow the whole summer. All the tresses are tucked behind in order to reveal her face. She looks elegant and fresh.
Summer Hair Bun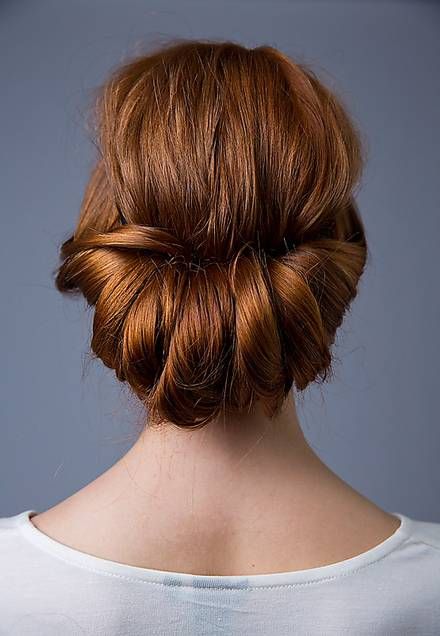 It's creative for girls to style this pretty bun!
Braided Short Hair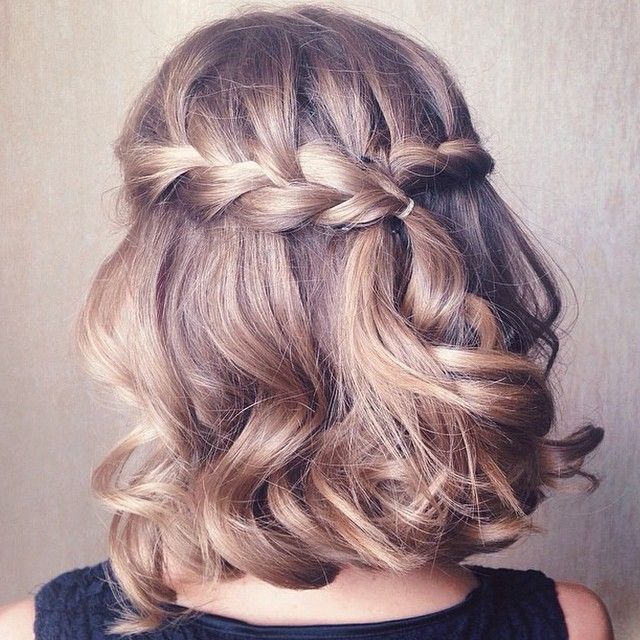 Can short hair rock summer also? The answer is yes. This braided short hair can fit girls who have mid-length hair. If you really want this one, don't for get to add some romantic curls.
Curly Short Hair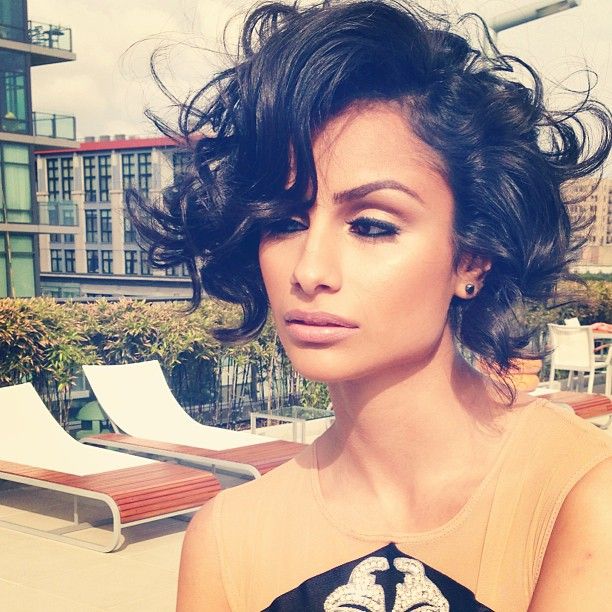 Messy is the best!
Glamorous Waves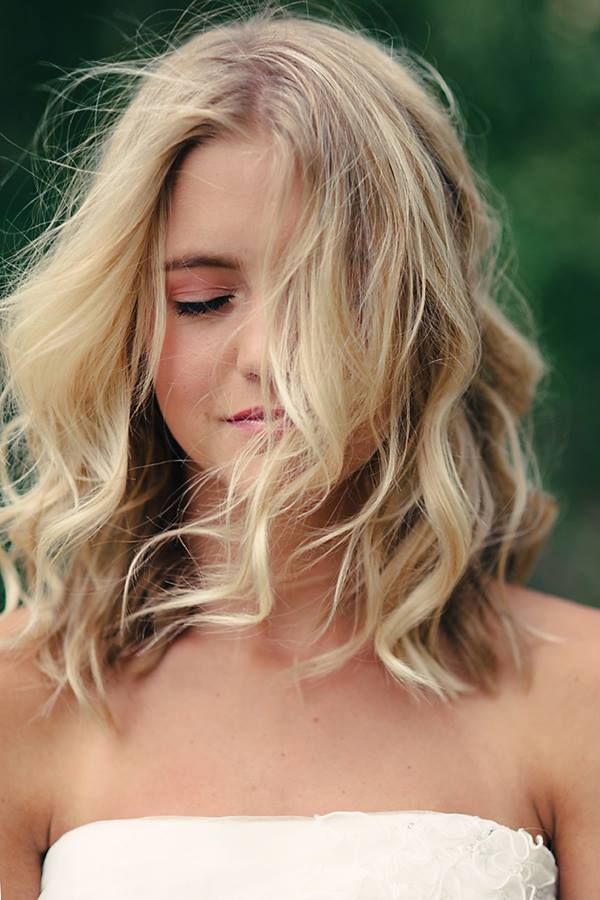 Sometimes a hairstyle without so much hair tricks can give you a romantic vibe as well. Go subtle curls!
Messy Short Hair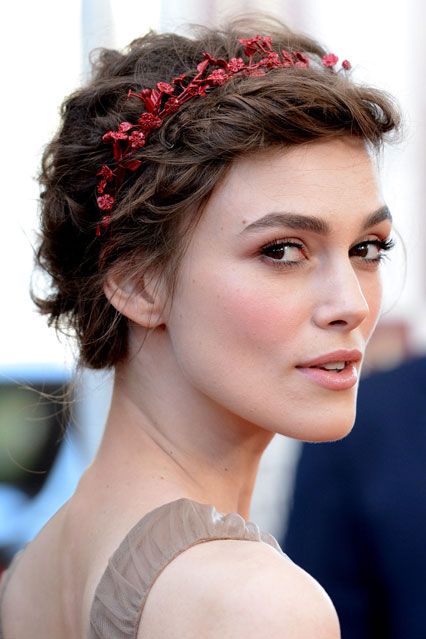 Keira Knightley show us how a short hair makes an ultra-romantic feel for the whole look.
Blonde Bob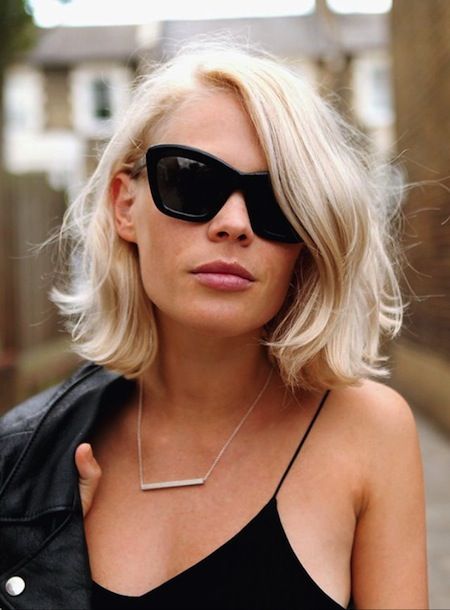 Your summer staples must be a short bob and a pair of sunglasses.
Romantic Short Hair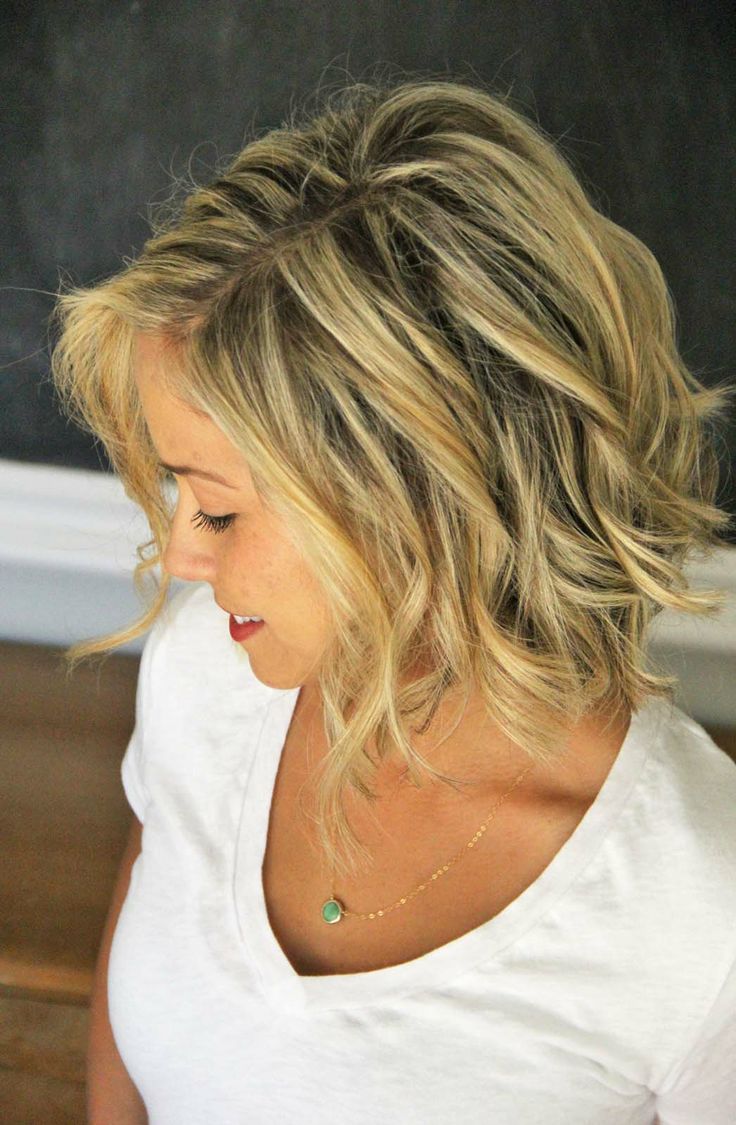 If you have a mid-length hair, why not go for this beach waves.