Top 15 Michelle Obama Hairstyles
Michelle Obama, FLOTUS, has been approved of her acute sense of style. Her hairstyles have become one of the important accessories to help her pull off her presidential style.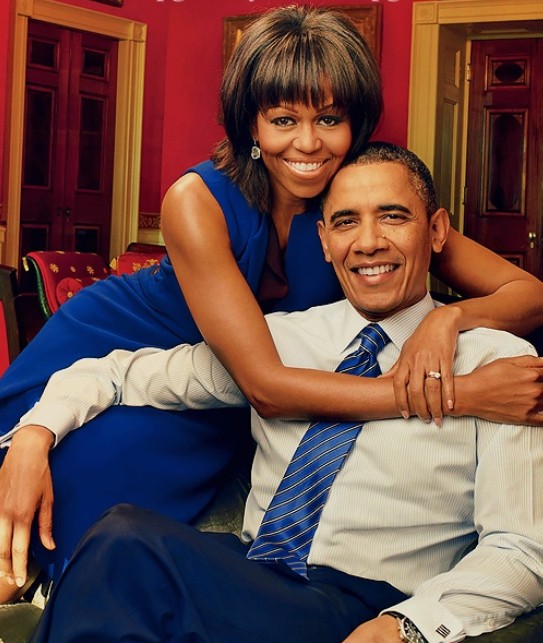 In this post, you will see the top 15 hairstyles of Michelle Obama. Her hairstyles are gorgeous for mature women to rock for a stylish and decent look.
 Michelle Obama Hairstyles: Bob Haircut
Michelle Obama wears her straight hair in a short bob haircut. The side-parted bangs and the sleek hair make the overall look so decent and beautiful. Women over 30 will all look gorgeous with this elegant hairstyle.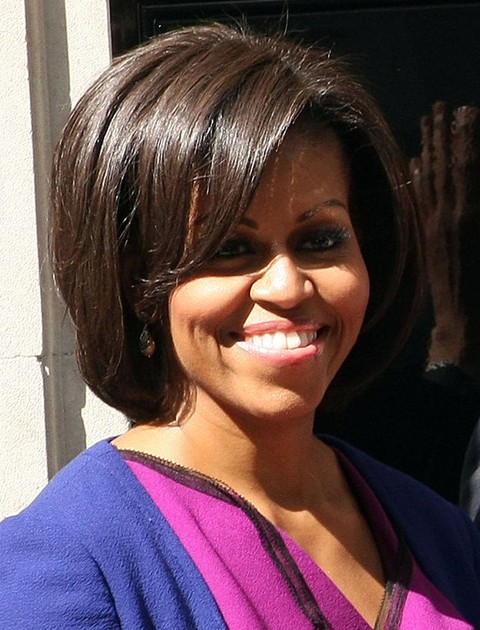 Michelle Obama Hairstyles: Layered Haircut with Bangs
Michelle goes for a graceful yet easy-going look with this layered haircut. The brows-grazing blunt bangs make her eye the focus of attraction. Hair on both sides of the face can touch the face closely or you can tousle them fluffily yet neatly. Thus, your whole look is cheerful and spirited.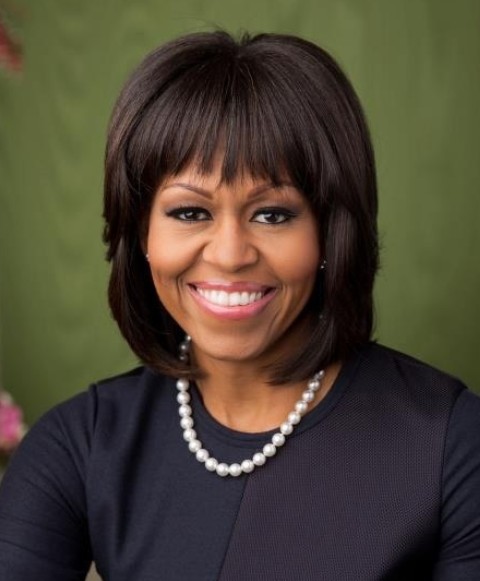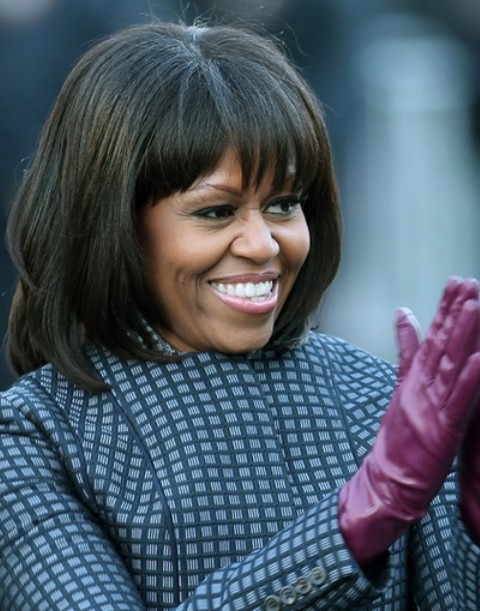 Michelle Obama Hairstyles: Medium Straight Haircut
Of course, you can rock a side-parted haircut with your straight hair. To make it textured and fashionable, you can give them a fluffy look.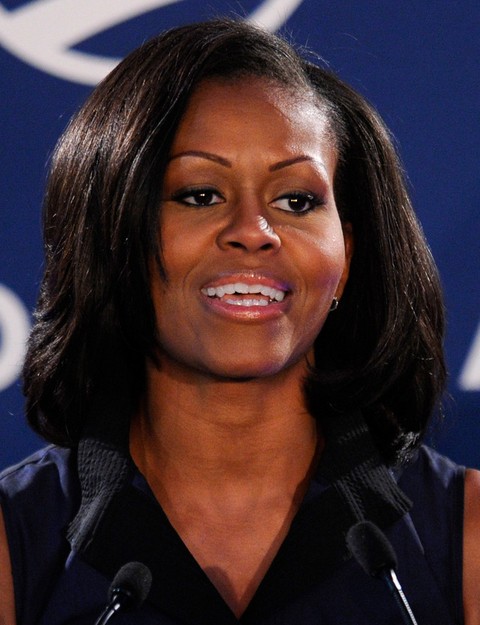 Michelle Obama Hairstyles: Short Ponytail
Tie up your hair into a short ponytail is the easiest way to get a convenient look. It's a versatile hairstyle that can go with any outfits and is suitable for any occasion.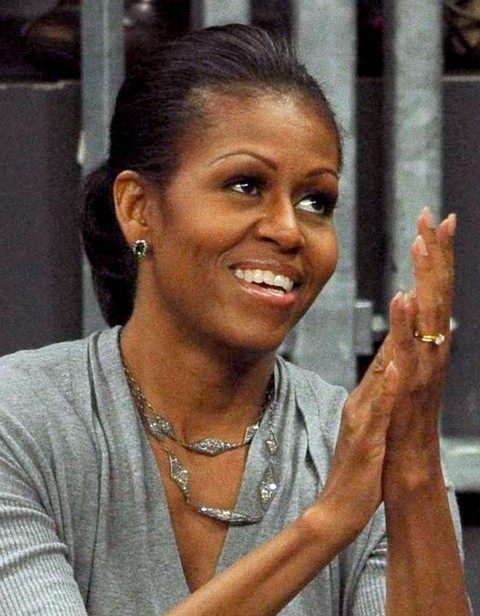 Michelle Obama Hairstyles: Voluminous Curls
These center-parted voluminous curls are really voguish. The high volume style is great for women with thin hair. Wherever you go, you must be a head-turner with such a flattering hairstyle.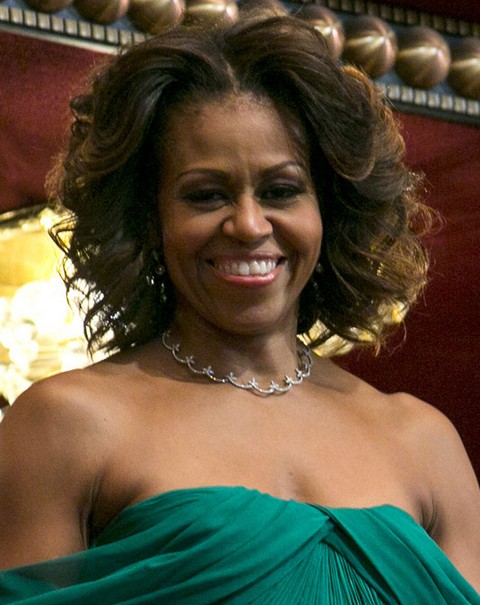 Michelle Obama Hairstyles: Shaggy Curls
The shaggy short curls are rather fashionable. All women can rock this hairstyle for an edgy look. You can also change the hair color to get a different effect.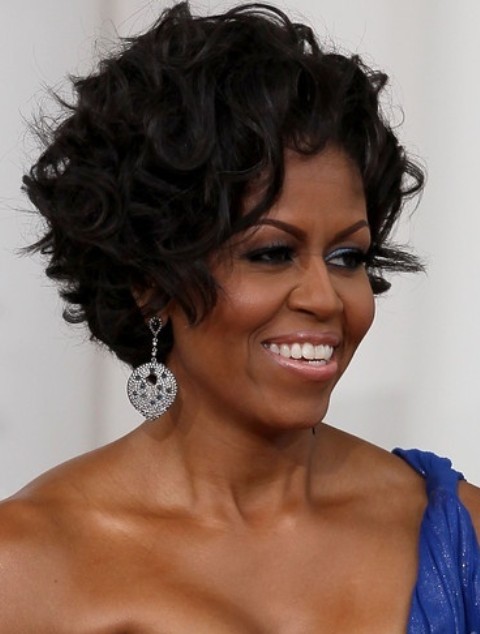 Michelle Obama Hairstyles: Side-parted Medium Curls
As the FLOTUS, there are also some classic and never-be-wrong hairstyles. The side-parted medium curls are the typical ones. They have one thing in common, that is, they are all fluffy so that the hair will look textured.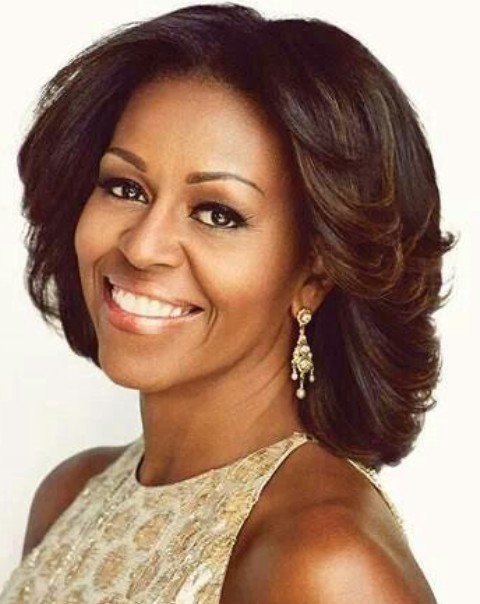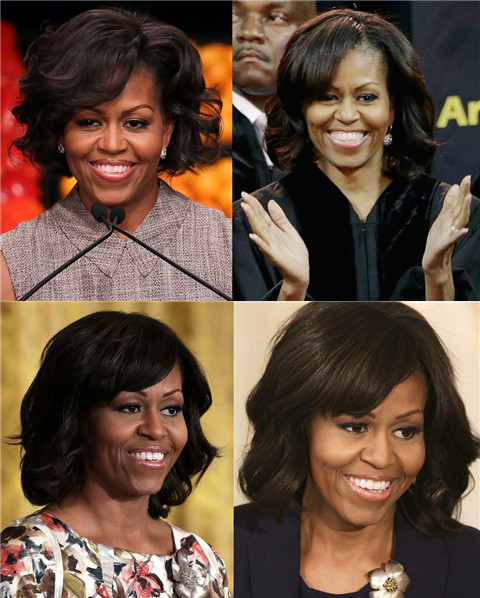 Michelle Obama Hairstyles: Feathered Flip Hairstyle
In addition, you can learn from Michelle to add a flip-up look to your medium hair, either straight or wavy. It will make your basic hairstyle just so different!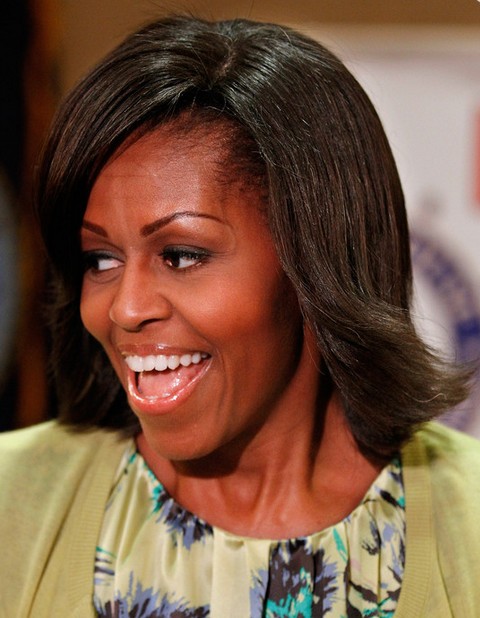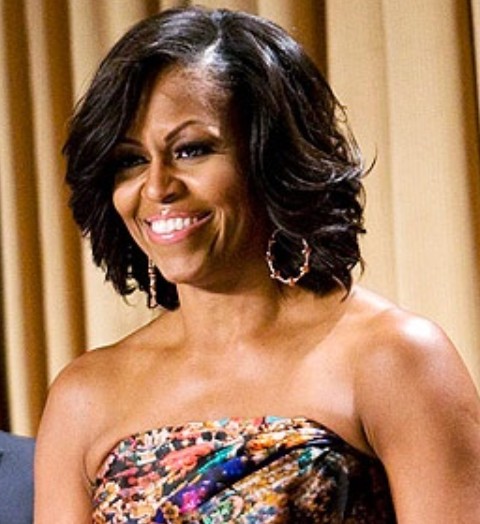 Michelle Obama Hairstyles: Pinned Up Ringlets
For a more stylish look, you can rock a head of beautiful ringlets and then pin them up messily. It's really graceful for mature women to wear on any occasion.