3 Efficient Ways to Deal With the Embarrassing Mid-Length Hair
I always hear the voice that hair in mid-length is the most difficult to deal with. This complaining voice is particularly louder when you want to wear your hair long, and your hair isn't long enough yet. Most of the time, you only leave them there as they are without any solutions. Are you troubled with the same situation? If so, you may go through this article. We have the top 3 most effective ways to deal with the embarrassing mid-length hair. Master them and you can do a lot of mid-length hairstyles by yourself. You will benefit a lot from it.
In fact, mid-length hair can be as gorgeous as the long hair and the short hair. You should do everything you can to change the original look instead of just leaving it there. The easiest way is to get your hair a layered cut. When your hair is full of layers it is beautiful by itself. You don't need spend a lot of time taking care of them. Maybe you can prepare a bottle of smooth gel in case they are too messy.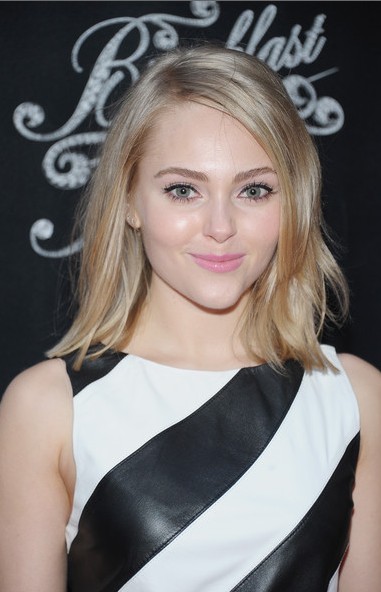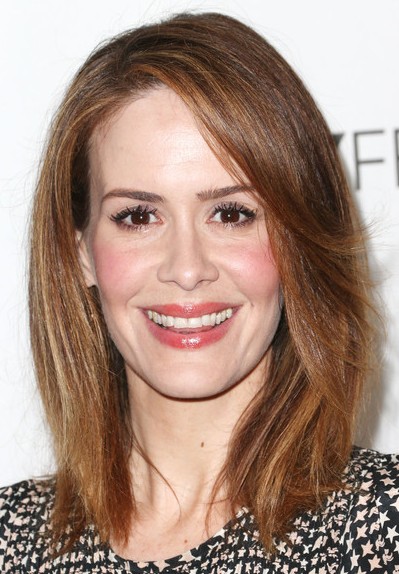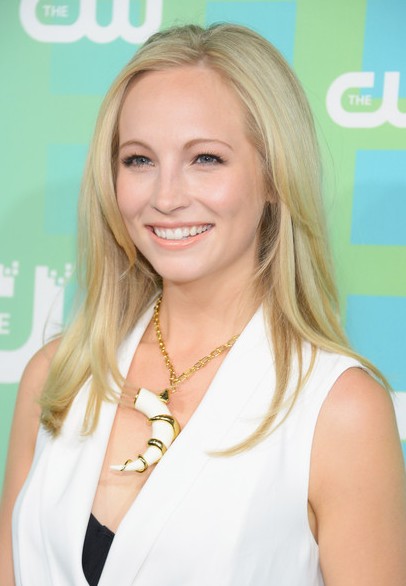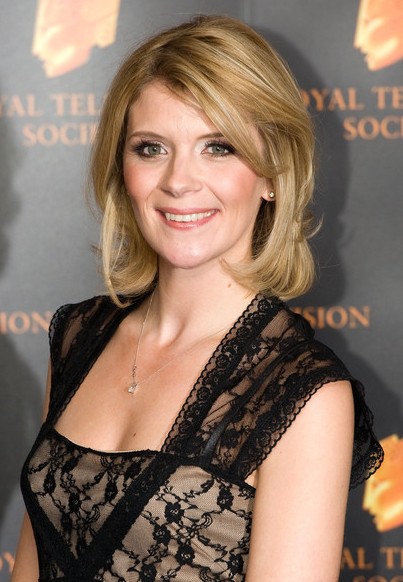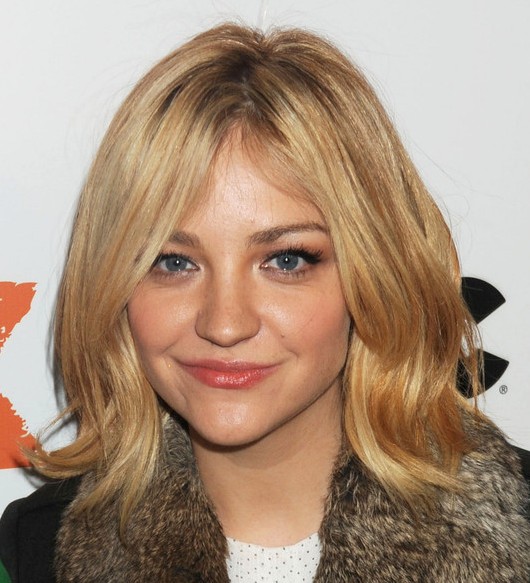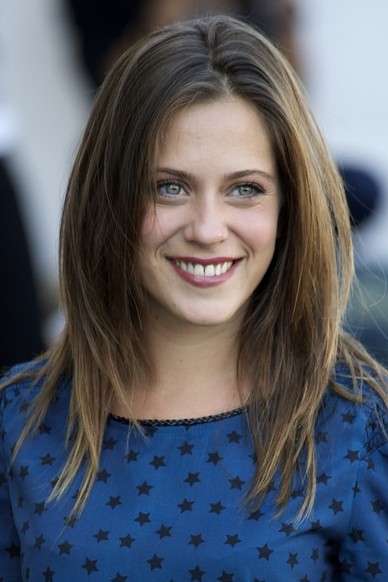 Another choice is simple, too. Just flip out the ends of the hair so that there is life and movement on the hair. That is easy to do, and a curling iron is all you need. Smooth upper locks and just curl the ends. You can use some mousse to fix the style. You can also decorate the hair with a nice hairband or a sparkly pin. That's so easy! A playful and trendy hairstyle is born.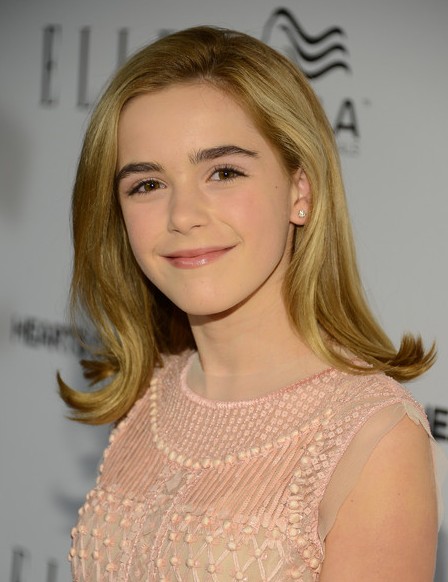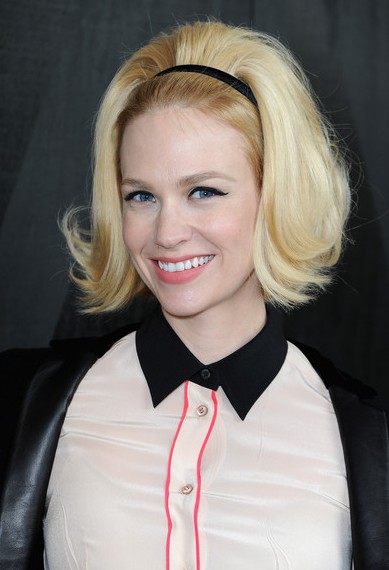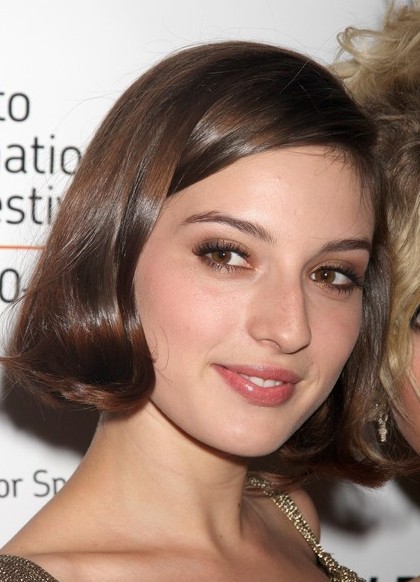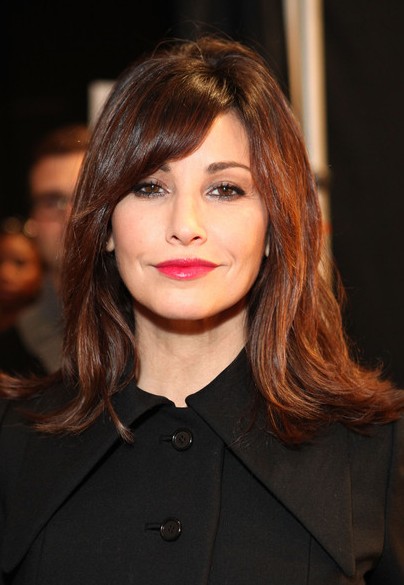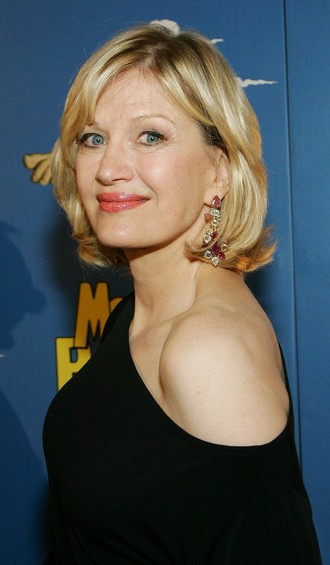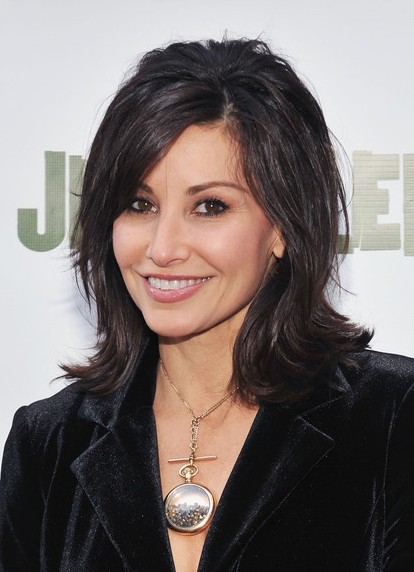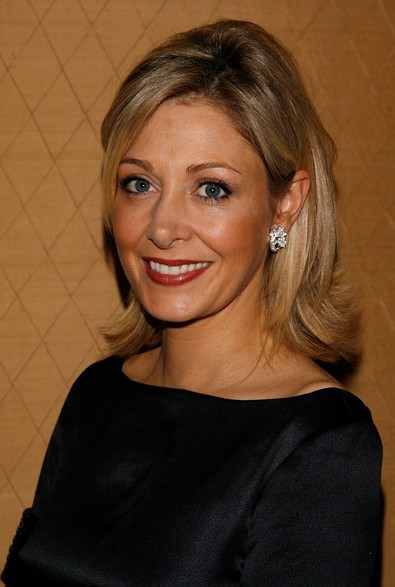 At last, if you pursuit a perfect look, try to make curls with you hair. What we need is also a curling iron. Divide hair into small branches, and then curl them branch by branch. If you like a more stylish look, you may curl outwards. Curling inwards creates a lovely and sweet look.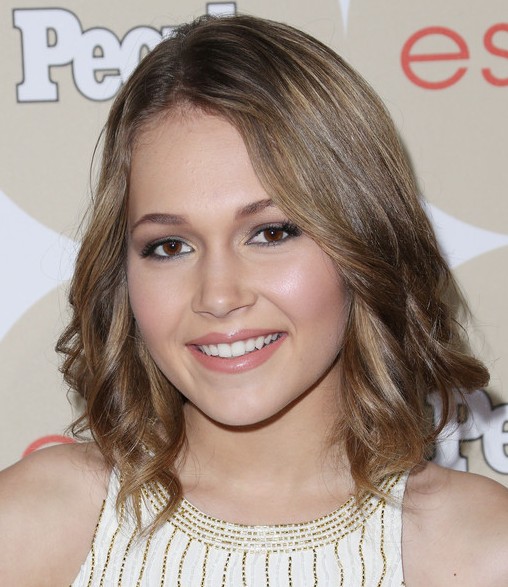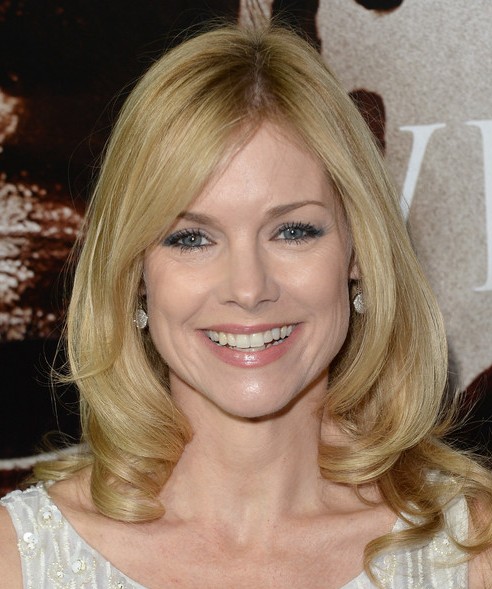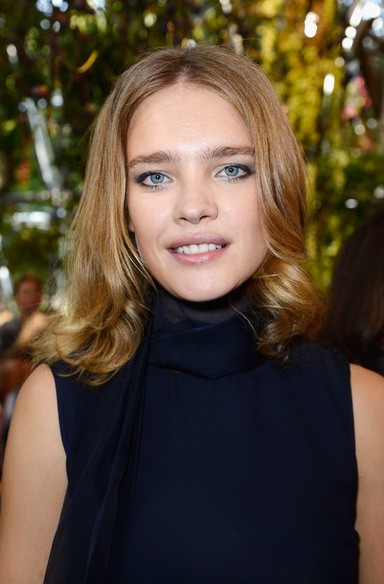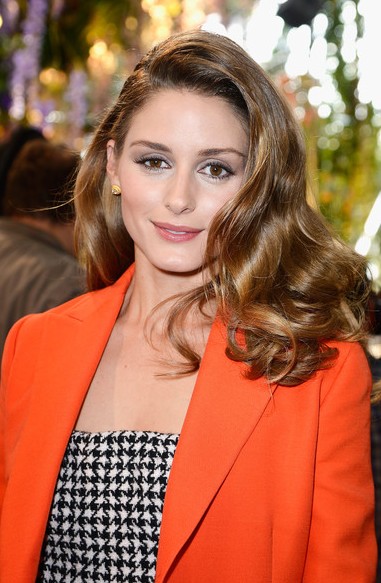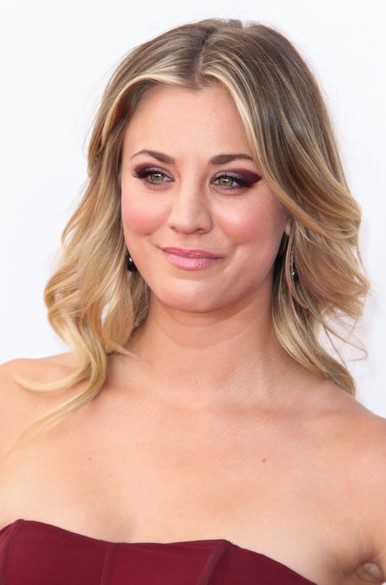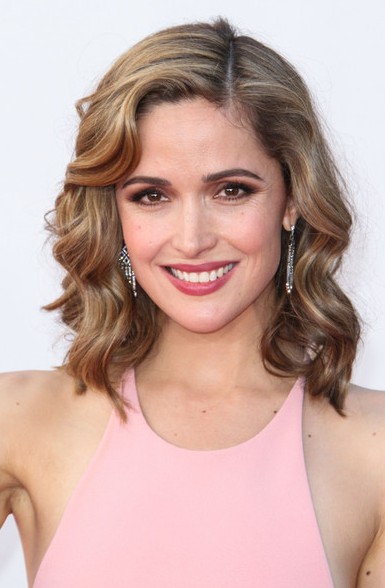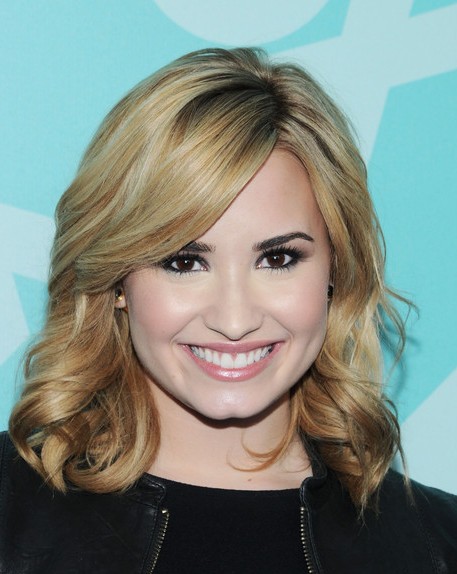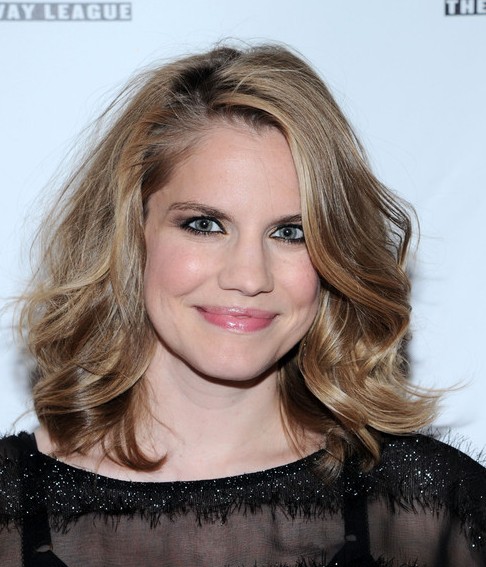 With the 3 ways in mind, mid-length hair is no longer a trouble. You can make various hairstyles easily. You can part you hair to one side or in the middle. Many variations can be created as you try. So, what are you waiting for? Have a try and make yourself a new face with a fresh hairstyle.