Top Four Hottest Makeup Looks You Should Try
Hey, beautiful ladies! The pop stars are the idols for us to follow. They have the best stylists and they always can get the latest fashion news make a fashion trend for us. We all want to be as beautiful and popular as those shining celebrities. How can they be so gorgeous?
In this post, we are going to show you the top four most popular makeup looks among the celebrities. They are the Nude Makeup, Bright Lipstick Makeup, Cat Eye Makeup and the Smoky Eye Makeup. These four makeup looks are quite hot and fashionable. They will be suitable for all occasions. Just check them out! Try these fancy makeup looks and be a fashion diva. Enjoy!
Nude Makeup Look
In summer, the best makeup look must be the nude makeup. It doesn't have heavy makeup marks that will make your face look dirty when you sweat and your makeup get smashed. But, it can really make you look refreshed, give you a good complexion and bring you a cheerful look.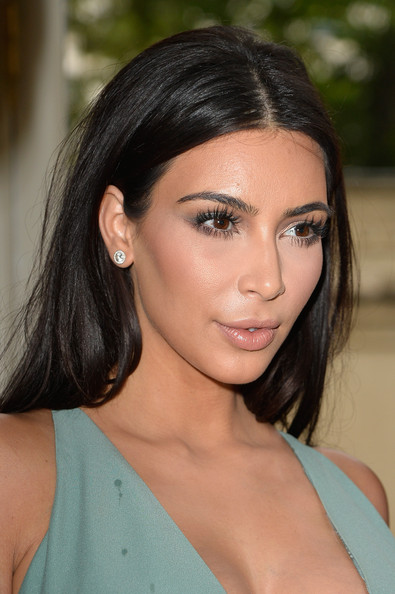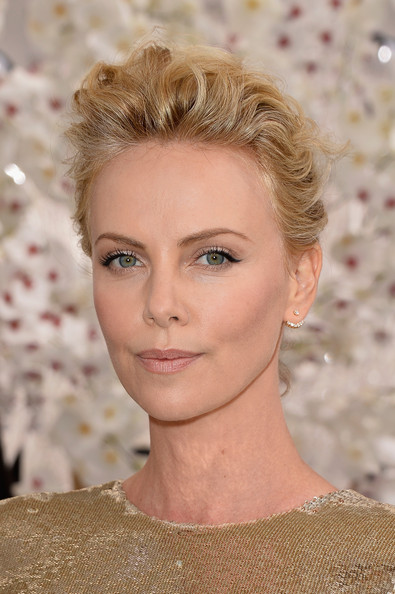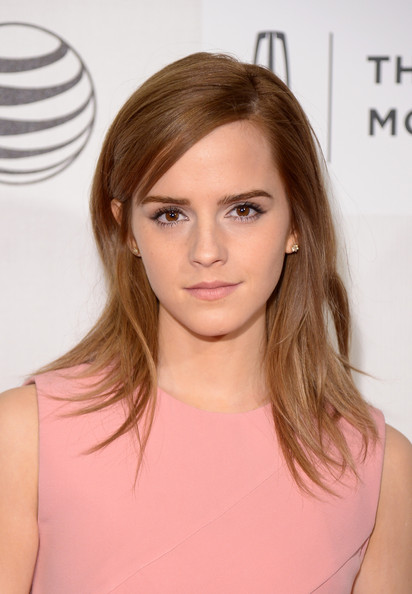 Bright Lipstick Makeup Look
The bright lipstick makeup look is an advanced version of the nude makeup look. If you want your makeup be more obvious or you just want to light up your nude look, then a bright lipstick will do the work. It's simple and fashionable enough!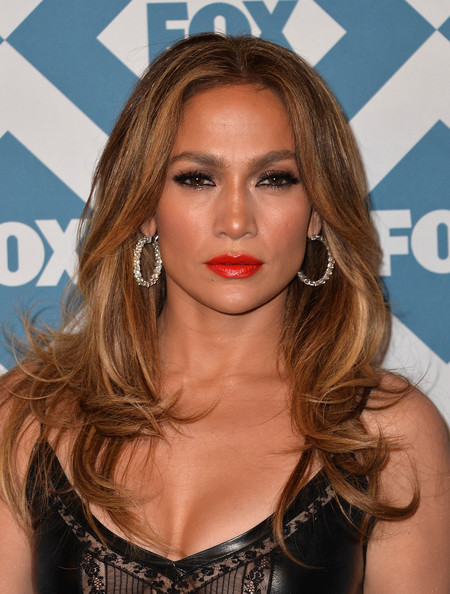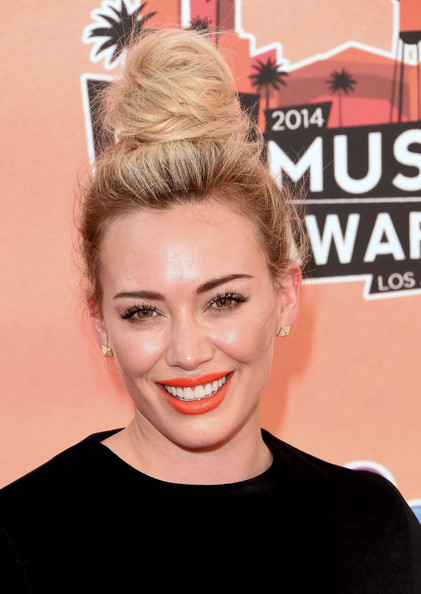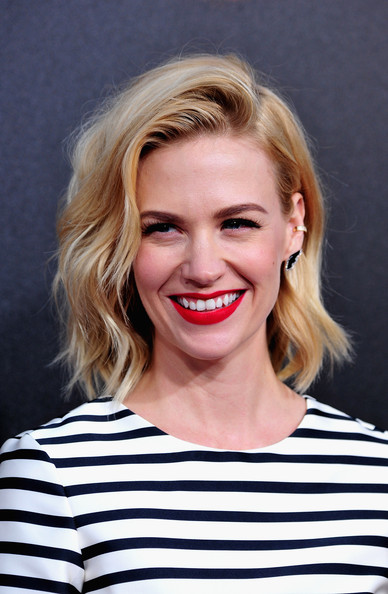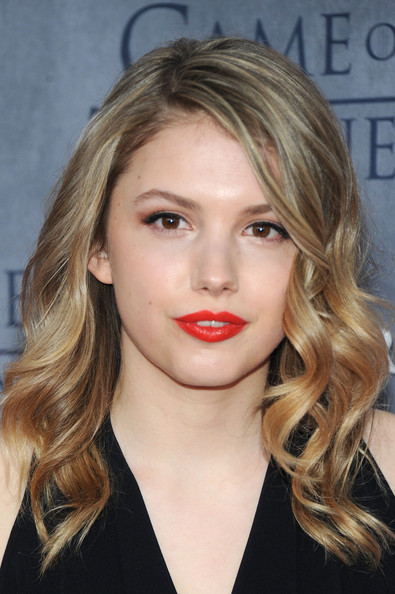 Cat Eye Makeup Look
The cat eye makeup add more charm and temptation to women's look. Besides, the eye liner can modify the eyes' shape and make your eye look more beautiful. By the way, the cat eye makeup is a good choice for the summer night out look.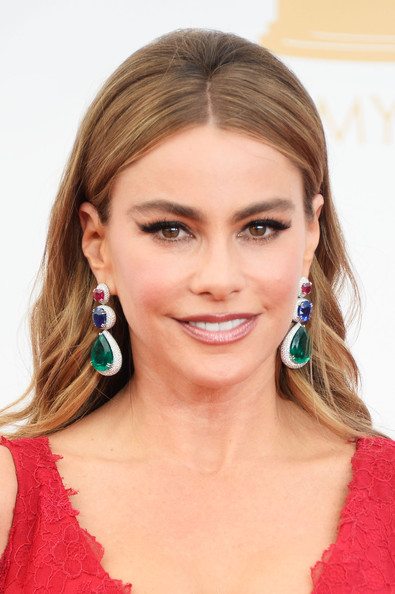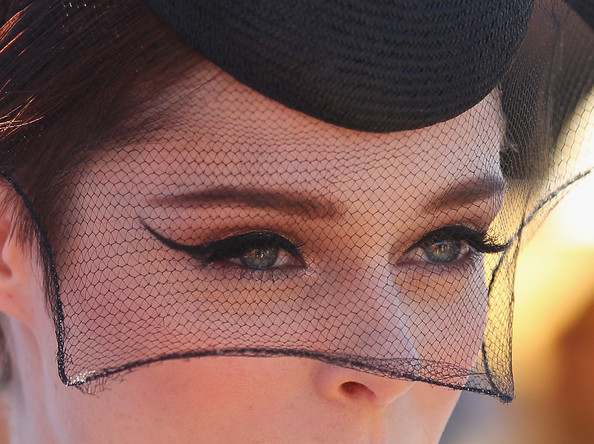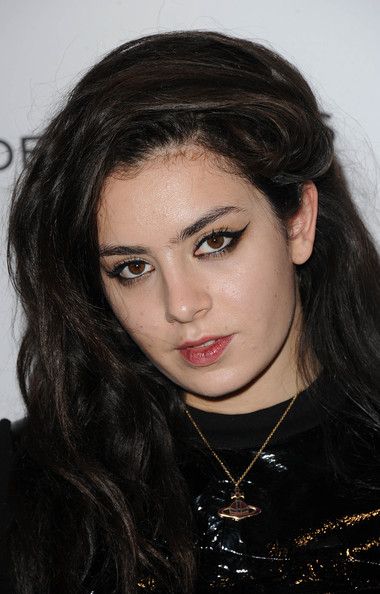 Smoky Eye Makeup Look
Smoky eyes are great for sexy women. They are perfect for some gathering occasions or evening parties. Victoria Beckham look so charming with the black smoky eyes while Eva Longoria and Olivia Wild look rather sophisticated. In a work, it's gorgeous for an attractive look.