13 Charming Golden Eye Makeup Looks for 2023
Golden eye makeup looks so luscious for all girls and ladies. So they would like to wear the golden eye makeup to compliment their gorgeous evening dresses. Golden shadows have a wide variety of shades for you to create different styles and looks. You can also opt for the shimmery golden eye makeup for a hot party look. Today, let's take a look at 13 charming golden eye makeup looks.
You may have been impressed by Aimee Mullins' red carpet look with her glamorous golden eye makeup. It looked really overwhelming when paired with the black outfit and neutral pink lips. If you are going to create such a look like this, remember to draw yourself a thick winged eyeliner on both your upper and lower eyelids. Besides, there's also a bold and edgy-chic one for your choice. You'll need two tones of golden shadows extending to your eye brows and a smudged wing tip black liner and mascara.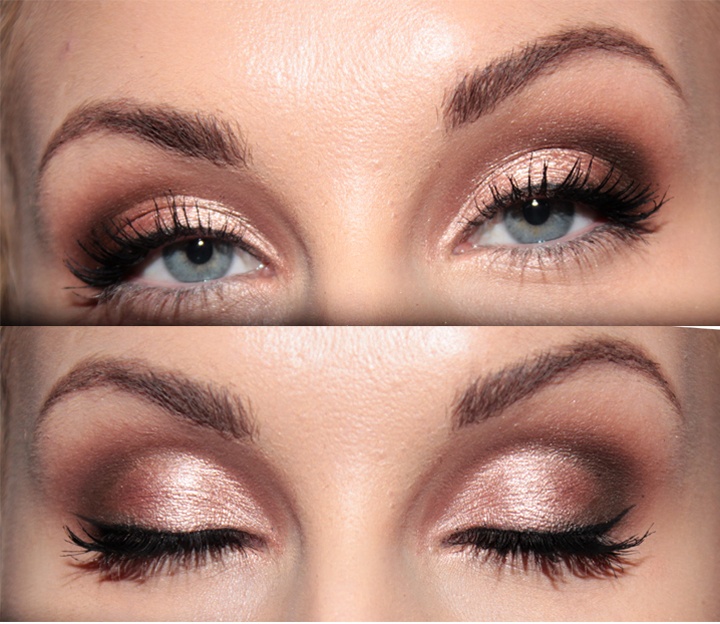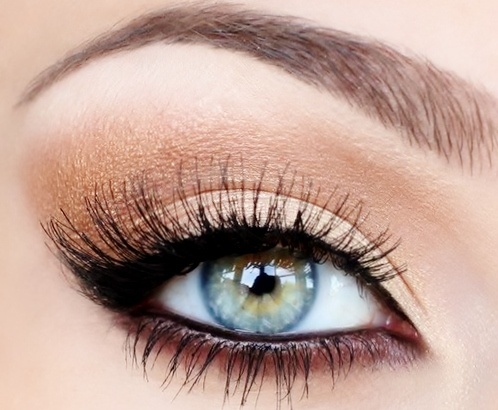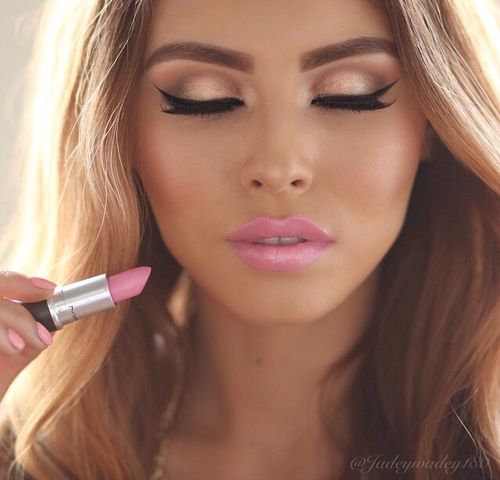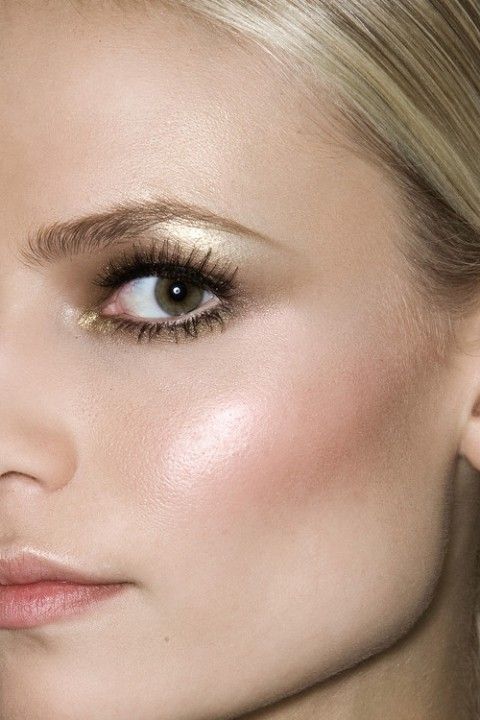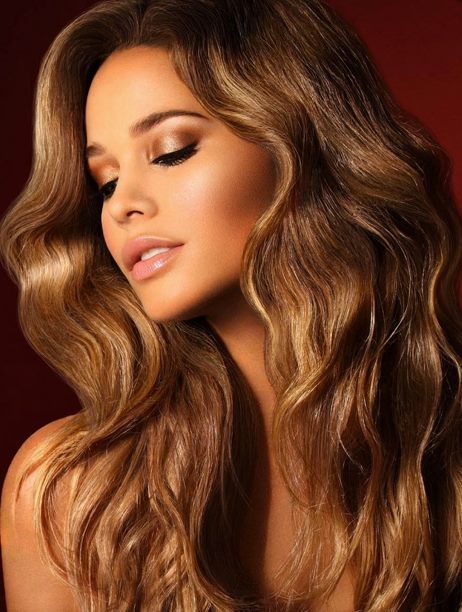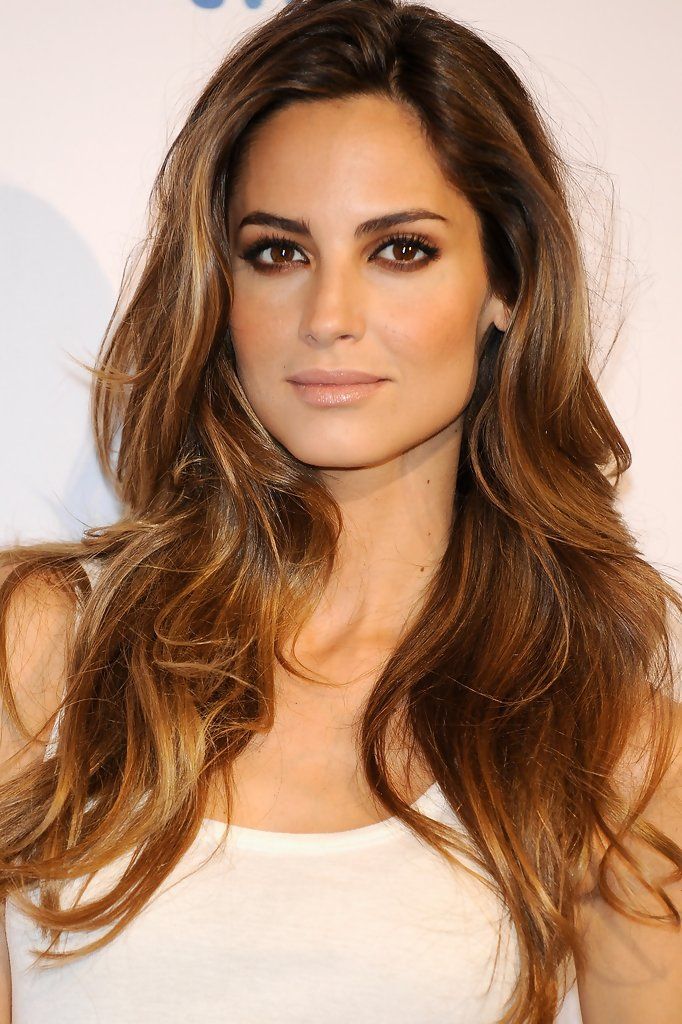 ]