How to Transform Your Tummy in Seven Days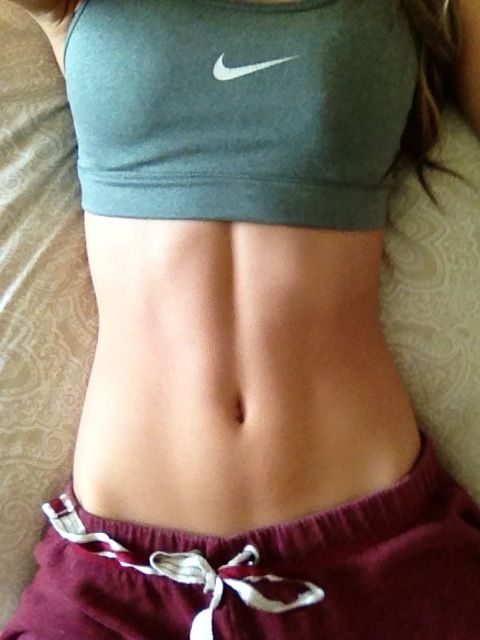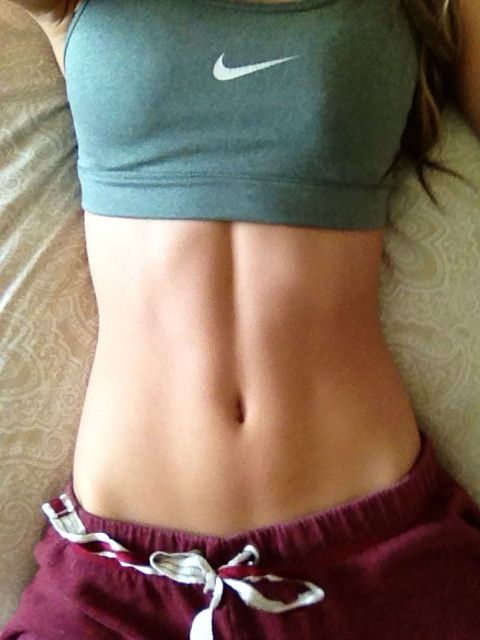 Everyone would love to have a toned and trim tummy. However, your stomach can be one of the most difficult areas of your body to slim down and tone. If you're fed up with diets and exercise plans that never seem to target your tummy, keep reading to discover how to transform your tummy in seven days.
1. Maximize Your Exercise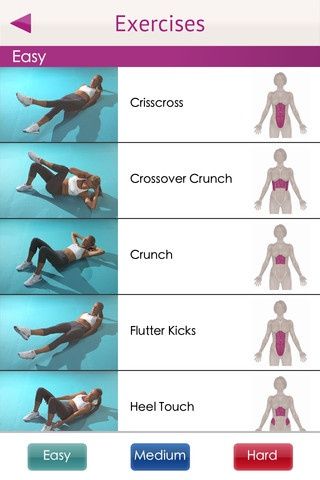 When you exercise, there are specific things you can do to maximize the effects of that exercise on helping you slim and tone your tummy. Whenever you are in the middle of an exercise routine, try to remember to move from your waist and keep your abdominal muscles tight and engaged at all times. You should also monitor your breathing. Make sure that you are exhaling deeply, keeping your abs tight as you do so.
Incorporating these simple techniques into your daily exercise routine can help you lose stomach fat and gain increased abdominal muscle more quickly.
2. Go For a Walk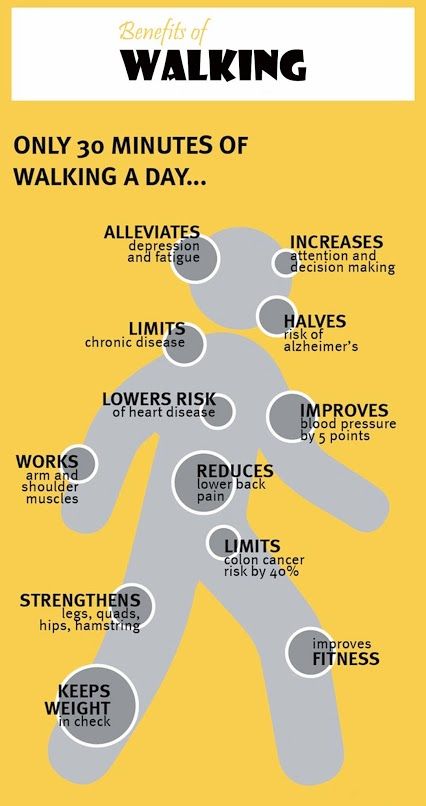 Walking is a great way to get your heart rate up and keep your metabolism rate high and your abdominal muscles engaged. When you're trying to lose fat from and tone your stomach, try to incorporate a thirty to sixty minute brisk walk into your daily routine.
3. Drink Water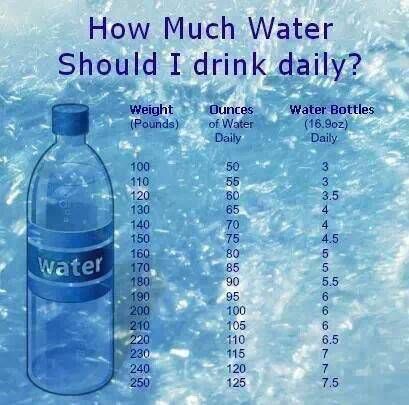 Drinking enough water every day can help reduce stomach bloating and help you appear slimmer and more toned quickly. The amount of water you should drink each day depends on your current weight. A good rule of thumb is to measure your weight in pounds, then drink half of that number in ounces of water every day.
4. Eat the Right Foods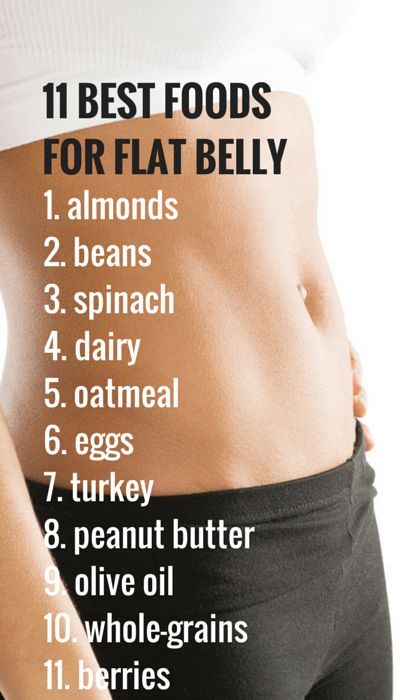 There are specific foods that target belly fat and help you lose fat from your stomach more easily and quickly. Some of the best foods to incorporate into your daily diet when you're trying to lose stomach fat are foods rich in protein, fiber, or magesium. These foods include fish, nuts, and beans.
5. Mix It Up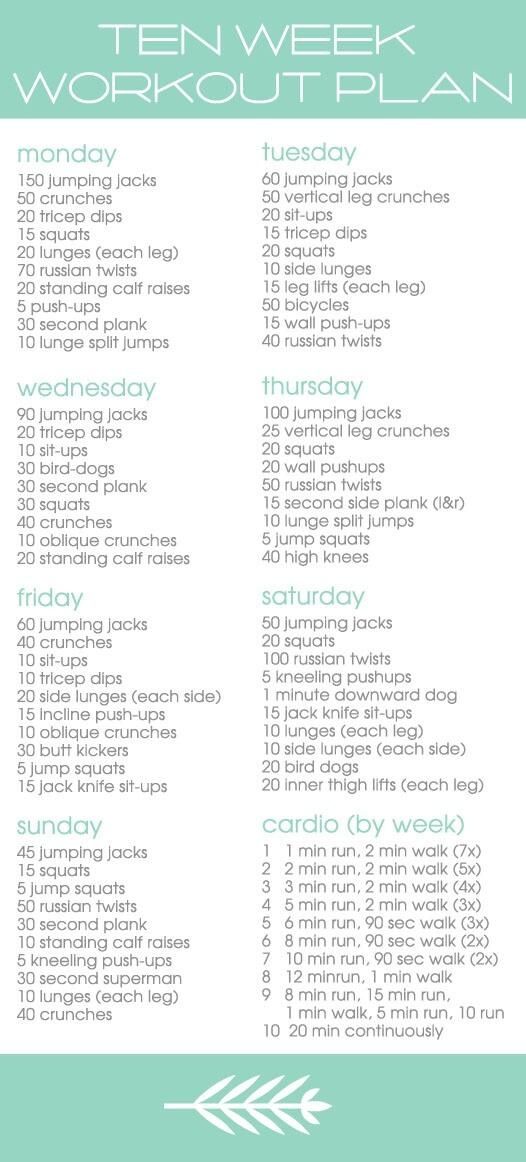 Don't think that you can do fifty crunches a day and expect to end up with six-pack abs by the end of one week. It's important to mix up your daily exercise routine. This trick targets different parts of your stomach and work on both losing fat and toning muscle.
Make sure to perform some type of exercise for at least sixty minutes every day. Try to incorporate cardio, strength, and interval training into your exercise routine to mix up your schedule and achieve faster results.
6. Plan Your Eating Schedule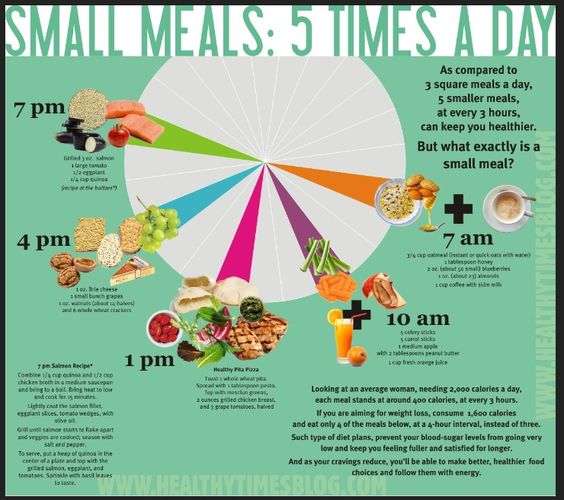 A great way to reduce bloating in your stomach and achieve the look of a slimmer, toned tummy is to plan your eating schedule in advance. When you are trying to lose fat from your stomach specifically, it is best to eat up to five small meals per day instead of less larger meals. This frequent minimal eating helps keep your metabolism and digestion up all day long and allows you to lose fat more quickly.
7. Don't Get Discouraged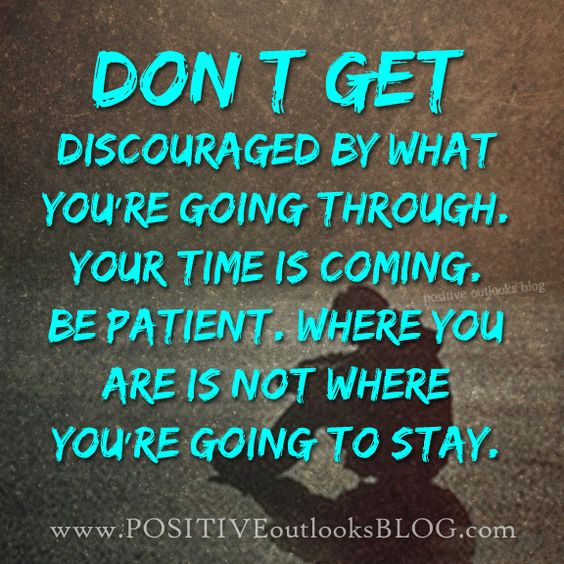 If you take advantage of the tips in this post and really commit to incorporating them into your lifestyle, you should definitely see a difference in your tummy within one week. However, everyone has a different metabolic rate. This means you might not achieve all of the results you want in only seven days.
If this happens to you, don't get discouraged. Keep it up and make the lifestyle alterations in this post a habit. You'll be on your way to a flawless stomach in no time.
You shouldn't have to feel under-confident about the way your stomach looks. The next time you're feeling like you want to make a healthier lifestyle change, use the tips in this post to learn how to transform your tummy in seven days.