How to Upgrade Your Old Jeans: DIY Jeans Cuffs
Jeans are adored by women and they can be worn all the year round. We trust that every woman has more than two pairs of jeans. When you pull all the jeans out again, you may find that you have the same style of the jeans. Maybe you can make them vivid through today's DIY projects.
The post is going to tell you some ideas of upgrading your old jeans. One of the ideas is to makeover the cuffs of the jeans. You can lace up your jeans, stud the cuffs or paint pretty patterns to the jeans. After I browse through the DIY projects, I can't wait to take my jeans out and spice up them right away. I want to paint stars to one of my jeans cuffs and add some lace to another pair of jeans. I am sure that you will have a new pair of jeans as well.
Let's check the DIY projects now. Hope you enjoy the homemade tutorials and have fun!
Studded Cuffs

Jeans with Printed Cuffs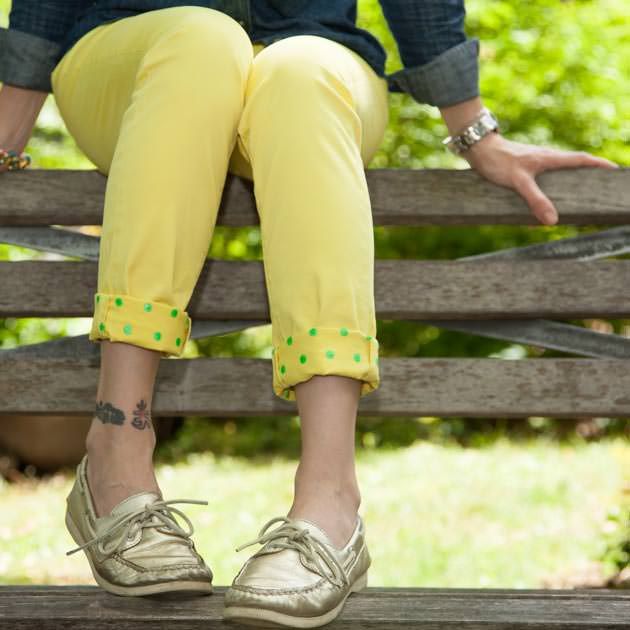 DIY Cuffs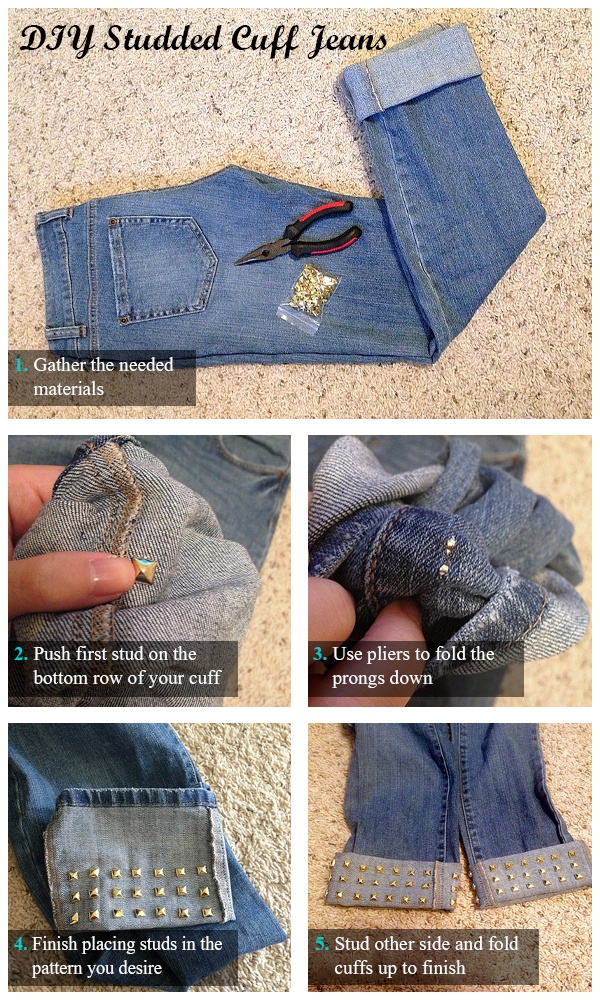 Lace Cuff

Seashell Cuffs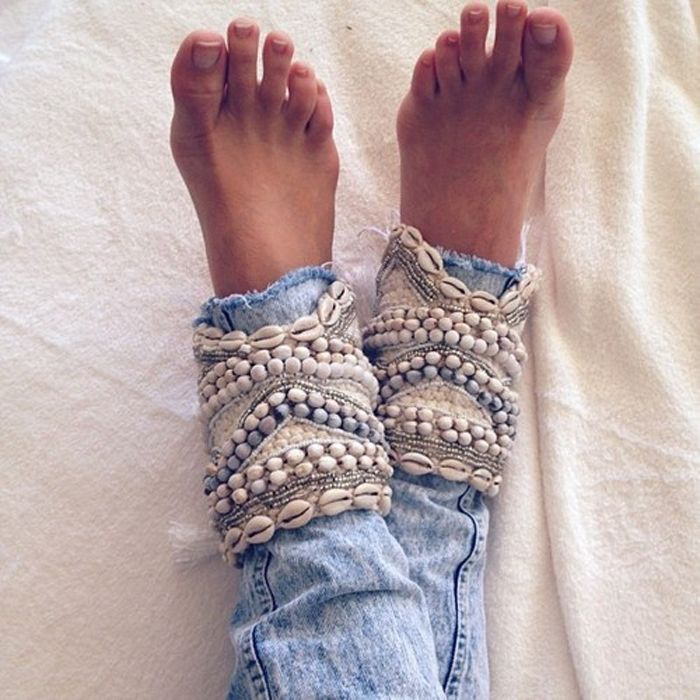 Beaded Jeans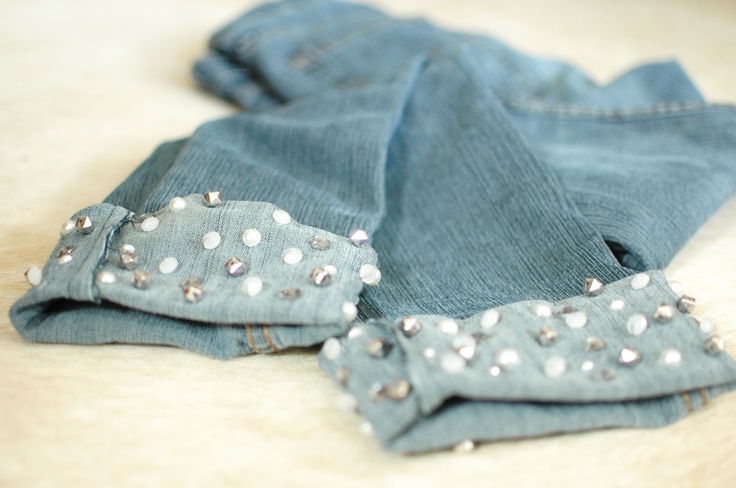 Jean Shorts with Tie Cuffs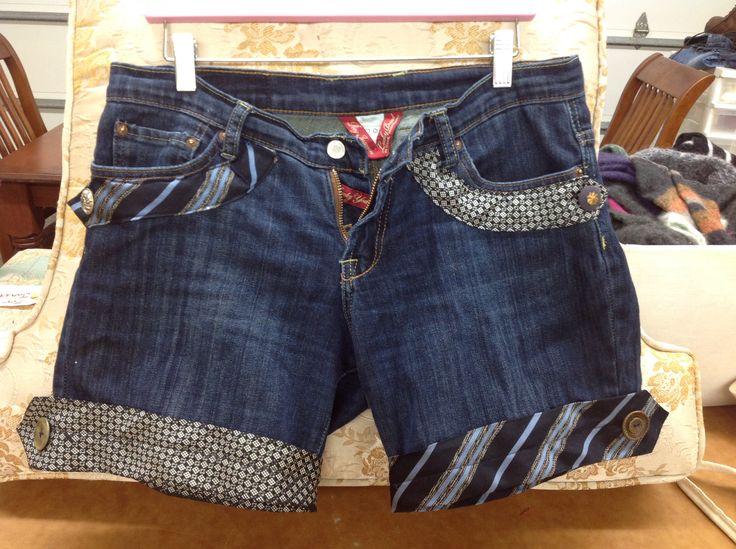 Polka Dot Cuffs

Shorts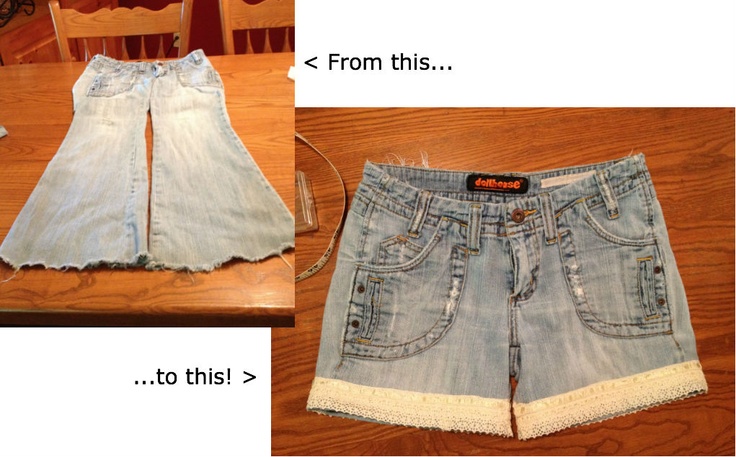 Fabric Shorts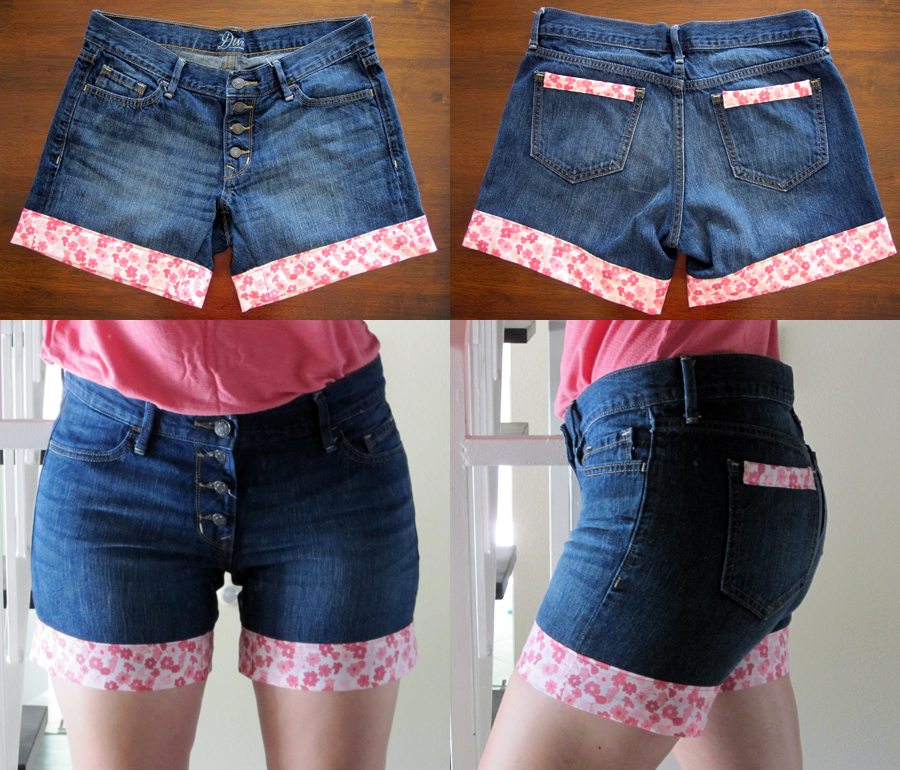 Denim Capris