7 Ways to Exercise That Are More Fun Than a Treadmill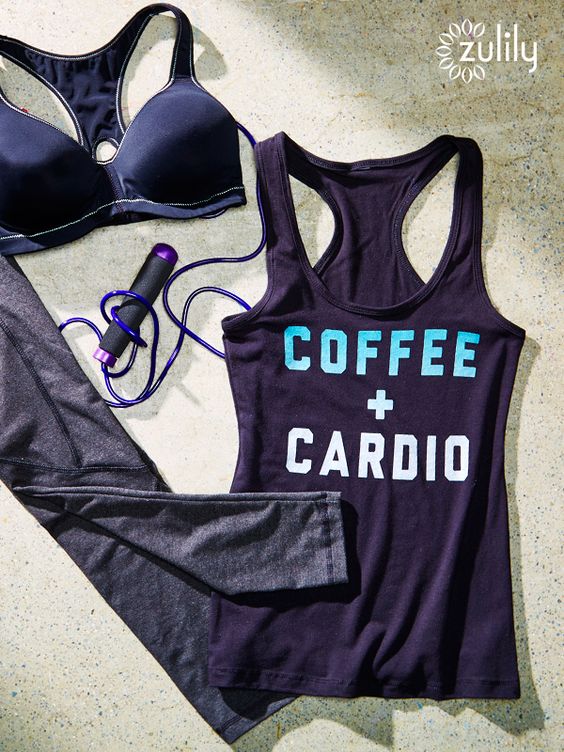 Exercise should be an important part of your daily routine. Daily exercise, especially cardio exercise, helps keep your body healthy and your skin, hair, and nails beautiful and glowing. However, exercise can easily be the worst part of your day. Many people consider exercise to be a dismal necessity they have to slug through in order to avoid gaining weight. Exercise doesn't have to comprise the most dreaded sixty minutes of your day, however. There are many ways to make exercise more enjoyable so you don't have to suffer through your healthy habits. If you're looking for ideas, keep reading to learn about seven ways to exercise that are more fun than a treadmill.
1. Go Hiking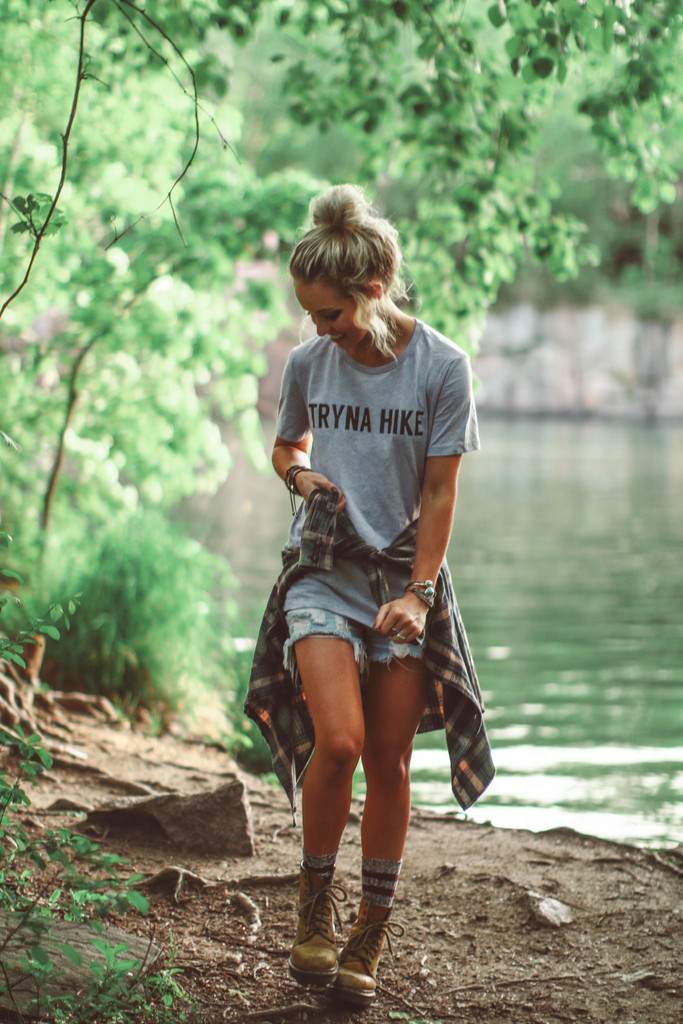 Hiking is an incredibly fun way to exercise. It's a low-intensive aerobic activity that elevates your heart rate without making you feel like you're dying.
It's  easy to distract yourself from the fact that you're actually exercising on a hike because you're too busy admiring the beautiful natural scenery around you. Plus, it's a fun and healthy activity to do with friends or family.
2. Take a Dance Class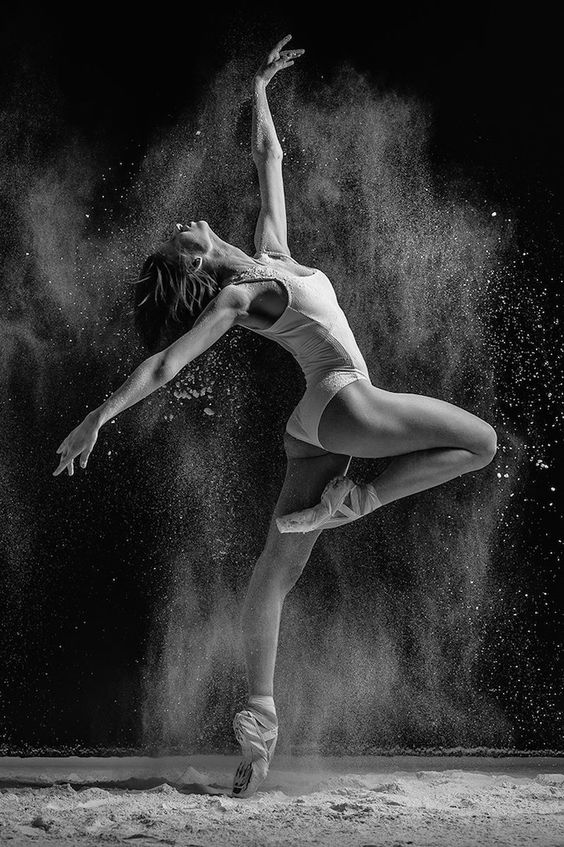 Dancing is actually an incredibly intensive form of exercise. Don't believe it? Take a look at any professional ballet dancer's calf muscles. Professional dancers put in a crazy amount of hours of practice every week to build up their muscles and stamina, but adding a dance class or two into your weekly exercise schedule can make you realize that exercise doesn't have to be boring or painful.
Chances are, you'll be so busy listening to the music and trying to get the routine down that you won't even notice that your heart has been pounding (in a good way) for the last sixty minutes. Check with gyms and dance studios in your area to see what options they have for beginner adult dance classes.
3. Do Gymnastics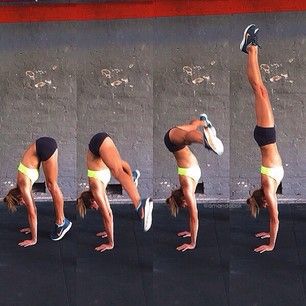 No, I'm not suggesting that you suddenly train to become an Olympic gymnast or join a tumbling gym. But remember the cartwheels you used to do in the park when you were a kid? Add more of that into your weekly routine.
Spend some time tumbling around in your living room. Do somersaults, handstands, cartwheels, or any other simple tricks that get your heart pumping and the muscles in your arms and legs working. You might feel silly at first, but you'll probably end up having a lot of fun.
4. Do Yoga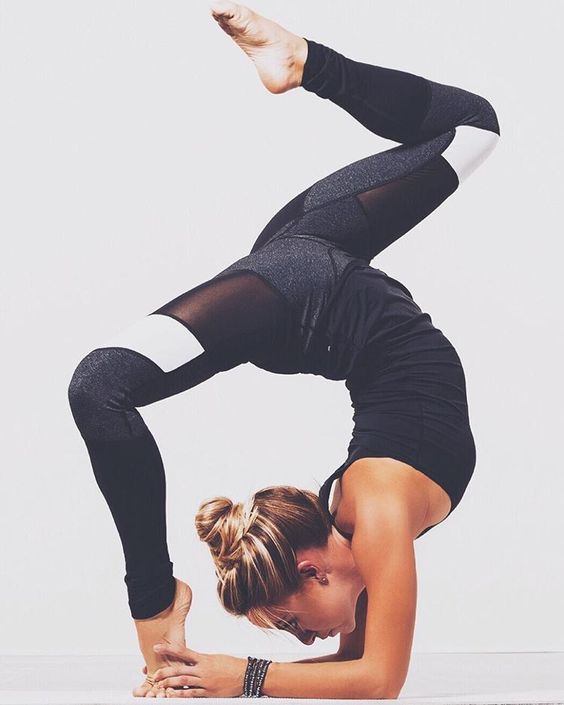 There's a common misconception that yoga isn't 'real exercise'. This statement is entirely false. Yoga is a light cardio exercise that builds strength and stamina in your muscles while elevating your heart rate. Plus, it's great for the health of your mind, as well.
Yoga is so relaxing that you barely even notice you're exercising while you do it. Call your local gym or yoga studio to ask about enrolling in a beginning yoga class to learn the basics.
5. Jump Rope

Jumping rope might seem like nothing more than a schoolyard game for children, but it's actually an incredible way to get in some intensive cardio and build strength in your arms, legs, and butt.
Invest in an exercise jump rope from any supermarket or sporting goods store. Try to jump rope continuously for twenty to thirty minutes (you don't have to jump really fast) while you watch television or listen to music in the comfort of your own home.
6. Play a Sport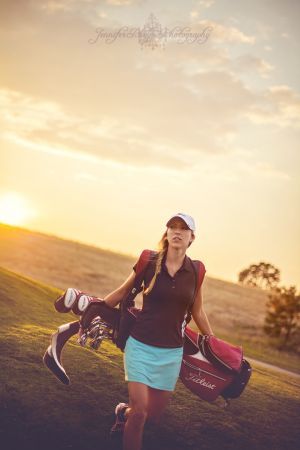 via
Don't skip by this tip just because you don't have any kind of professional training in an official sport. Chances are, there are probably tons of opportunities in your local area for adult beginners to get together and play a sport just for some active fun.
Do some research and see what your options are for joining adult recreational sports teams for beginners in your area. You can also get a group of friends together and go play frisbee, catch, or a few rounds of golf just for fun.
7. Help Others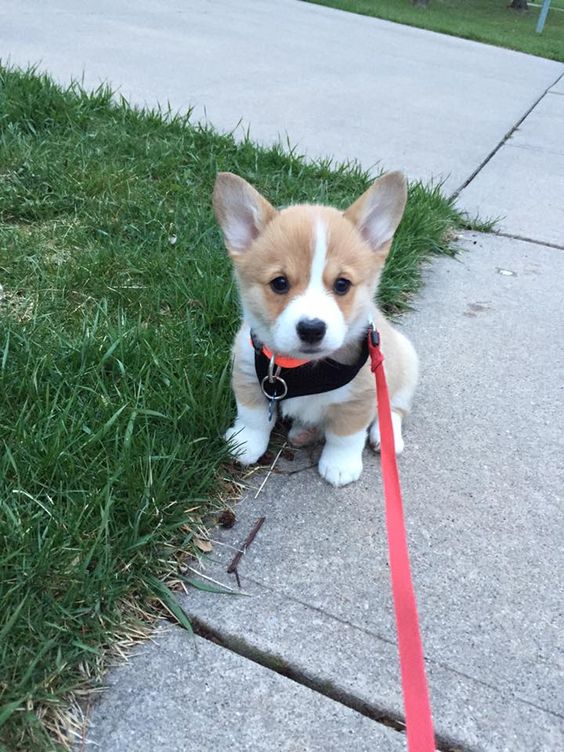 Volunteering to help others benefits your community and it can help you feel good, too. Plus, volunteer work can be a great way to stay in shape if you play your cards right.
Sign up for active volunteer work, such as walking dogs at the local animal shelter, helping construct homes for organizations like Habitat for Humanity, or even organize a trash pickup at your local beach, lake, or forest trails. Any volunteer work that gets you up and moving around for hours at a time is a great, valid form of exercise that allows you to combine cardio activity with helping other people.
Exercise doesn't have to be horrible. Use the tips in this post to discover seven ways to exercise that are more fun than a treadmill and take advantage of them to discover your own passion for exercise or at least make your daily cardio a bit more bearable.