How to Wear a Sarong On the Sunny Beach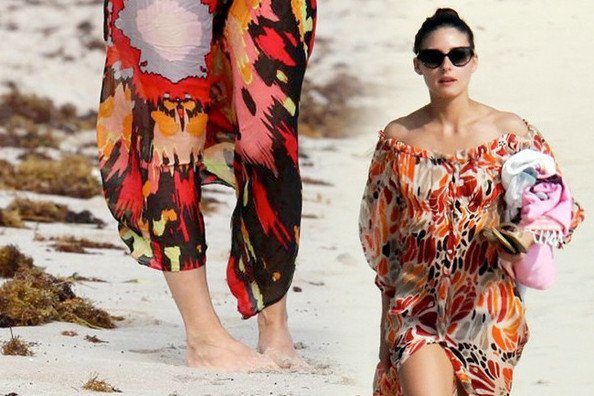 For women who enjoy the sunny beach, you have to know that choosing a ideal bikini is not enough for a stunning look on the sand. This year, the pop stars show us cover-up style with a sarong will be the best fashion on the beach for a cozy break time in summer.
Sarong is versatile for women. It can be such a stylish stuff to present a sassy seaside look with a mysterious vibe. Besides, it protects you from sunburn. What's more, it is great for women who are not so satisfied with their figures or who don't want to be showing off too much. Sarong is really a must-have stuff for those beach babes. If you have one, just flaunt with it. If no, buy one and you need it!
It's time to pack yourself with a piece of versatile clothing. You will find how to wear the sarong to get a fabulous sea and sand look! Check out these pictures and see how the celebrities choose a sarong, what they wear on beach and how to wear it. Now, enjoy and get inspired.
 Tie One On
So sexy and gorgeous!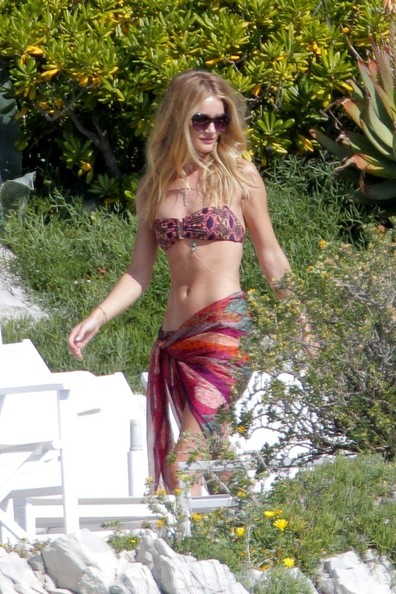 Flouncy Fun
This is more than chic!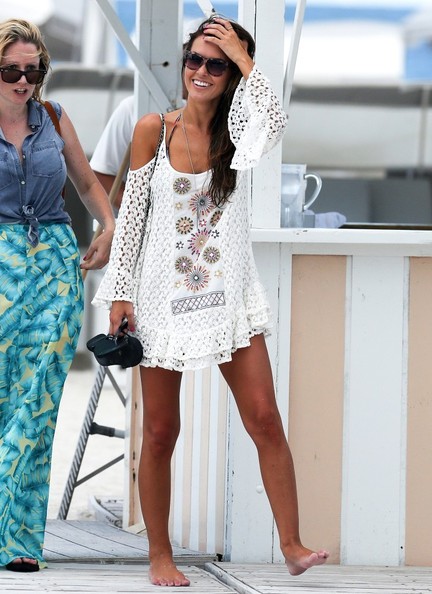 Coral Cool
I like this one. It covers up the body yet quite sassy with the deep V neckline.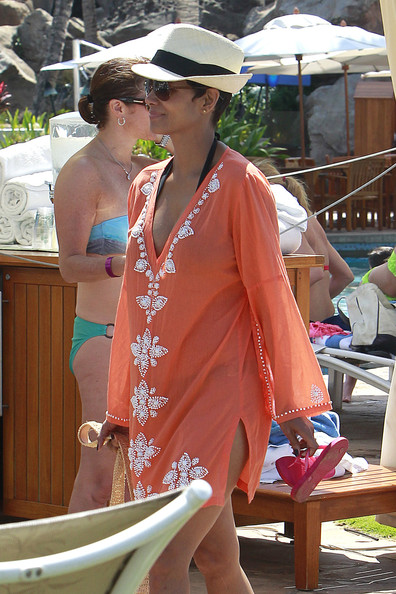 St. Barth's Babe
Just like wearing an beautiful dress!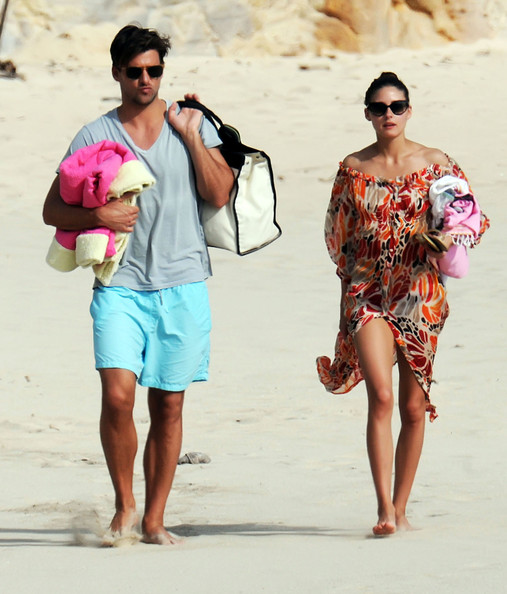 Flaunt It
Simple way to wear it!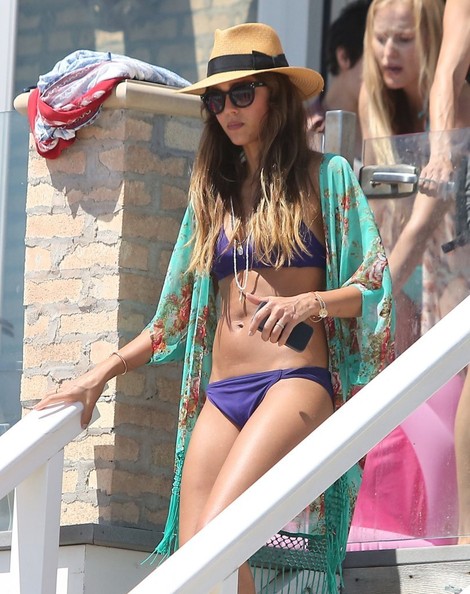 Models in Malibu
Pretty!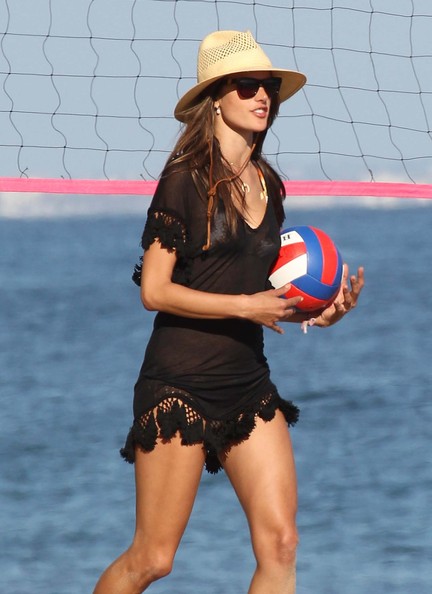 Pattern Play
Wow!
Toga Party
Elegant lady!