Romantic Wedding Makeup Ideas
All women should be the prettiest woman in this world on their big days. If your wedding is approaching and you are thinking about what kind of makeup look you should try, then, you might as well stay here and have a look at these 13 romantic wedding makeup ideas. Maybe, you may find you desired look here.
As we all know, the celebrities have the best stylists to turn them into the perfect icons. So, in this post, we also select some best celebrity makeup looks for you to try on your big days. They won't let you down. Now, check out these 13 romantic wedding makeup ideas and get inspired. Wish you a romantic wedding and a happy life. Enjoy!
Wonderful Bridal Makeup Idea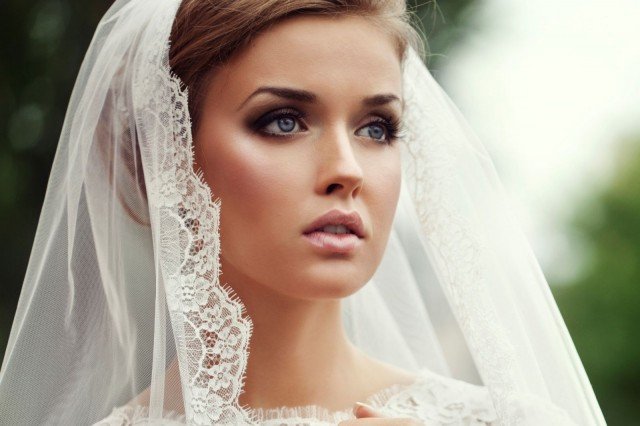 Red Lip Makeup for Wedding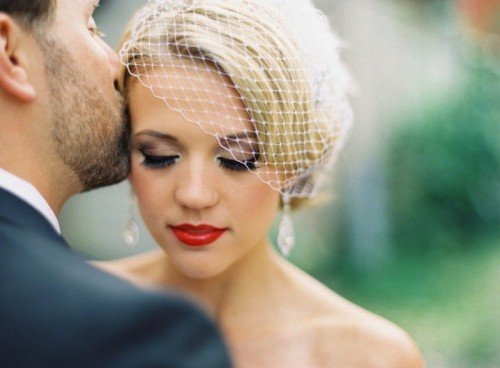 Sophisticated Bridal Makeup Look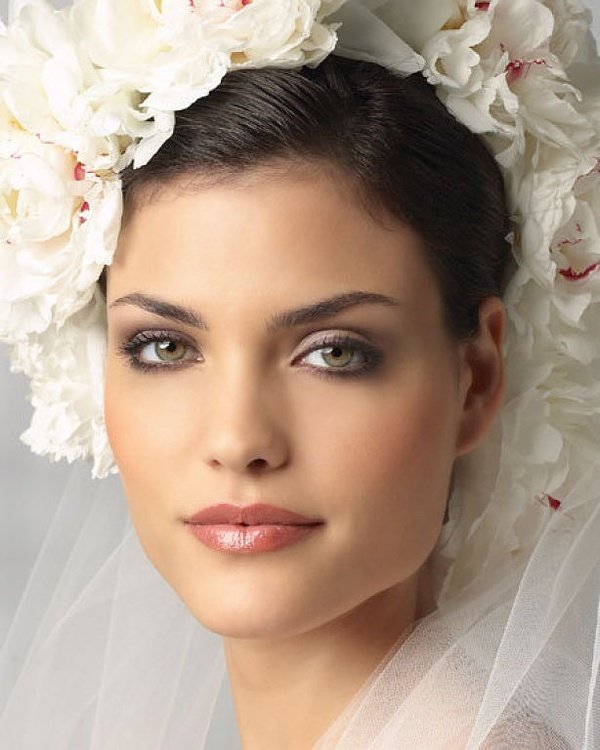 Pretty Makeup Look for Wedding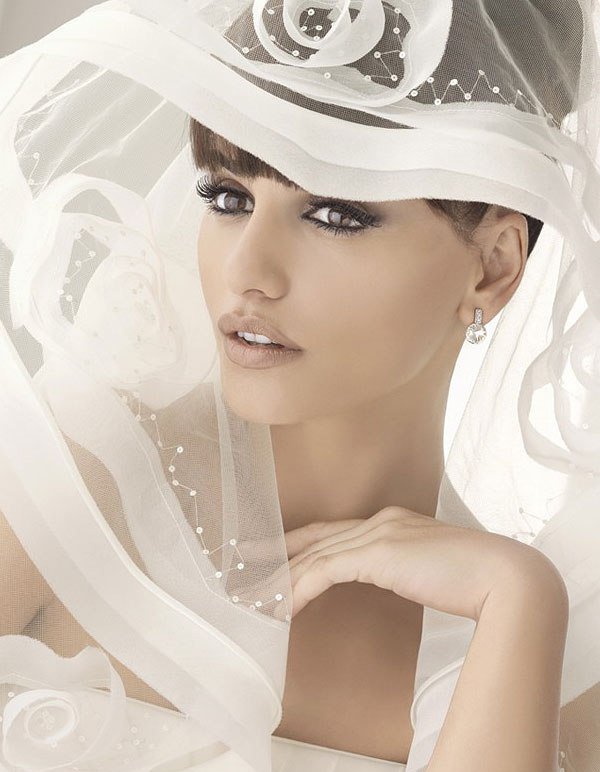 Fantastic Wedding Makeup Idea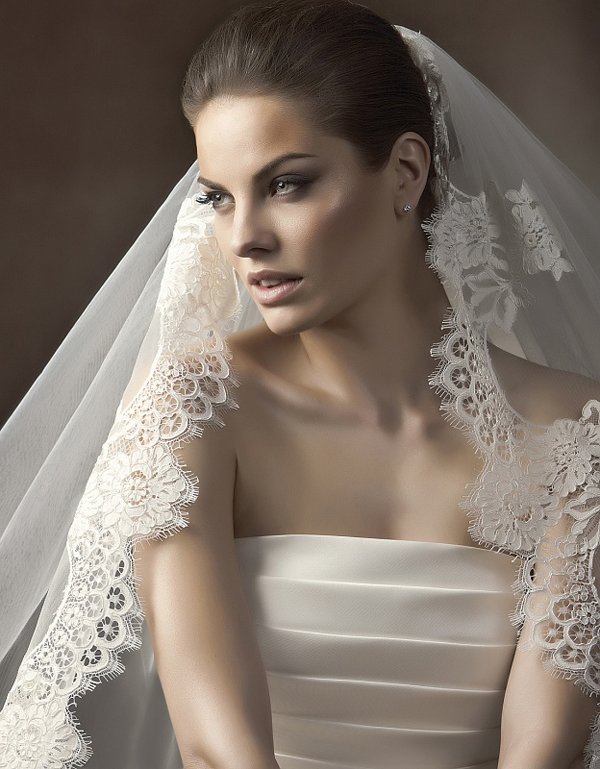 Pink and Purple Makeup Idea for Wedding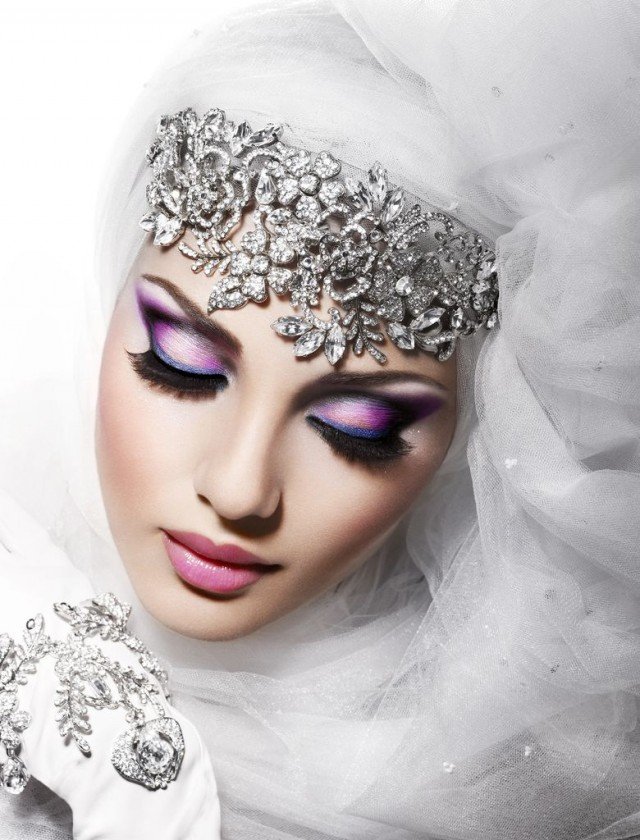 Bronze Makeup Idea for Wedding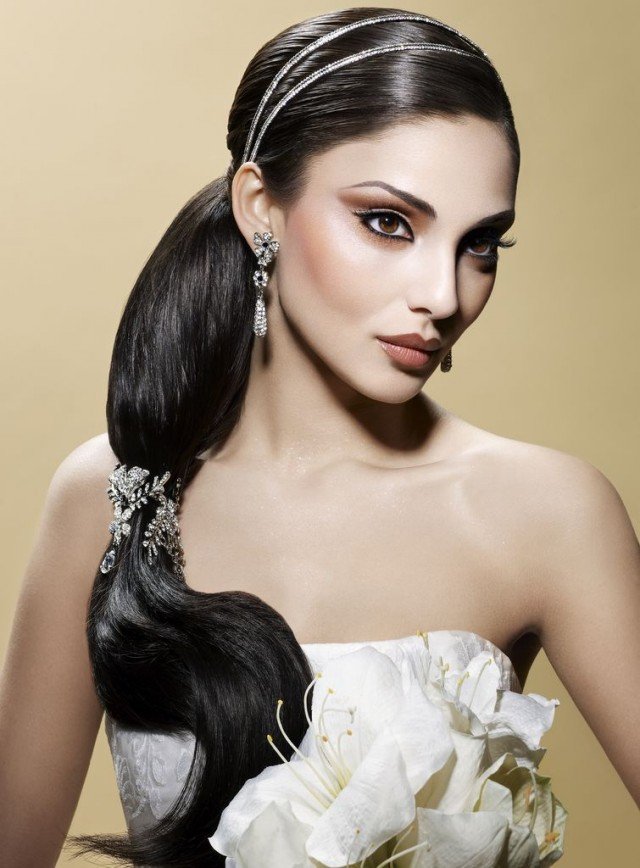 Amanda Seyfried Wedding Makeup Idea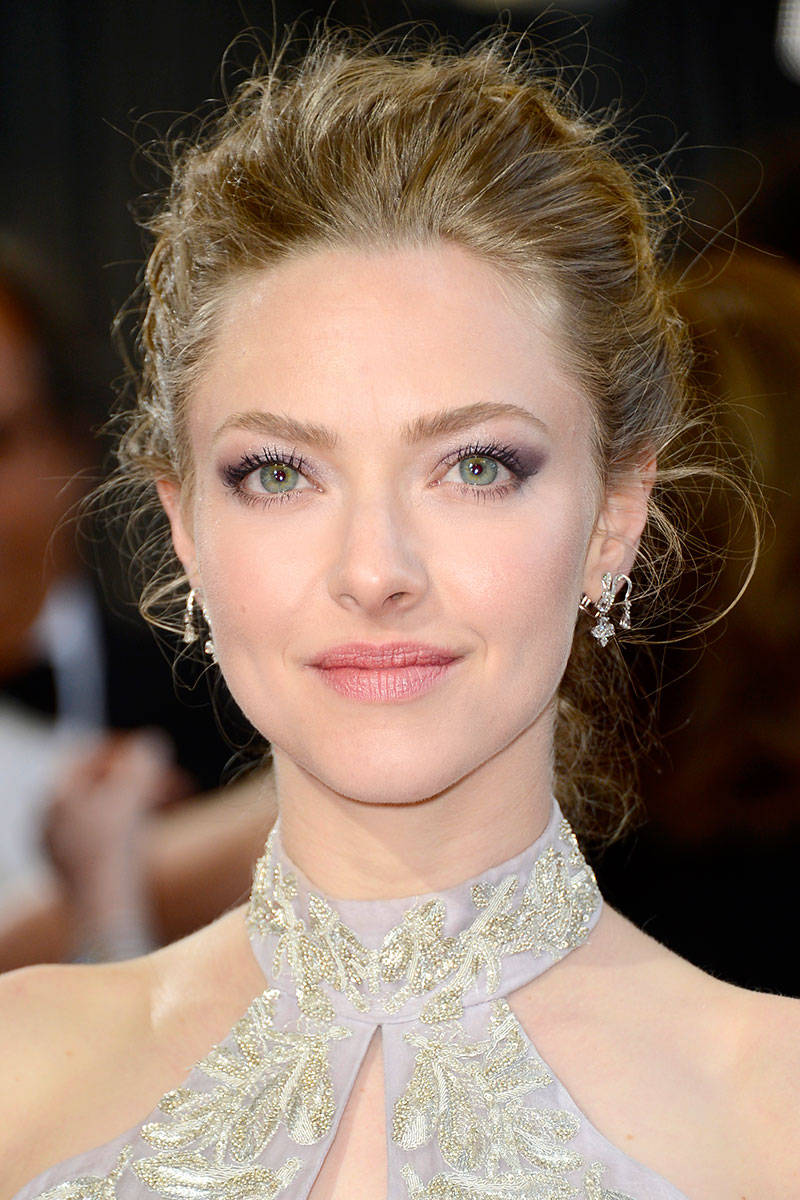 Claire Danes Stunning Makeup Idea for Wedding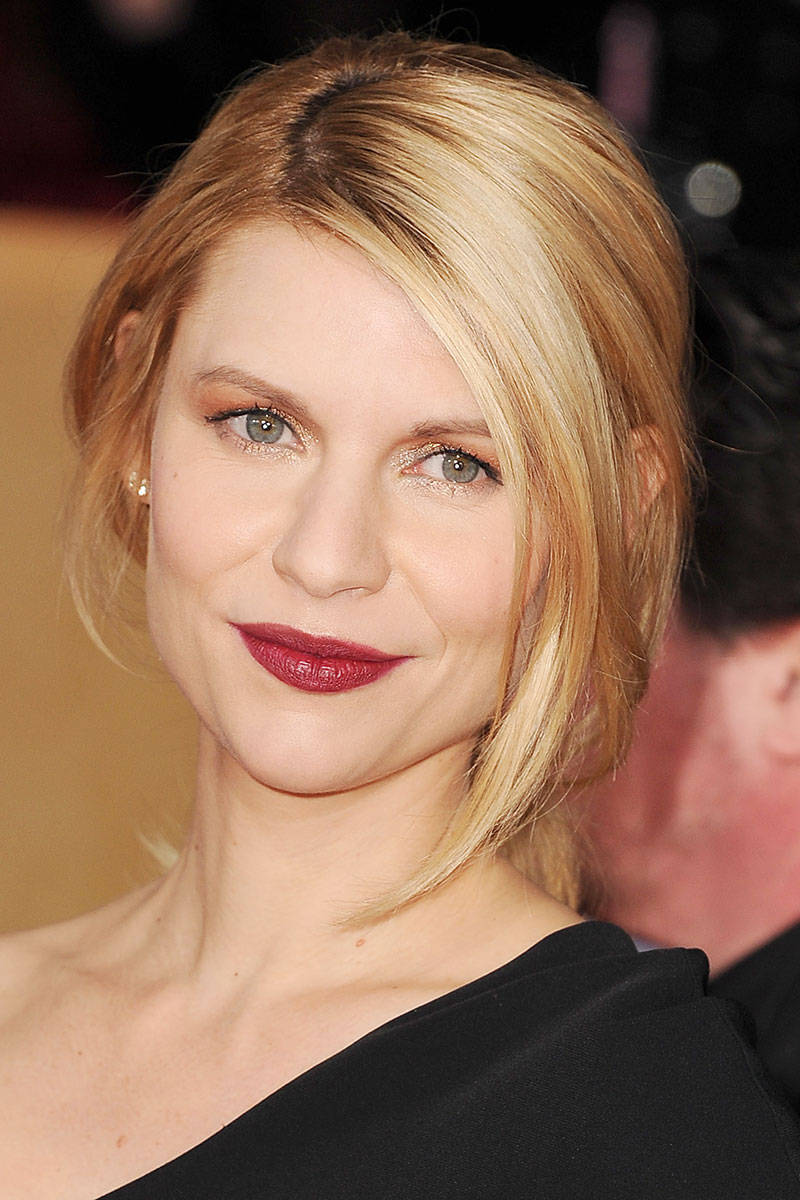 Emmy Rossum Dreamy Makeup Idea for Wedding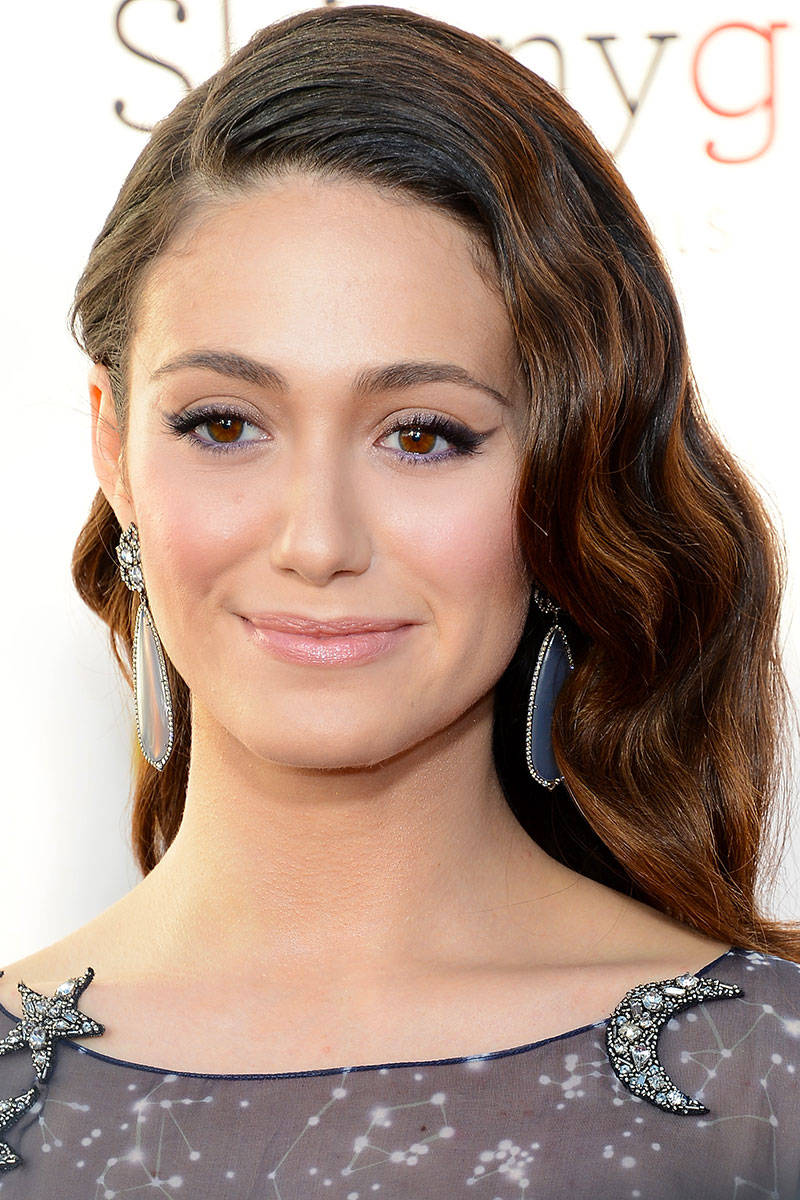 Jennifer Lawrence Red Lip Makeup Idea for Wedding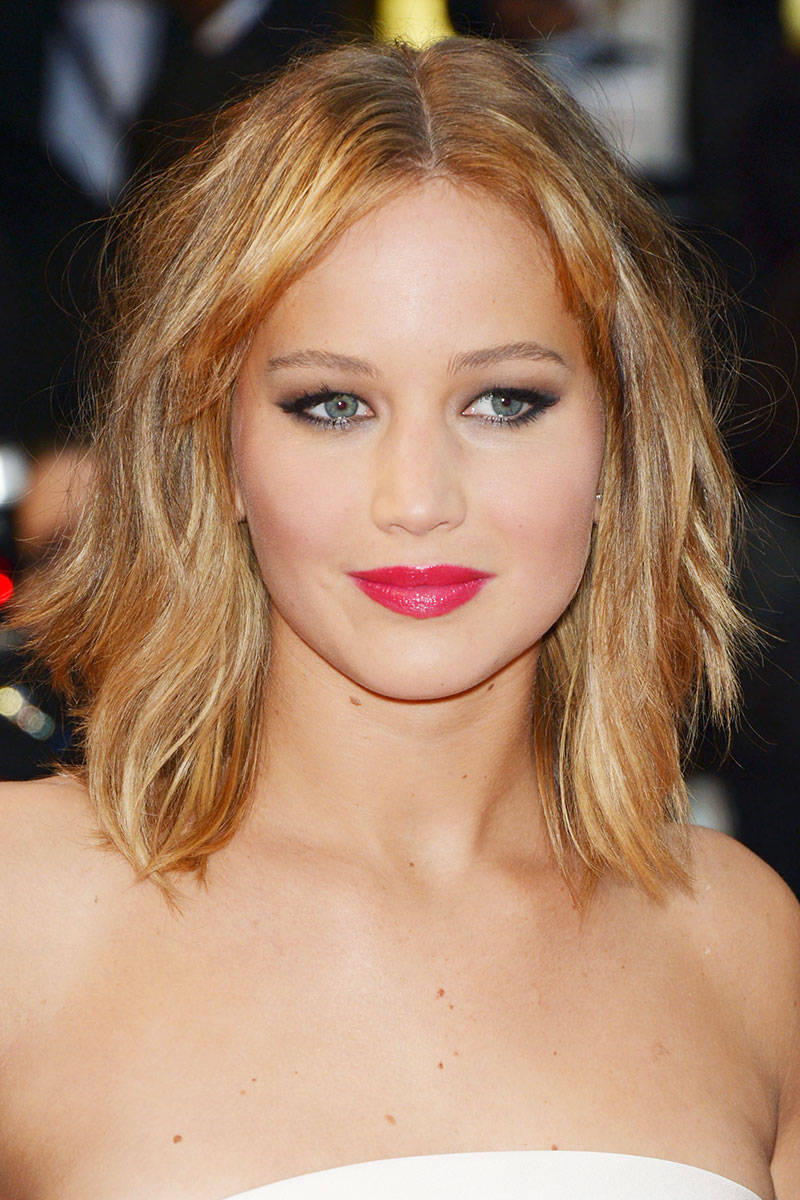 Jennifer Lopez Fantastic Makeup Idea for Wedding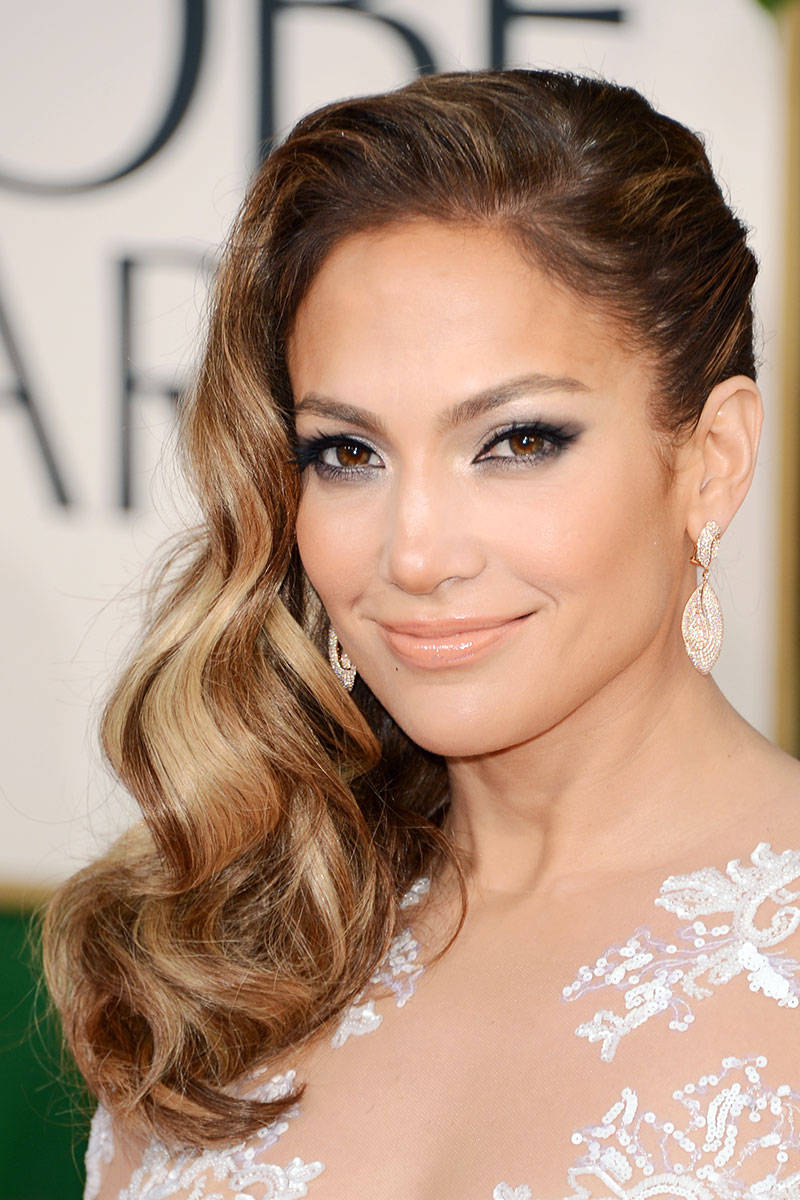 Sienna Miller Fresh Makeup Idea for Wedding