Wonderful Ankle Boots that are Requisite for a Fashionable Look
Women like to wear boots in winter, because boots can approach a trendy look without too much effort. Among all the boots, ankle boots are the most charming ones in my mind. They show a woman's fashion style as well as the unique beauty of a woman.
As for this year, boots with animal prints are absolutely an irresistible trend. Animal prints make any outfit fabulous with their natural yet special patterns. We can get this conclusion from works of famous designers.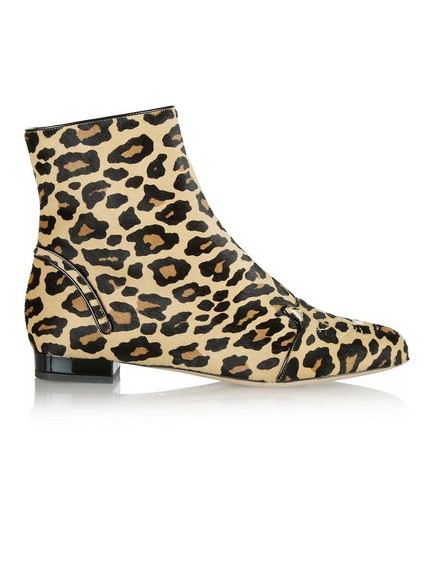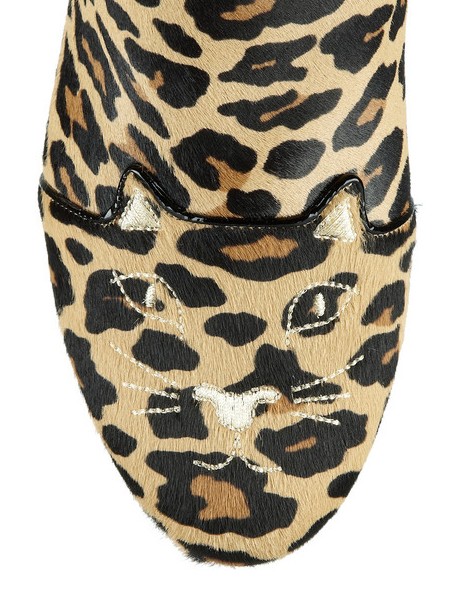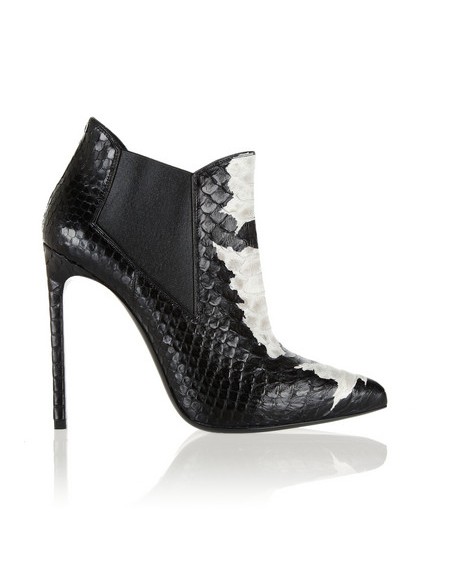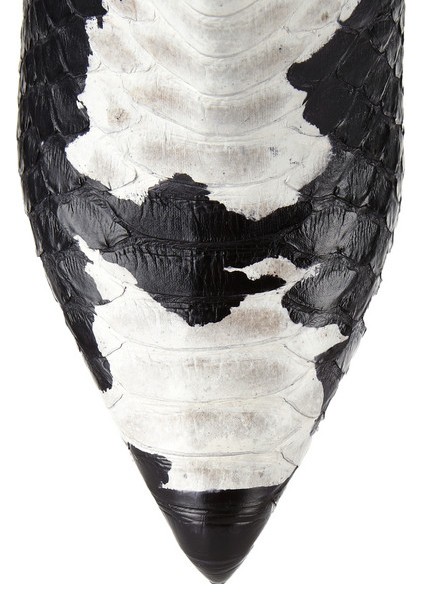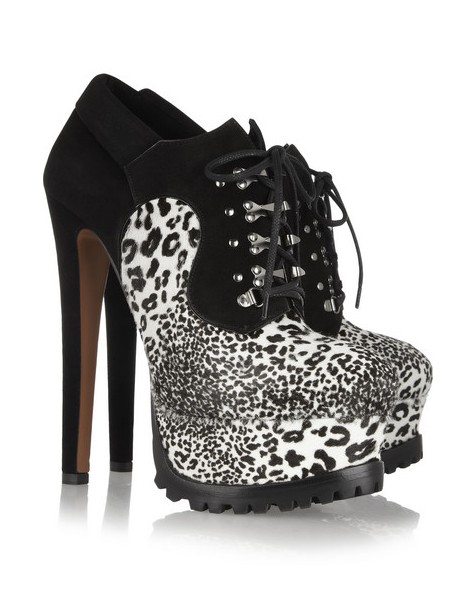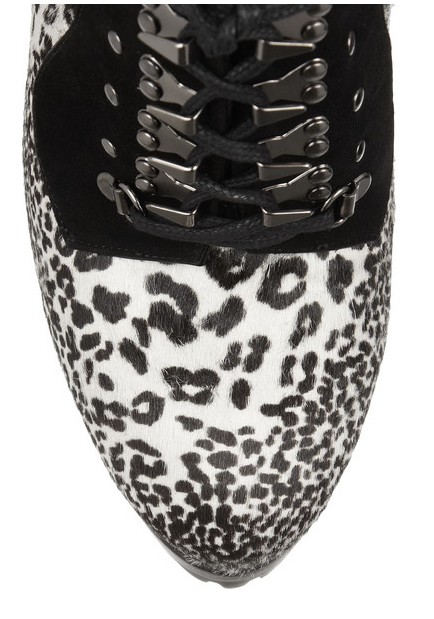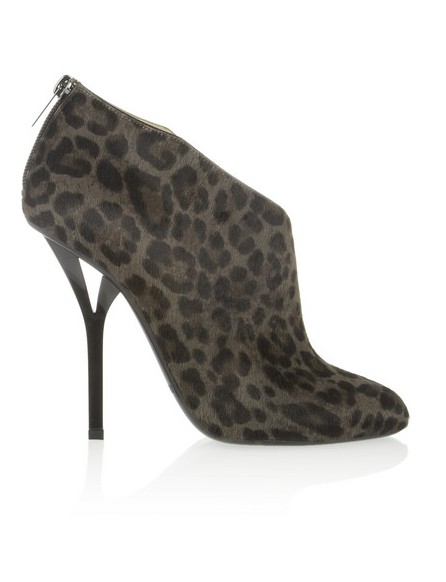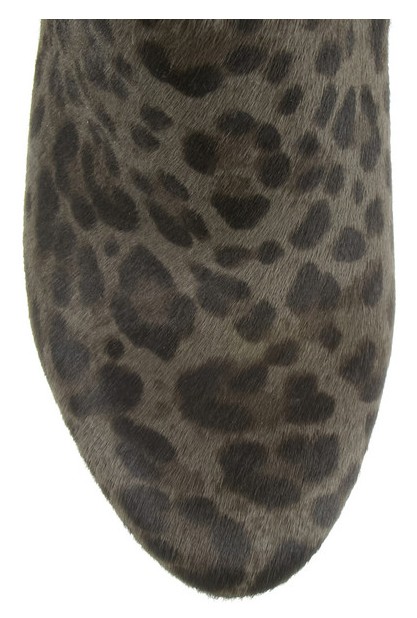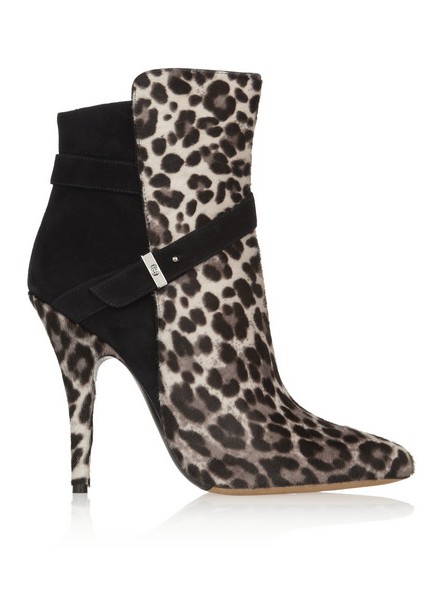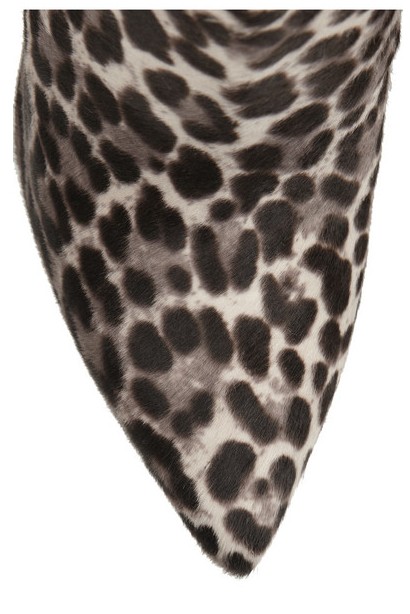 Certainly, there are always some classic styles. No matter the boots are pointed-toe or round-toe, they can always make a perfect image with their great details. Black boots are easy to match the clothes and they always emit a seductive and sophisticated fashion vibe.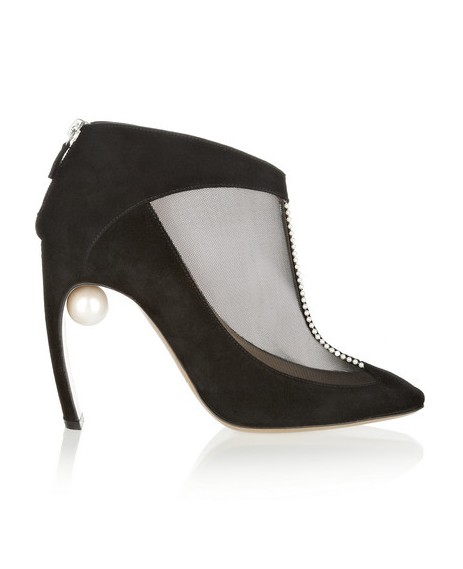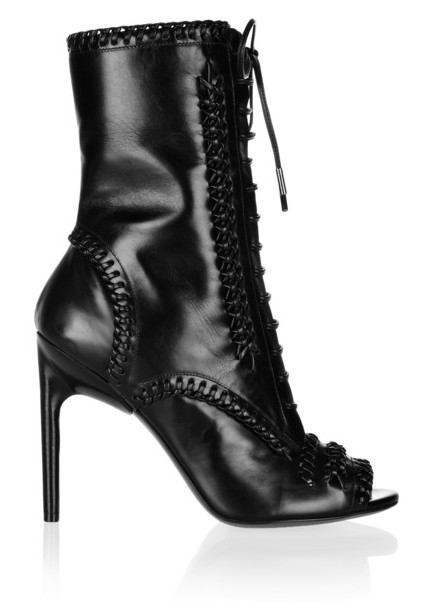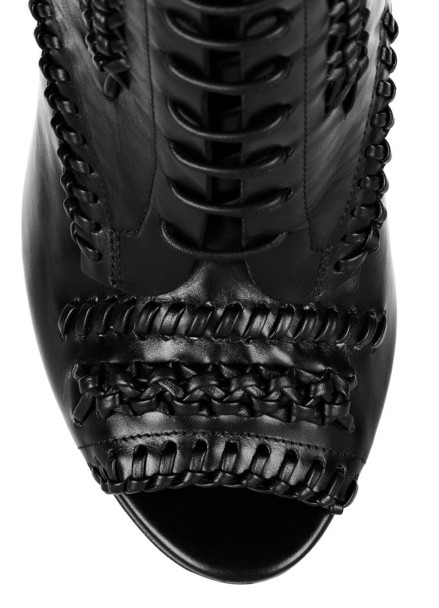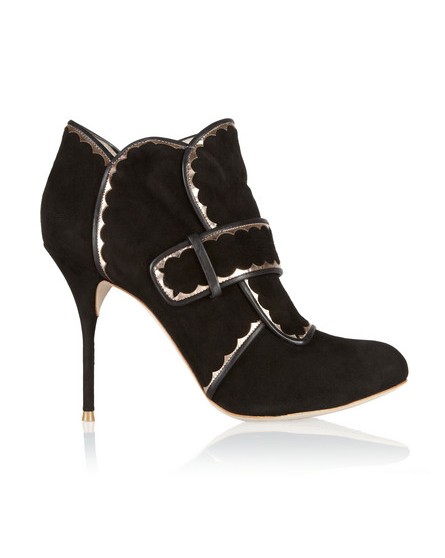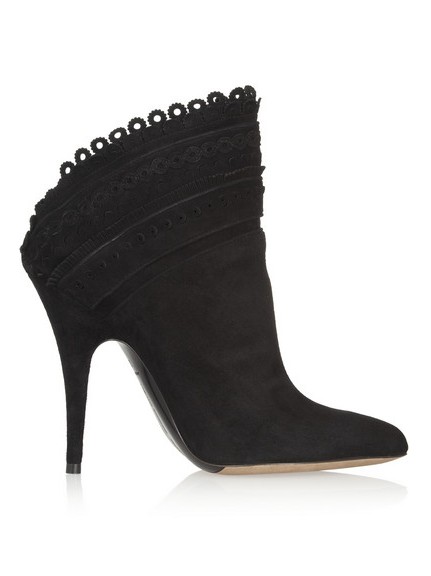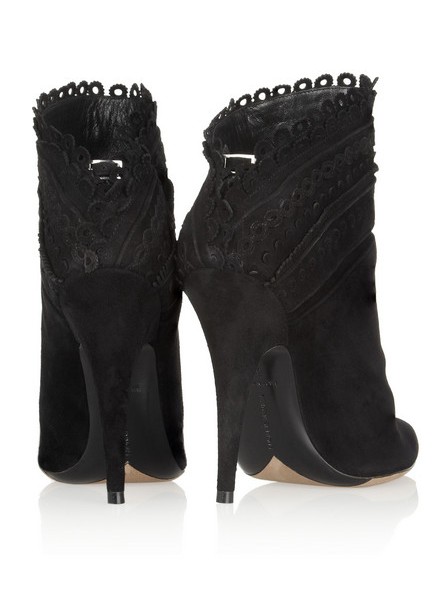 White is usually the great option for an elegant-chic look. In fact, a pair of shoes in light colors will sweep the dullness of the cold days effectively. Preparing a pair of shoes in white, beige, or gray is an awesome idea for a date or some other occasions. You will never wear a pair of wrong boots with those colors, for they can be professional, casual and trendy at the same time.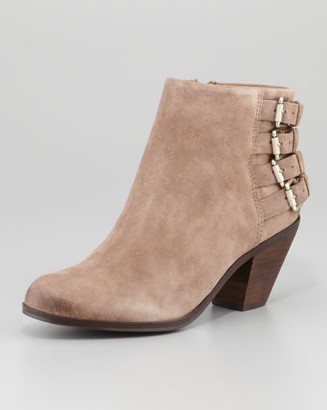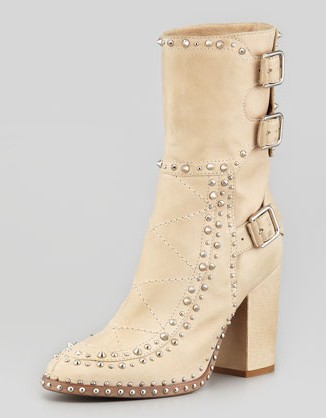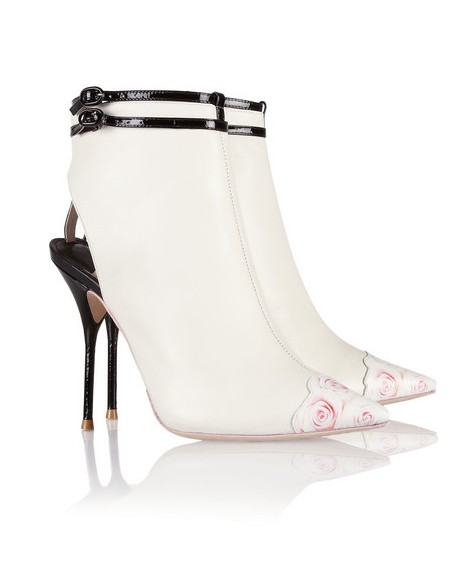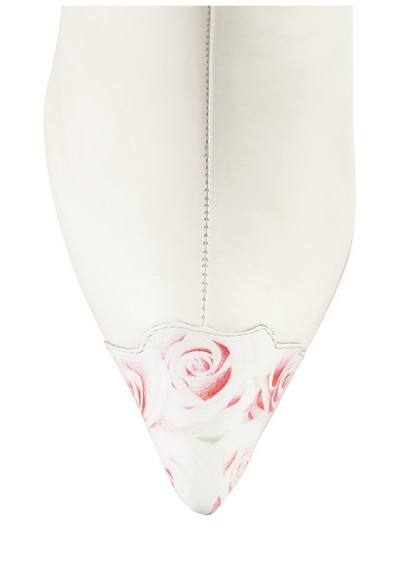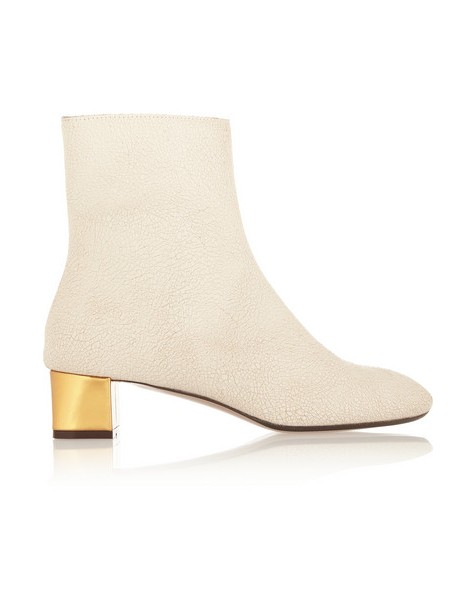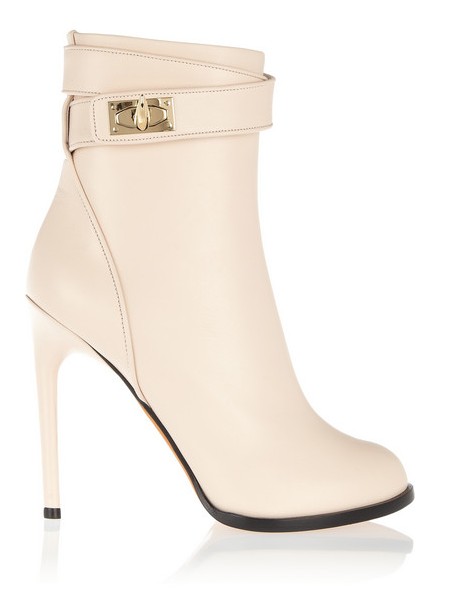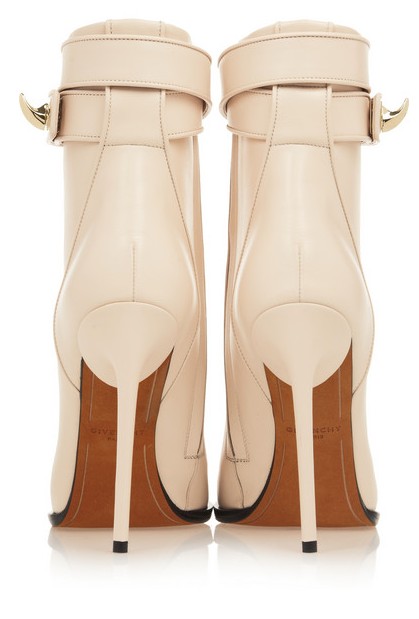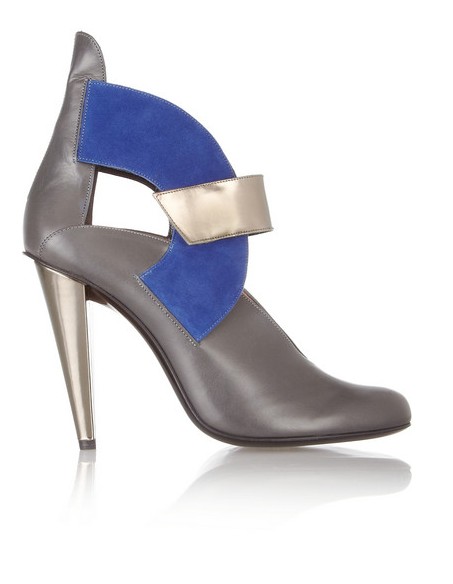 Don't you love them? They are so beautifully designed and they are so edgy-chic. Those boots tell me that simple things are not that simple. With these wonderful ankle boots, you can get a terrific fashionable look.