10 Best Concealers for Perfect Makeup
Sometimes, our skin may not in a good condition for reasons. Acnes and dark circles can drive you crazy when you wake up and look at your face in the mirror in the morning. Concealers can help you out. You can use them to conceal the acnes or the spots and make a bright makeup look. There is a list for 10 best concealer  for you to check out. Here is the list.
10.
RUIMIO Makeup Contour Kit Highlight and Bronzing Powder Palette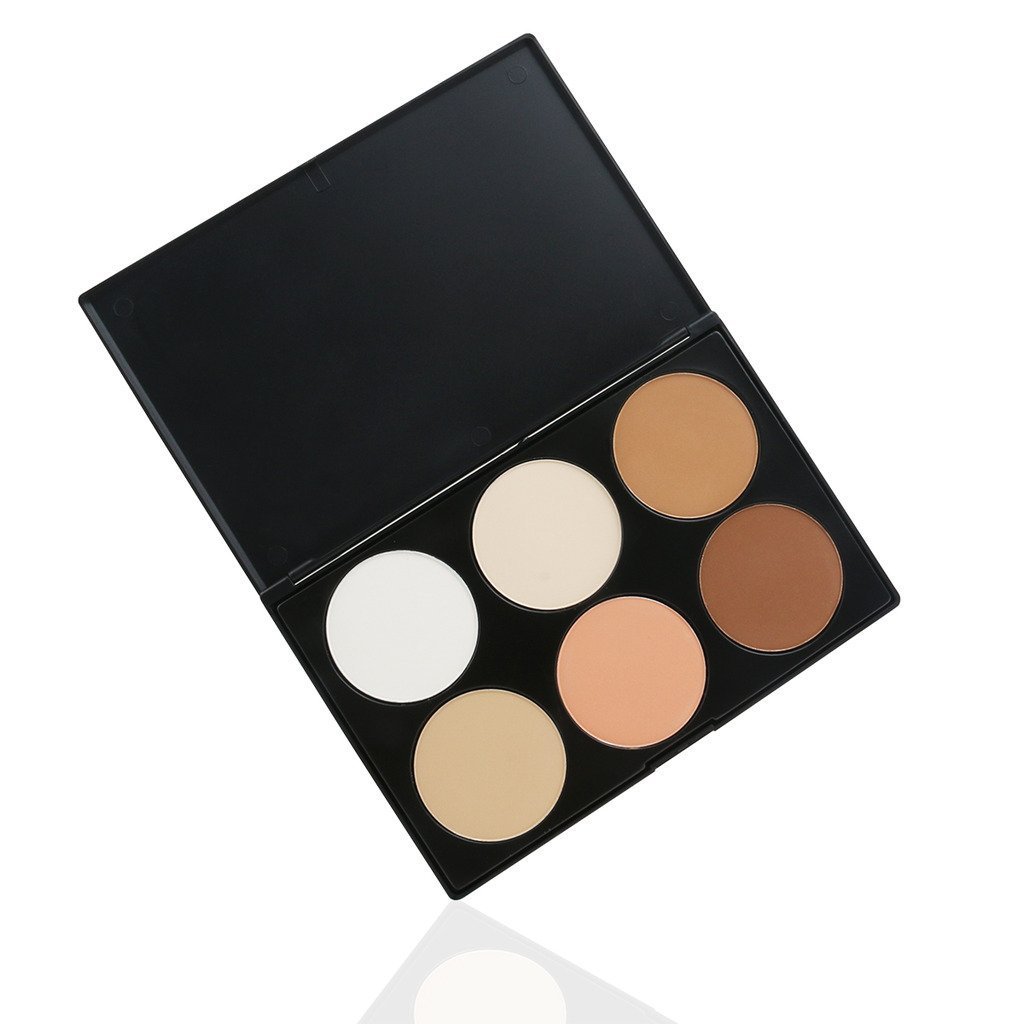 No. 10 is a makeup contour kit from RUIMIO. The kid includes 6 colors, from light to dark. These 6 contour powders can not only highlight your face but also make a flawless makeup. Wear a perfect makeup with a kit and brushes.
These contours can be used as concealers as well. They will bring healthy glow skin as well as spotless face. Why not use a small kit to upgrade your makeup? Bring the kit with you for everyday use. Try to define the face with those 6 contours.
9.
NYX Wonder Stick Light/Medium WS01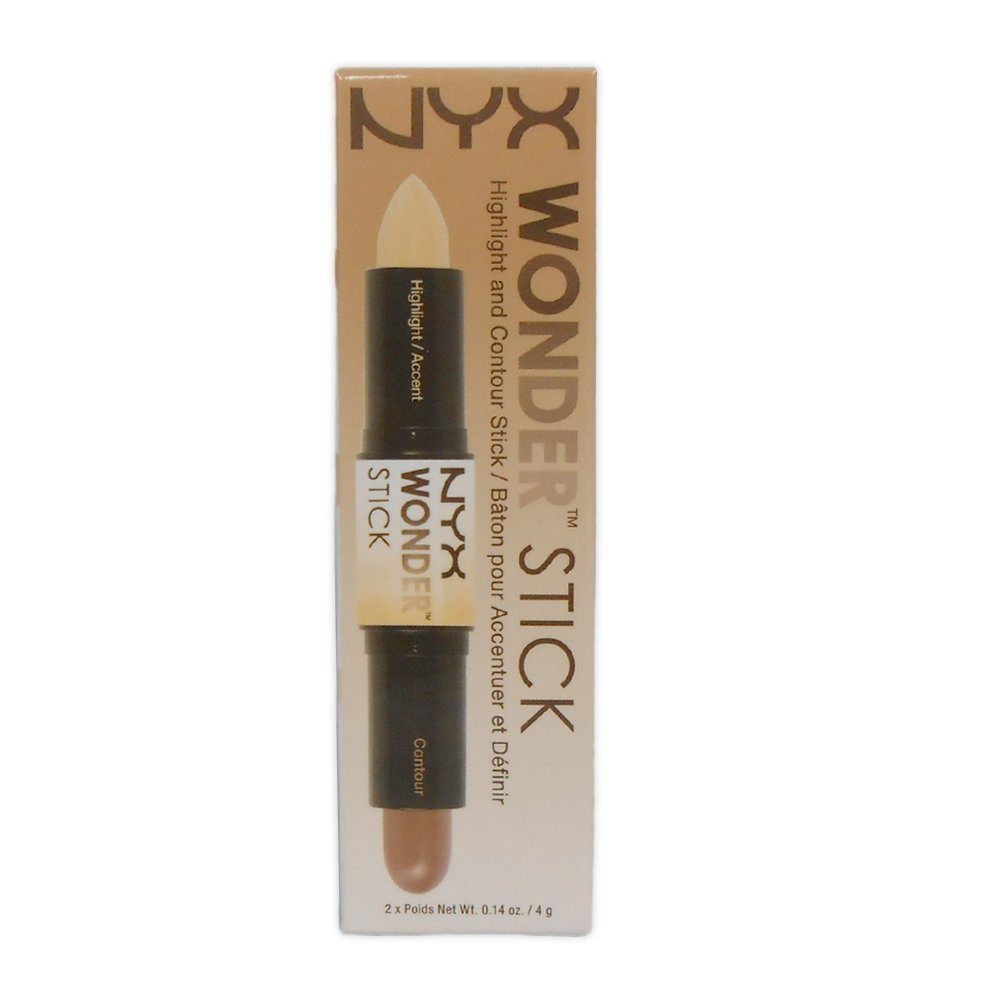 If you are looking for a contour tool, you will not miss the Wonder Stick from NYX. This stick is versatile. It can be used to the contouring and the highlights. The creamy finish will bring you a perfect makeup all the time.
It is easy to carry and use the stick. The product can fit for any skin tone. It is blendable and goes well with other makeup products. Also, it will not take long for you to contour your face with the stick everyday. Don't press too hard when you apply the stick to your skin in case it will break.
8.
bareMinerals Multi-Taskers Bisque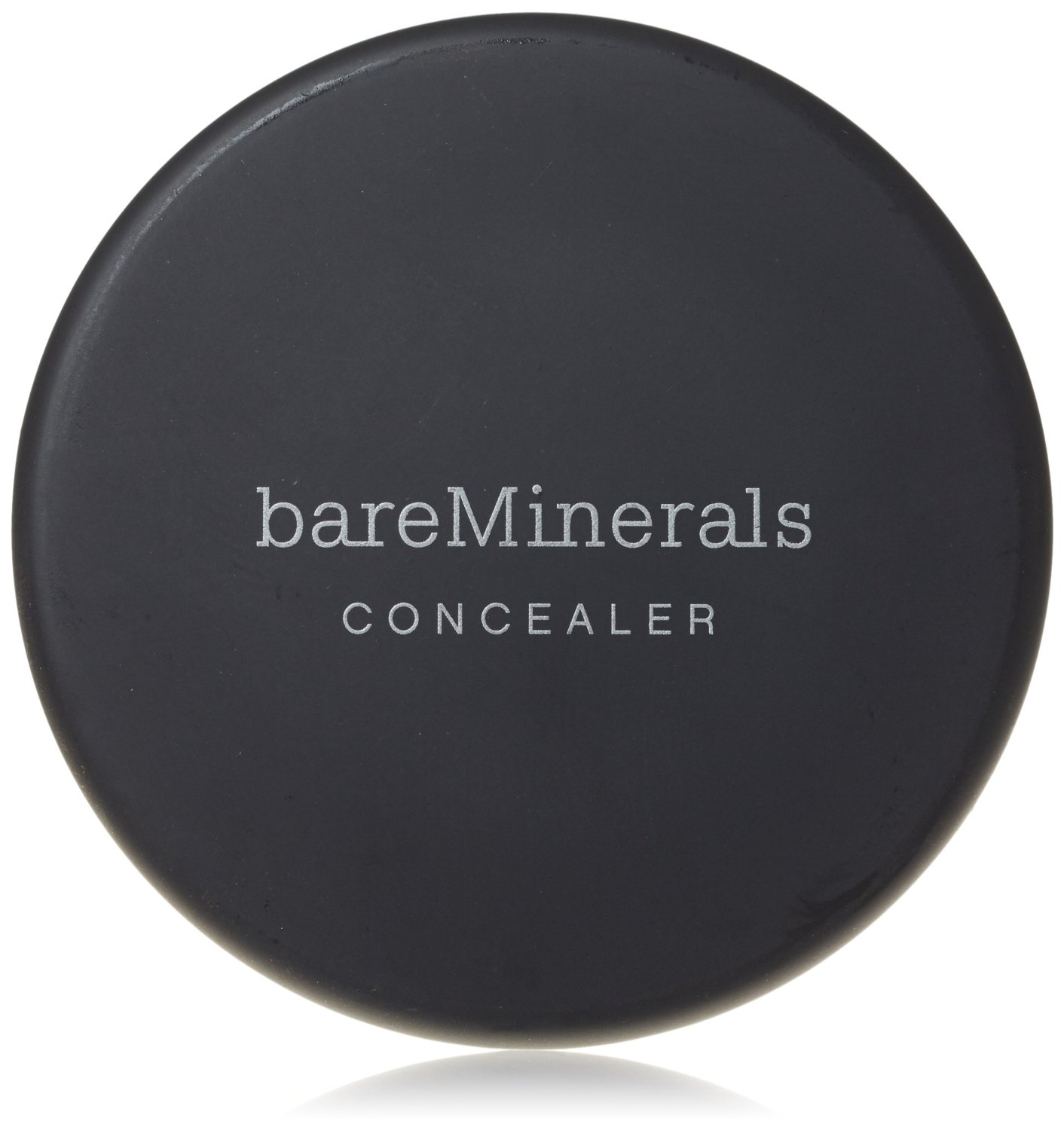 Bare Escentuals produces a concealer product which can bring flawless skin. Once it is applied, it will smooth your skin and cover everything to show perfect face. This concealer can protect your skin from sunburn with broad-spectrum SPF 20. It is versatile.
Use the product to contour your face. It feels so light so that it can deliver a seamless skin. What's more, the concealer is good at blending so that it will go well with other makeup products. If you want to hide something, you can get help from Bare Escentuals concealer.
7.
e.l.f. HD Undereye Concealer Setting Powder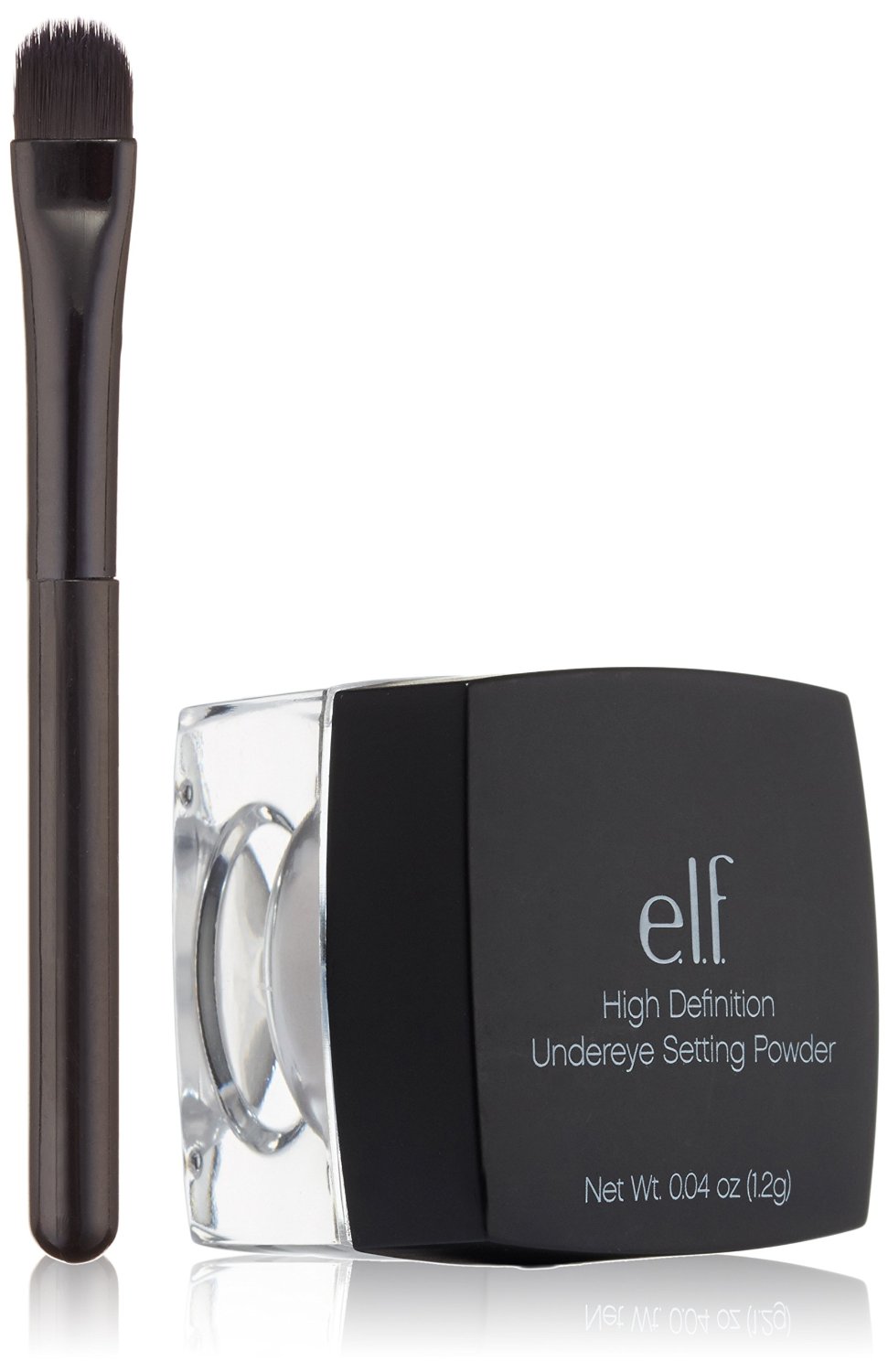 It is a concealer with the vitamin C and K which can improve your skin. This product is from e.l.f Cosmetics. It includes a brush for applying. The powder will help cover your dark circles and everything you want to hide. It is good for everyday use or a camera day.
The concealer will create an elegant, seamless skin. It will satisfy you by its blendability and high performance. In addition, it is a small box and it is easy for you to carry it wherever you go.
6.
NYX Cosmetics Concealer Jar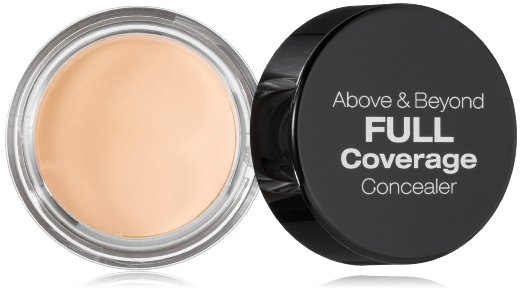 NYX concealer Jar is ranked No.6. The product is good to hide your dark circle and keep your eye area hydrated. There are 12 colors for you to put into the cart. Every color will bring natural vibe to your makeup and 12 colors can fit any skin tone.
The concealer will create seamless and perfect skin. It offers essential coverage for imperfection. A small jar will do you a big favor. Don't miss the product.
5.
L.A. Girl Pro Conceal HD Concealer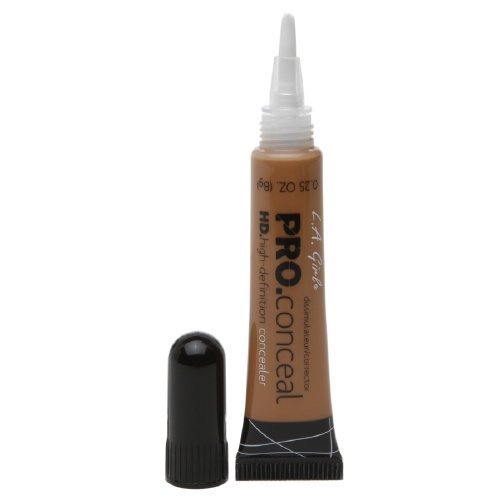 The small tube can be used to highlight your face. It is an easy-absorbing product. Just squeeze gently and use a brush for getting the product. Then apply the concealer to your face. Finally you will get your face tone better.
You can get a good concealer for a reasonable price.
4.
Maybelline New York Fit Me! Concealer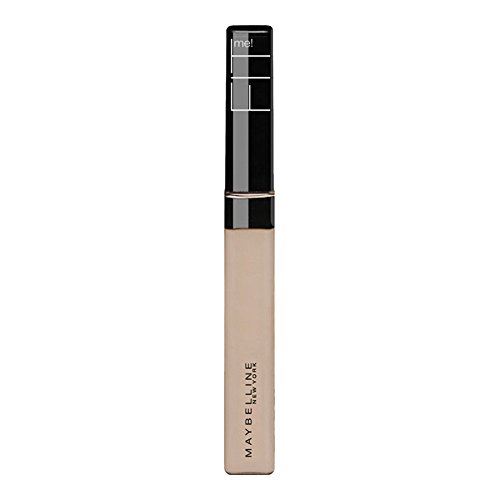 You are always afraid of undereye circles and imperfect skin? Don't worry and Maybelline can help you out. Maybelline New York has Fit me Concealer for girls to cover any imperfection. It is a fluid concealer. It is easy to use and carry.
The lightweight pigments deliver a seamless skin. The translucent base will hide the imperfection of your skin. It is good to highlight and contour the face. The product can bring elegant finish.
3.
Maybelline New York Instant Age Rewind Eraser Dark Circles Treatment Concealer


The concealer is from Maybelline New York. It contains goji berry and haloxyl mainly. The product is good to smooth your eye area by erasing dark circles and lines. It blends easily with other makeup products.
The product combines concealer and treatment together. It can not only erase the dark circles, but also help solve the problems around the eyes.
2.
City Color Contour Effects TWO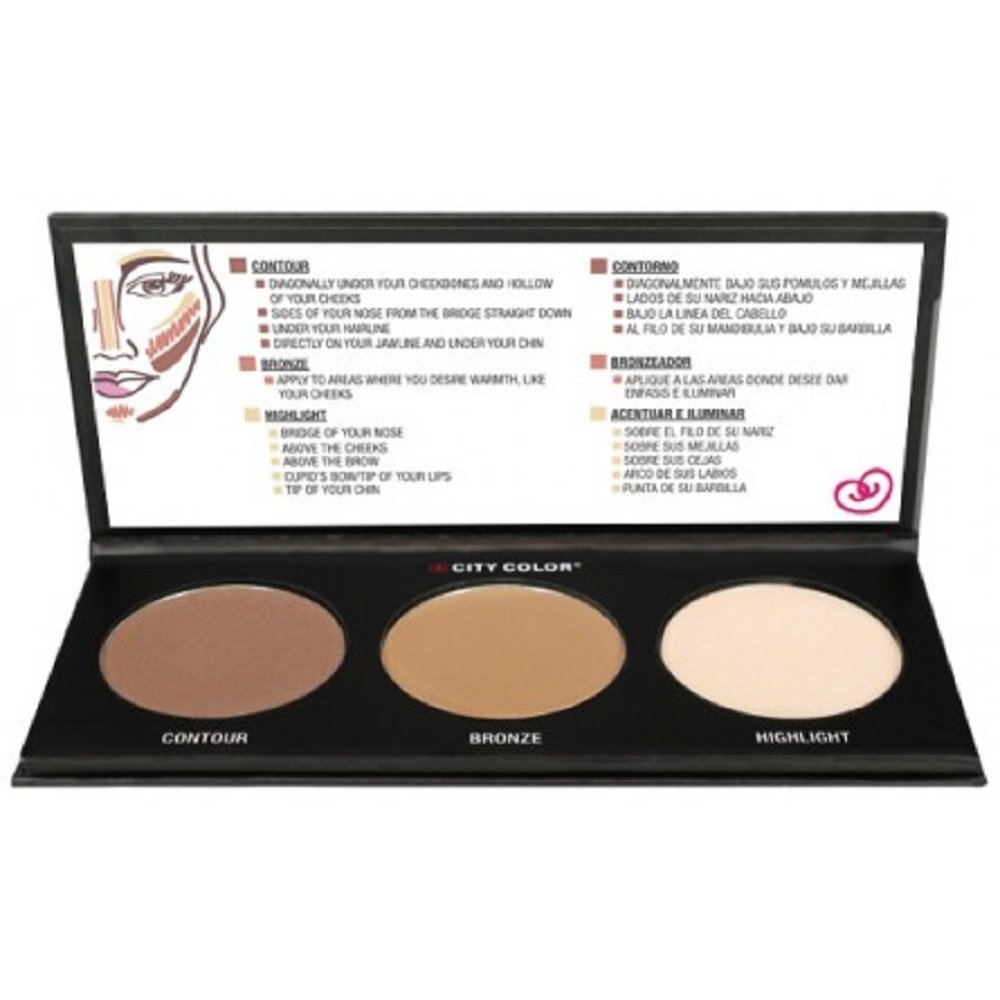 The palette can be used to a contouring as well as a concealer. There are three main colors for contouring, bronzing and highlighting. It is good to define your face with the product and make a perfect makeup for events.
It will bring natural glow look and deliver an elegant finish.
1.
Revlon Photoready Concealer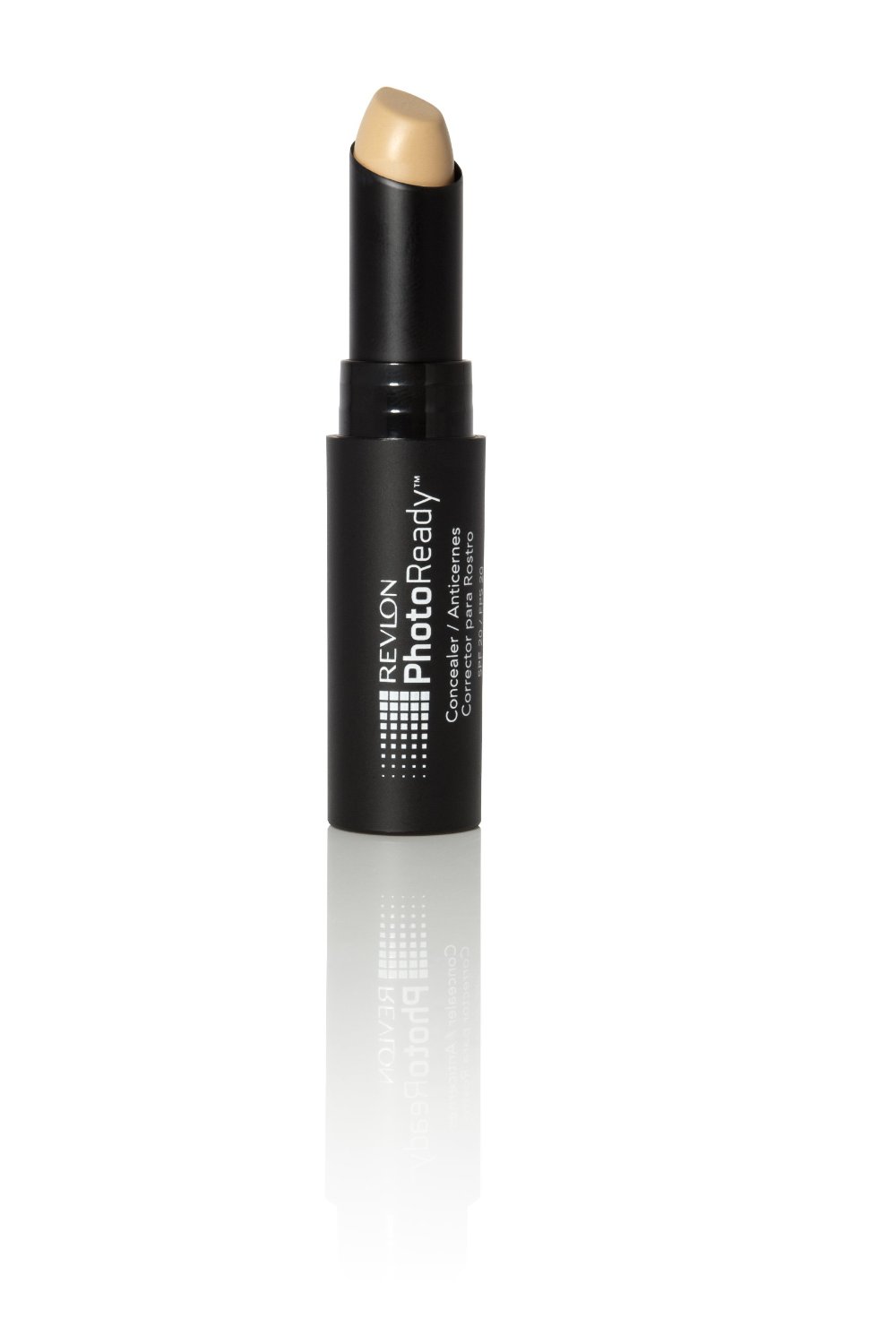 You think it is a lipstick? No. It is a concealer from Revlon. The product is more than a concealer. It contains professional formula with SPF 22. The concealer focus on the undereye circles and imperfect skin. It helps erase the puffiness or dark circles under the eyes and helps cover the imperfection for your skin.
The pigmentation is bendable and lightweight. It is easy for you to apply it and use other makeup products. Finally it will bring pretty finish and natural looks.
The weather is getting hotter. Keep a concealer pen in your pocket in case your makeup will smudge in the hot air. It is easy to carry and use. Find out your favorite concealer and try to hide the flaws of skin with the essential tool.