Top 10 Best Eyebrow Tints to Complete Your Eye Makeup
Girls will have a perfect makeup first before they go out. When they create their look, they pay much attention to the eyebrows. Yes. Eyebrow is an important part to complete the whole makeup look. There are tools to offer some help. The eyebrow tint is one of the essential tools for girls to define their eyebrows. Here is a list which will show you top 10 eyebrow tints. Check them out.
10.
WUNDERBROW – Perfect Eyebrows in 2 Mins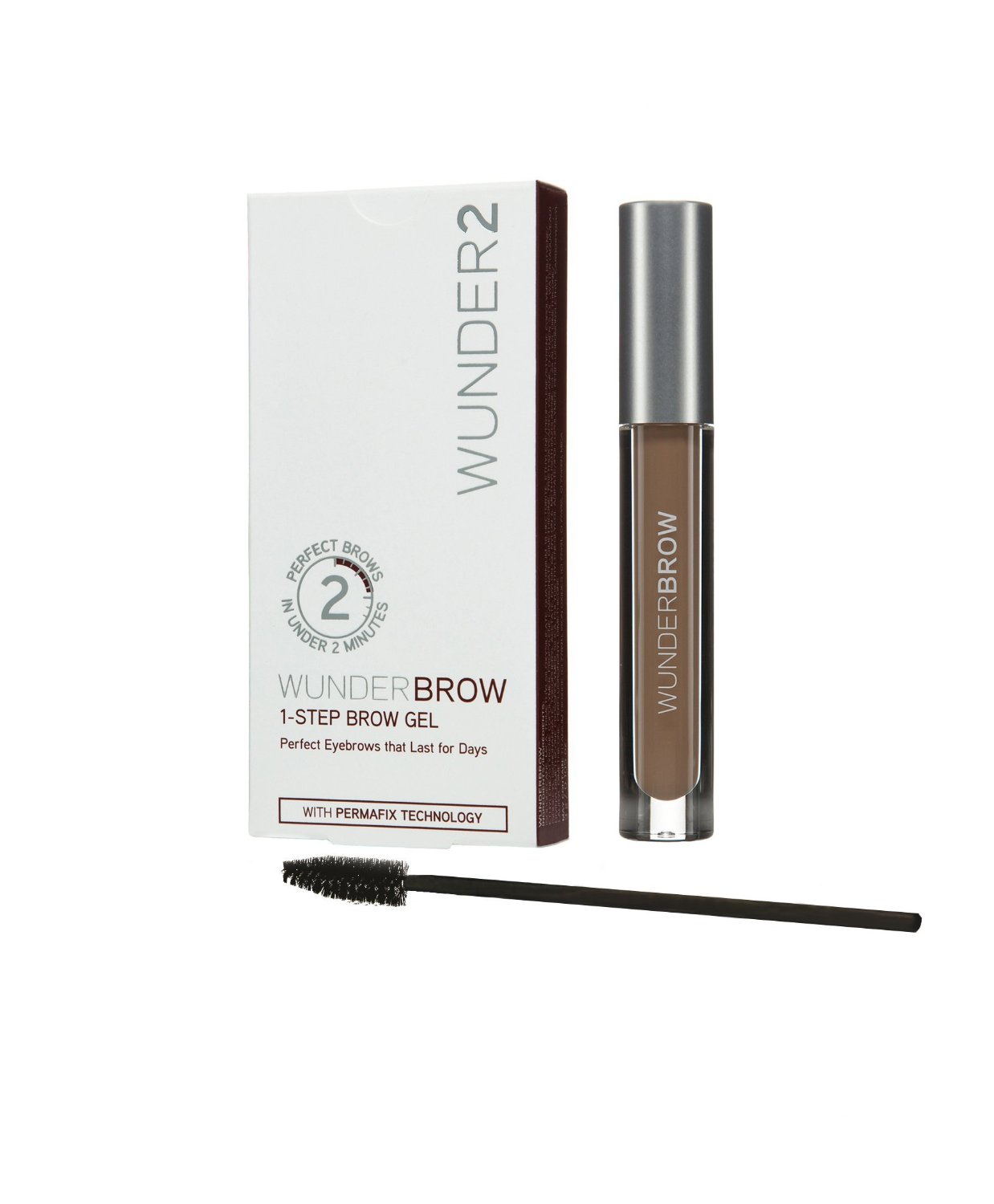 It is important to define your eye brown with a necessary eyebrow tint. The perfect product is from Wunder2. It will provide you with auburn, black and blonde color. The pigment is blendable and natural. It will bring you a natural and pretty finish at last. The tint is filled with rich hair fibers and it can make a prettier look.
The eyebrow gel can last long and it is not easy to be smudge. Also this product is water-proof, so it can be worn when swimming and sweating. It is easy to apply. You can use the gel and define your eyebrow within minutes.
9.
Etude House Tint My Brows Gel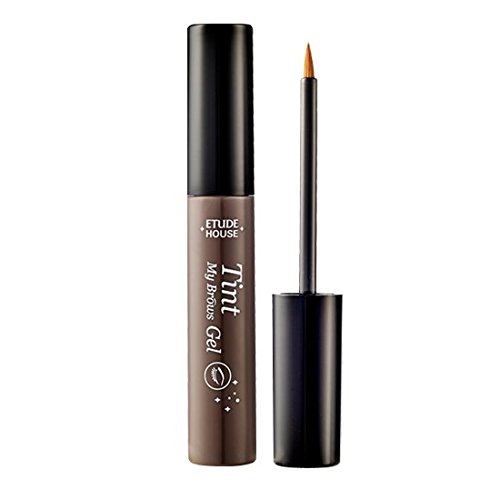 It is an eyebrow tint from Etude House. You can opt for a right color for your eyebrows. There are three options, brown, light brown and grey brown. The high quality eyebrow tint will create the long-lasting wear for everyday.
Before you apply the gel tint, trim your eyebrows and get your favorite shape with the gel. Wait for at least 2 hours and remove the pack gently. If you want a strong coloration, you can wait over night to get the better result.
8.
Etude House Drawing Eye Brow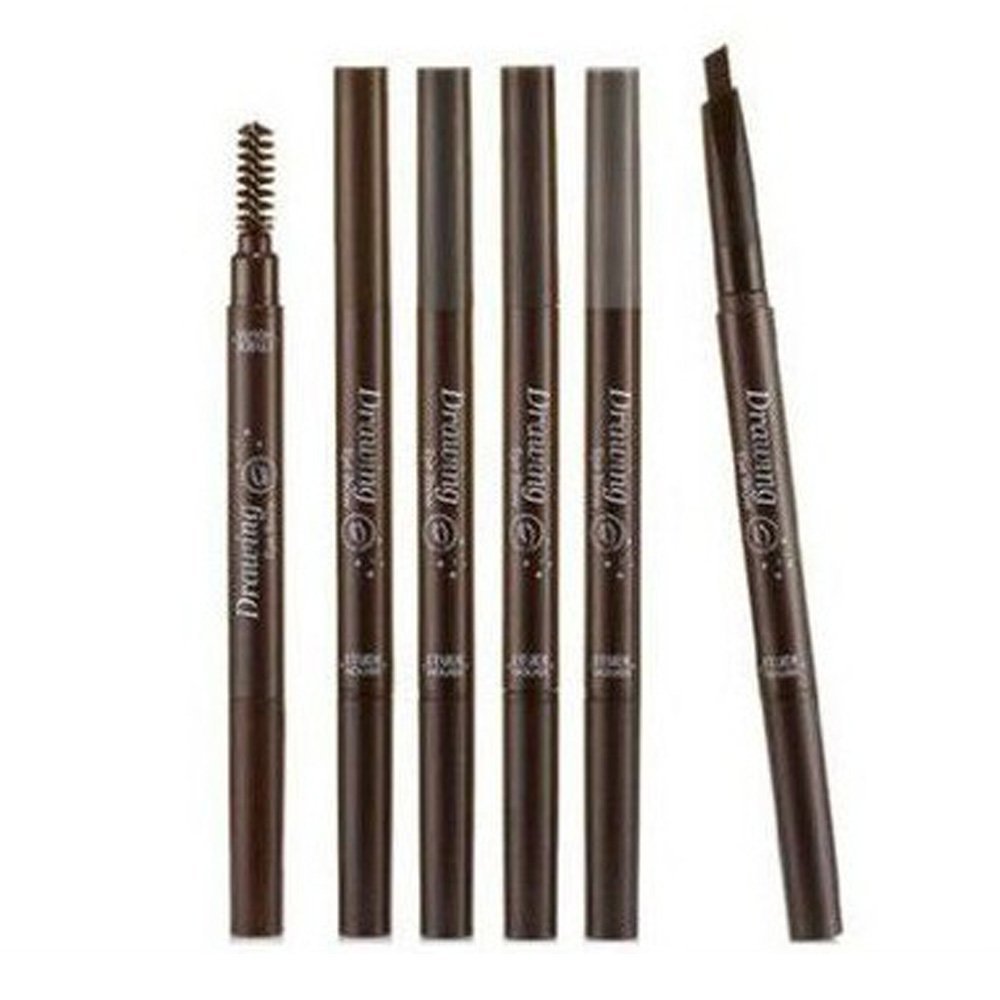 These eyebrow pens are from Etude House. You can choose dark brown or grey for the pen. The pen can be used to draw your eye brow. It is good for beginners as well as professional.
The pigmentation is blendable and goes well with other makeup products. The product will not fail you with its high performance.
7.
Banggood Pro Waterproof Automatic Womens Eyebrow Pencil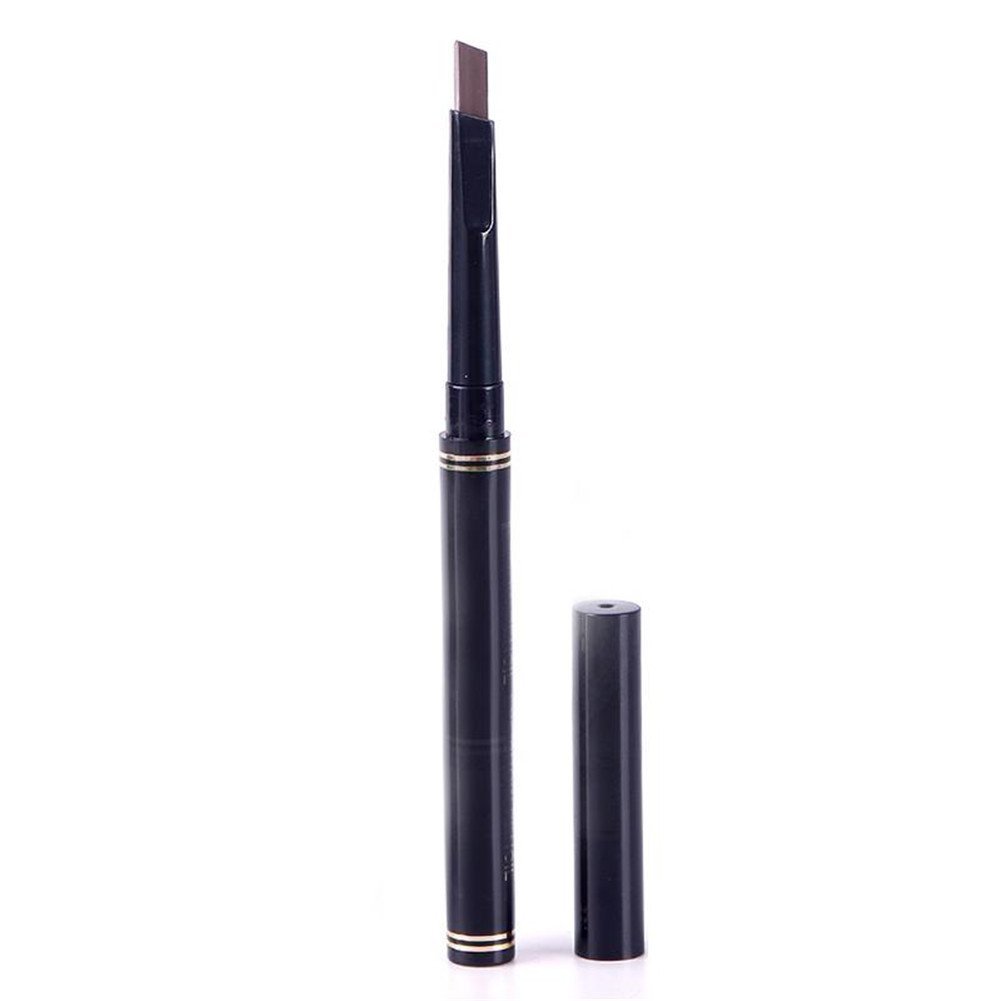 The automatic eyebrow pencil is from Bangood. It is super easy to use. You don't buy a pencil sharpener and you can just grab it to define your eyebrows. The wide tip design is stylish and convenient for tinting the eyebrows.
The product has 5 colors. No matter which color you choose, you will find they can create natural looks. The blendable pen is water-proof and is removed easily. It is also transfer-proof, so it will not make your bag or clothes stained if it goes without the cap.
6.
Brow Power Universal Brow Pencil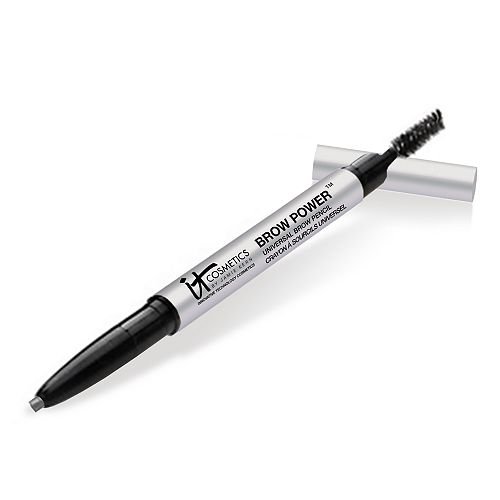 It is a double-tip pen for eyebrows. The brow pencil is from It Cosmetics. It is sweat-proof and it is not easy to get smudged. The pencil can be applied to all skin type. It can suit both thick and thin eyebrows and it can bring a natural finish finally.
The pencil delivers a universal shade and it will enhance your makeup all the time. Try to apply the pencil with different pressure and you will get different results for different events.
5.
Benefit Cosmetics Gimme Brow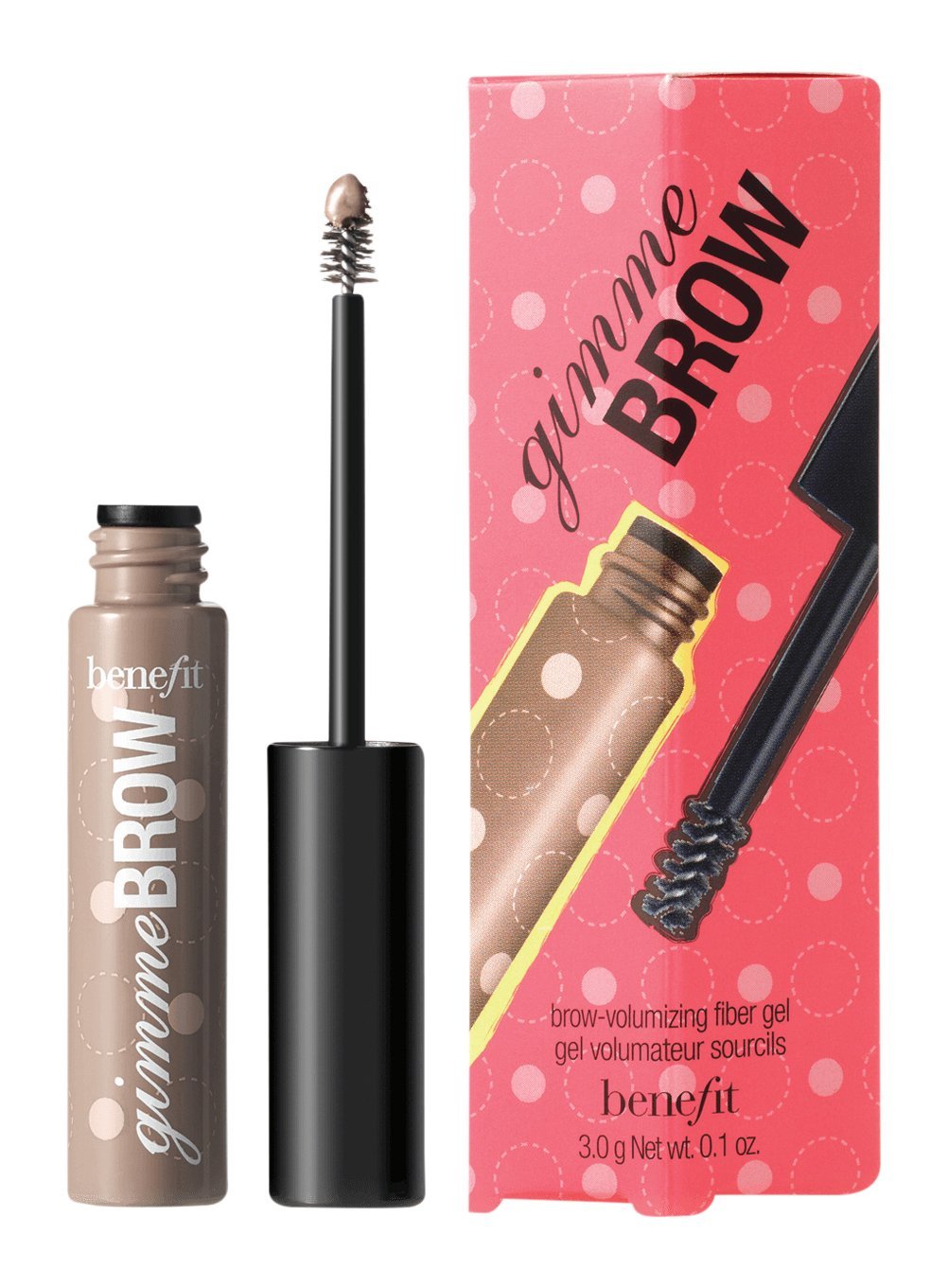 Benefit Cosmetics offer an innovative brow tint for women. This tapered brush is so stylish that it can adjust to different eyebrow shapes and skin. It is easy to handle and use.
The voluminous fiber gel is good to shape pretty eyebrows. Dip the tip and apply the product to the eyebrows gently. Your eyebrows can be upgraded into next level within few minutes.
4.
NYX Auto Eyebrow Pencil


This auto eyebrow pencil also has two-side tips. You don't need to have pencil sharpener and you can define your eyebrow immediately. The pen contains special ingredients, vegetable, coconut and soy been oils. Those ingredients create an essential formula for eyebrows.
The pigmentation is good for both thick and thin eyebrows. There are 8 shades for you to choose. Every color can bring a natural look. The built-in brush will help blend the colors and make perfect eyebrows.
3.
ANASTASIA BEVERLY HILLS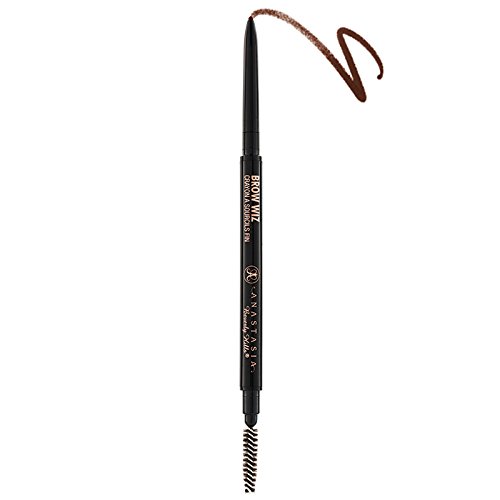 It is an eyebrow pen with chocolate color. It is good to define the shape of your eyebrows and fill in the brows. The pen will bring you a natural look and pretty finish for the whole makeup. It is easy to use and carry this pen whenever and wherever you go.
The product contains useful ingredients which will give blendabe strokes. There isn't harsh tip and it is soft to apply many times.
2.
Queen of the Fill Tinted Eyebrow Makeup Gel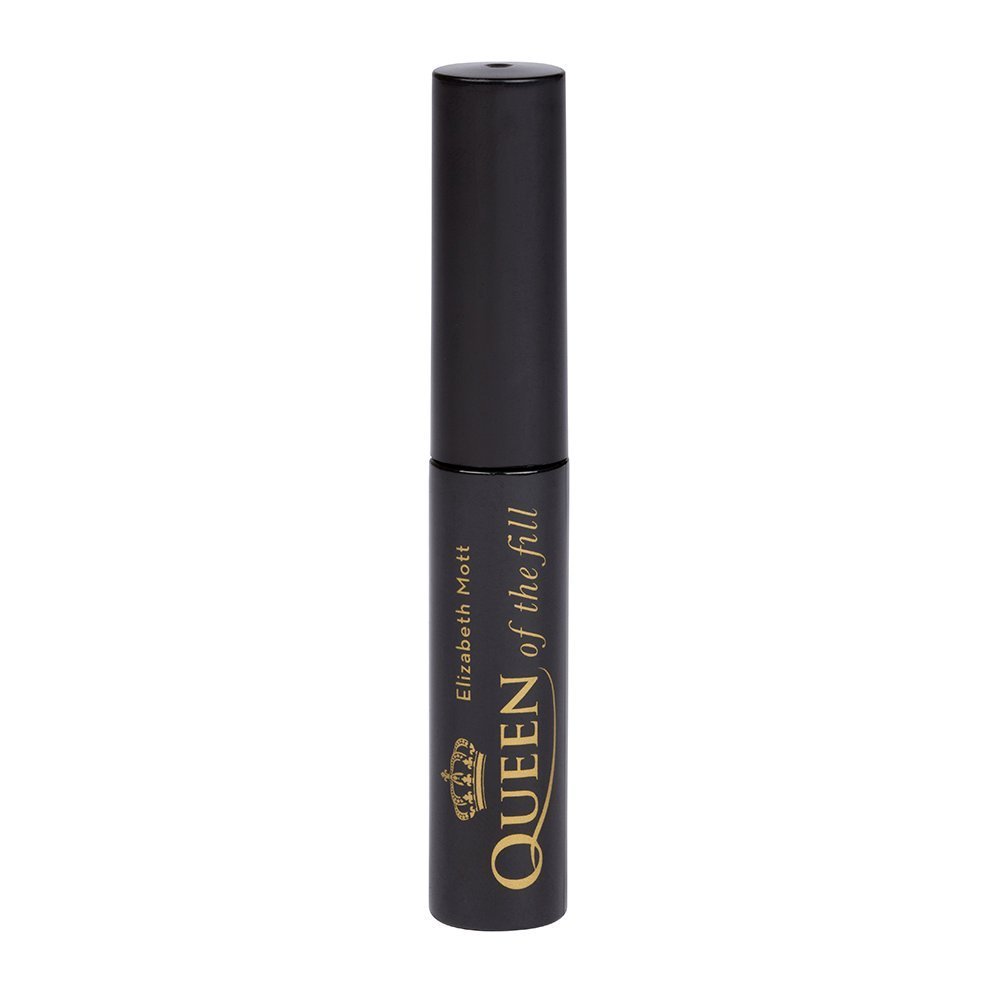 There are three options for you to choose for this eyebrow gel. It has light medium, blonde and medium dark. After application, you can find the product will offer the long-lasting pigment for eyebrows. The tinted eyebrow gel can be used to shape your eyebrows and make a fresh look.
You will be surprised with the taped brush design. It is good to apply the product in minutes and give effortless finish. What you do is to wait until the gel is dry and you can get pretty brows all day.
1.
TONYMOLY 7 Days Tatoo Eyebrow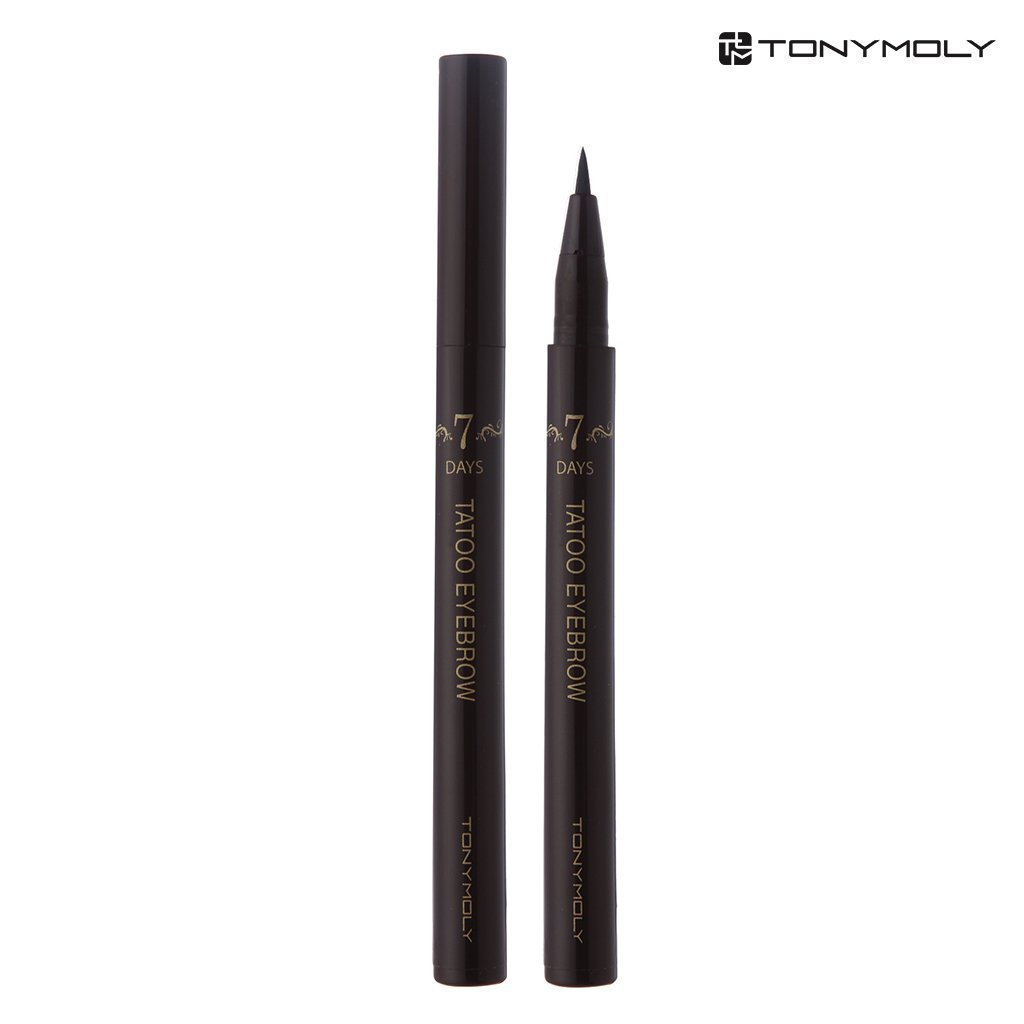 Do you want an eyebrow pen which can create super long-lasting performance? TONYMOLY will surprise you. The brand makes a 7 days tattoo eyebrow pen that can provide you with 3-7days perfect eyebrow shape.
After your eyebrows are pigmented by careful application, you will have long lasting eyebrow shape even when you go to swim and have deep cleaning. Try the high quality product and have a special experience.
Since the eyebrow plays important role in making pretty makeup, they requires useful eyebrow tints. This top 10 list can give you some ideas to choose your own eyebrow tint. Search for some tutorials for defining the eyebrows and learn to make perfect eyebrows as well.