10 Celebrities Platform Pumps You Won't Miss
Platform pumps are adored by celebrities. The shoes can bring not only height, but also elegance and sexiness. No matter how boring your outfit is, the platform pumps can fix it. They also bring us back to the time when the girls glam up themselves with platform shoes. Now, platform shoes are designed in many styles, like pumps, peep toe pumps and so on.
The basic pump shape is kept in the platform pump styles. Platform pumps have inner platform or extra platform which can add height or a fashionable vibe. What's more, platform pumps are more comfortable than the typical pumps for the platforms help the toes raise and equal them for the heels.
Here, there are 1o platform pumps styles from celebrities. Find your favorite one.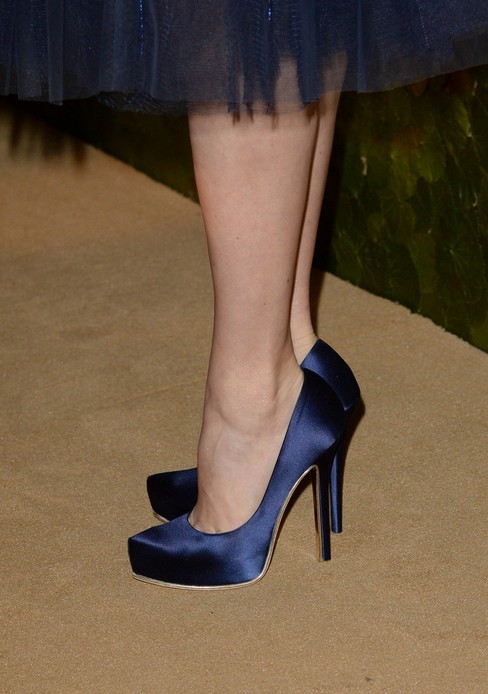 Amy Adams glams up her deep blue dress with a pair of Salvatore Ferragamo shoes to the Wallis Annenberg Center Inaugural Gala. They are royal blue with platforms. The shoes are satin panels. Amy Adams looks so gorgeous.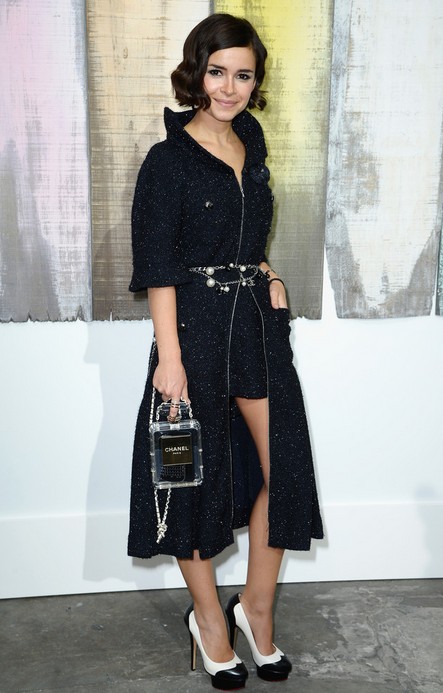 Miroslava Duma keeps it chic with an outfit matching a pair of platform pumps. The shoes are white with black pointy and back. She looks so stylish in the platform pumps when she attends the Chanel show.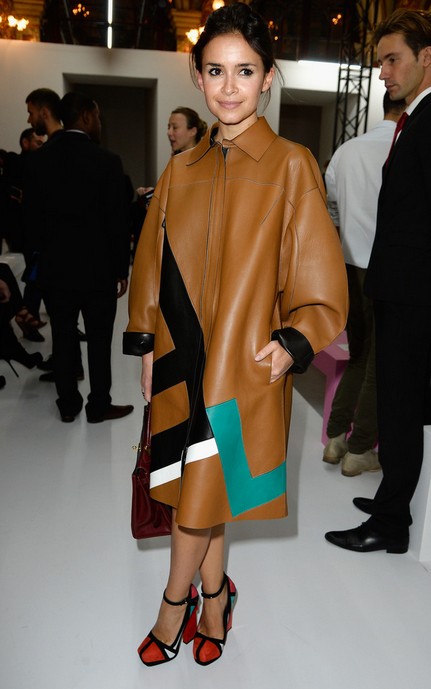 Miroslava Duma is here again, but she is in a pair of platform pumps with ankle strap when she attends the Balmain fashion show. The shoes are almost red with black lines and white angles. Her platform pumps match brown leather coat very well.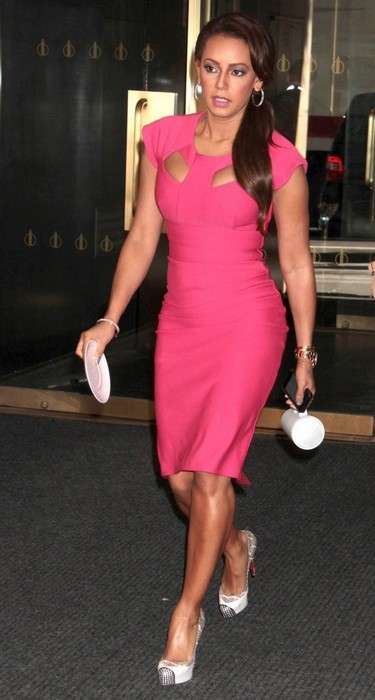 Melanie Brown looks stunning in her pink dress and Christian Louboutin platform pumps. The shoes are white with platinum pointy.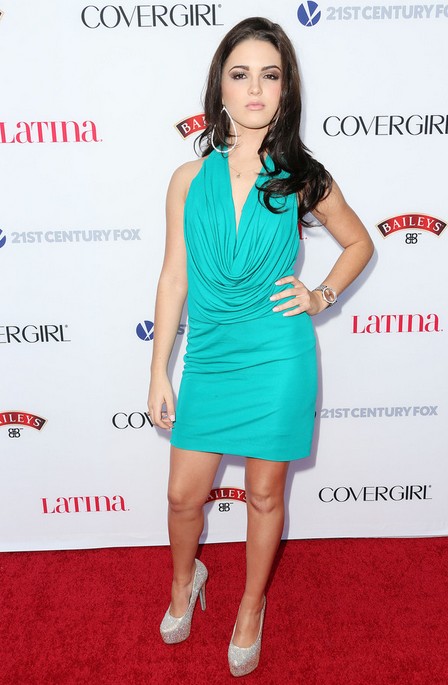 Mary Miranda is so fresh and bright when she attends Latina Magazine's Hollywood Hot List Party. Her super high platform pumps. Her shoes bring a new balance of style and comfort. They sliver white and match her blue dress well.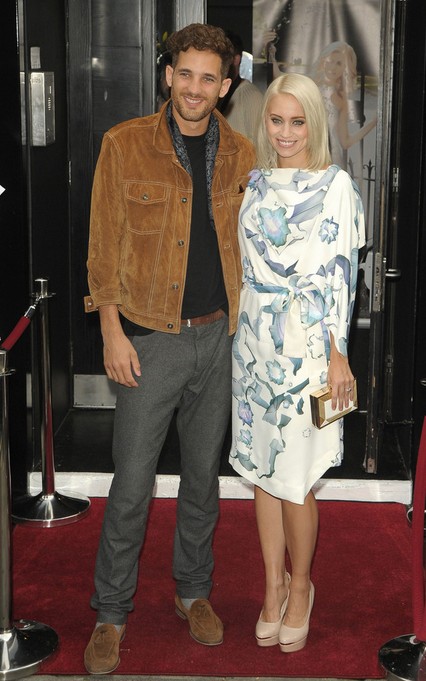 Kimberly Wyat pairs her light blue print dress with a pair of nude platform pumps. Though they haven't get embellishments, they bring an elegant look.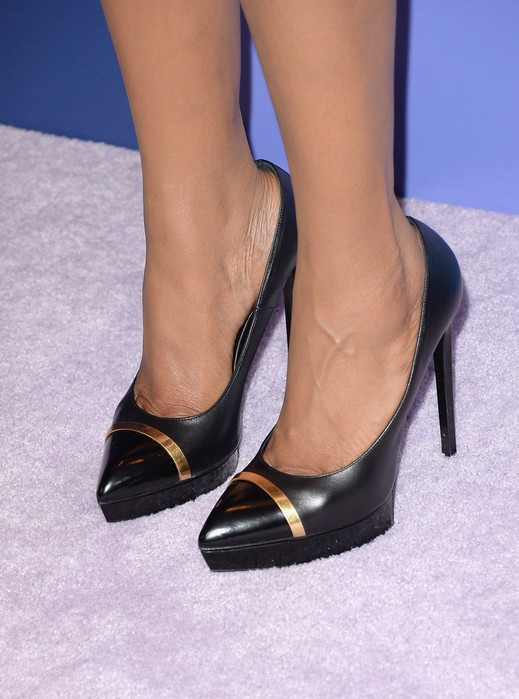 Jennifer Hudson wears a pair of black platform pumps for the Variety Power of Women event. They are so stylish because of the golden hardware on the front. They silhouette her feet well. They don't look dull, but modern.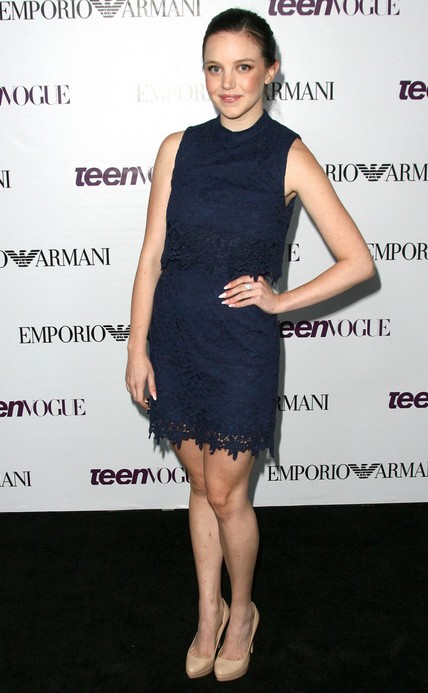 Claudia Levy wears royal blue dress with a pair of nude platform pumps. The shoes are apricot. They make a bright look for her.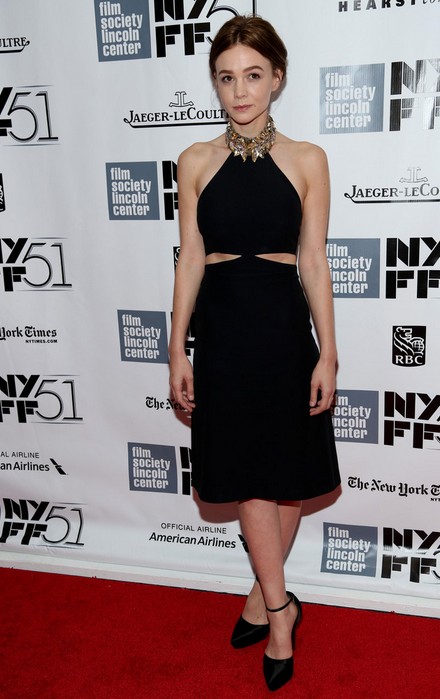 Carey Mulligan completes her cutout dress with a black platform shoes which are strappy pumps. She looks so sassy in the black pumps when she attends the 'Inside Lleywn Davis' premiere. The streamlines make her more feminine.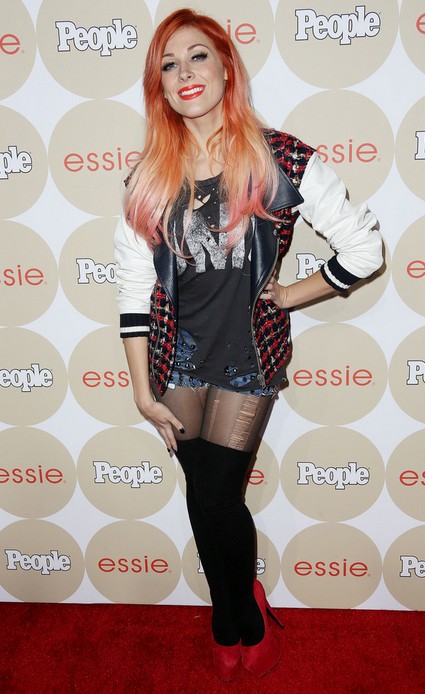 In spite of her ombre hair, Bonnie McKee looks great in her ultra-high red shoes at the Ones to Watch party. The shoes are platform pumps. They bring a bright vibe and make her a sexy girl.