5 Romantic High Heels for Wedding
A wedding party is full of romantic elements. White and pink are the main colors. The site of the wedding party is decorated with light colored flowers. All the light colors soften everyone's heart. Children laugh happily and adults talk merrily. Every woman who attends the party may want to grab the bouquet and welcome her own wedding party soon. So do you ever spare no effort to grab a wedding bouquet without any buffoonery.
Here we offer 5 high heels for you to pair with your dress no matter you are a braid maid or a guest. Check out and find your favorite. Every pair of shoes will bring a balance of style and success.
They are mostly white or pink. They create not only a romantic vibe, but also a gorgeous look. You must be the most charming one among all the guests.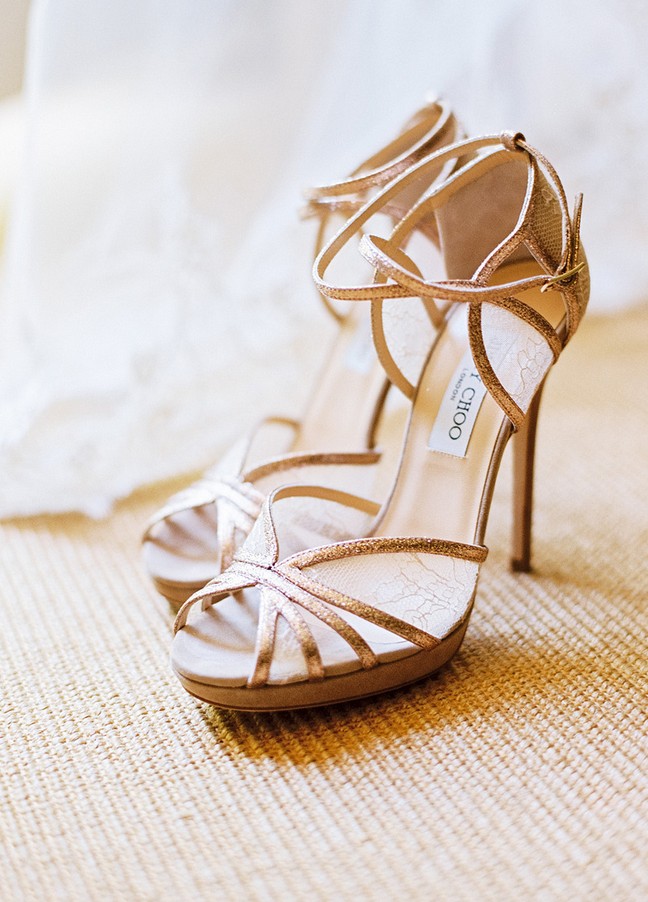 The sandals are not exactly white, but golden. They are sandals with several straps which silhouette the feet. You look soft but elegant in the shoes.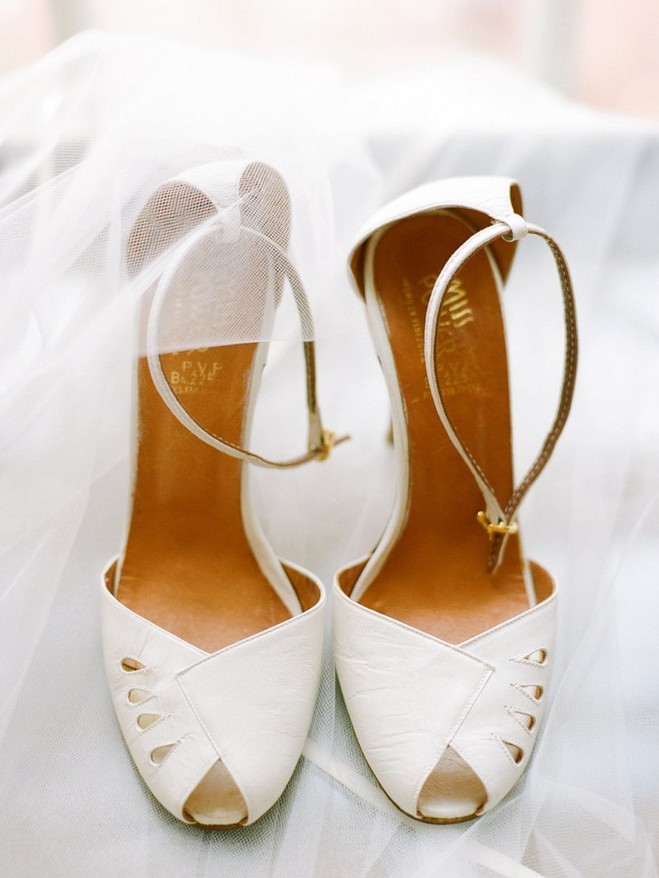 It is good choice to wear such a pair of pumps. They are open toe pumps that are romantic white. The ankle straps bring more wispy feet. They can match your white or pink dress well.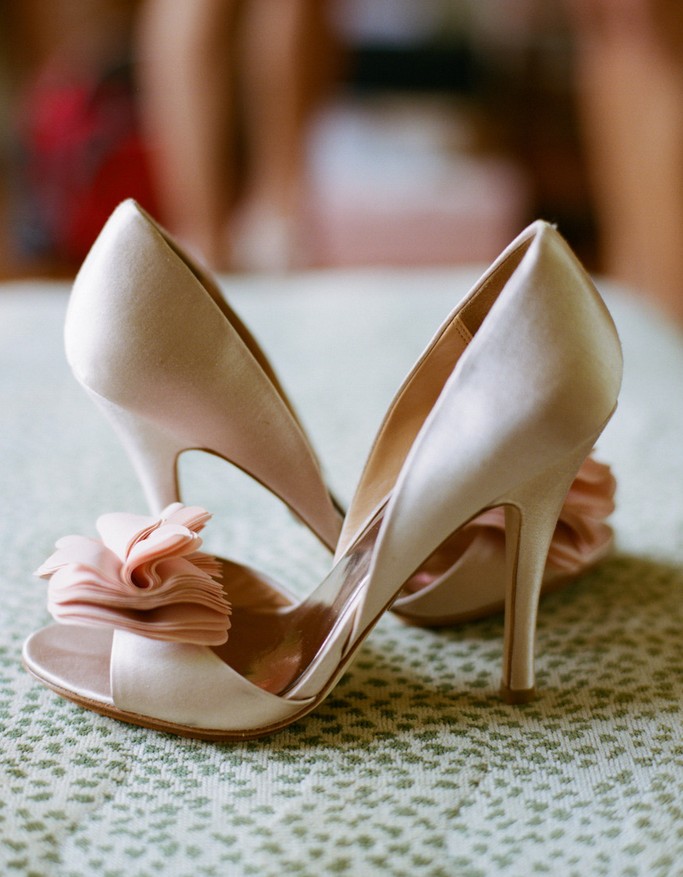 Pink bows and white open toe pumps match perfectly. They can be paired with a long dress as well as a knee-high skirt. You look so cute and chic.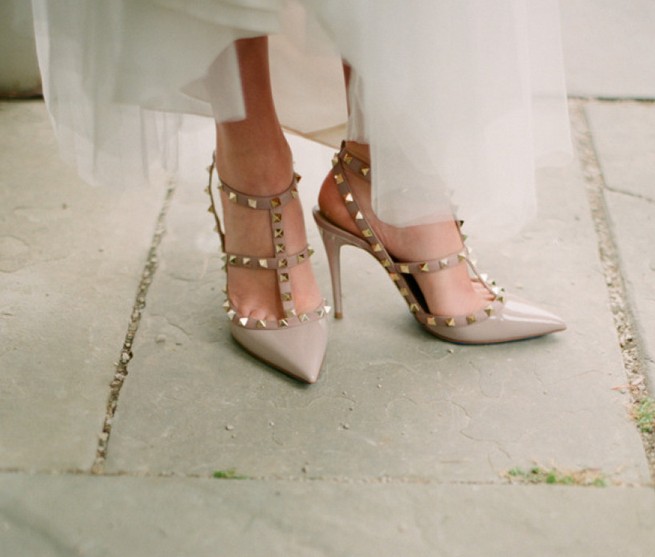 They are apricot. Pumps with open ends are popular in high heels. They show women's ankles and reveal women's natural beauty. Also the spikes make the shoes a little punk.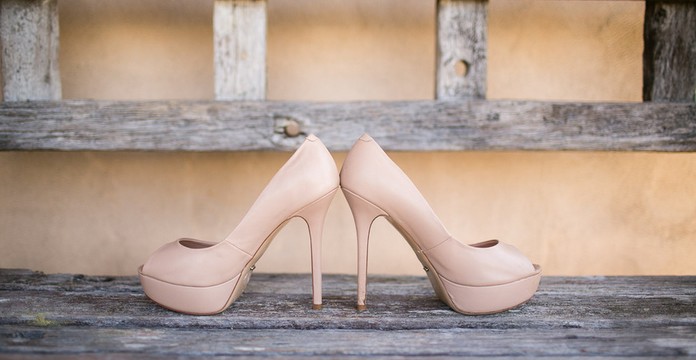 The shoes are pale apricot. They look edgy more than soft because of the platforms. You can wear either white trousers or white dress. They match your outfit well because of the style.