12 Stylish Short Haircuts for Girls
If you are going to cut your long hair short recently, I should say that you've really made a right decision. Just look at how popular was the featured pixie cut among those celebrities last year. Apart from a right cut, you can also get yourself plenty of short layers to add textures and movements for your hairstyle. Hope our listed hairstyles below can get you inspired!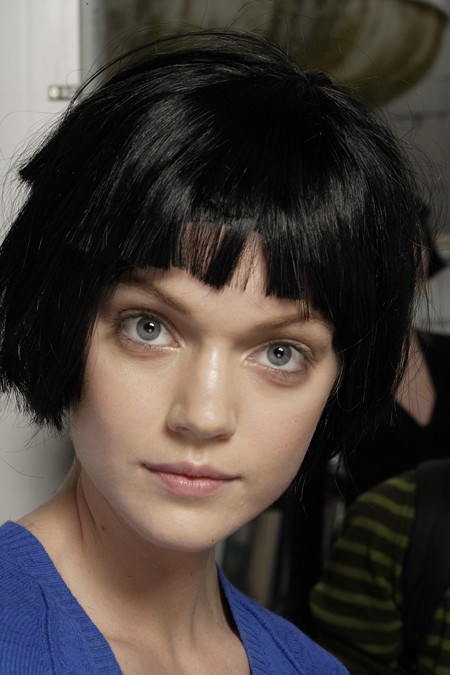 Blunt bangs are a best way to make a statement with one's hair. They can frame your face shape for a slimmer look when mixed up with heavily chopped ends.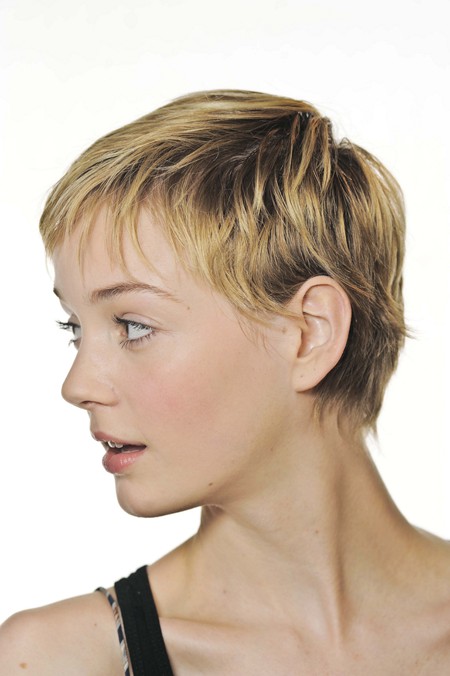 The pixie cut will work perfect for girls with glossy, fine-textured hair. Besides, layers of different lengths can create a better shape and style for your short hairstyle.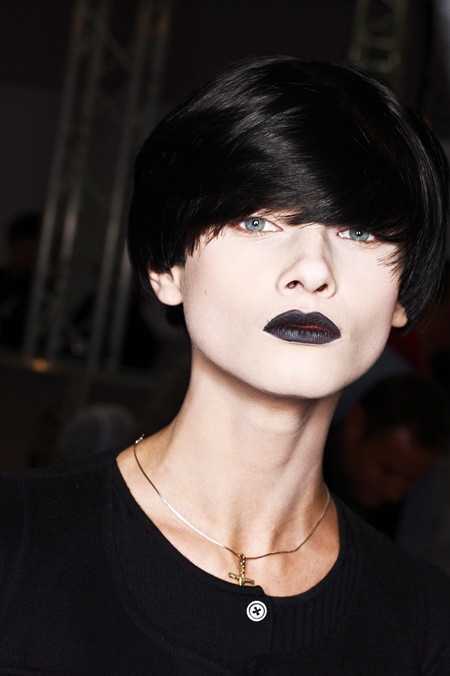 Even it would be bothered if your bangs were being too long for your eyesight. They can make an absolutely cool style and look for the wearers.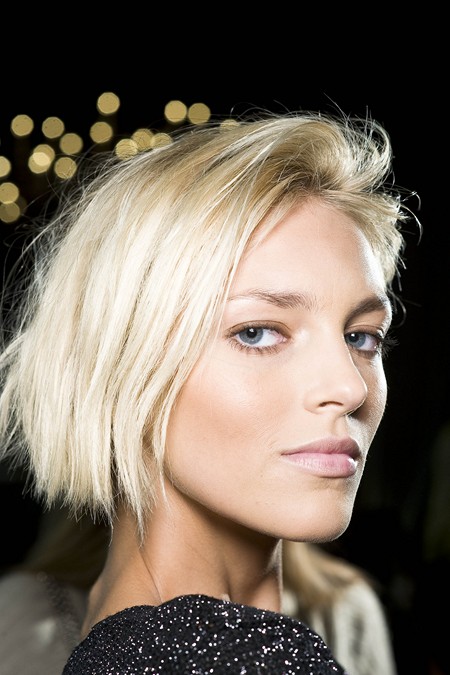 Apart from the pixie cut, a cool short bob will become another spot of attention this year. It can flatter any straight hair girls with very simple styling skills.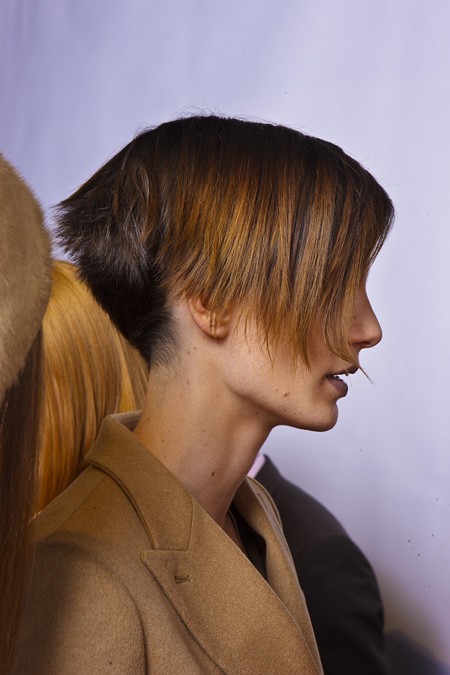 This is an advanced version of a graduated bob with a featured undercut at the back. You can also add long, heavily-chopped bangs to make this bob haircut more flattering.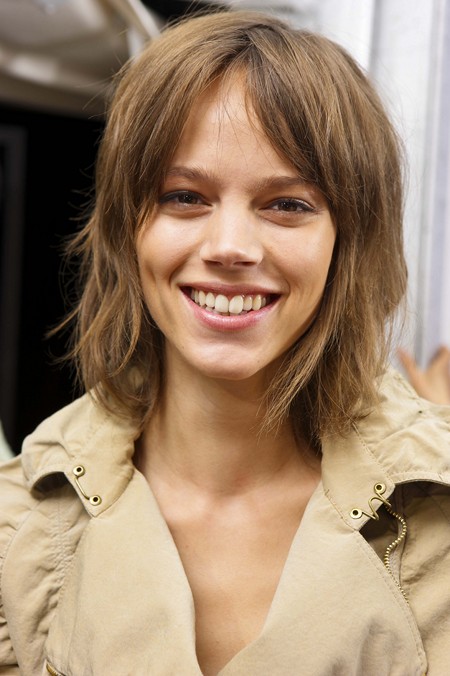 Short layers can help you to create a friendly and casual-chic hairstyle for any woman. Whether it is styled sleek straight or with soft waves, you will get a pretty and chic hair look in both cases.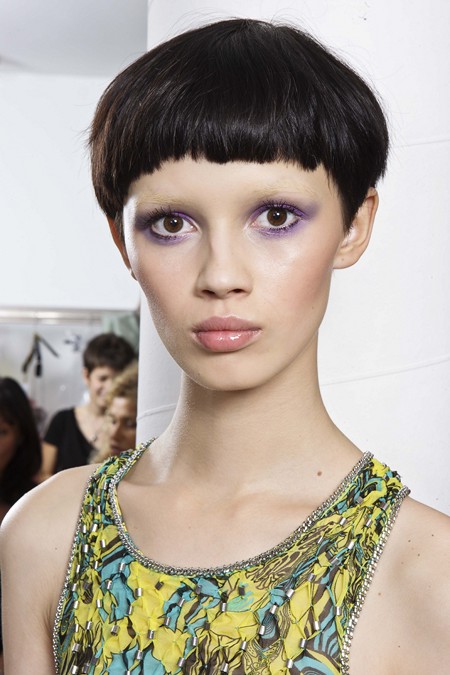 Choppy bangs can add a strong contemporary and edgy sense to whether a pixie cut or a short bob. You can also cut them very short for a micro bangs with tomboyish style.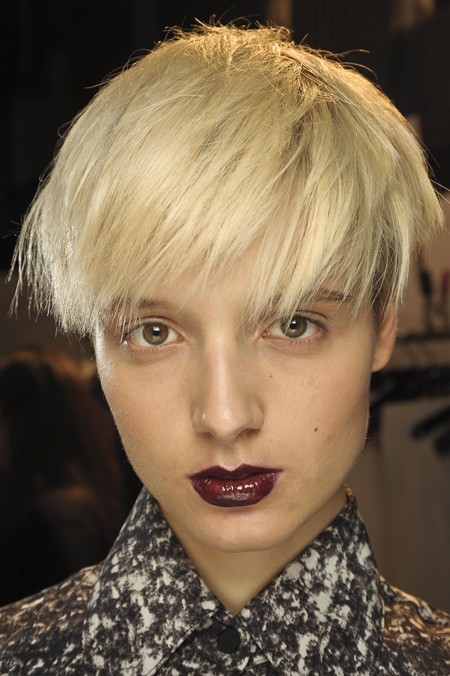 It seems that the longer pixie cut is being more and more popular this year. You can add long, tousled bangs for an advanced look.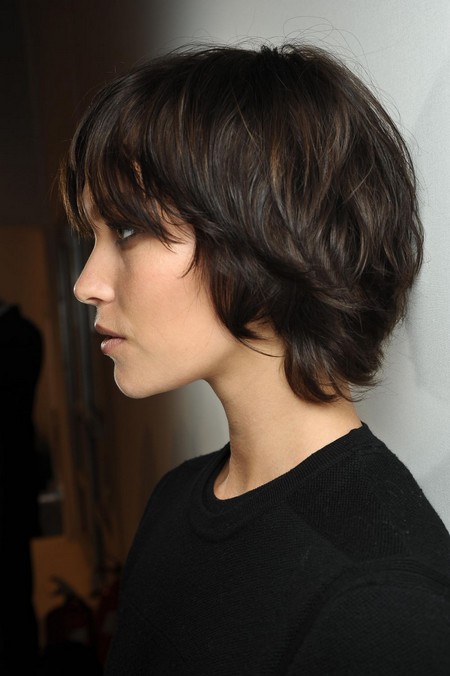 For those girls who are born with natural curls, layers of different lengths and heavily cut bangs will be able to create a slimming silhouette for your face.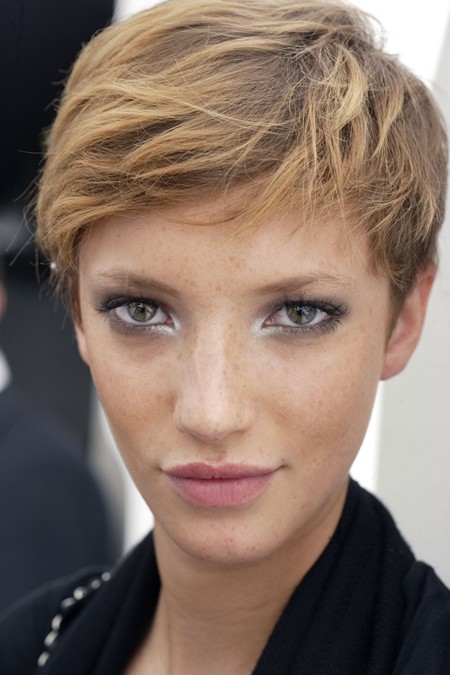 There're so many celebrities who opted for a feathered pixie cut for their glowing red carpet look. What is being more important for women is that this haircut would work perfect for any face shaped girls.
You can find more (short haircuts) on prettydesigns.com