24 Great DIY Projects for Halloween
Hey, girls! Halloween is coming soon! It is important to have fun on that day. You may need some Halloween crafts to decorate your house and create the holiday atmosphere. If you don't want to waste money on these items, you can also make them on your own using old stuffs in your everyday life. Follow us with 24 great DIY projects for Halloween in this post and be ready to get inspired!
As we all know, Halloween is all about pumpkins, ghosts and spiders. The delicious Halloween desserts are also being very essential if you want to have good memories. Kids would love it very much as they can get a treat everywhere. It is perfect to make orange colored pumpkin jars to collect treats and candies. Besides, you can also make a cute cat candy bag for all your snacks.
Halloween Crafts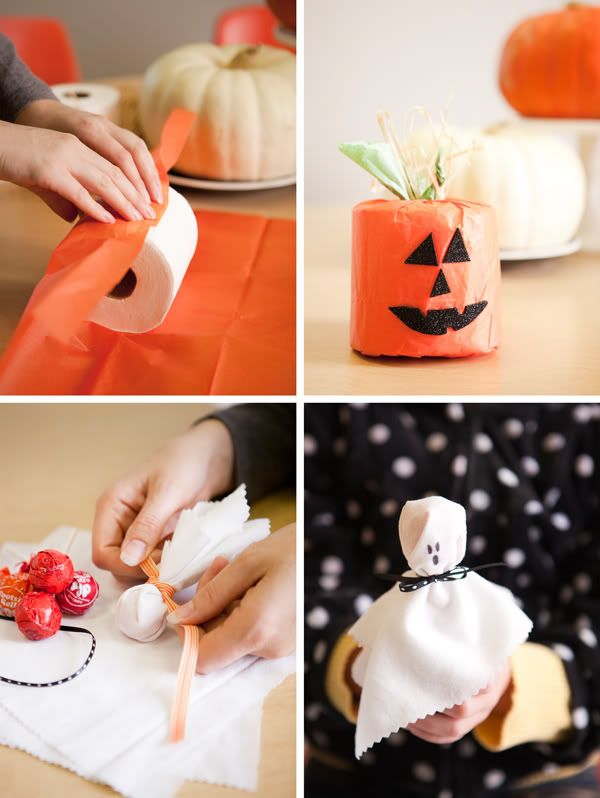 Halloween Cupcake Toppers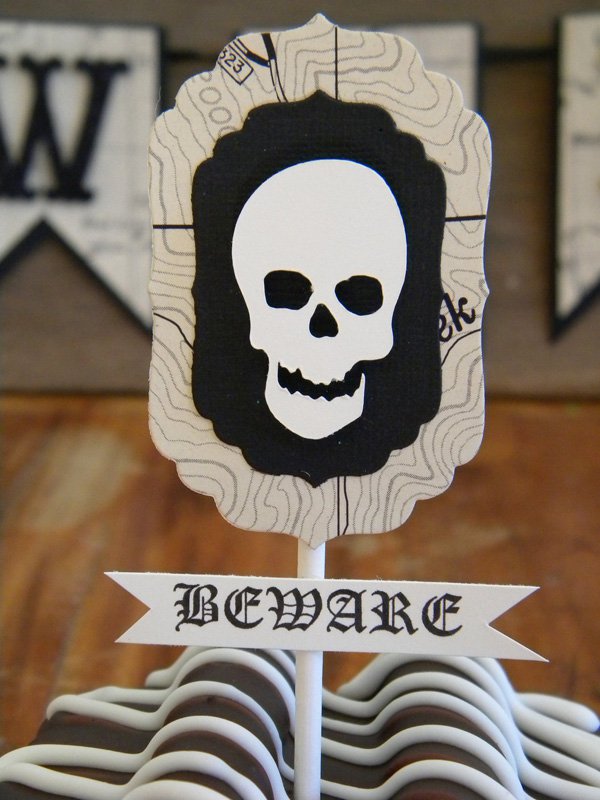 Halloween Sayings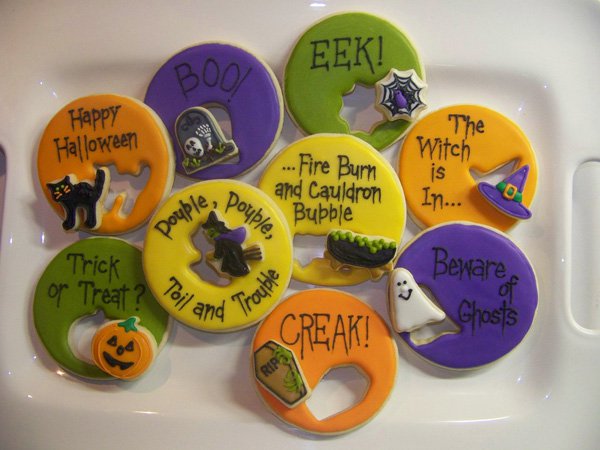 Halloween Cookies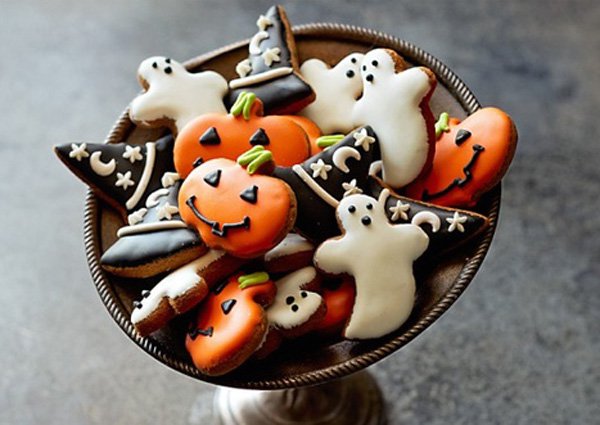 Halloween Crafts and Desserts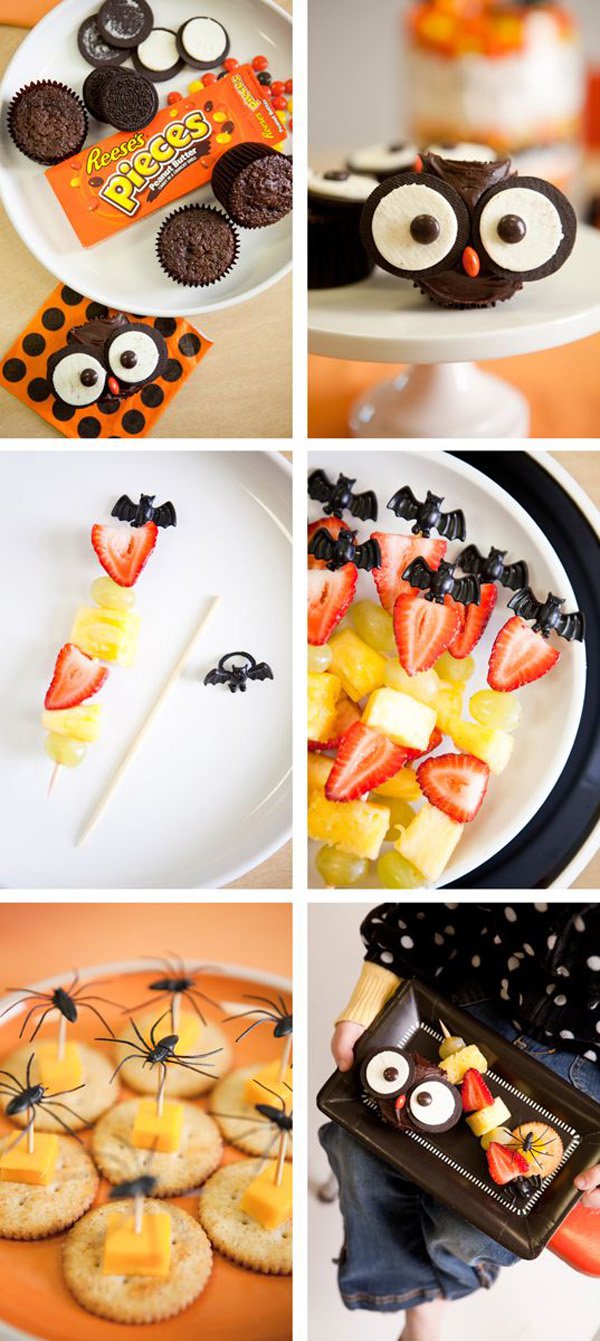 Halloween Monsters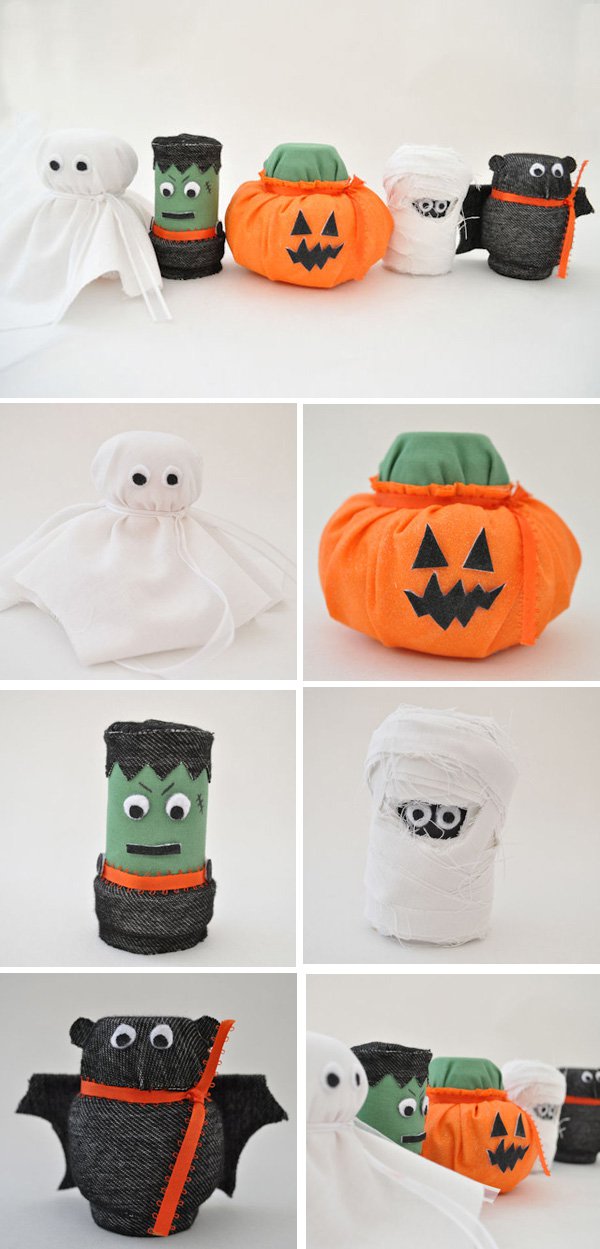 Halloween Gift Card Holders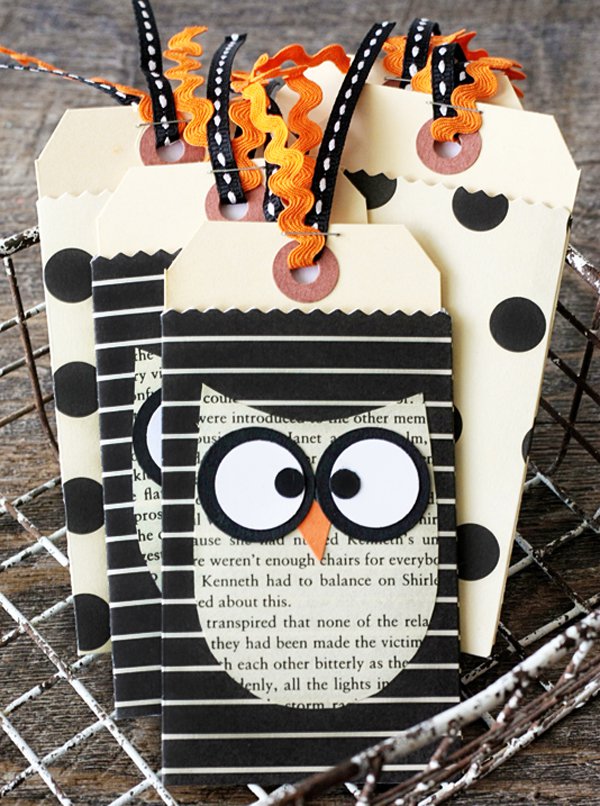 DIY Bat Origami Halloween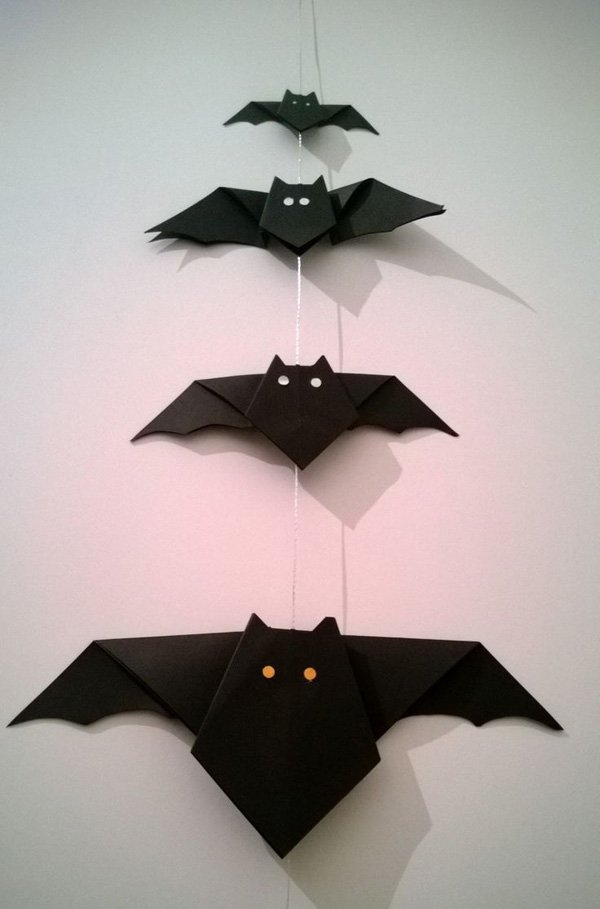 DIY Paper Cup Spiders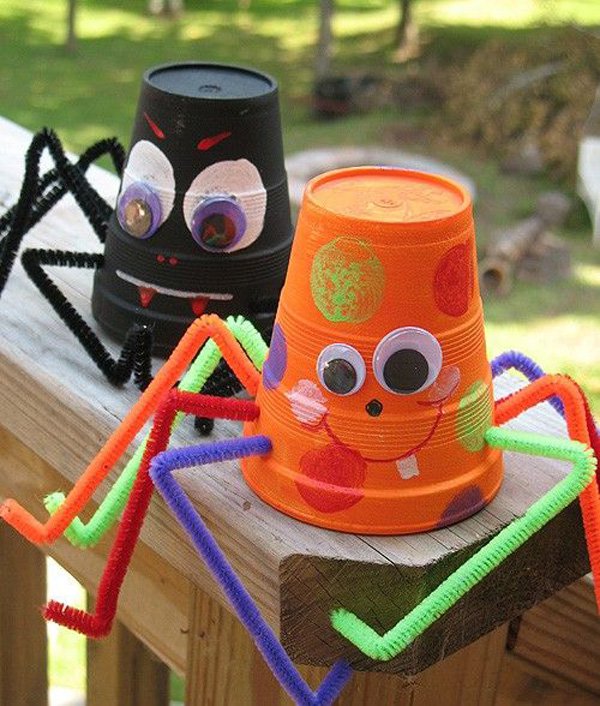 Frankenstein Marshmallow Pops

Halloween Magnets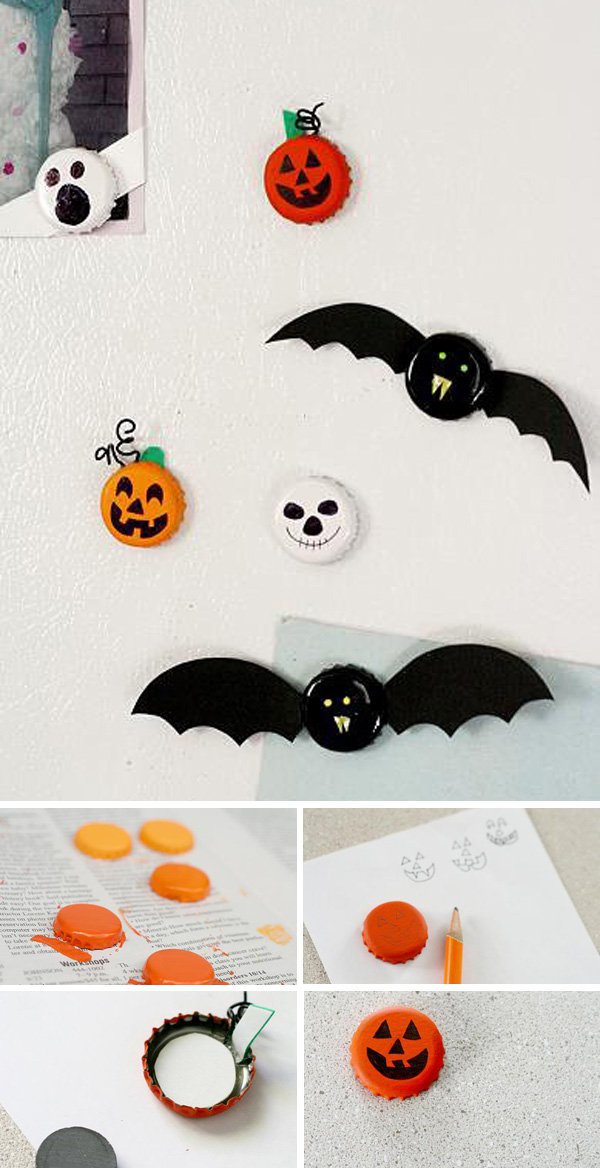 Halloween Pinata Cookies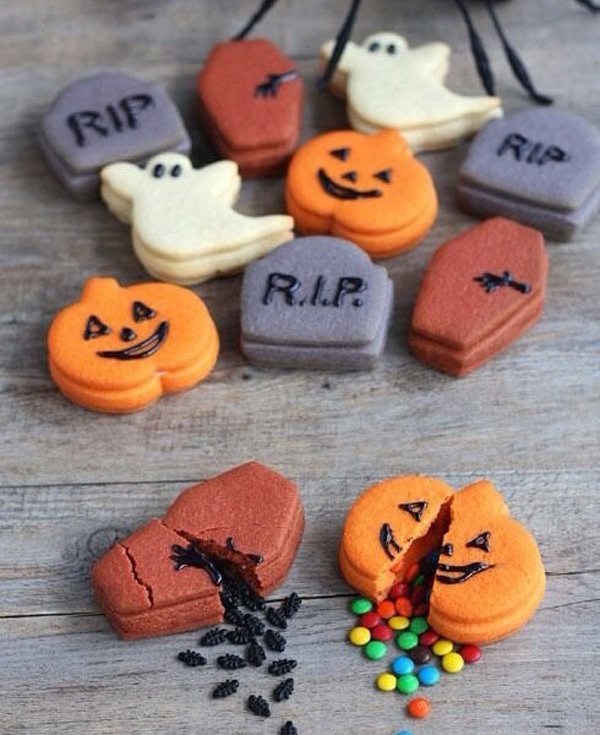 Skull Lights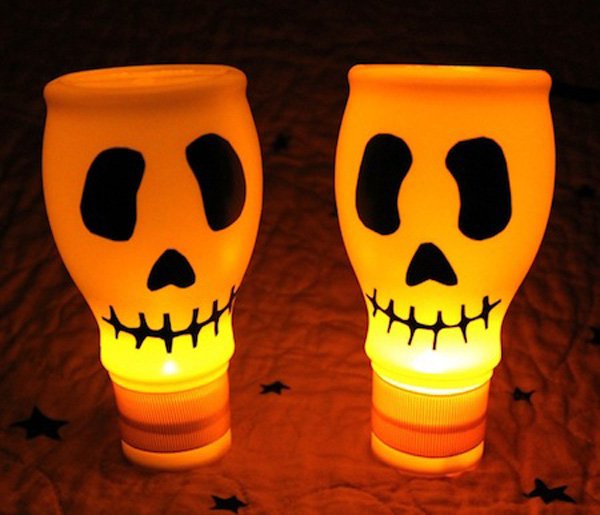 DIY Hanging Ghosts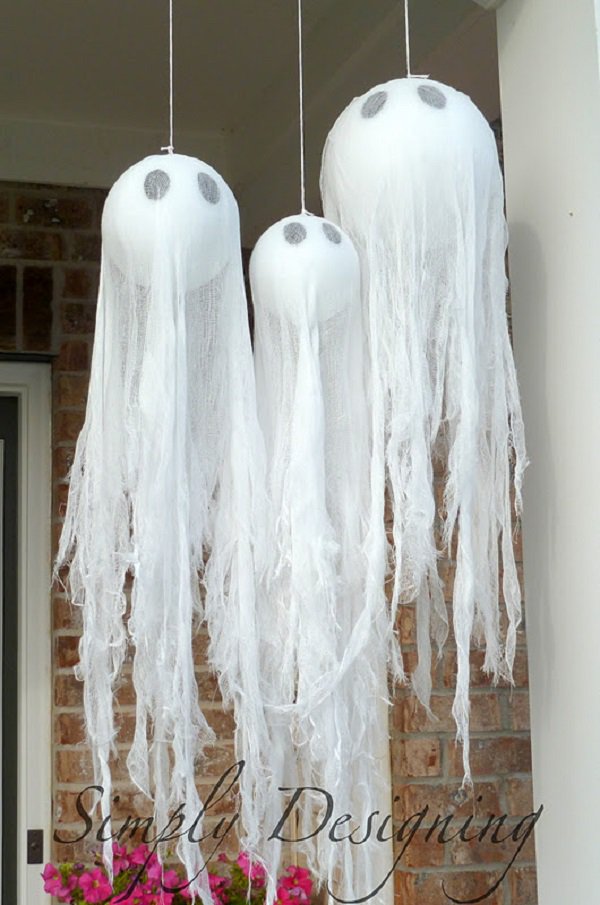 Wine Cork Pumpkins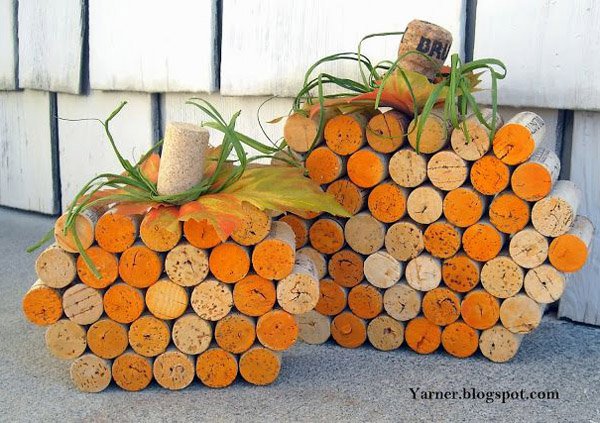 Halloween Wreath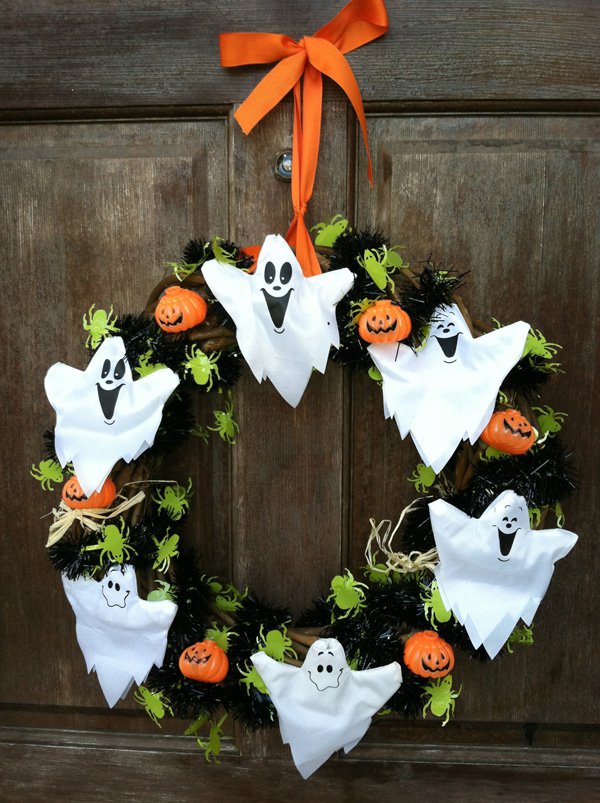 Leaf-Like Ghosts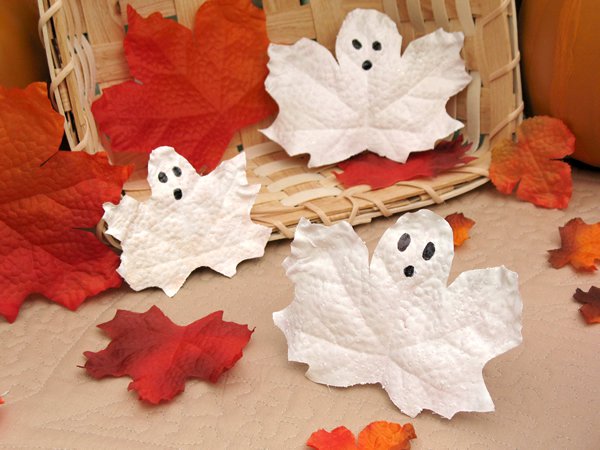 Pumpkin with Lollipop Ghosts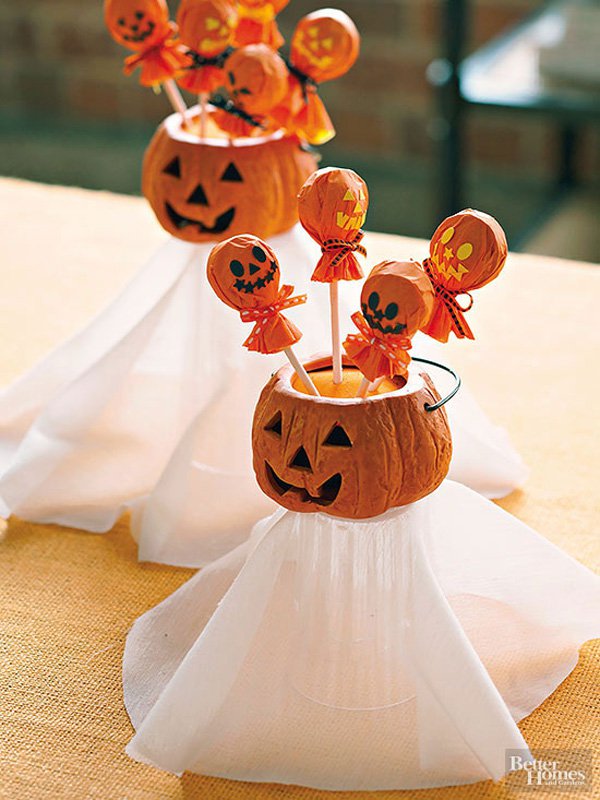 DIY Cat Candy Bag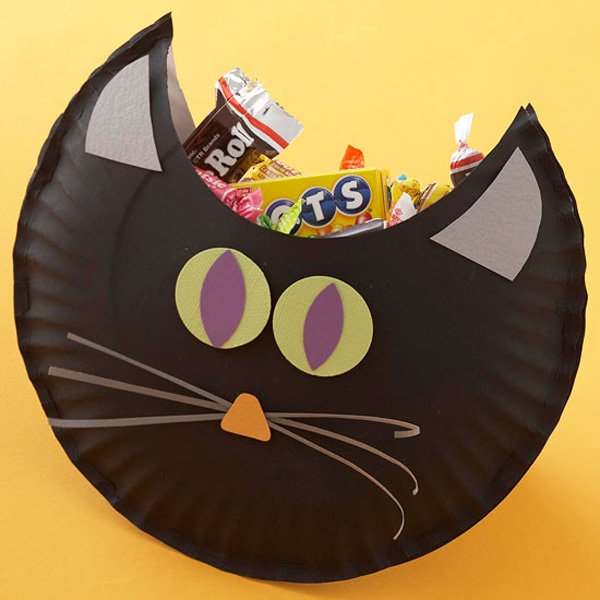 Paper Plate Spiders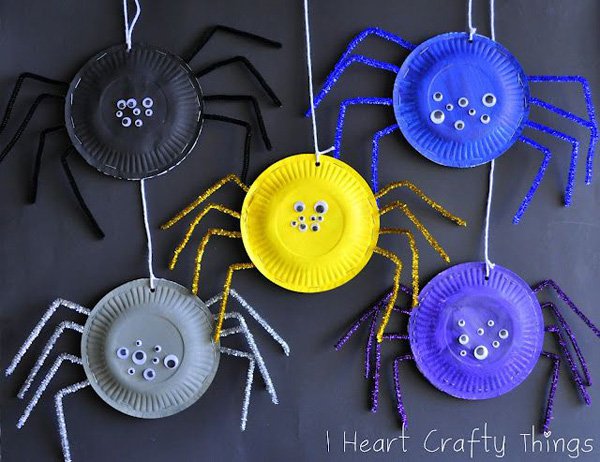 Pumpkin Jars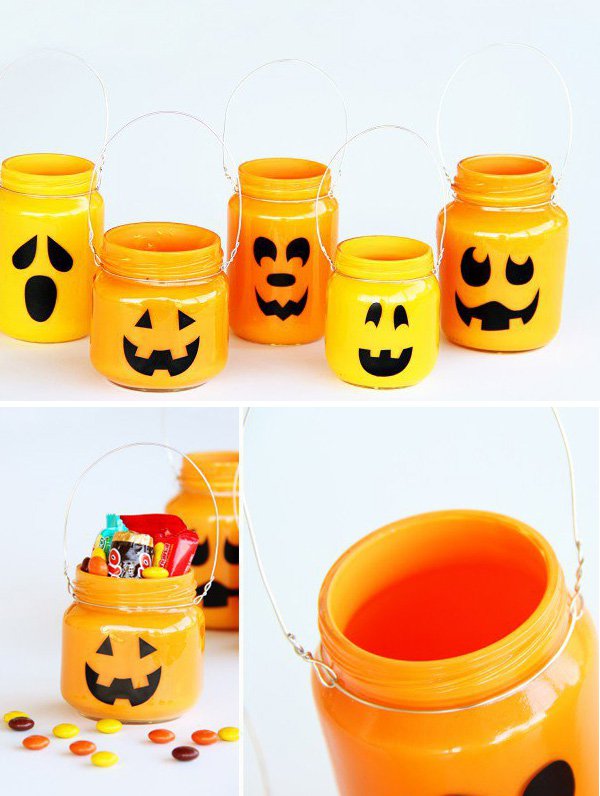 Pumpkin Wine Glass Candle Stand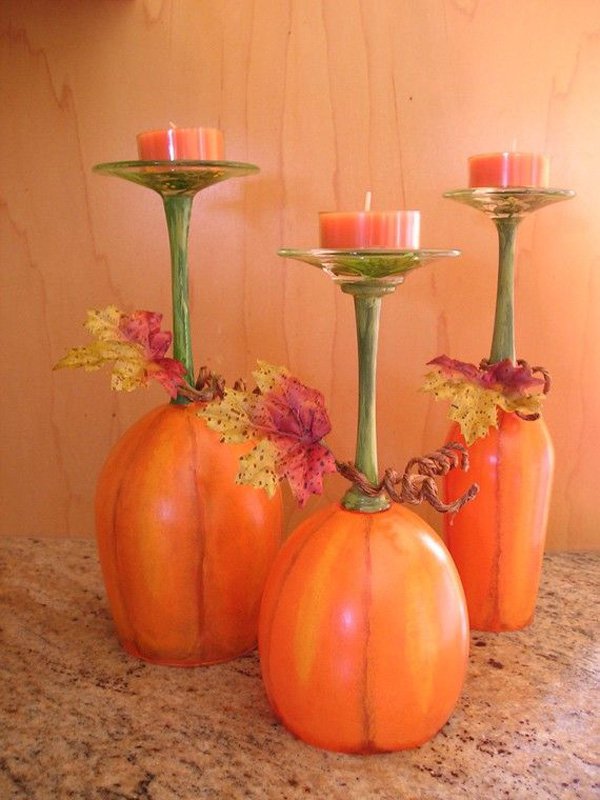 Toddler Halloween Bag Craft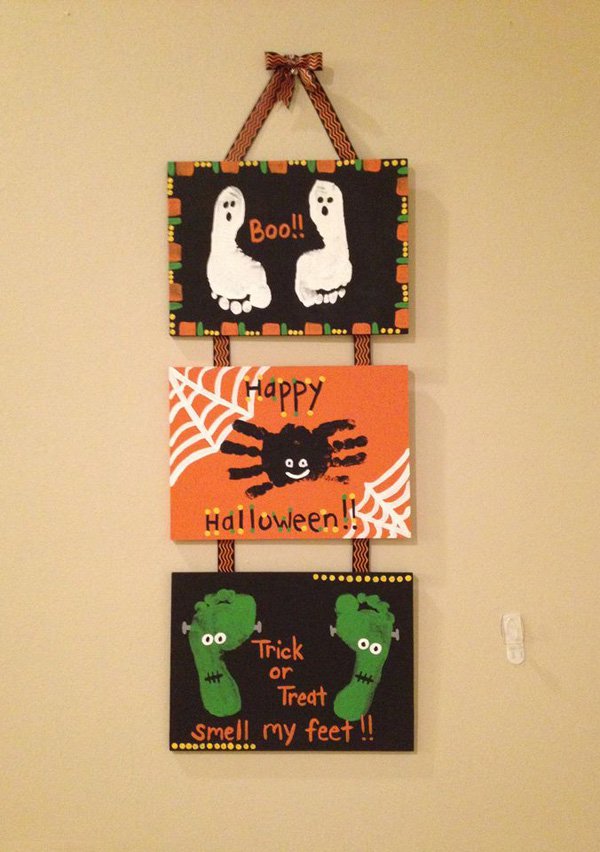 White Ghosts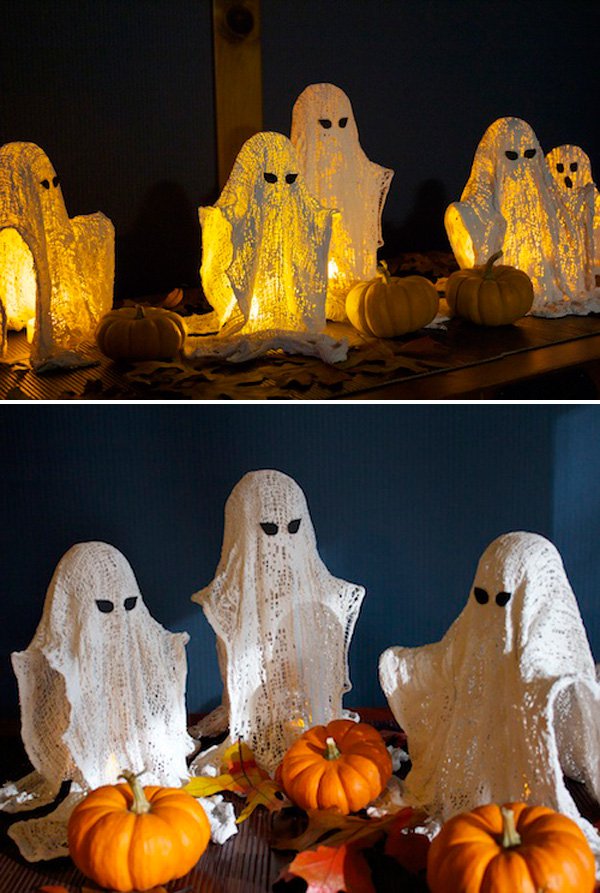 You can find more (DIY projects for Halloween) on prettydesigns.com