15 Eye Makeup Tutorials You Want to Try for Office Looks
You always want to make a pretty eye makeup when you go to work? If your answer is yes, you are lucky to find out today's post. It is all about the makeup tutorial. It will show you some useful eye makeup tutorials to upgrade your office look.
How to make a great office eye makeup? First of all, you should keep it natural because you should look fresh and professional for your work. Smokey eyes will not be considered as your office makeup look. You can just make light eyeliners and apply light color eye shadows. Of course, you need good mascara to create bigger eyes. When you fell tired in the morning, you will benefit from the right eye makeup. Here are ways to help you get rid of the tired eyes.
Also, in the post, you will find several eye makeup tutorials to pair your office outfits. As the eye makeup is light, you can wear many outfits for work. Check out the tutorials and learn some tips for office eye makeup.
Nude Eye Makeup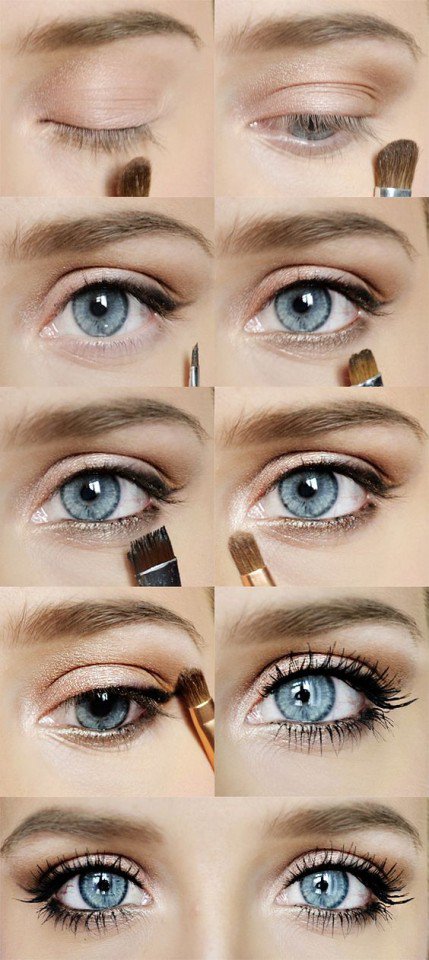 Apricot Eye Makeup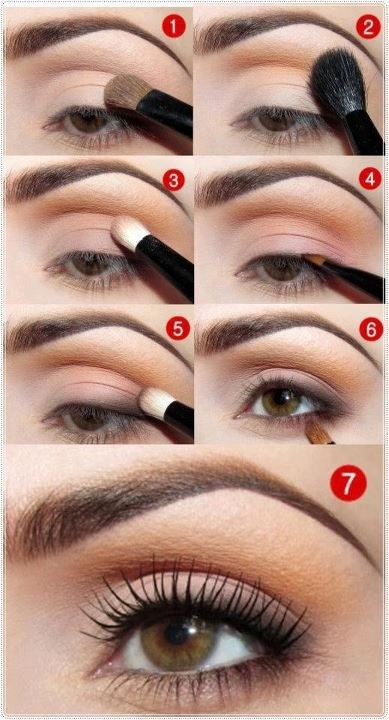 Purple Eye Makeup

Pink Eye Makeup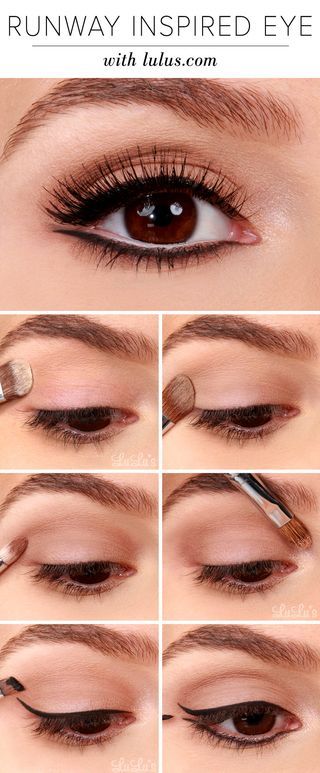 Bronze Eye Makeup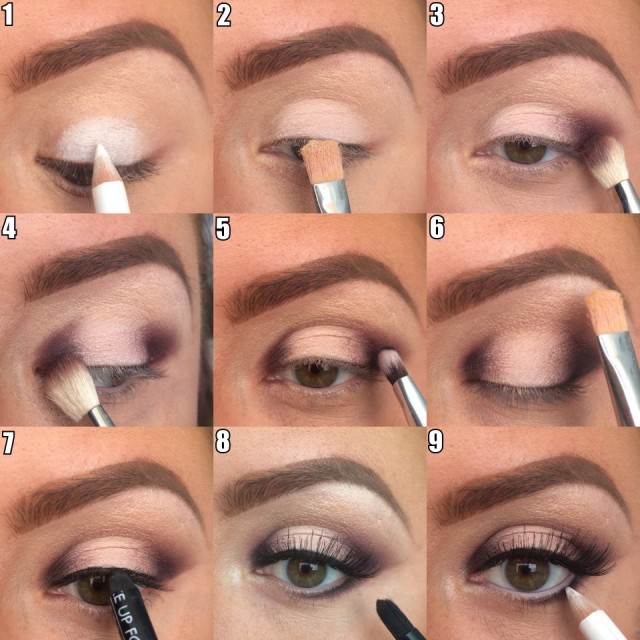 White Eye Makeup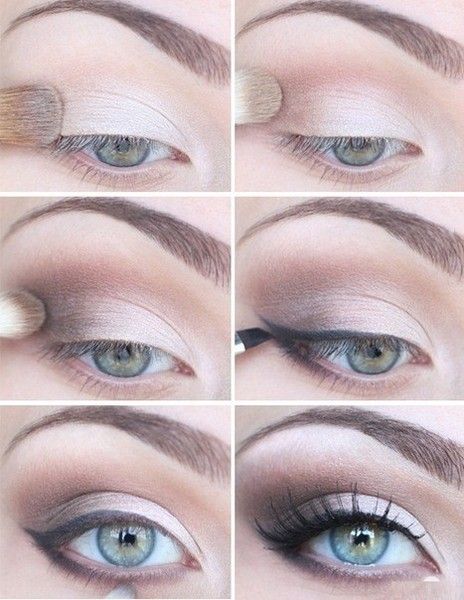 Golden Eye Makeup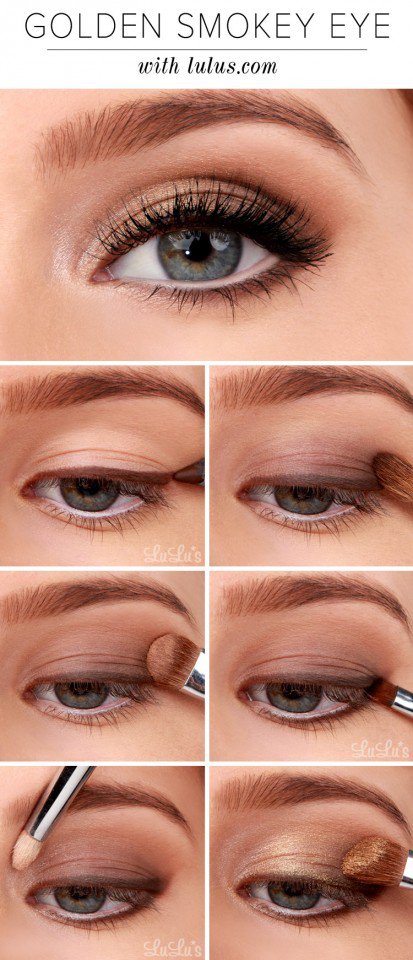 Simple Eye Makeup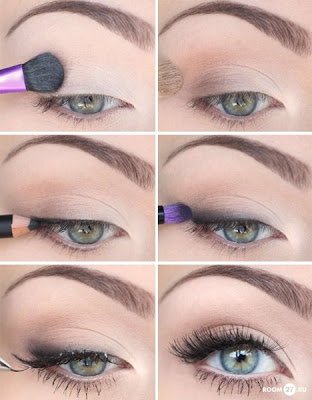 Ombre Eye Makeup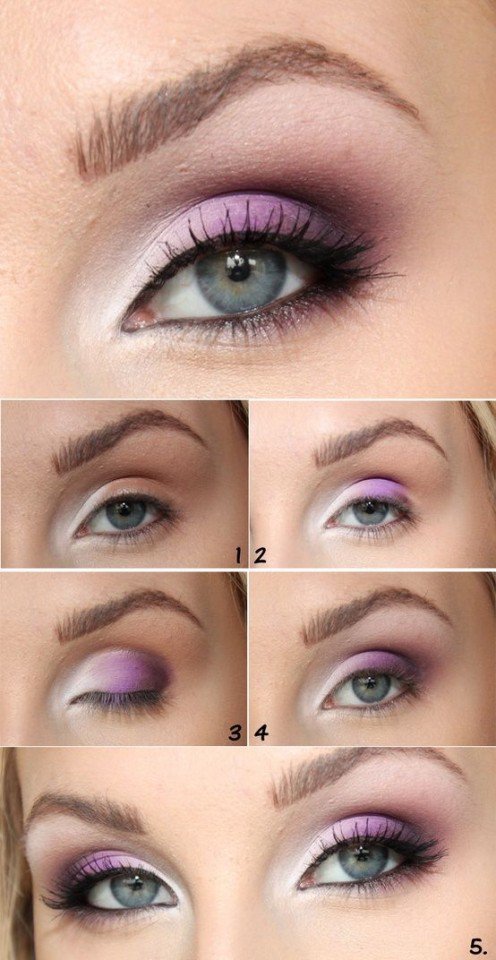 Natural Eye Makeup

Easy White Eye Makeup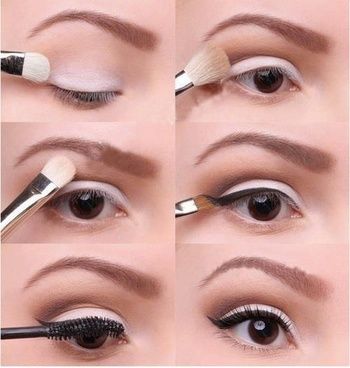 Easy Eye Makeup for Tired Eyes

Perfect Office Eye Makeup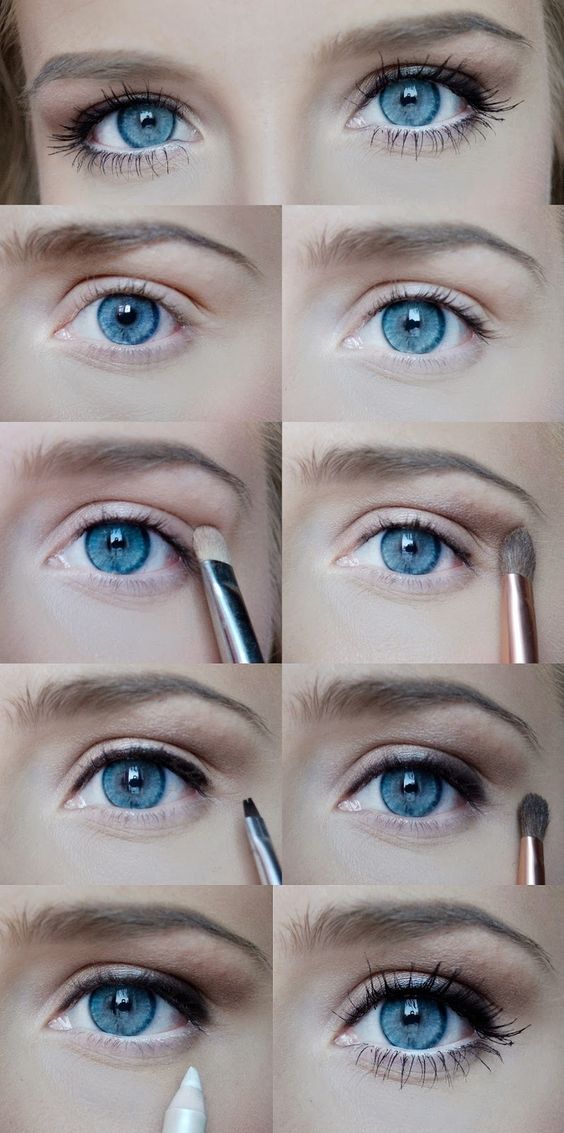 Wide Eye Liners

Sandy Nude Eye Makeup