17 Super Easy Eye Makeup Ideas for Beginners
Though everyone knows how important the eye makeup is, it is not easy for beginners to make perfect eyes at first. Today Prettydesigns will offer several eye makeup tutorials for beginners. They are practical and provide beginners with ways on how to make bigger eyes.
Here are some tips for every girl to know. To make bigger eyes is to do the following thinks. First, try to make fuller liners. It requires lots of practicing. Second, apply bright liners to highlight your eyes. You can find instructions below. Third, curl your eyelashes appropriately. Also, it needs some skills. Don't worry. We are going to tell you more than three tips to pop your eye makeup.
Check the post out and find what you like. Enjoy and get inspired.
Naked Basic Eye Makeup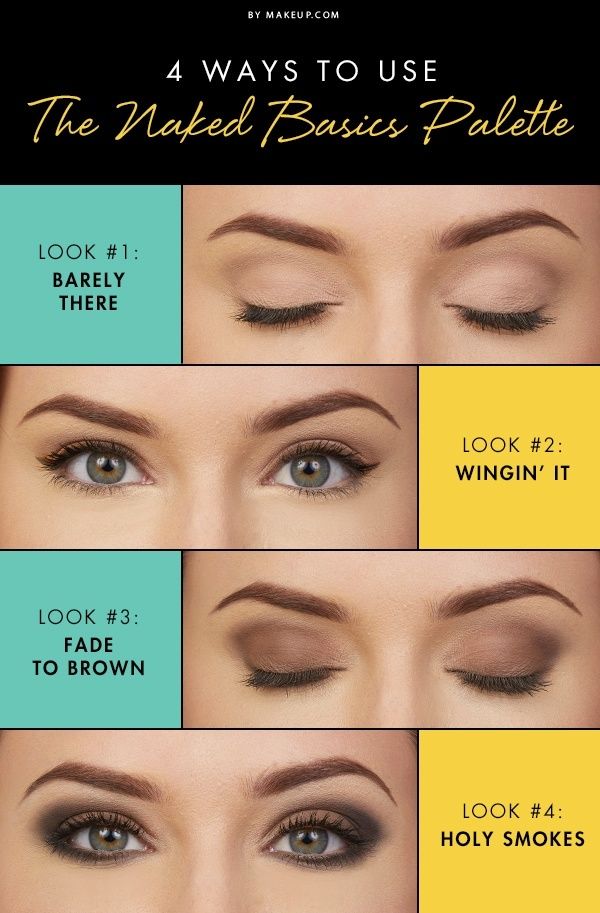 Bridal Eye Makeup

Tightlight Eyes

Highlighted Eyes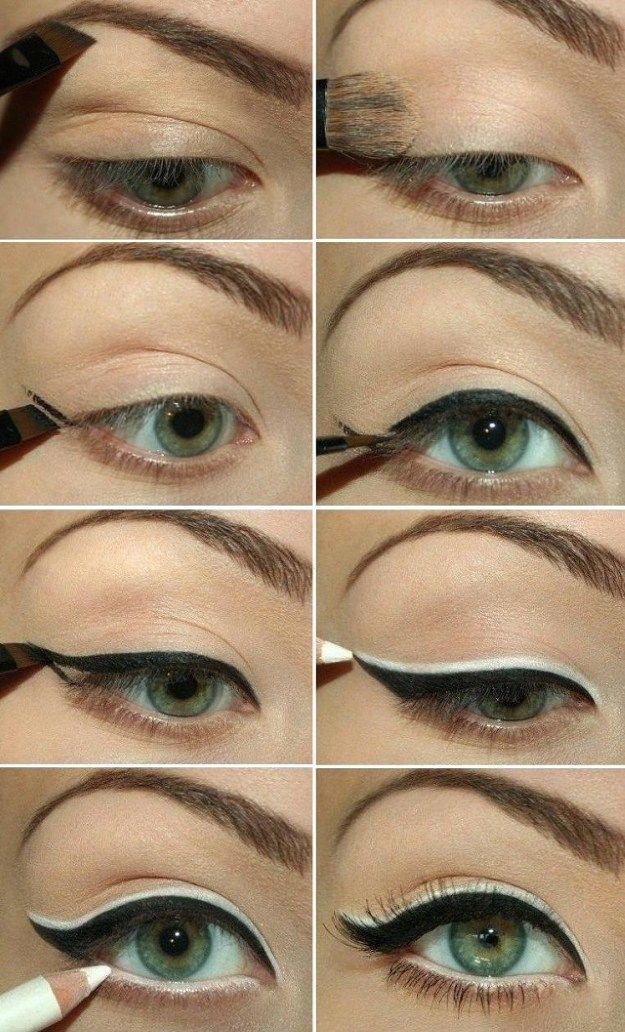 Gorgeous Makeup

Useful Tips

Natural Eye Makeup

Easy Eye Makeup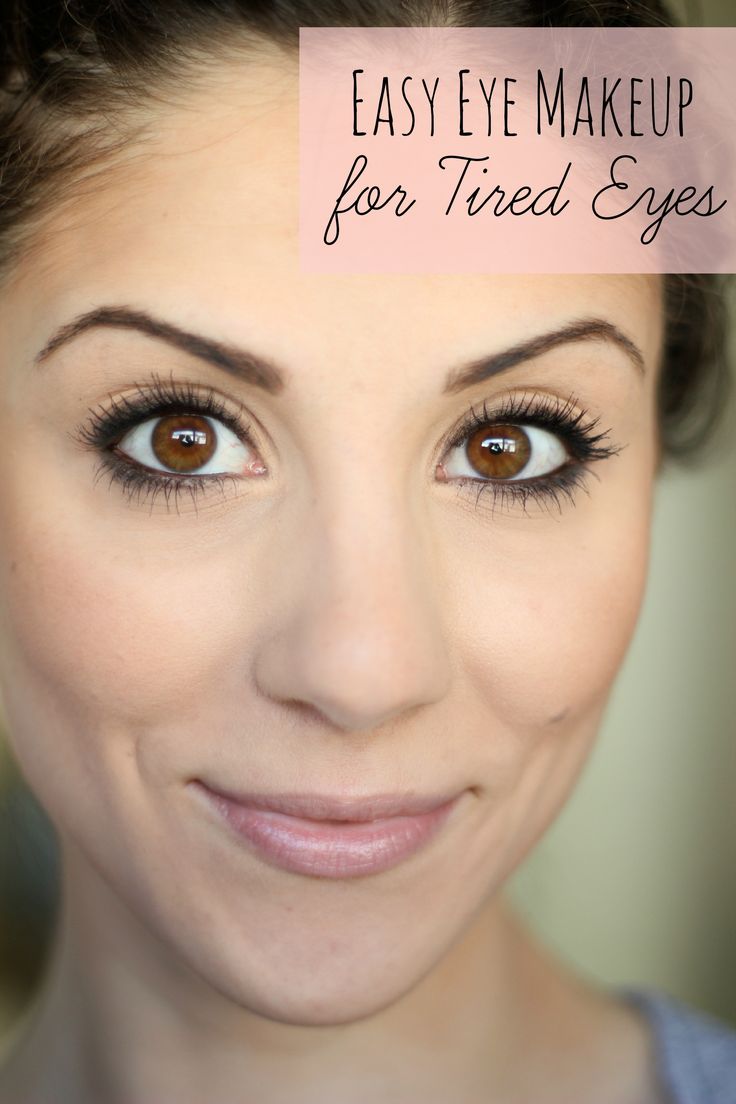 Simple Eye Makeup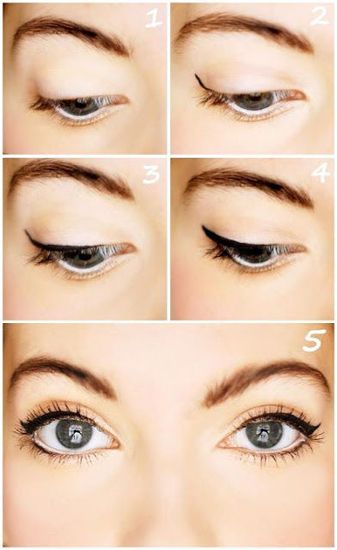 Purple Eye Makeup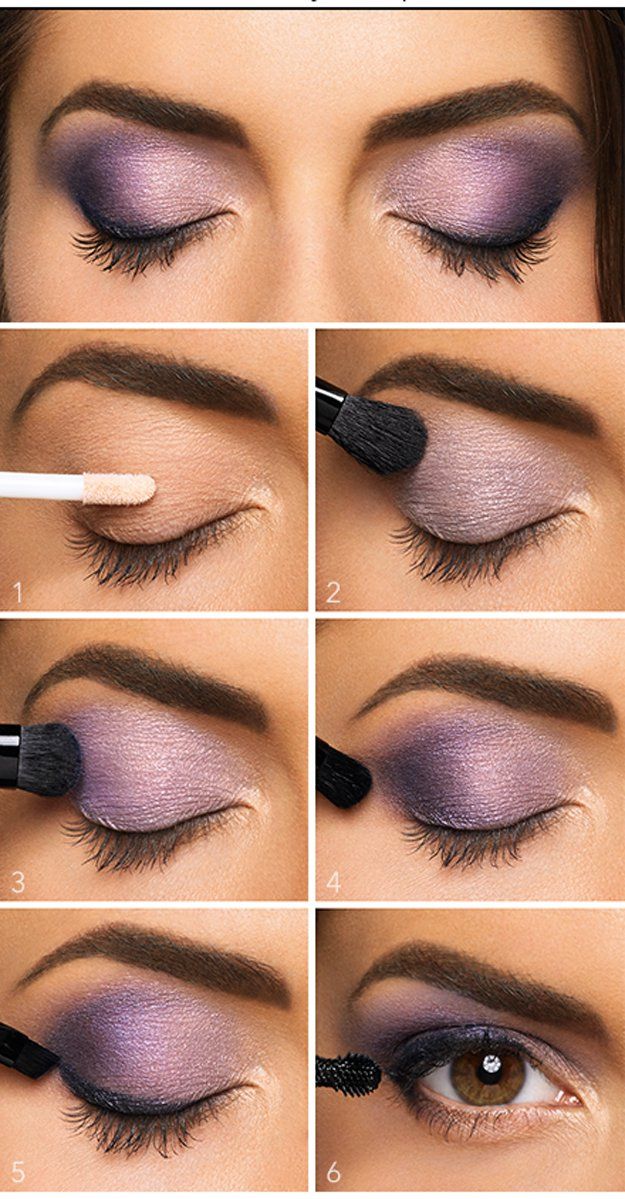 Eye Makeup for Beginners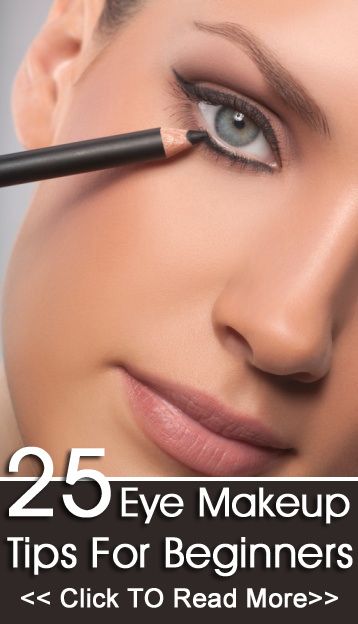 Great Eyeliner Hacks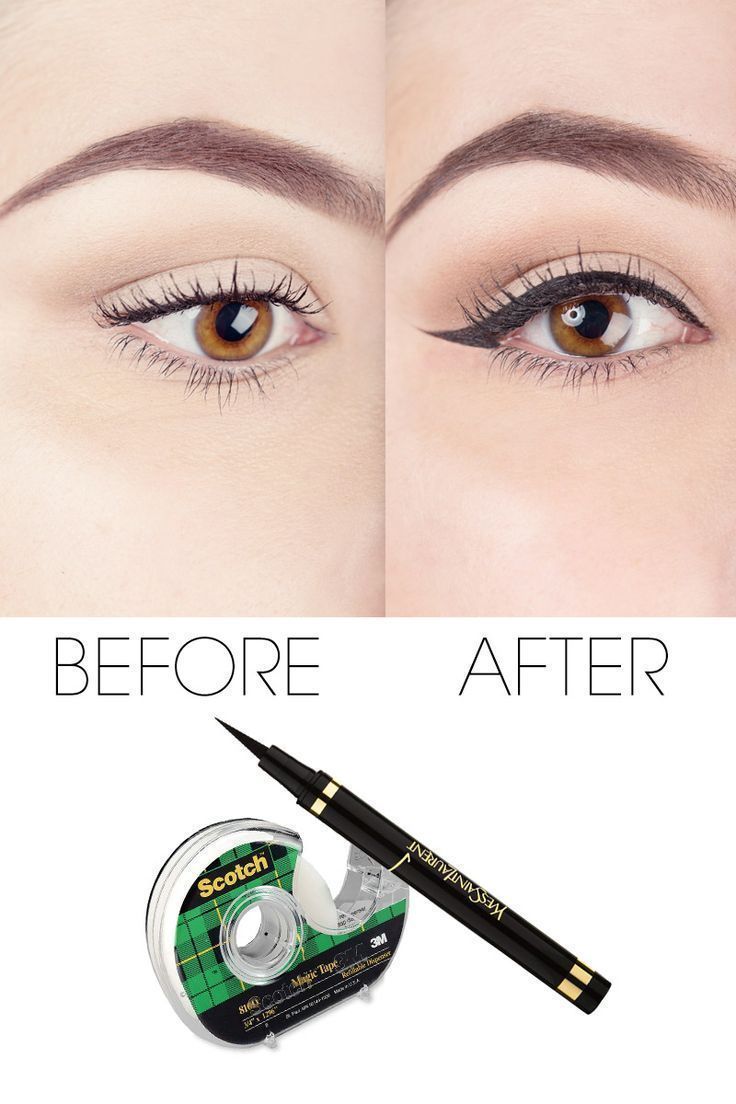 How to Bigger Eyes

Tips for Eye Makeup
Pretty Eye Makeup