16 Fabulous Ways to Wear Sneakers
The sneakers play an essential part for our casual everyday look. They are very comfortable to wear and will work fabulously with the simple white top and ripped jeans. You must think of the famous Converse brand when it comes to the sneakers. The Converse sneakers are being deeply beloved by many celebrities and young teenagers.
There are endless ways to wear sneakers for your stylish outfits. They can flatter casual jeans, leggings and yoga pants in a perfect way. For those girls who love pretty dresses, you can also wear a casual pair of sneakers to complete the whole look. To create more spot of attention, some accessories can be added like sunglasses, purse, scarf and jewelry if you like. Follow us with 16 fabulous ways to wear sneakers in this post and hope you'll copy them!
Alessandra Ambrosio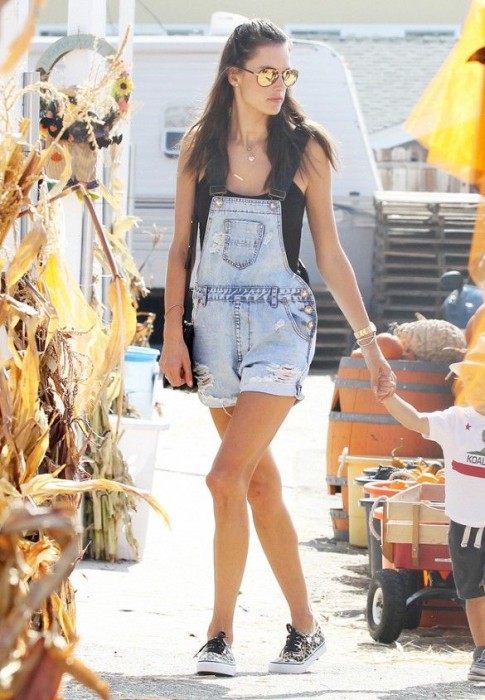 Avril Lavigne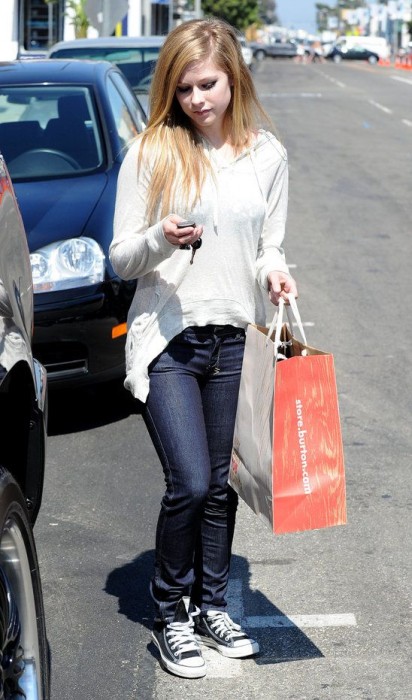 Fearne Cotton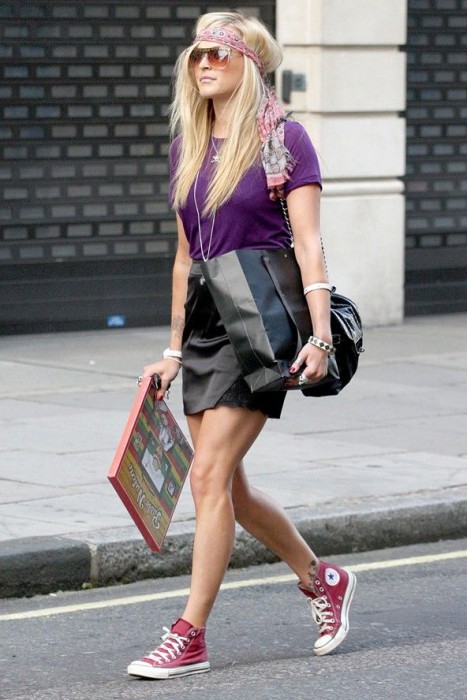 Formal Look
Gothic Look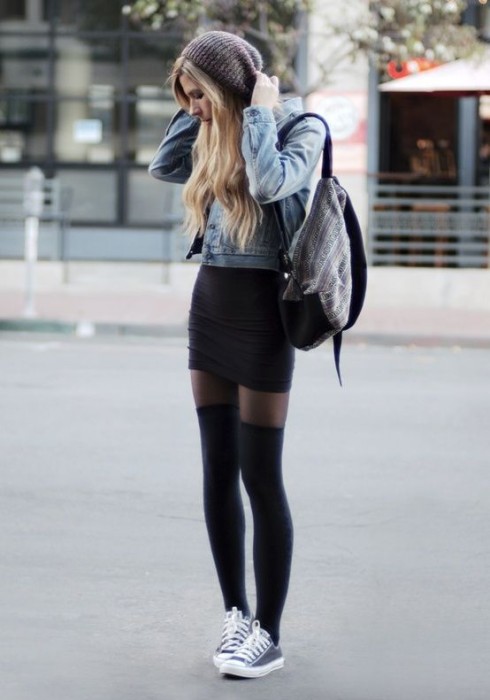 Jessica Hart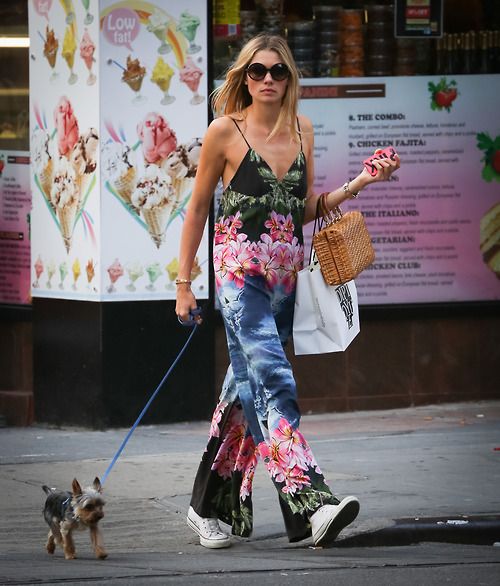 Katy Perry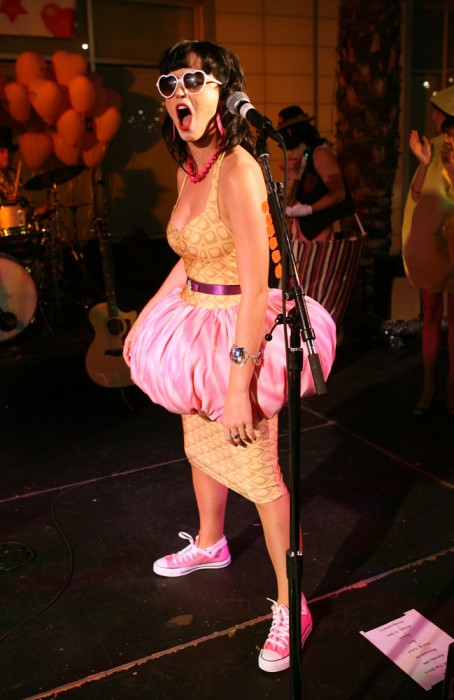 Keira Knightley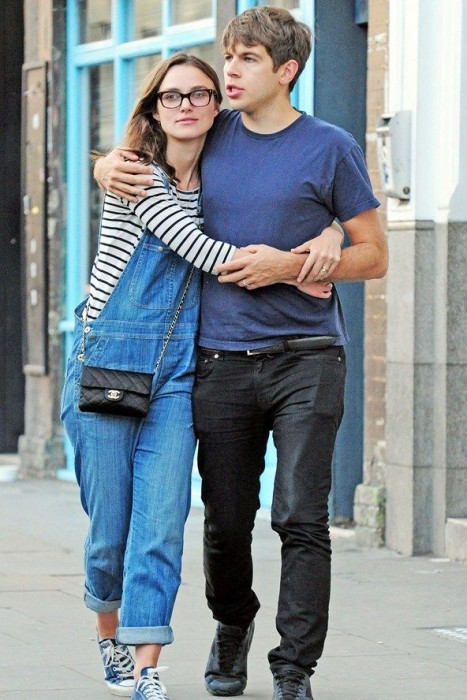 Agyness Deyn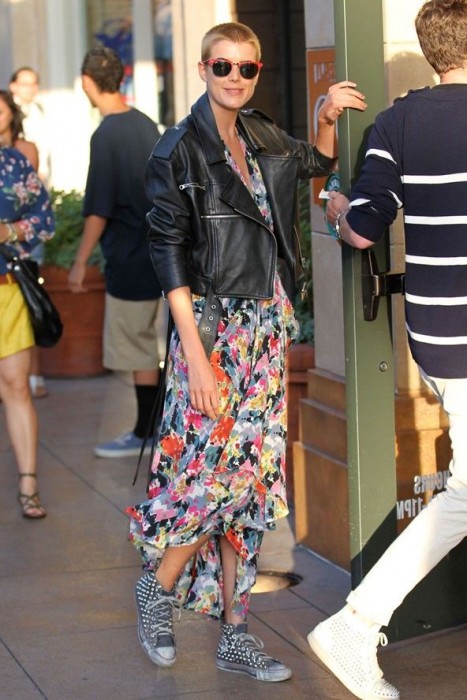 Kylie Jenner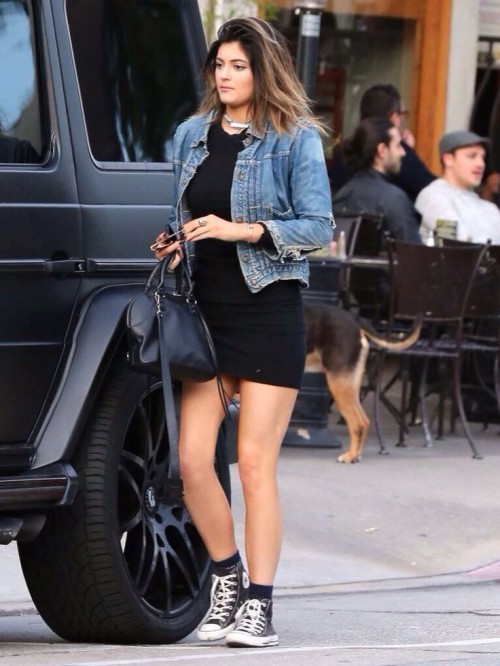 Nicole Richie
Romantic Look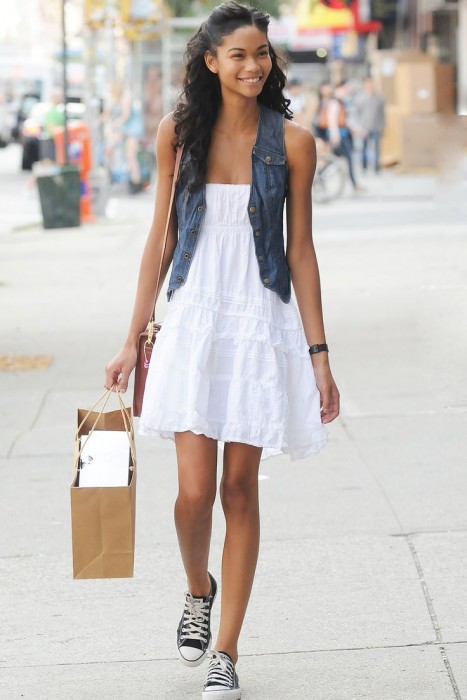 Sarah Jessica Parker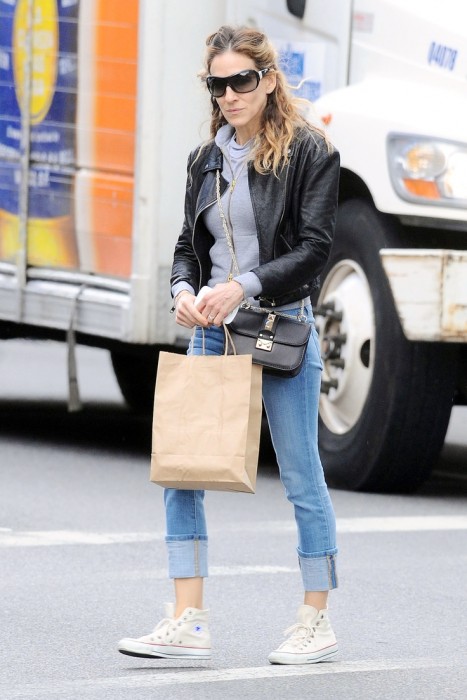 Schoolgirl Look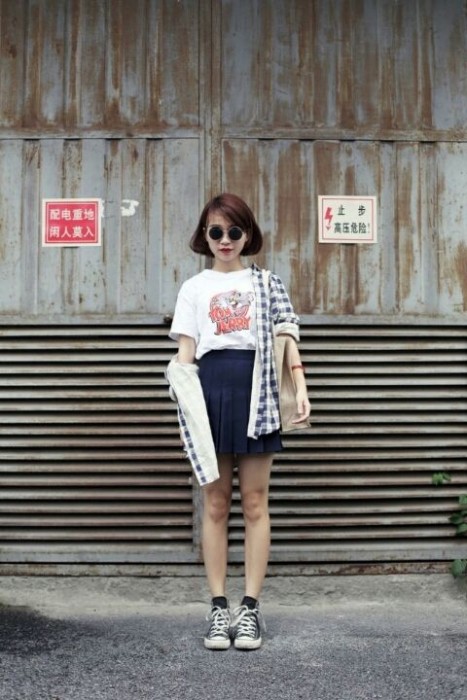 Sporty Chic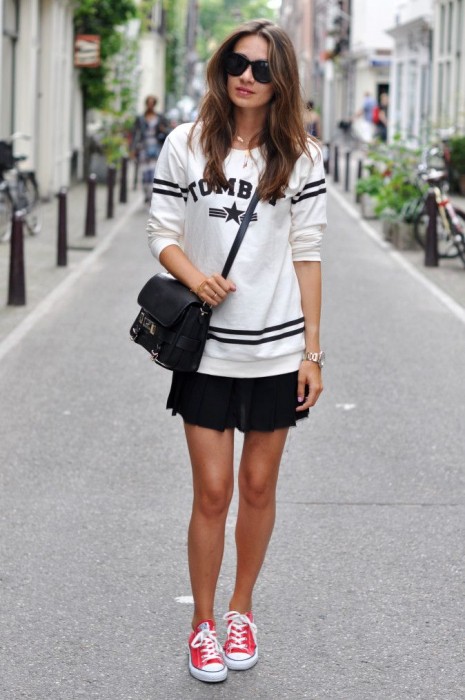 You can find more (sneakers) on prettydesigns.com