5 Shoes for Pairing Your V-neck Sweater
What is the color of your V-neck Sweater? No matter how colorful your V-neck Sweater is, it should be paired with a pair of shoes. The V-neck Sweater reveals the natural beauty of women. It not only lengthens ones neck, but also adds the charm of collarbones. The V-shape collar features the neck perfectly. The sweater brings a casual vibe. So when you choose shoes, you may consider a slouchy look.
You can pick up some shoes that are causal and stylish to complete your V-neck sweater look.
Sneakers
There is no doubt that sneakers are the most casual shoes. They can be worn by wearing your V-shape sweater. The shoes add more vitality to the look. You may be full of energy stepping on the sneakers when you wear your deep color V-neck sweater.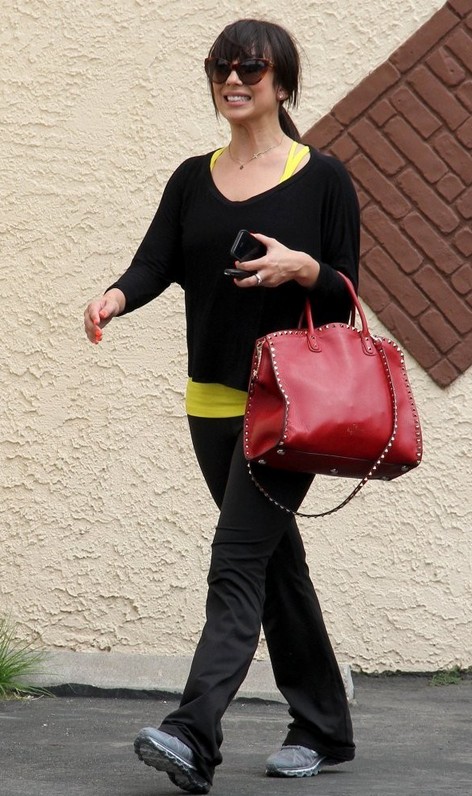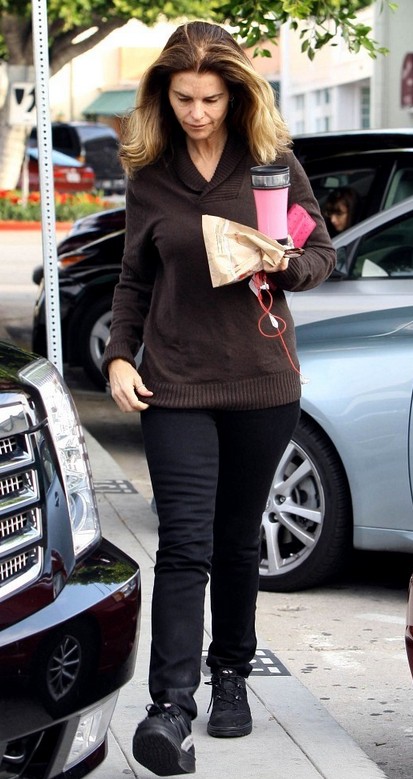 Pumps
Pumps are high heels in various colors. Every girl has a pair of pumps. They will never fate. Actually, it's a good idea for you to choose a pair of pumps which have few prints pairing the V-sweater. The shoes can create an edgy look. Plus, you can opt for a skinny for the bottom.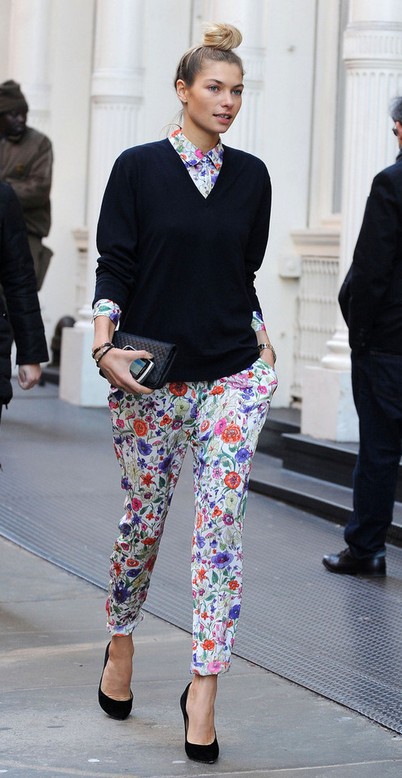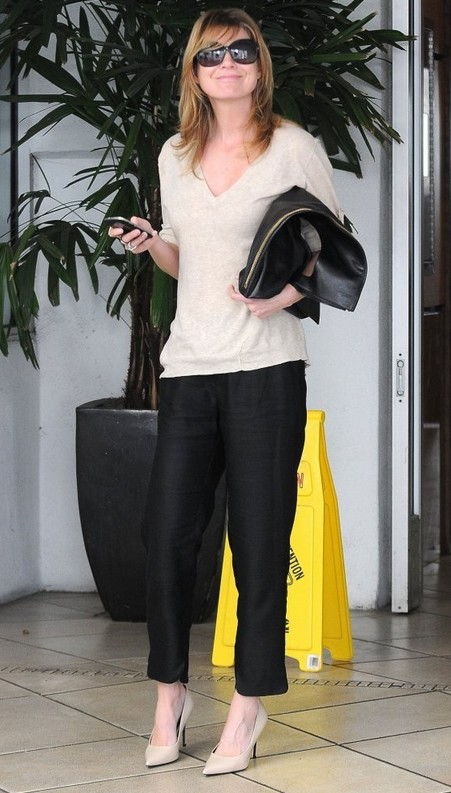 Ankle Boots
Ankle boots come in numbers of styles. They can match the V-neck sweater very well. In a colder day, you can rock a pair of ankle boots to anywhere. They can keep you warm as well as make a great look.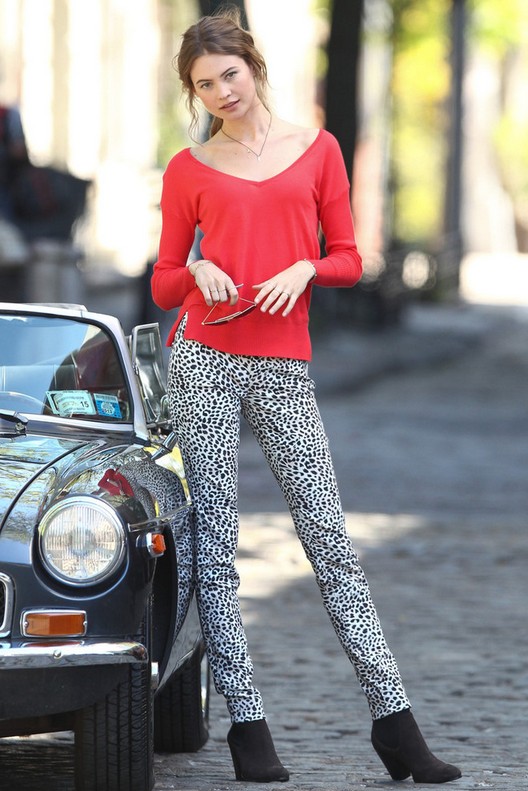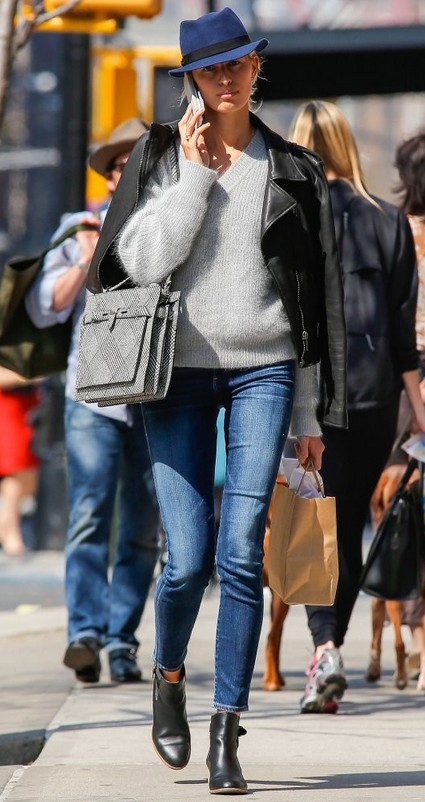 Knee-high Boots
In winter, no girl will miss the knee-high boots. Knee-high boots can go with your V-neck sweater look perfectly. Whether the boots are high or not, they can silhouette your legs well. Knee-high boots and V-neck sweaters do create a chic look.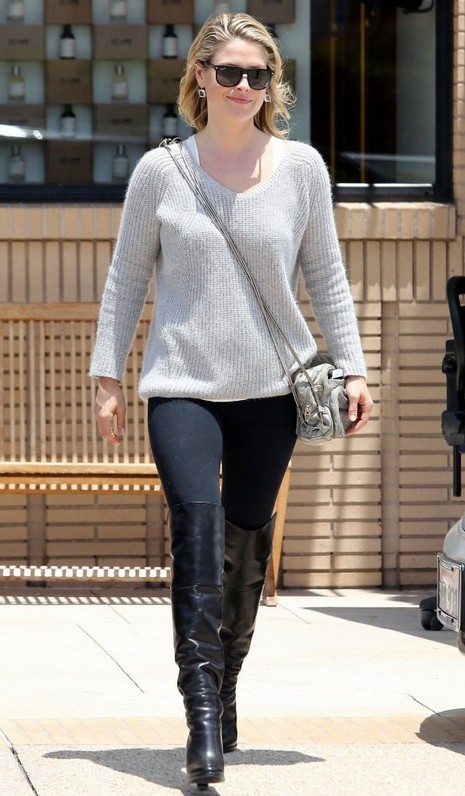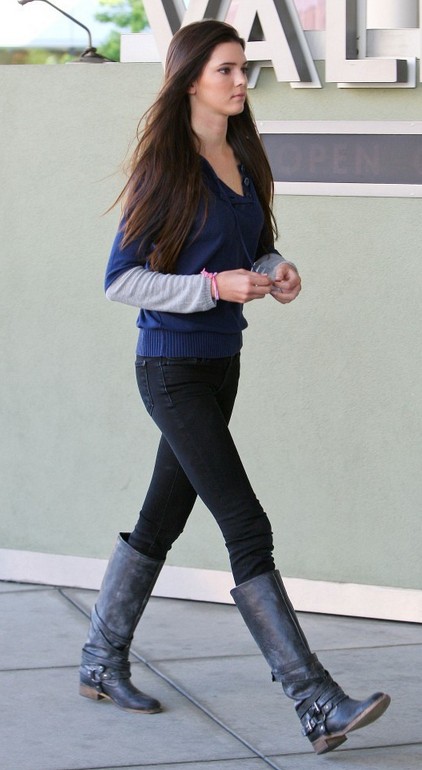 Oxfords
Oxfords look a little staid, but they are good for complete the V-neck sweater. Oxfords become popular for the seasons. Though they are menswear-inspired shoes, they can complement women's V-neck sweaters. They will create an amazing look.