5 Spring Shoe Trends for You to Try in 2023
Do you know what kind of shoes gonna be popular in spring 2014? We've rounded five shoe trends from each major city's fashion week to give you the latest information. Follow us with these fantastic shoes to finish your stylish look this season.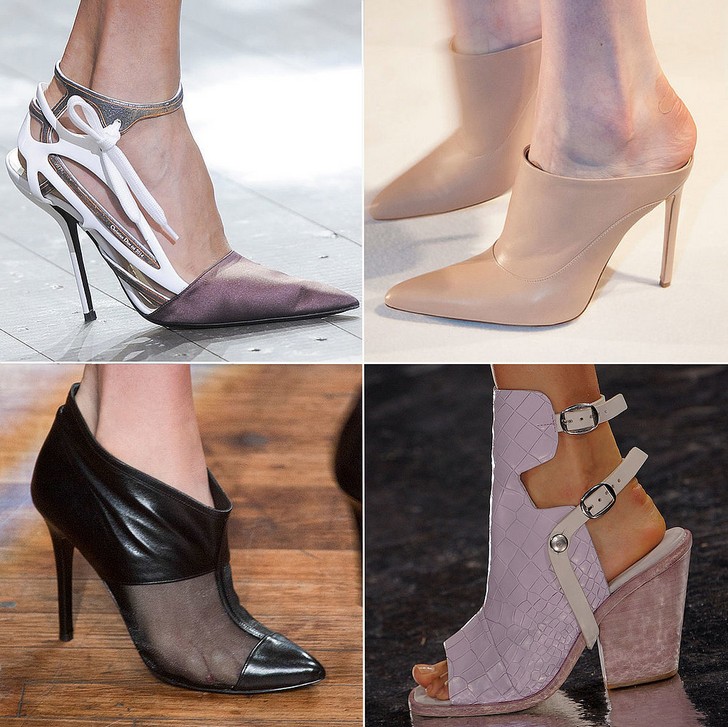 As we all know, the elegant skinny ankle strap is an ideal option for ladies in any occasion, including office and night outs. This season, some sexy elements have been injected into the sleek pumps, which made it more appealing for most women. After its first appearance in spring 2014 runways, the dreamy-like sheer shoes gained their popularity among the fashionistas immediately. Their see-trough fabric allows to giving a peak of your skin and making the whole style more seductive.
The cool booties and mules will remid us of the retro trend for the new season. They will also go easily well with your cool boyfriend jeans. What surprised us most are the sneakers showing in all kinds of runways. They are inspired by summer camp activities. So you'd better get a pair of nylon sandals soon.
Spring Shoe Trend 1 – Ankle-Strap Pumps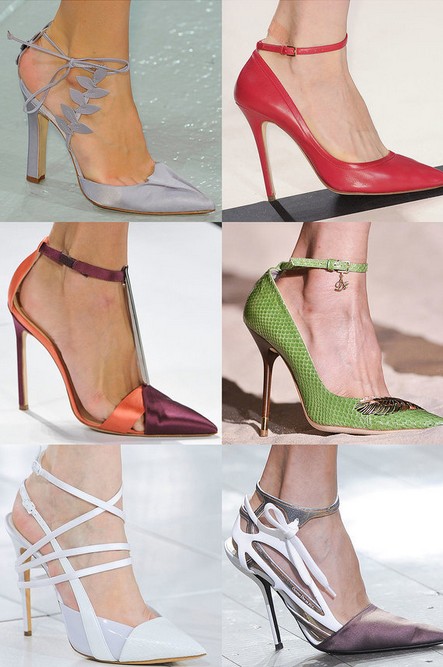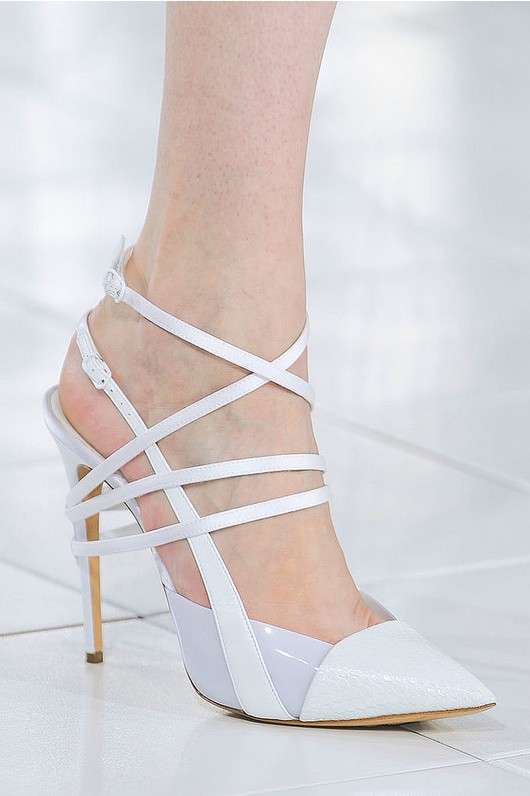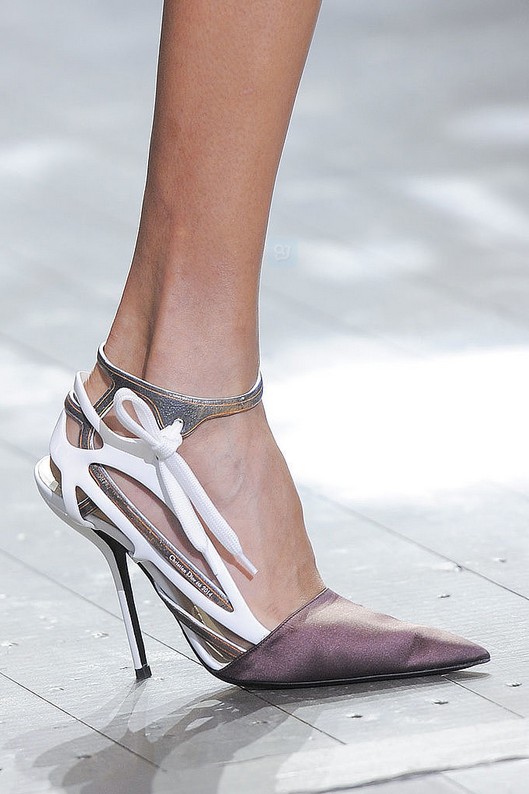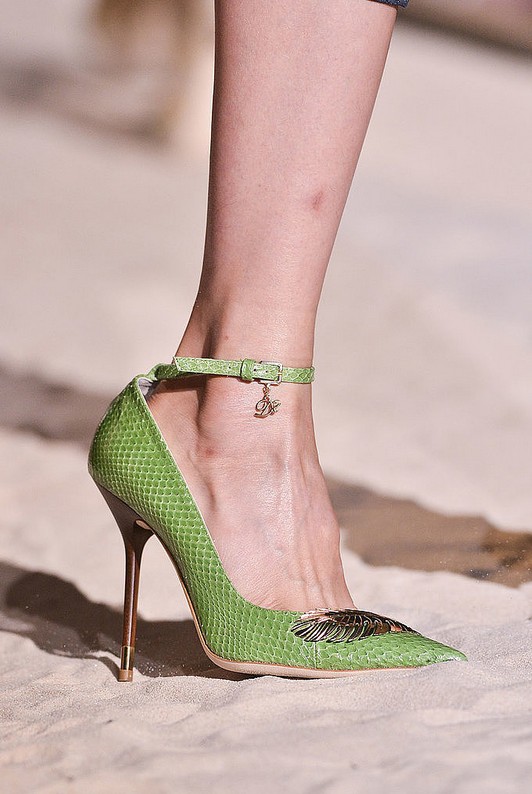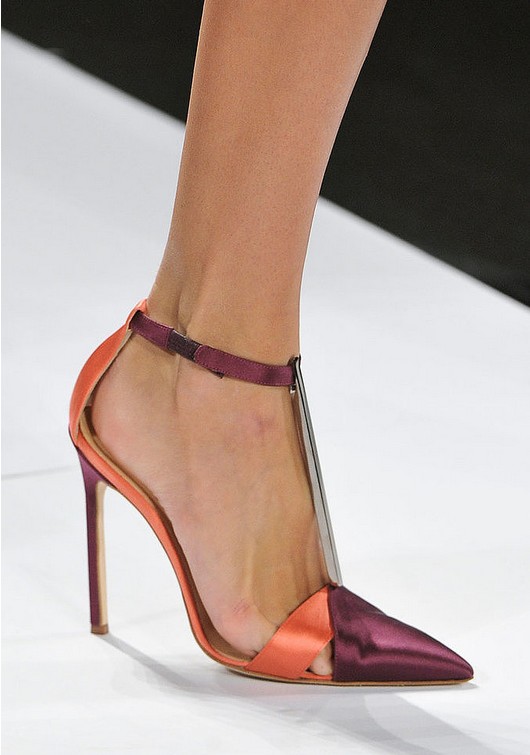 Spring Shoe Trend 2 – Sheer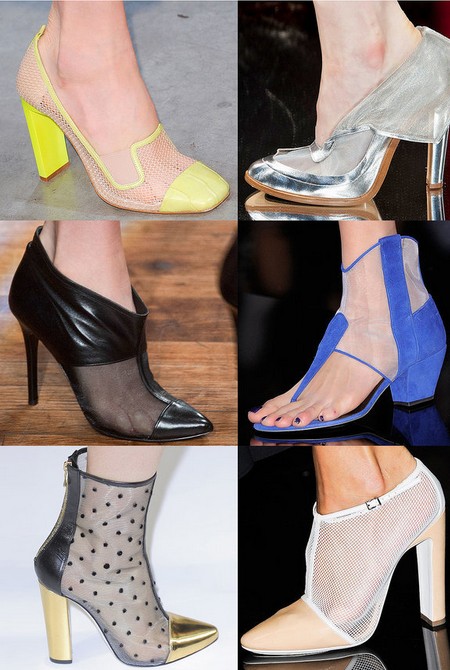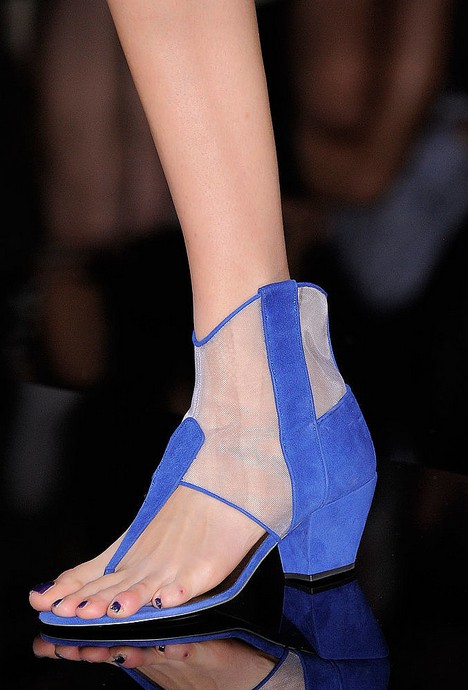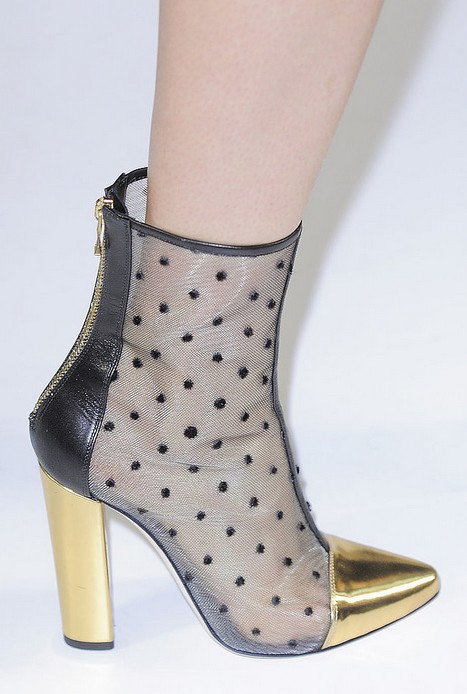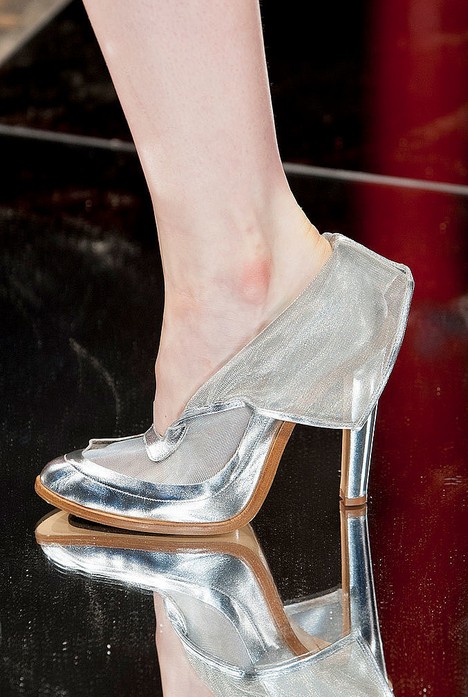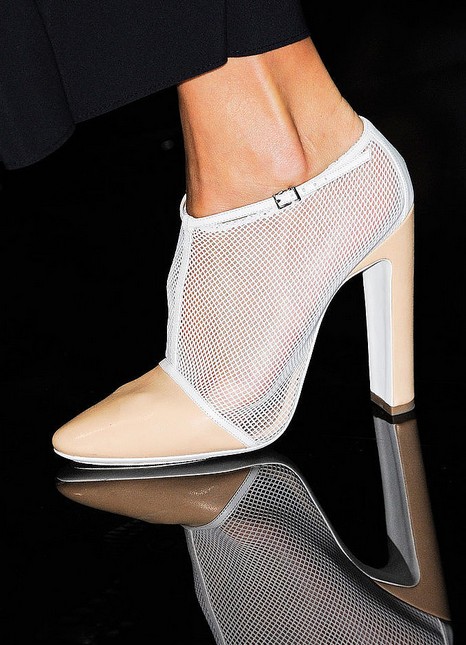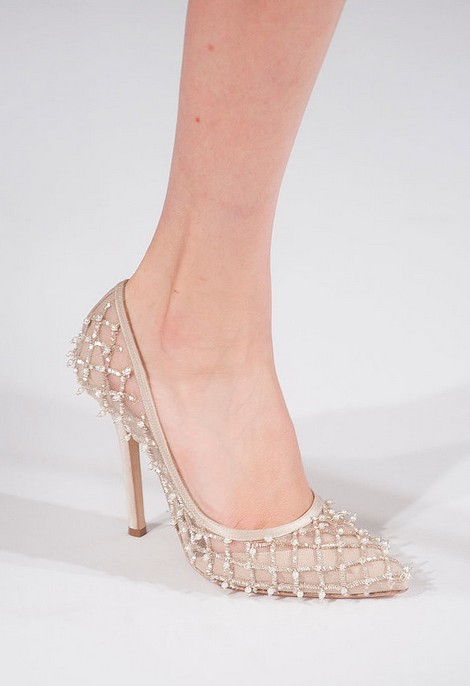 Spring Shoe Trend 3 – Summer Booties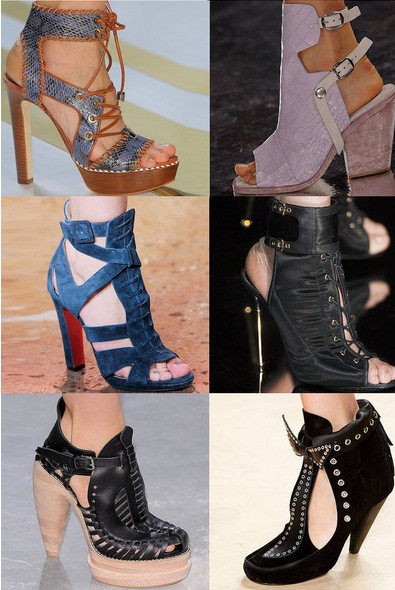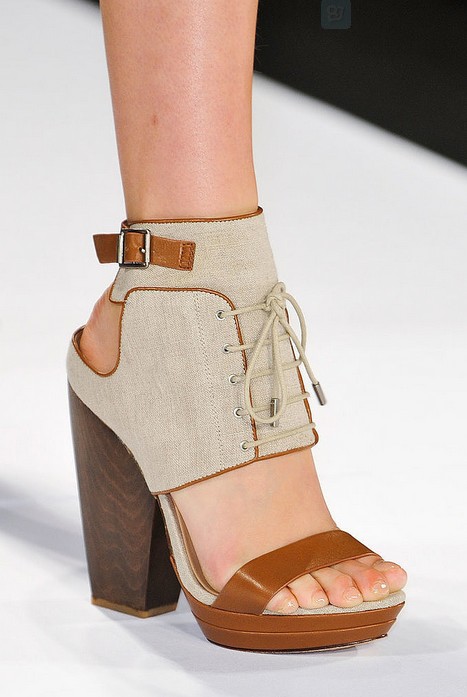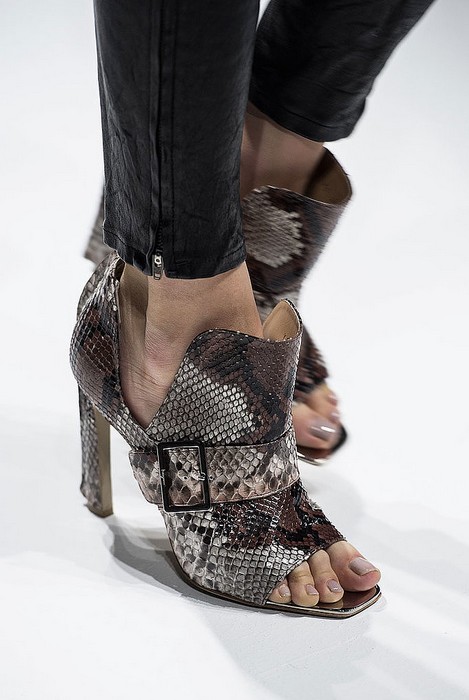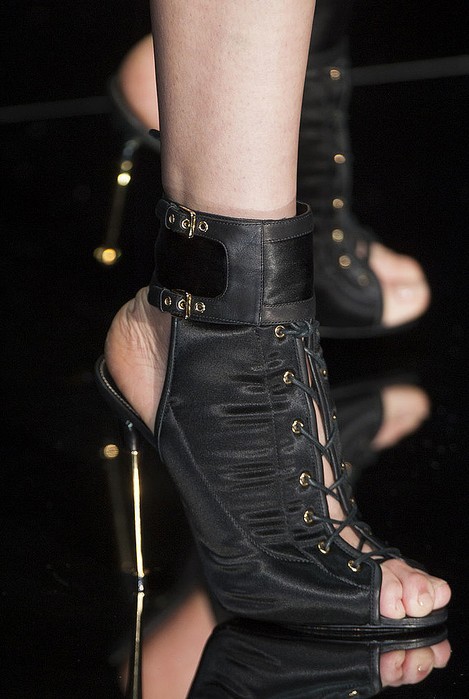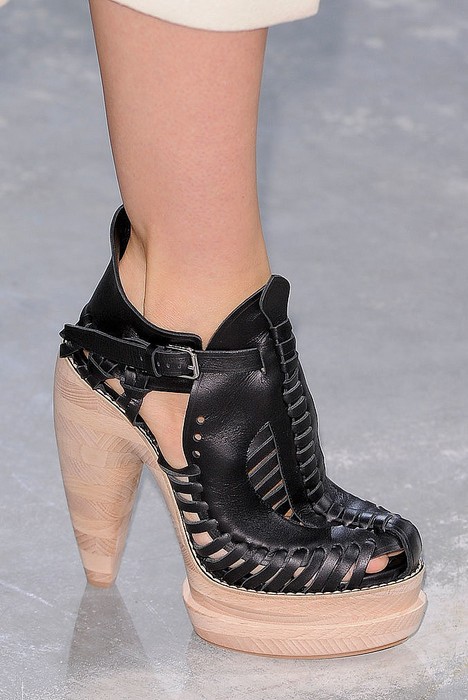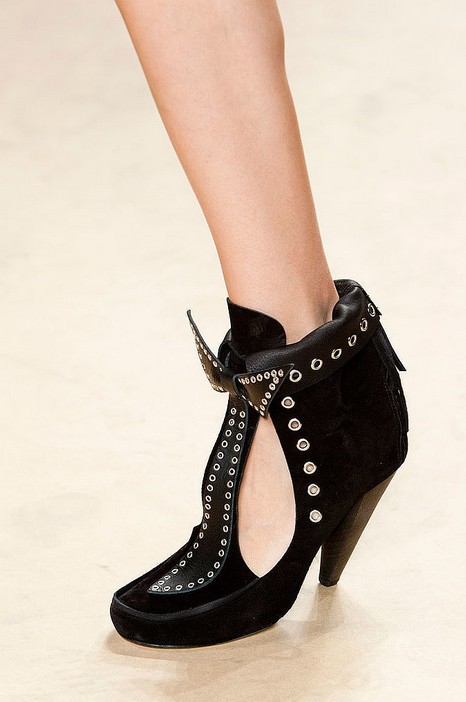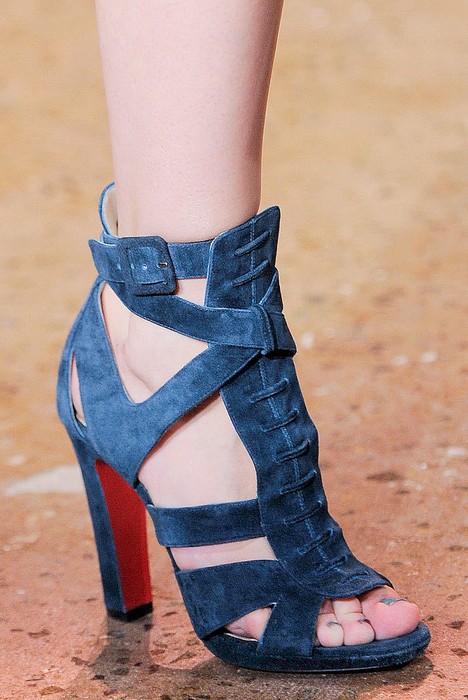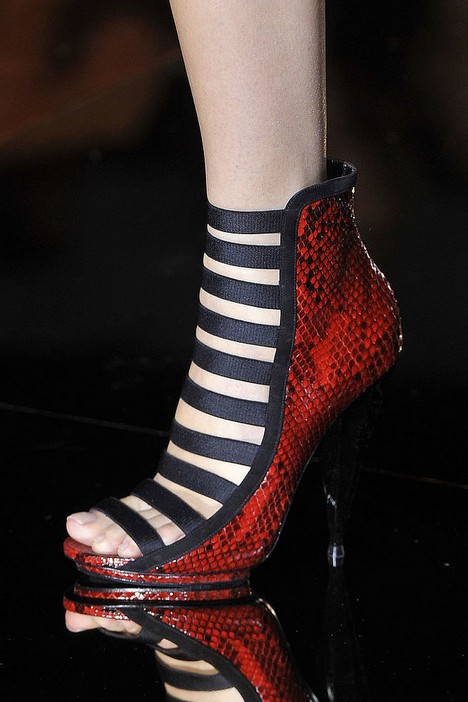 Spring Shoe Trend 4 – Mules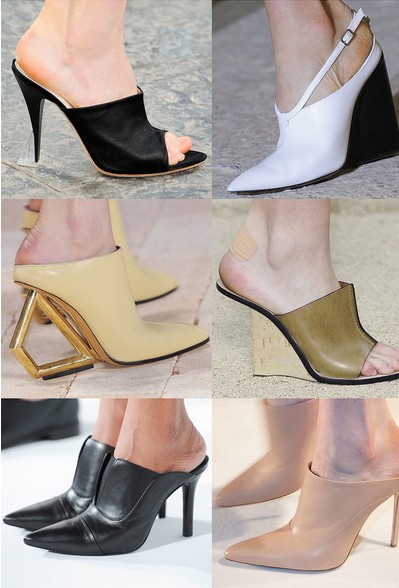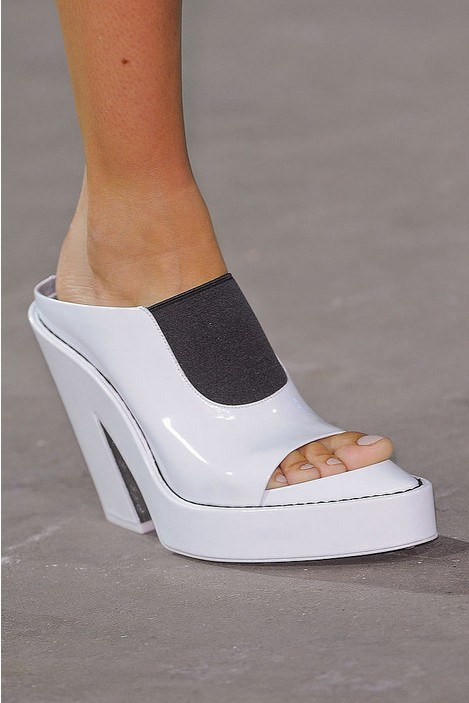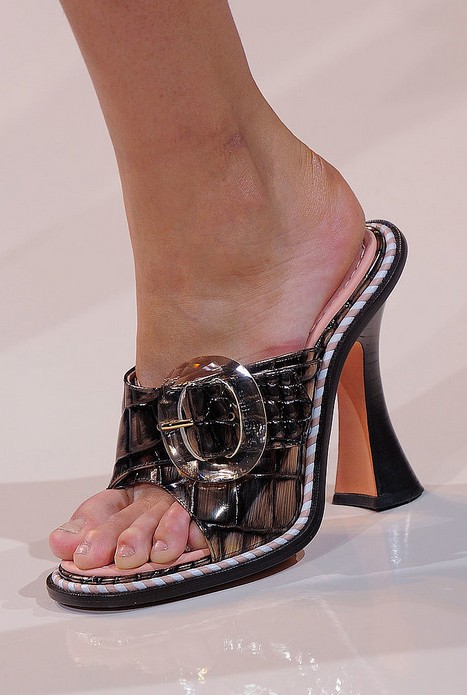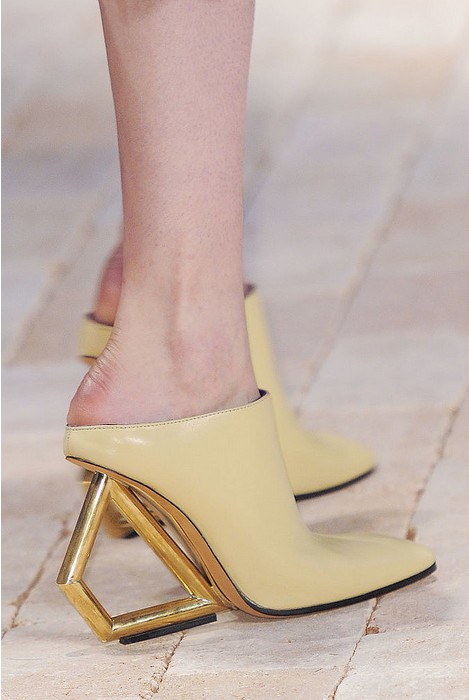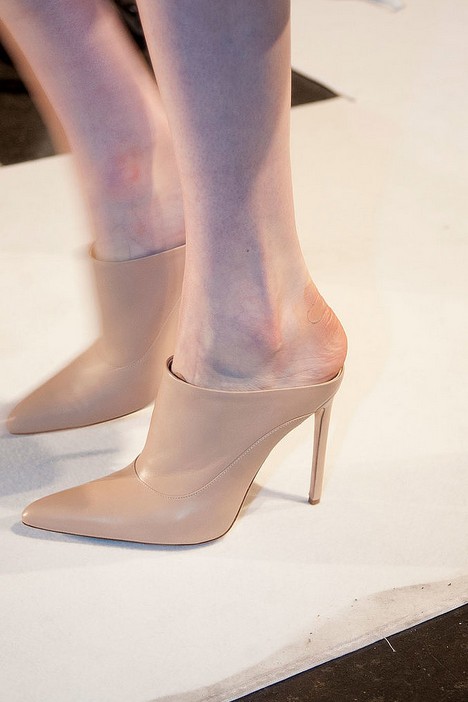 Spring Shoe Trend 5 – Summer Camps