6 Iconic Makeup Looks You May Want to Copy
Ever wonder where the hottest new makeup trends come from? Most of them are probably inspired by classic Hollywood icons that made the look famous decades ago. From the sultry "cat eye" to crimson-painted lips, these leading ladies defined the signature makeup styles still popular today.
Red Lips: Marilyn Monroe
Crimson puckers were Hollywood's signature makeup staple in the 1940s & 50s, but nobody wore cherry-stained lips quite like Miss Monroe. Rarely caught without her signature red pout, Marilyn's iconic style continues to inspire the masses today.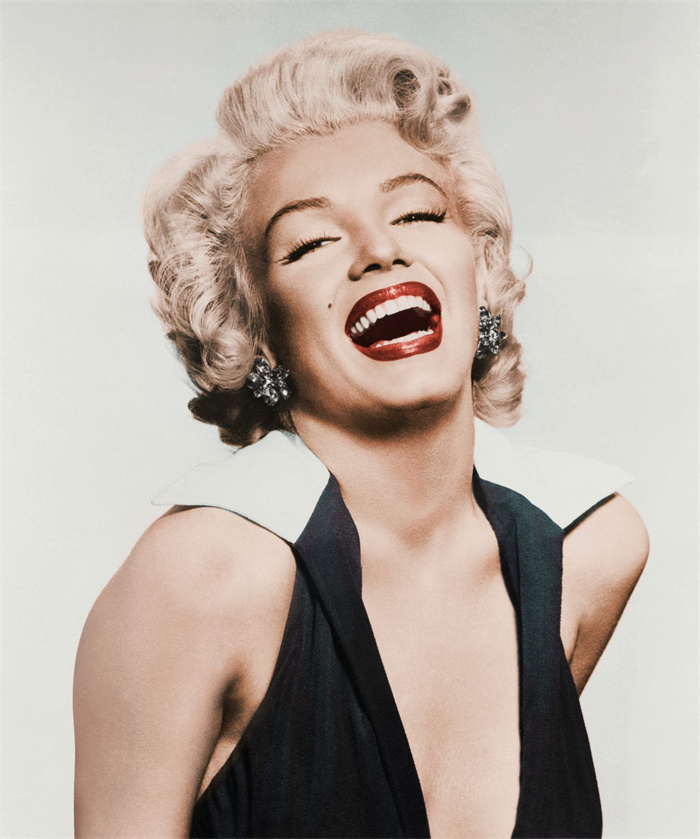 Red of all colors and variations have graced the pouts of thousands of women looking to spice up their style. Some are inspired by the classic look Marilyn is known for, and others are looking for a bold statement. Gwen Stefani is the perfect example of a tribute to Marilyn's style. It will be front page news when she isn't sporting Monroe-esque platinum locks and red lips!
Try Sorme Perfect Performance Lip Color in Glamour Red to get the perfect long-lasting pout.
Lashes That Pop: Twiggy
The doe-eyed darling of the sixties aka: Twiggy, revolutionized the way women wore eye makeup. The mod look pushed the envelope with colorful eye-shadow, heavy liner, faux lashes, and a starry gaze. This look and those mega lashes, otherwise known as "Twiggies", are one of the most iconic and well-known makeup looks of all time, and have inspired bold eye styles decades later.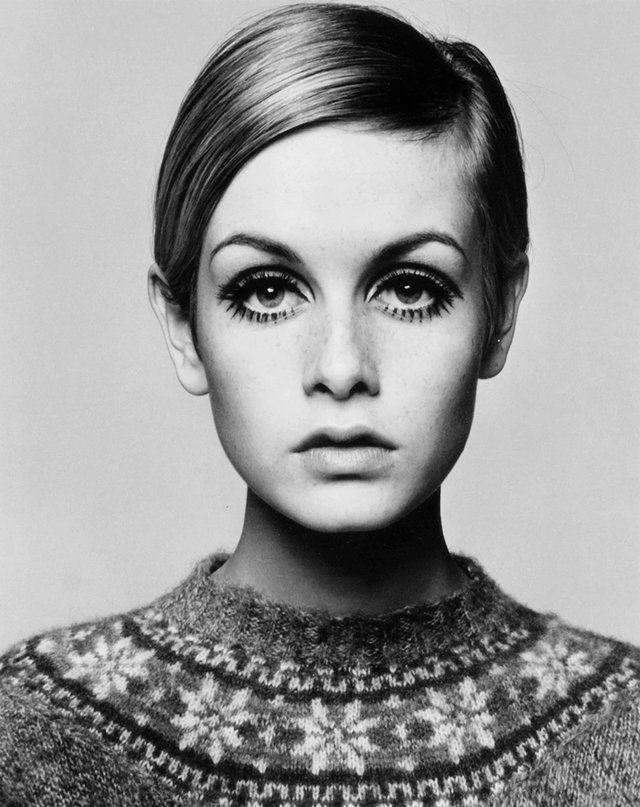 These days, the queen to the mega 'fringe throne is Kim Kardashian. Real or faux, they are always the statement piece to her makeup style, but clearly inspired by the lash queen of the past.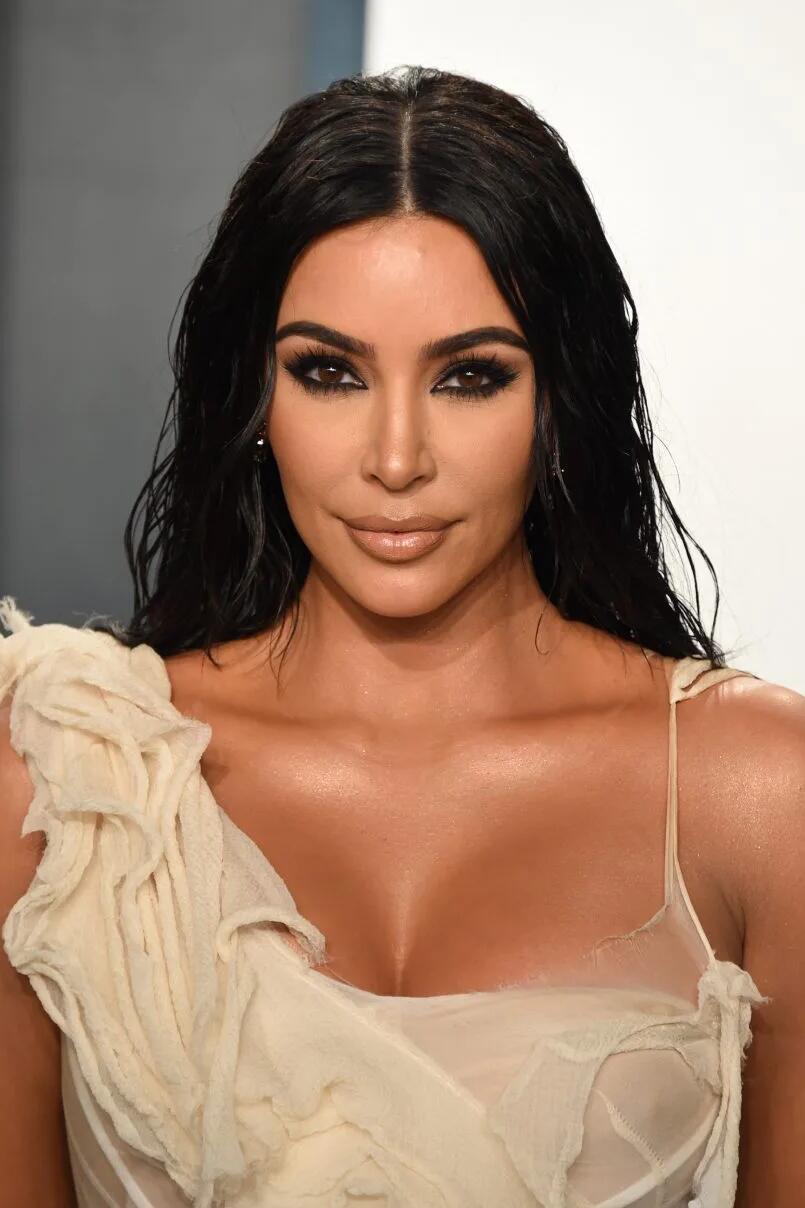 Rock this trend with the help of Sorme Extreme Volumizing Mascara.
The Cat Eye: Brigitte Bardot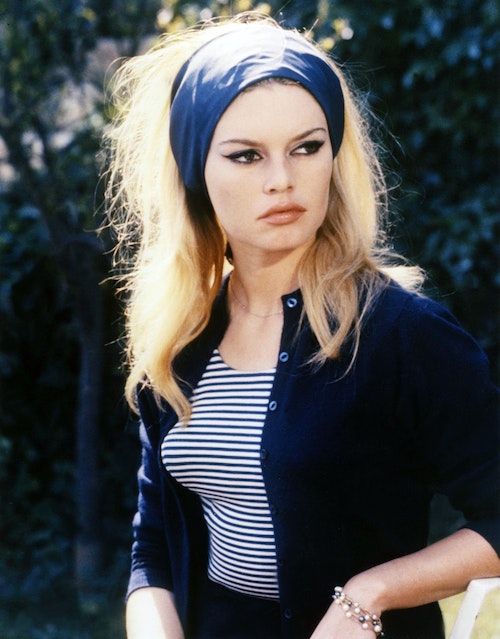 ME-OW! The flirty and sultry winged liner look dates back to the 60's, when sex kitten Brigitte Bardot stepped into the spotlight with her seductive bedroom eyes. They were bold, smokey, and are still hard to stop staring at.
Since then, winged liner has been making a huge comeback with stars like Eva Mendes, Adele, Lauren Conrad, and many more. Subtle and bolder variations make this makeup trend perfect for a day to night look. Pair with a subtle cat-eye and a top knot for a retro day look, and a smokier cat eye with wavy locks for sexy night time style – sure to get you noticed!
Get the look with Sorme Jet Liner Precision Liquid Eyeliner in Black. Liquid liner packs more punch than pencil, and creates straighter lines for winged looks.
Smokey Eye: Raquel Welch
70s mega babe, Raquel Welch stunned men and women alike with her voluminous locks, caramel colored skin, and those smoldering dark eyes. Her signature smokey-eyed style has inspired the beauty industry years over, and this look is now one of the most-sought after styles that women want to recreate for a seriously sexy look.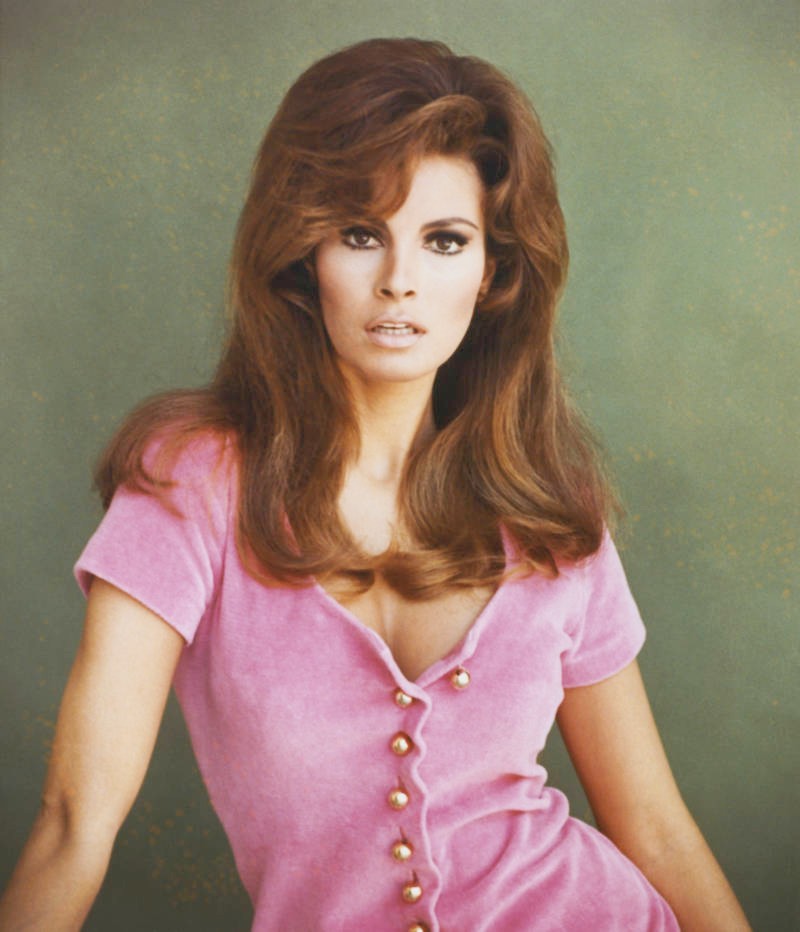 These days, Beyonce gives Raquel a run for her money with the most perfect set of smokey-eyed peepers you've ever seen. Her look is bolder, darker, and pairs perfectly with her honey browns. I think we all know by now that drama looks good on Beyonce, and this is the perfect example.
Create a smokey eye in navy or dark grays. Sorme Mineral Botanicals Eye Shadow in Contrast is the perfect blue, while Sorme Long Lasting Eyeshadow in Smoke is a gray that works on most skin tones.
Bold Brows: Elizabeth Taylor
Elizabeth Taylor was the epitome of beauty: striking blue eyes, porcelain skin, jet black hair, dainty features, and a perfect pout. But the one feature that we all wish we could pull off are her perfectly sculpted, full brows.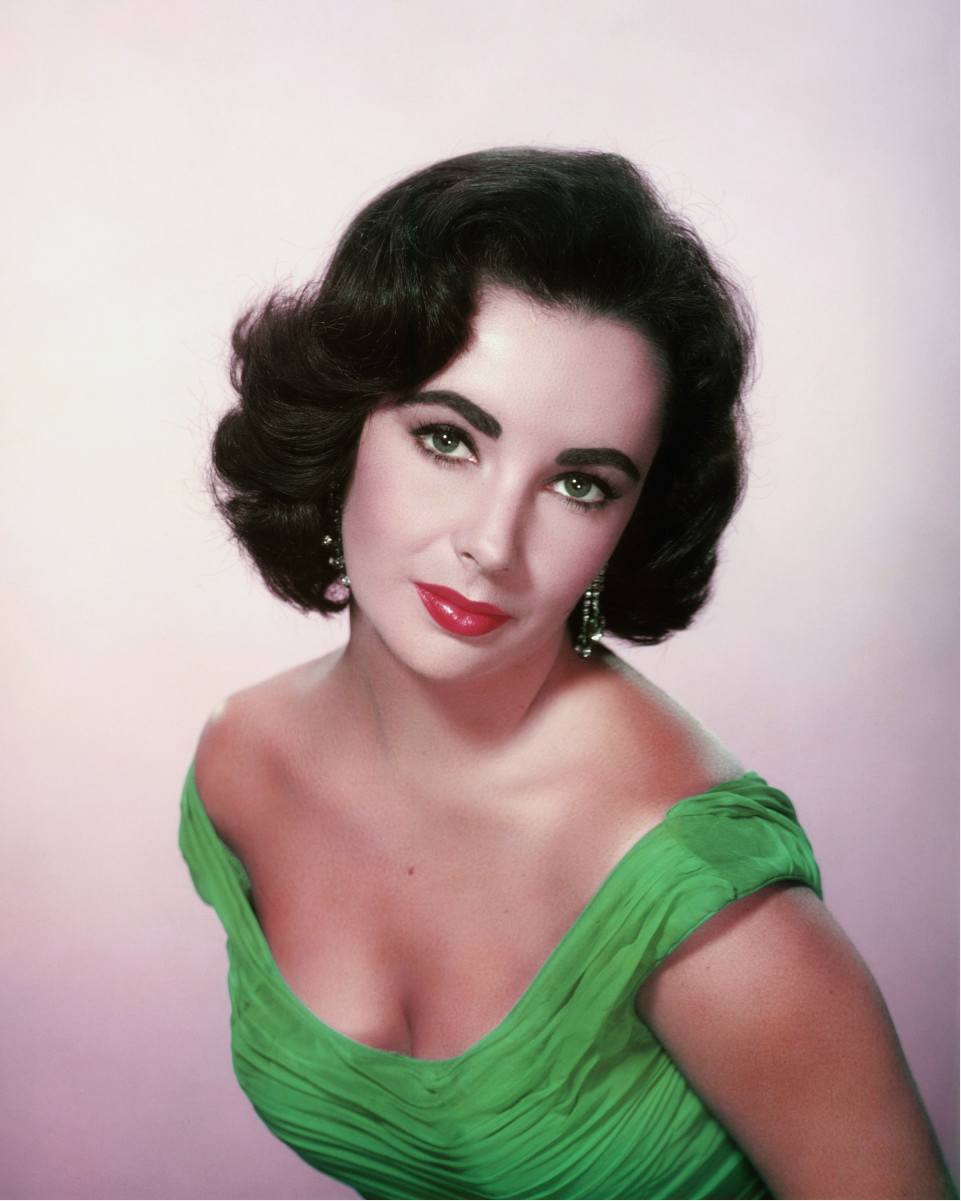 Full, bold eyebrows are a trend we've seen resurface in the past few years as a facial focal point. Models and starlets, like Camilla Belle, have been donning them like statement accessories and have been trendsetters in the recent full brow craze. We can't help but notice that Liz is one of the ladies this look is inspired by!
Sunkissed Glow: Christie Brinkley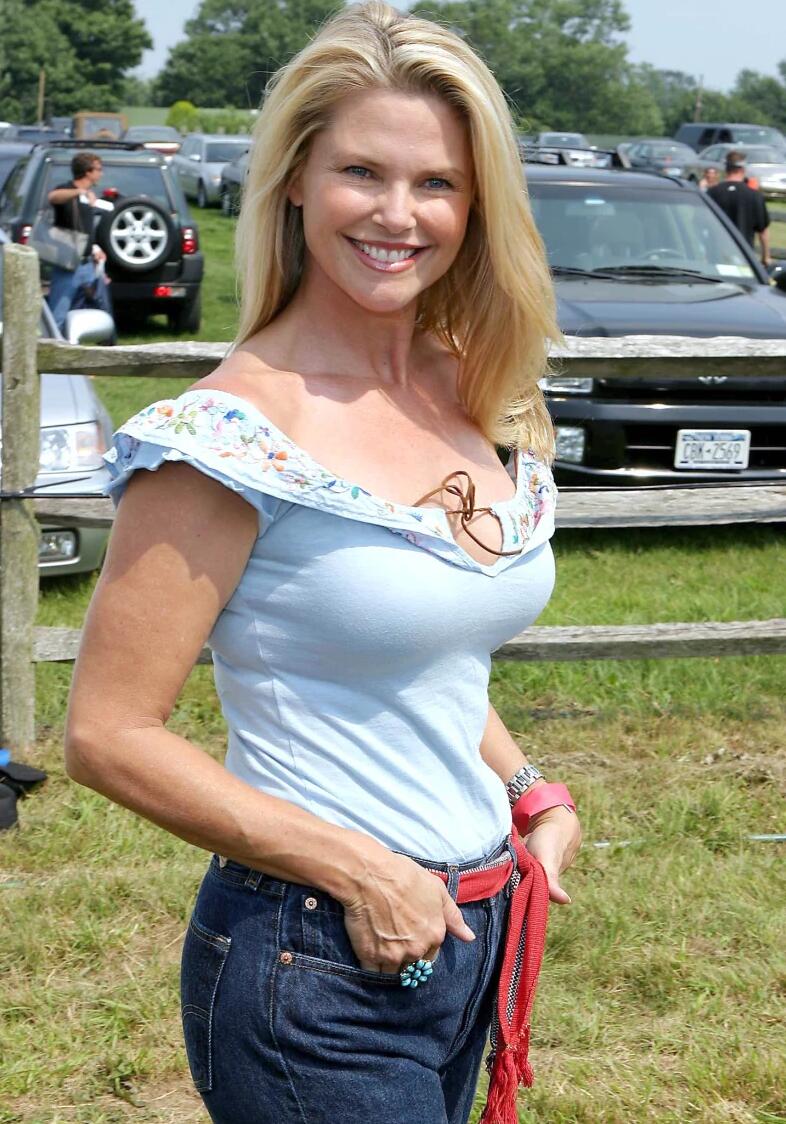 Porcelain skin was out by the late '60s, and flushed faces were the next big thing. Christie Brinkley came onto the modeling scene in the 70's with a fresh face and bright glow to tote! She was rarely seen without a beachy brown tan and it was absolutely stunning paired with her blonde hair and blue eyes.
Ever since, the "fresh from the beach" look (real or fake) has been one of the most coveted colors for skin tones. Providing a healthy and youthful glow, warm-toned skin also gives off the illusion of bigger and brighter eyes, along with whiter teeth! Brinkley's modeling hay-days were nothing short of bronze, and Blake Lively is following close behind with similar style.
Try Sorme Mineral Botanicals Blush & Bronzer duo in Sunkissed for a bronzed and beautiful glow.