9 Chic High Heel Oxfords for Your Winter Closet
Love winter? The answer is 'YES'. Girls will not leave their winter time boring. They will don as brightly as stars by their winter closet. They will not miss any staples, like coats, sweaters, jeans and so on. Plus, girls will pair their coats to jackets by fab boots. There is no doubt that boots are dominant staples in winter. Boots, ranging from ankle to knee-high ones are put on every girl's shelf.
Among the boots, one of the ankle boots is call high heel oxford. They are adored by so many hipsters. The shoes are high-heels-inspired or Mary-Jane-inspired oxford. They are made of faux leather or suede. They can protect your feet well and keep your feel warm. The stitching of the shoes makes oxfords outstanding in winter shoe wears. Check out some adorable high heel oxfords here.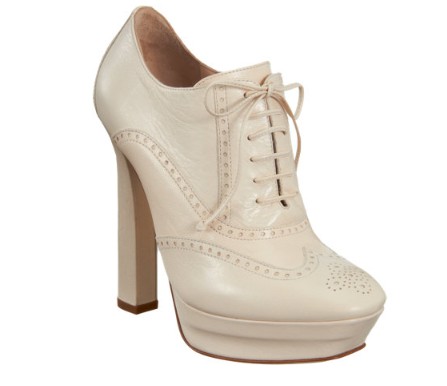 It's a white boot with front lace-up fastening. The shoe has a platform and square toe which can fit your feet perfectly. The thick heel of the shoe brings you a stable feel. The brogue detailing is also fab and creative.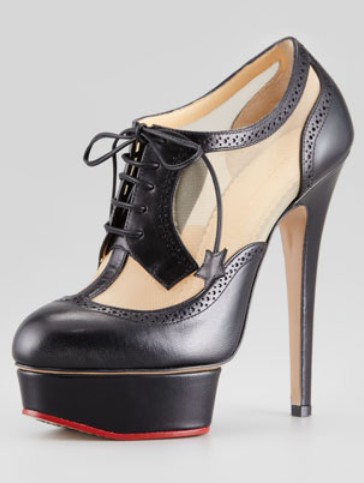 It's a spectator high heel boot with super high platform. It has leather and mesh upper. It is a chic style. The shoe also has front fastening and perforated detailing.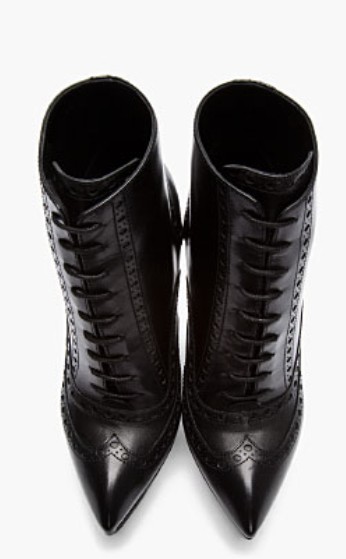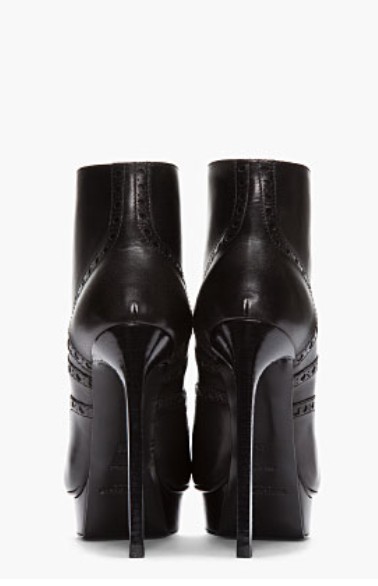 They are the pointy toe shoes with stiletto heels. The lacing-up is so stylish that it can bring a edgy look. The shoes are made of leathers and tonal stitching. They have black platforms as well as broguing throughout.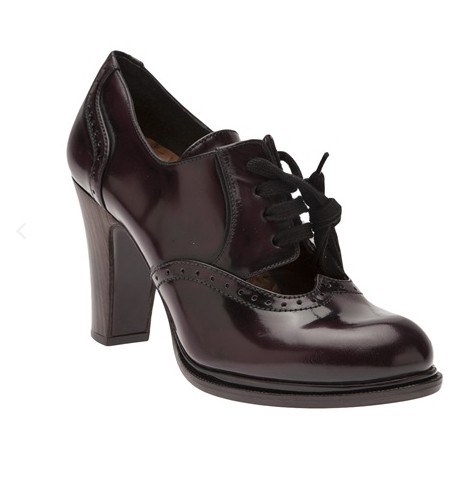 It's a dark brown lace-up ankle boots with chunky heels. The particular hue makes it look sleek. It is made of leather, featuring a round toe which can fit the feet more.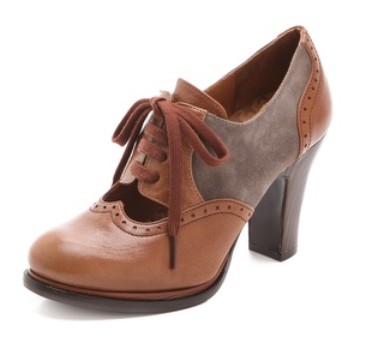 It's a two-tone oxford with the stylish front fastening and chunky heels. It's a leather and suede shoes with a fab vamp cutout. It has a round toe to fit the feet.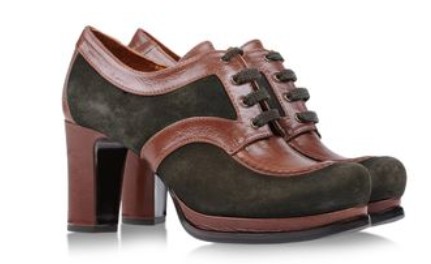 The shoes have front laces. They are the two-tone ankle boots with thick heels. They are basic black shoes with brown lines. They are sueded and stitched throughout.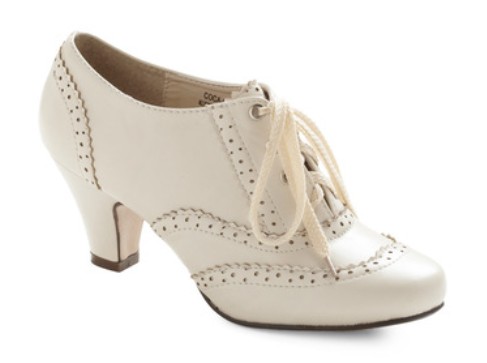 The brogue stitching of the shoe is so stylish that it bring a classic vibe. It's a low heel shoe with white fastening in the front. It has pointy toe.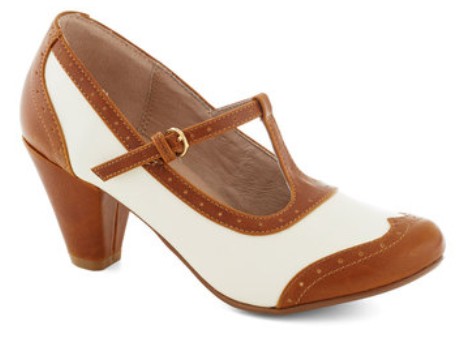 It's also a two-tone shoe with chunky heel. It's brown and white. It makes a more feminine look. It's a Mary-Jane like shoe.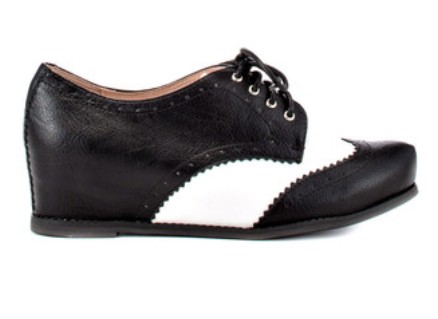 It is a black and white two-tone shoe. It's something like the flat oxford, but it has a conceal wedge. It can not only add height, but also match any outfits because it is so classic and chic. The shoe is also brogue stitching throughout.