5 Tips on How to Apply Perfect Lipstick For Beginners
Lipstick is a makeup staple. It can brighten your face, prevent it from looking washed out, provide a pop of color to your skin, and generally amp up your makeup to finish it off beautifully. However, lipstick can also be difficult to master, especially for those who are not used to wearing it.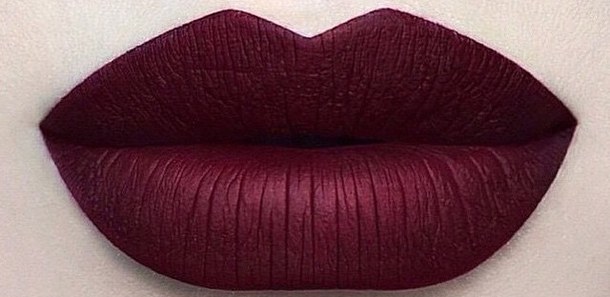 Applying lipstick is a special kind of art. Many people are frightened to experiment with lipstick because, if you mess it up, you can easily end up looking like you just graduated from a clown training course. However, lipstick application does not need to be stressful. Read on to discover some of the many simple tips you can use to improve your lipstick application skills and?ensure?perfect lipstick every time you put it on.
1. Use a Liquid Formula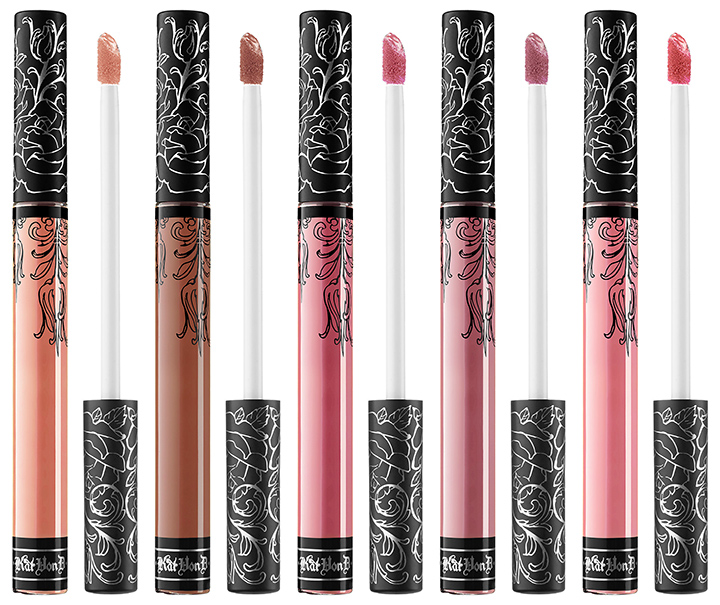 This step might seem counterintuitive, because liquid makeup formulas are usually more difficult to control and easier to mess up. However, when it comes to lipstick, liquid formulas are generally easier to wield. They have a smaller brush and are usually applied with a handy sponge applicator. The small brush and thin formula of liquid lipsticks allow you to create smooth, steady lines when tracing around the frame of your lips.
Cream and stick lipstick formulas can be more difficult to apply smoothly and evenly due to their chubby tip. Plus, cream lipstick application can be messy because it smudges much more easily than liquid lipstick that dries quickly.
A great long-lasting liquid lipstick is the Kat Von D Everlasting Liquid Lipstick. This liquid lipstick is high-quality, comes in a thin tube with a small sponge applicator, and dries quickly in a matte finish that prevents smudging all day long. Plus, this lipstick is available in almost thirty different shades, so you're almost guaranteed to find one that works for you and your skin tone.
2. Don't Skip the Liner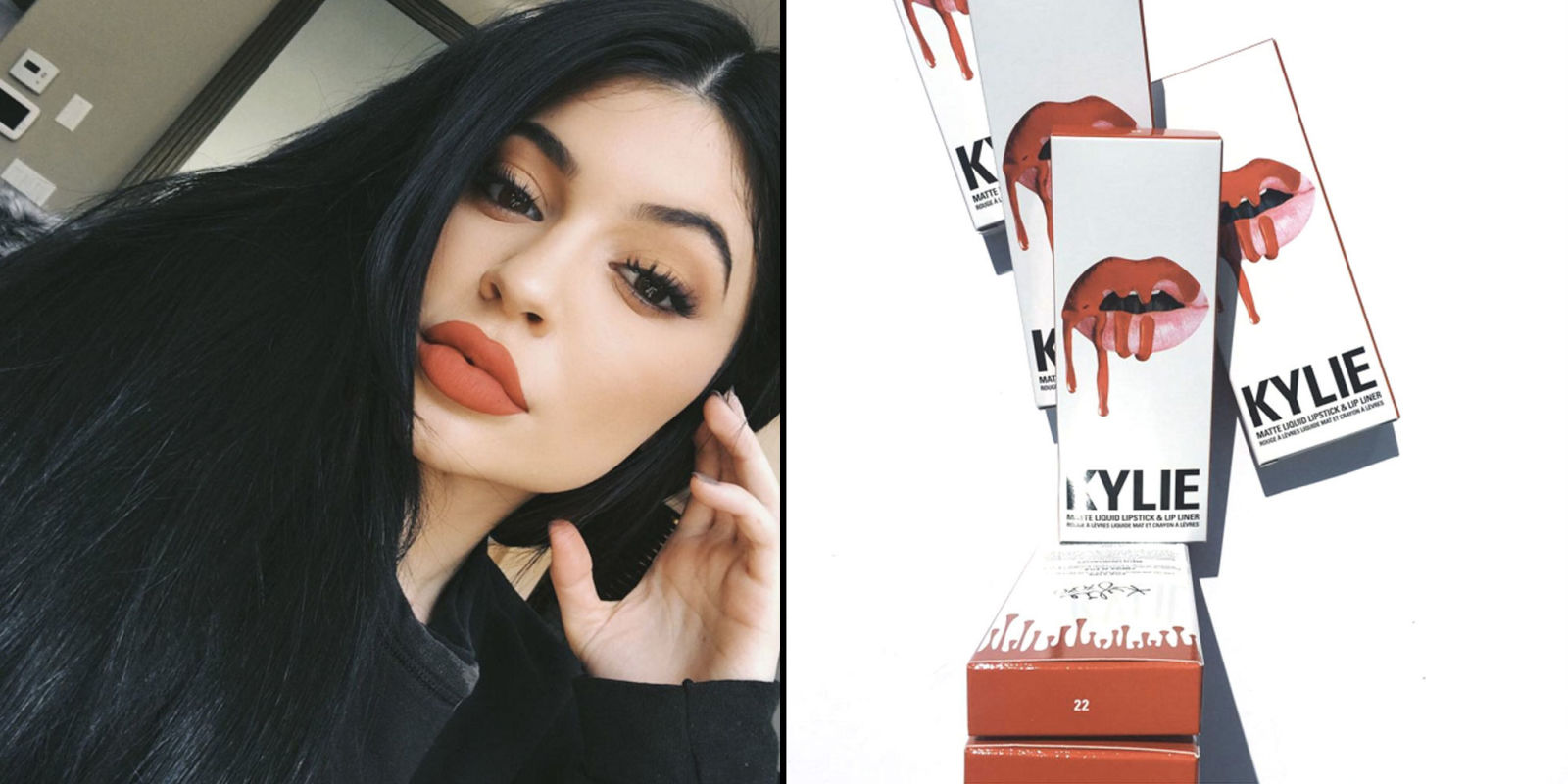 Lip liner was once incredibly popular. However, with the rise of new, more modern lip products, its popularity has waned and it is no longer as commonly used. However, you should apply lip liner every time you apply lipstick in order to ensure that your lips end up looking flawless.
One of the best things about lip liner is that it makes lipstick application easier. By tracing around the edges of your lips with lip liner before trying to apply your lipstick, you can create an obvious shape for you to easily fill in with lipstick. Lip liner does not only ease the lipstick application process, however. It also improves the appearance of your lips as a whole. Lip liner adds definition to your lips and makes your lipstick pop against the backdrop of your skin. Plus, lip liner prevents your lipstick from bleeding onto the skin outside your lips and looking messy as the day progresses.
In order to apply lip liner correctly, trace the natural shape of your lips. It's usually not a good idea to stray outside that natural shape in order to make your lips look fuller; this method usually just ends up making your lips look messy and clownish. Start tracing the outer edge of your lips from the center of your top lip. Trace outward with the lip liner on both sides until you reach your bottom lip. Repeat this process starting from the center of your bottom lip. After you've traced your lips with the liner, blend the liner inward to create a more natural look that is less sharp and severe.
If you're in the market for a great lip liner to try, the Kylie Jenner Lip Kit is an excellent choice. The Kylie Jenner Lip Kits (5 Reasons That the Kylie Jenner Lip Kits Are Really Worth It) are available in several different shades and come with a lip liner and a matte liquid lipstick, all for user $30.00. However, these lip kits are hard to come by. They sell out quickly, but Kylie restocks her products every week or more. If you want to get one, you just need to keep track of the restock dates and be sure to log on to Kylie's official website right when her kits restock in order to successfully nab the shade you want.
3. Scrub Your Lips First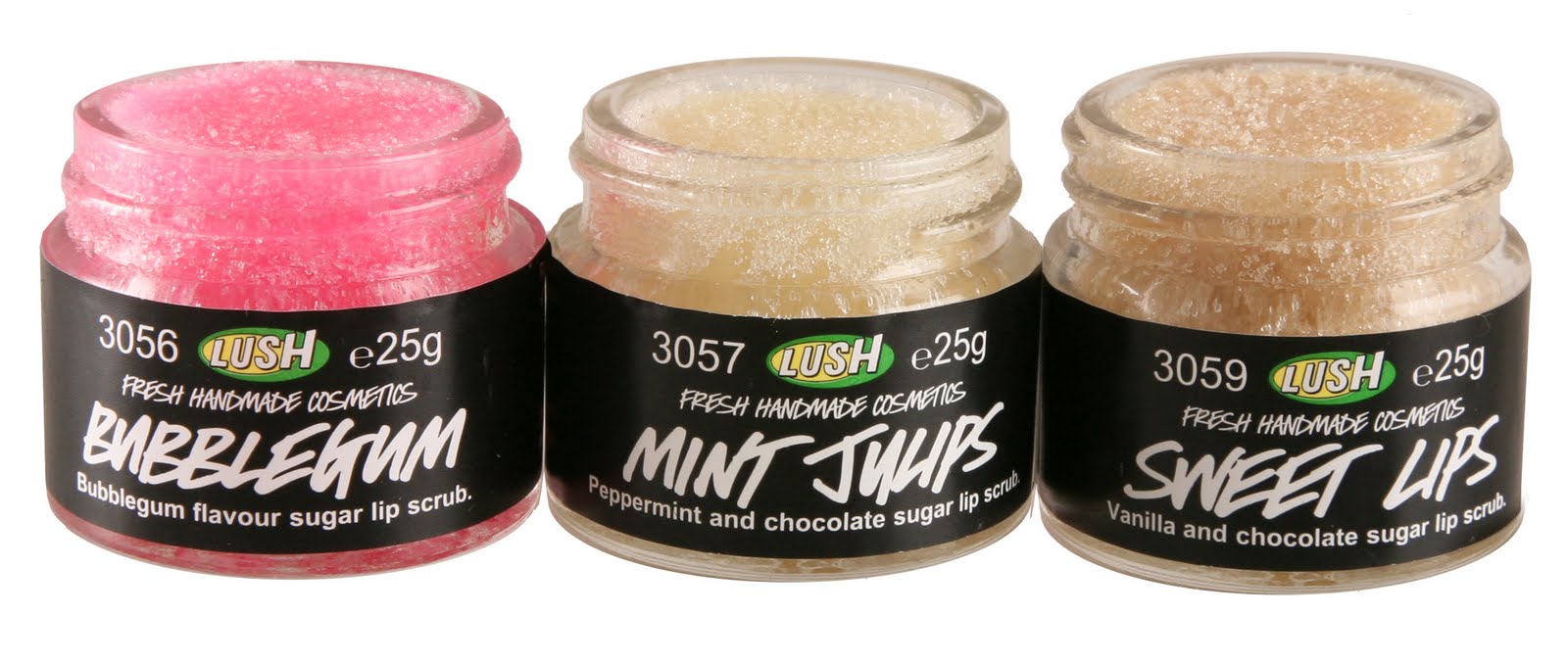 Lip exfoliation is an important part of lipstick application, especially if your lips tend to get dry or chapped easily. If you try to apply lipstick over dry lips, you will inevitably end up with lipstick that looks dry and chalky with flakes of dry lip skin sticking to it. Luckily for you, you can prevent this incredibly unattractive lipstick disaster before it ever happens to you by exfoliating your lips before applying lipstick.
There are several ways to exfoliate your lips. One of the easiest ways is to simply scrub them with the bristles of your toothbrush after you've finished brushing your teeth in the morning. This method is easy to add into your normal daily routine and does not take much time and effort or require any special products.
However, a simple toothbrush bristle scrub doesn't always cut it. Sometimes, when your lips are especially dry or flaky, a more thorough exfoliation is necessary. When this is the case, a lip scrub can do the trick. You can make your own simple and effective lip scrub by mixing together vaseline, sugar, and olive oil.
This incredibly easy DIY lip scrub that uses only standard household ingredients is an excellent trick to have up your sleeve, but it can't compare to some of the uber-moisturizing and expertly exfoliating lip scrubs on the makeup market. Plus, a store-bought, neatly-packaged lip scrub is much more appealing, attractive, convenient, and transportable than a mixture you have to whip up yourself. The LUSH Lip Scrub is a great lip scrub to purchase. It's all-natural, cruelty-free, and its available in several super fun flavors, like Popcorn, Bubble Gum, and Chocolate Whip.
By scrubbing your lips to exfoliate them before you apply lipstick, you can ensure a smoother, neater, and more?successful lipstick application and prevent the dry, flaky lipstick crisis that plagues many beauty lovers who skimp on lip exfoliation.
4. Seal It In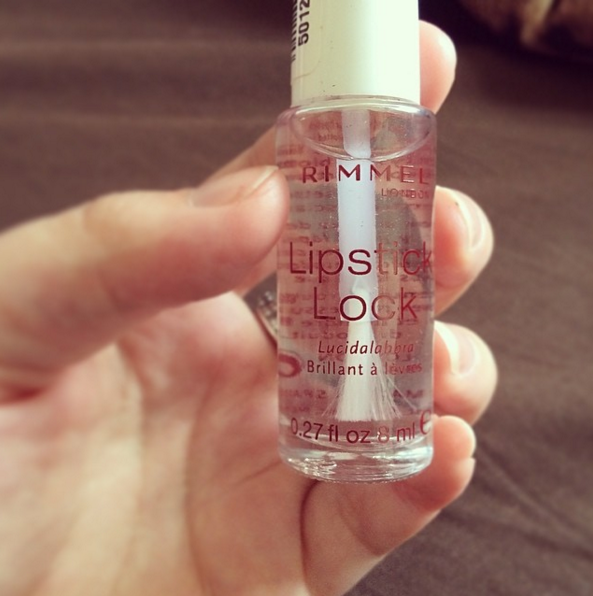 Lipstick looks great when it's first applied. However, it also looks incredibly unattractive when it starts to fade and create splotchy, flaky patches on your lips. Unfortunately, lipstick is also one of the quickest makeup products to fade no matter what formula you use because you use your lips throughout the day to talk, drink, eat, etc.
Fortunately, lip sealants exist. Using a lip sealant is an excellent way to lock in the lipstick you've just applied and ensure that the color will last as long as possible without fading and wearing off within a few hours. Lipstick sealants are clear liquid products that you simply brush over your lipstick after applying it and letting it dry to seal the lipstick into your lips and prevent it from fading away.
The great thing about lip sealant is that it's nearly impossible to mess up when you apply it. It's a clear, liquid product, so even if you accidentally get it outside of your natural lip line, no one will know. Just make sure you thoroughly and evenly cover the entirety of your lips with the sealant so that your lipstick stays put evenly in all areas throughout the day. An excellent lipstick sealant to buy is the Rimmel Lipstick Lock, a cheap and effective formula that is sure to lock in your lipstick all day long.
5. Blend for Subtlety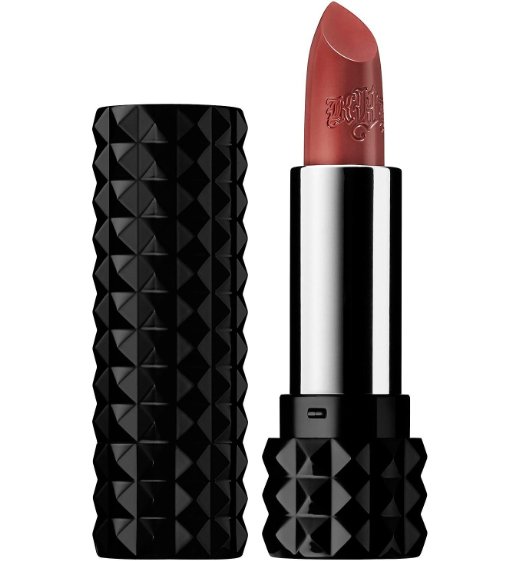 One of the scariest things about applying lipstick for many people is that lipstick often looks so dramatic. If you're not one for super dramatic makeup looks, you might have steered clear of lipstick in the past. However, you'll be glad to know that it's a total myth that lipstick can't be a great part of any subtle look. You can easily play down your lipstick to achieve a subtle appearance that does not stand out unnaturally from the rest of your makeup or make you feel uncomfortable.
Simply line the inside center of your top and bottom lips with a cream lipstick formula. Then, using your finger, blend the color outwards toward the edges of your lips until your lip color looks smooth and not choppy. Your lips will look natural but will still have a hint of color and definition. The Kat Von D Studded Kiss Lipstick is an excellent cream lipstick formula to use for this trick because it is very easy to blend and apply smoothly.
Applying lipstick should be fun, not scary, and it should never take you more than just a few minutes. Lipstick is a quick and?easy way to make your look dramatic and sophisticated even if the rest of your makeup is simple. However, because lipstick can be such a prominent focal point of your makeup, it's important to make sure you're applying it the way you should be in order to create a lip look that is smooth and flawless. By taking advantage of the tips described above in this post the next time you apply lipstick, you can quickly and easily achieve perfect lipstick that look?effortlessly beautiful all day long.